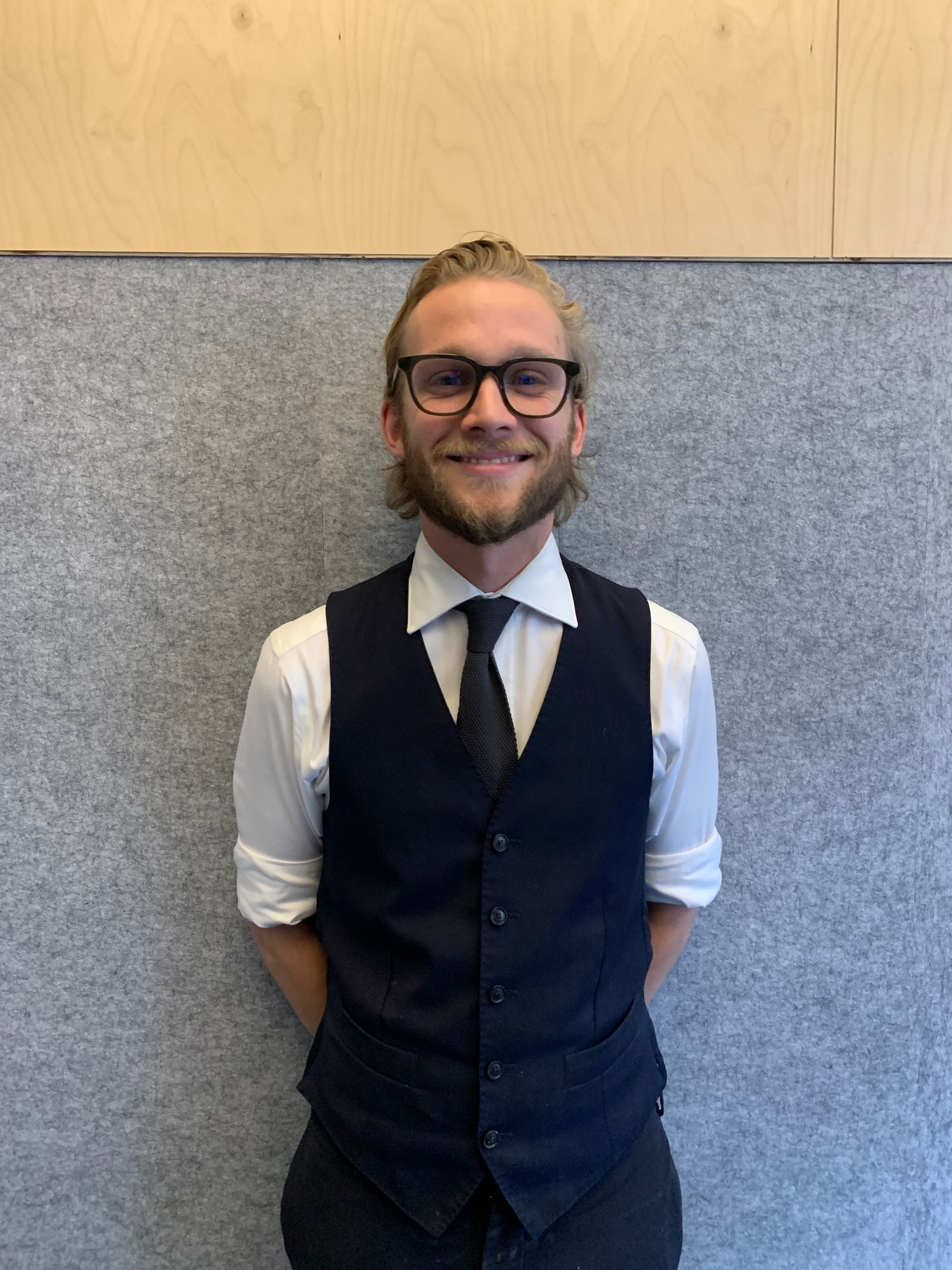 And more tips on how to make a tasty drink, from idea to execution.
IN PARTNERSHIP WITH BOMBAY SAPPHIRE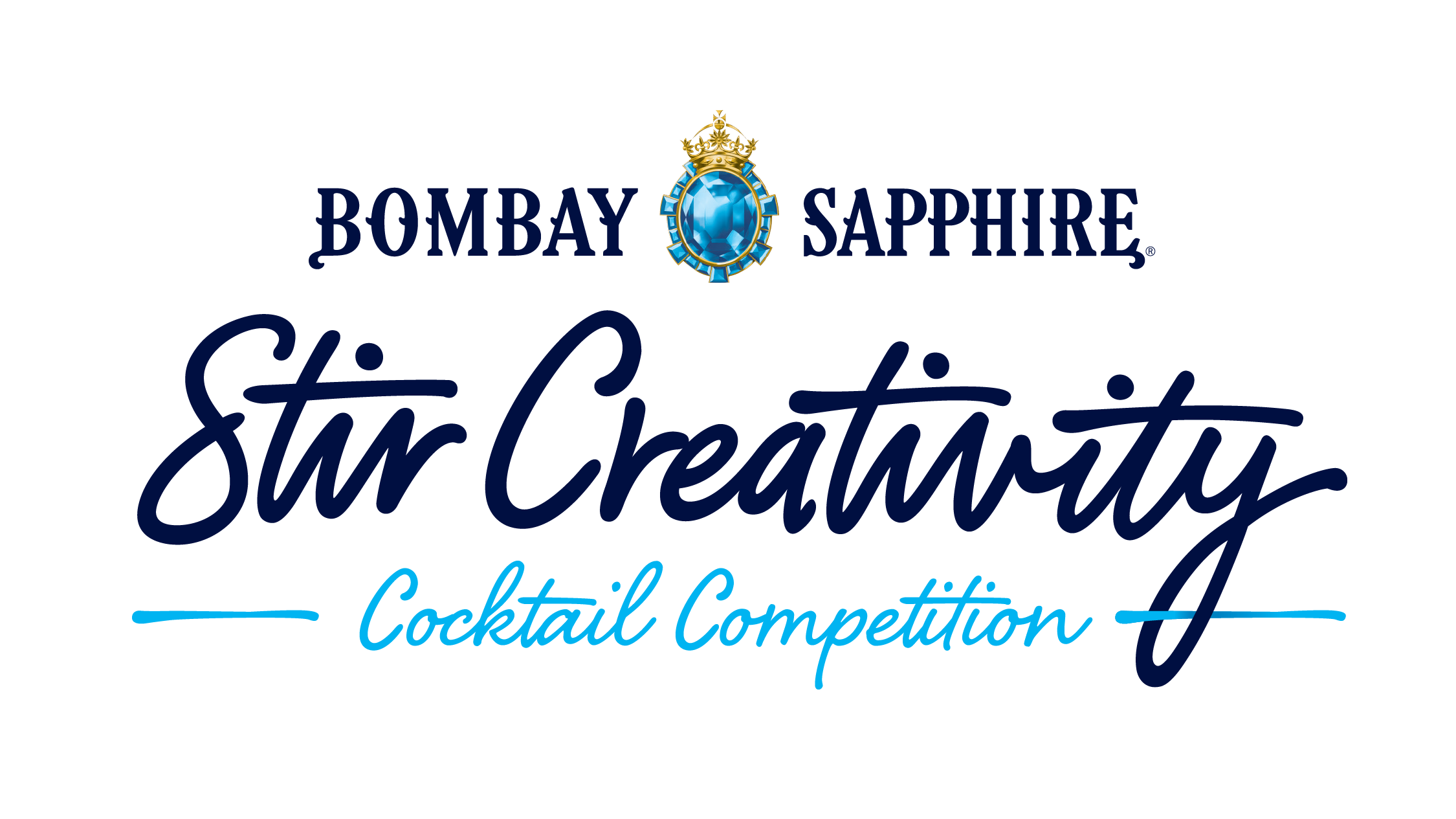 ---
Great drinks don't come from nowhere. It's rare that a flash of inspiration results in a fully-fledged drink — it requires a lot of work to go from concept to reality. That's what Gimlet assistant bar manager Lachlan Bentley tells us in the interview below. His drink, Yuzu Alberto, saw him become one of four bartenders in the final of the Bombay Sapphire Stir Creativity Cocktail Competition taking place on April 4th in Sydney — you can get his recipe after the chat below.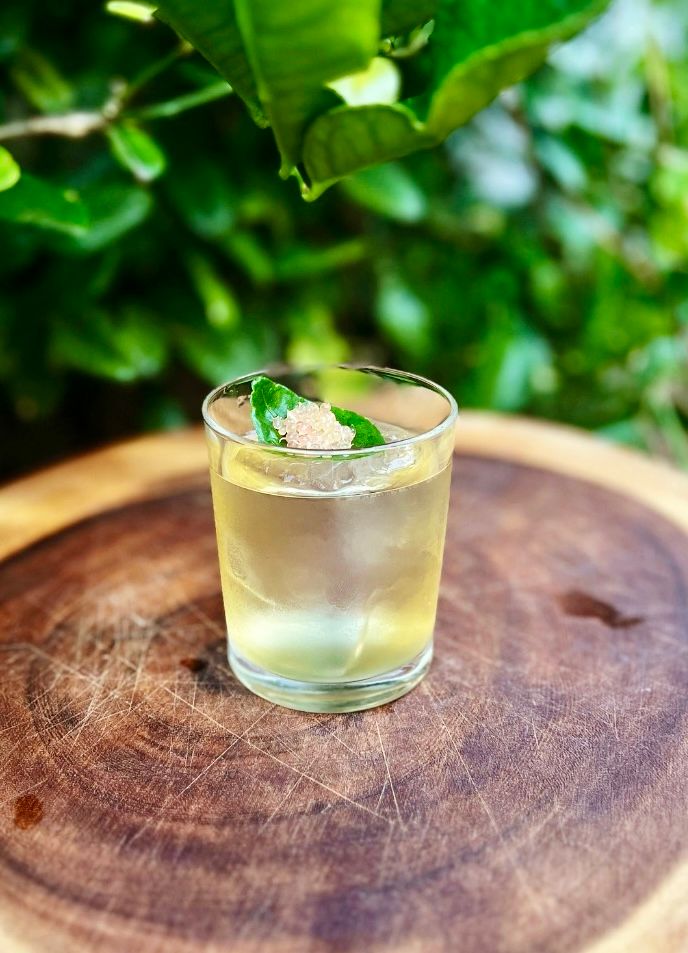 How did you translate what you saw — your inspiration — into what ends up in the glass? What advice can you share about going from concept to reality?
I am heavily inspired by seasonality and exploring and meeting different growers and suppliers of produce throughout Victoria. That, combined with implementing different fermentation and preservation techniques, really drives my creative side of bartending. Working with Jane and Brian [Casey] from Mountain Yuzu (the only growers of yuzu in Victoria), was very exciting for me as yuzu is such an amazing fruit and being able to work with the fruit in its pure and unadulterated form as opposed to using pre-made products was a real joy.
Using the classic Bombay with its delicate, light and incredibly complex flavour profile coming from the vapour distillation was a bit of a no brainer for me. Approaching the yuzu by building different layers of flavour allowed me to build a very well-rounded cocktail that is both refreshing and sipping with loads of depth of flavour.
If I could share any advice on going from concept to reality, [it] is to share your concept with people that aren't just bartenders. Tell your friends, parents, neighbours, people in other areas of hospitality, anyone that will listen! They may have a suggestion you may not have thought of that could possibly make all the difference. Also get them to taste if they can. Borrowing someone else's palate and getting other opinions is very helpful, if you just keep tasting your cocktail by yourself and get no-one else's opinion, you're doing yourself a disservice.
Where do you usually get inspiration from? Why there?
I get inspired by a few different factors; meeting different people and forming connections with them and providing an amazing experience for people with exceeding their expectations always in mind. For me that is what hospitality is all about.
From the creative side and getting more specific with bartending, I get inspired by focusing on seasonality with the want and need to discover more unusual produce and techniques. It keeps us engaged and excited and it gives our guests something they may not have had before.
How is the designing of a drink for a competition like this different to what you do for your bar?
A cocktail for a competition is a bit more full circle, meaning it's all well and good coming up with a great cocktail and showcasing whichever spirit you're working with, but if you don't address the brief (in this case, if you don't mention what inspires you and why), you've only done half the work.
Competition cocktails are not just cocktails, they are concepts, stories and bodies of work. Everything involved needs to have a purpose otherwise it can become convoluted.
How much of your creative process is thought out ahead of time, as opposed to actually tasting and tweaking the drink?
Just because you have an idea in your head, does not mean it will perfectly translate into a glass first time. Ideally the first trial will be definitely more than halfway there in terms of taste, however it is very circumstantial and more often than not it will need an extra dash of this or a little less of this, etc.
Very rarely do I put the perfect cocktail up on the first attempt, just like a chef will taste, analyse and adjust to arrive at a dish they are happy to serve.
How do you strike the balance between creating something that is original, and something that will appeal to judges and drinkers alike?
I think if you are constantly researching and aware of the industry and its trends, get very familiar with the brief, don't try to do too much and keep the hero spirit in mind at all times. You will produce something that you're proud of. Also make sure that you would happily drink multiple of whatever it is you've created!
Yuzu Alberto
30ml Bombay Sapphire
22.5ml yuzu miso-washed Cocchi Americano
15ml fino sherry
15ml yuzushu
3 dashes yuzu kosho bitters
Instructions
Combine all ingredients, stir over ice strain and serve into a rocks glass over ice.
Garnish with makrut lime leaf and finger lime pearls.
To make the yuzu kosho bitters: Combine orange bitters and yuzu kosho equals parts, leave overnight and strain through a coffee filter.
Recipe by Lachlan Bentley.