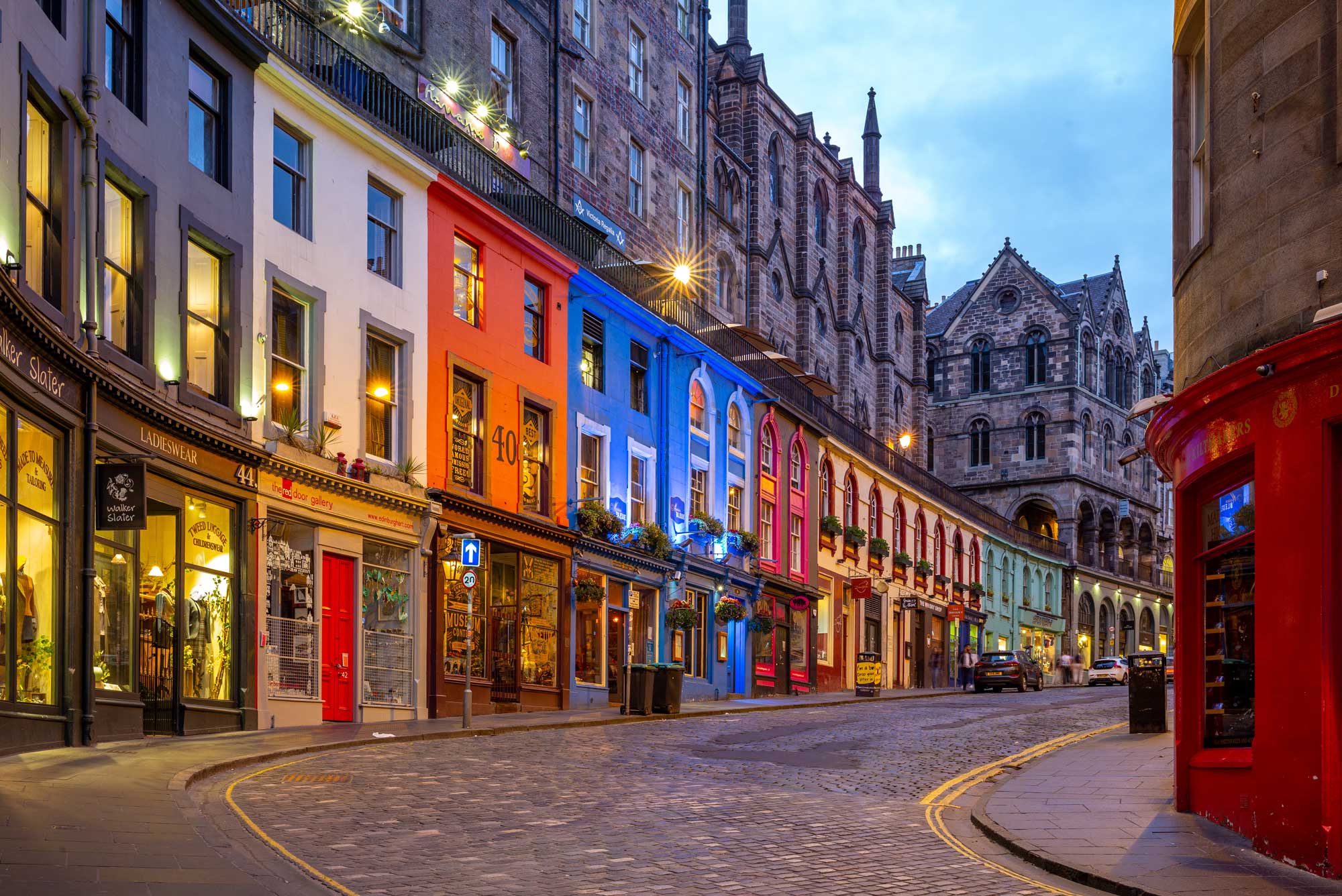 "Venues are still experiencing huge numbers through their doors, and we still haven't really opened up to the outside world," writes Simon Smith.
Well Sydney, congratulations on your freedom day. I hope you've all not only served but indulged in some of your favourite drinks in the world class set of venues that make up the Sydney Bar Scene. While it's tempting to feel that it's now all behind you, the truth is that we are now living with this virus rather than having eliminated it. It's been an interesting 18 months watching the differences between Scotland and Australia, as each country seems to have been living in polar opposites. In our winter, Scotland endured our second lockdown (and longest at six months), whilst looking to the antipodes saw very little change in the lives of friends and family. Then as we came out of lockdown in the spring, it seemed to be the start of parts of Australia going in the opposite direction. Now that we seem to have all put the worst behind us, here's a look at how things are for the hospitality industry here after a few months of gradual re-opening.
We haven't really had a "freedom day" as such — especially for the hospitality industry. Restrictions were gradually eased to include outside hospitality, then inside, and permissible group sizes for bookings etc were steadily grown as things got better. Eventually we had our freedom day of sorts, which meant 'vertical drinking' — a term I never thought I'd see debated in politics and media — became allowed again. We could stand at the bar again! (But we had to put masks on to move around a venue). This was in stark contrast to our neighbours south of Hadrian's Wall, who abandoned all restrictions in mid-July and never looked back, a situation we still haven't reached. We still have masks required in all indoor public spaces, including bars and restaurants if you're moving around.
There have been huge challenges to face: a lack of staff, a failing supply chain, customers being ignorant of the rules (or refusing them all together). However, it has been a boom time for the industry in general and whilst these problems have made this slightly more difficult, the speed at which bars and restaurants bounced back has been really quite phenomenal. Venues are still experiencing huge numbers through their doors, and we still haven't really opened up to the outside world (in Edinburgh for example we are normally hugely reliant on international tourism).
What has been great to see is the industry pull together: people offering to cover shifts and help out friends' venues where possible, just trying to keep everyone's heads above water and doors open. The industry itself has limited its demand on staff — some venues are still not back to their full pre-covid operating hours, realising that the wellbeing of their employees is worth more than being open around the clock to make the most of an exceptionally busy time. This wouldn't have been the thought process only a couple of years ago.
I guess if there's anything that I would say to be taken from the whole experience it's this: look after yourselves — and your colleagues, and your employees — first. While we have learnt, without a shadow of a doubt, that hospitality is vital to the mental health of a population — venues are a meeting place that allow so many of the best things in life — this is not as important as the mental health of the individuals working in it. I have conversations on street corners and at bar tops these days about work life balance and staff wellbeing with people I would never have expected to — and with a frequency I've never had before. One good friend of mine has hired a therapist for his staff — giving them a space to discuss any issues they're tackling in this strange new world. For years and decades we've all pushed ourselves — long hours, no days off, dealing with unpleasant customers, burning the candle at both ends — and always shrugged it off as 'just the industry'. We've had a time to reflect — and take stock of this — and we need to learn from it. Priorities are changing, and the industry will be forced to embrace them.
Simon Smith is a bartender and whisky writer based in Edinburgh, and writes at Whisky & Cynicism.