This PS40 cocktail is one of the 2023 Boothby Top 50 Drinks of the Year.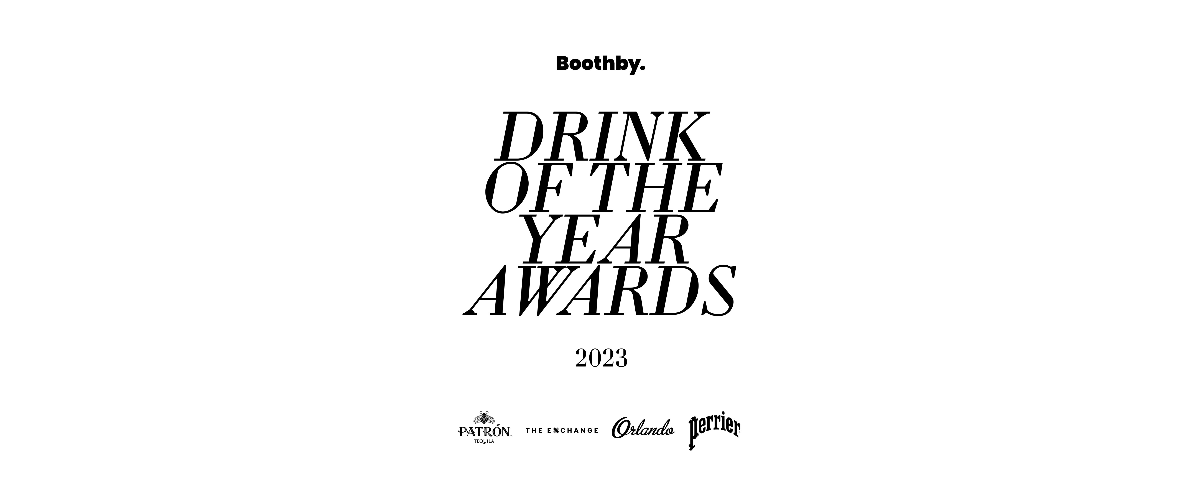 PS40's Mango Weis Bar
Ingredients
50ml Archie Rose Vodka
140ml Mango Puree (1 part mango flesh to 1.25 parts water)
40ml Coco Lopez
15ml lime juice
pinch of Murray River flake salt
Garnish with microplaned lime zest, straw and umbrella.
Notes
Says the drink's creator, Michael Chiem: "Funnily enough it's our summer variation on a Pina Colada when mango kicks into season.
"We scoop out the flesh and blitz it with water before combining all the ingredients into a very fun take on a Mango Weis Bar.
"The bar takes a lot of inspiration from the culinary world. This particular drink utilises the commonly (and for a good reason) used combination of mango sorbet and freshly grated lime zest. The zest is a must! It add's great texture and acidity otherwise the drink becomes a touch too indulgent."