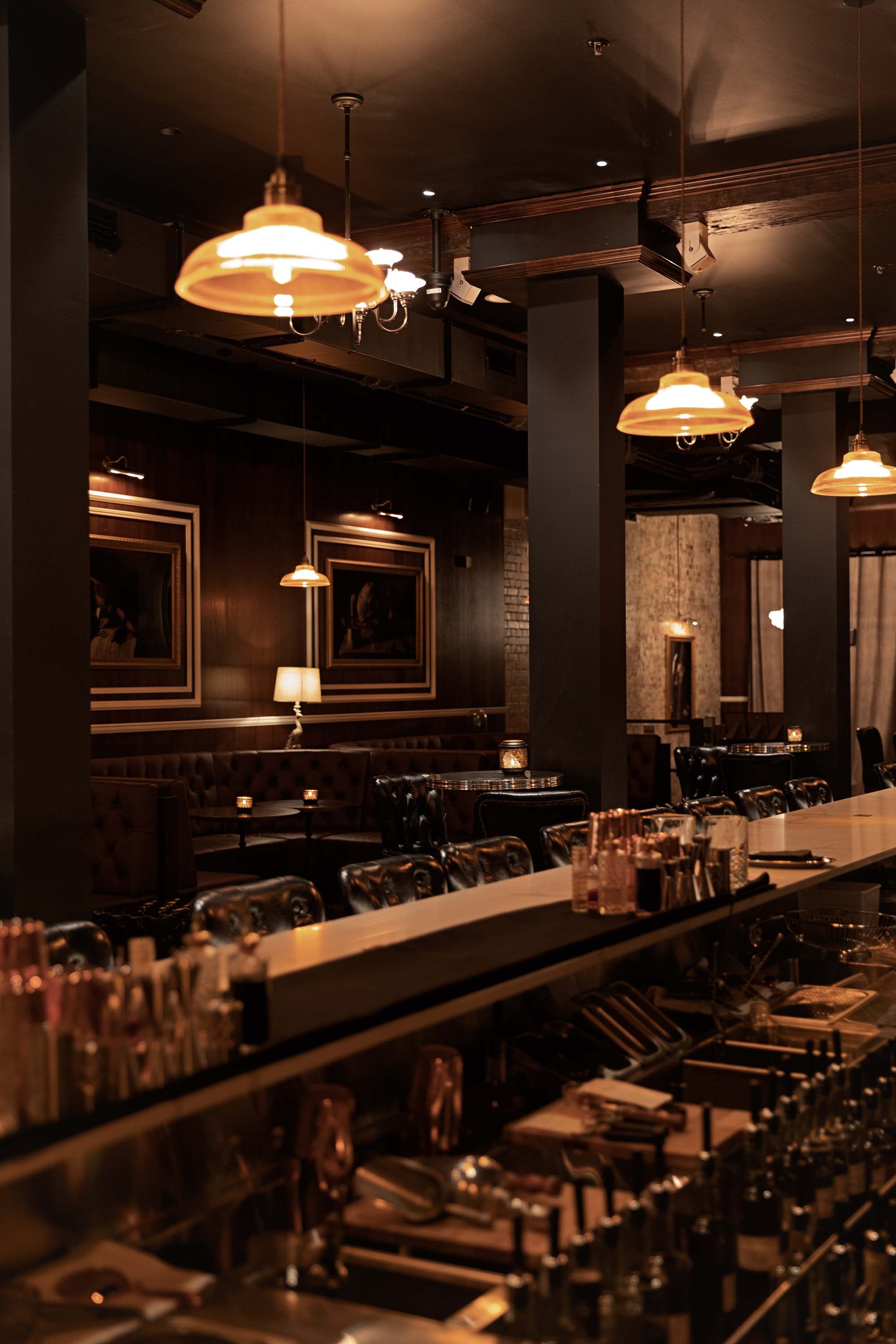 Martin Lange has opened seven bars — the most recent one, Dr Gimlette, opening in 2021.
PRESENTED BY DE KUYPER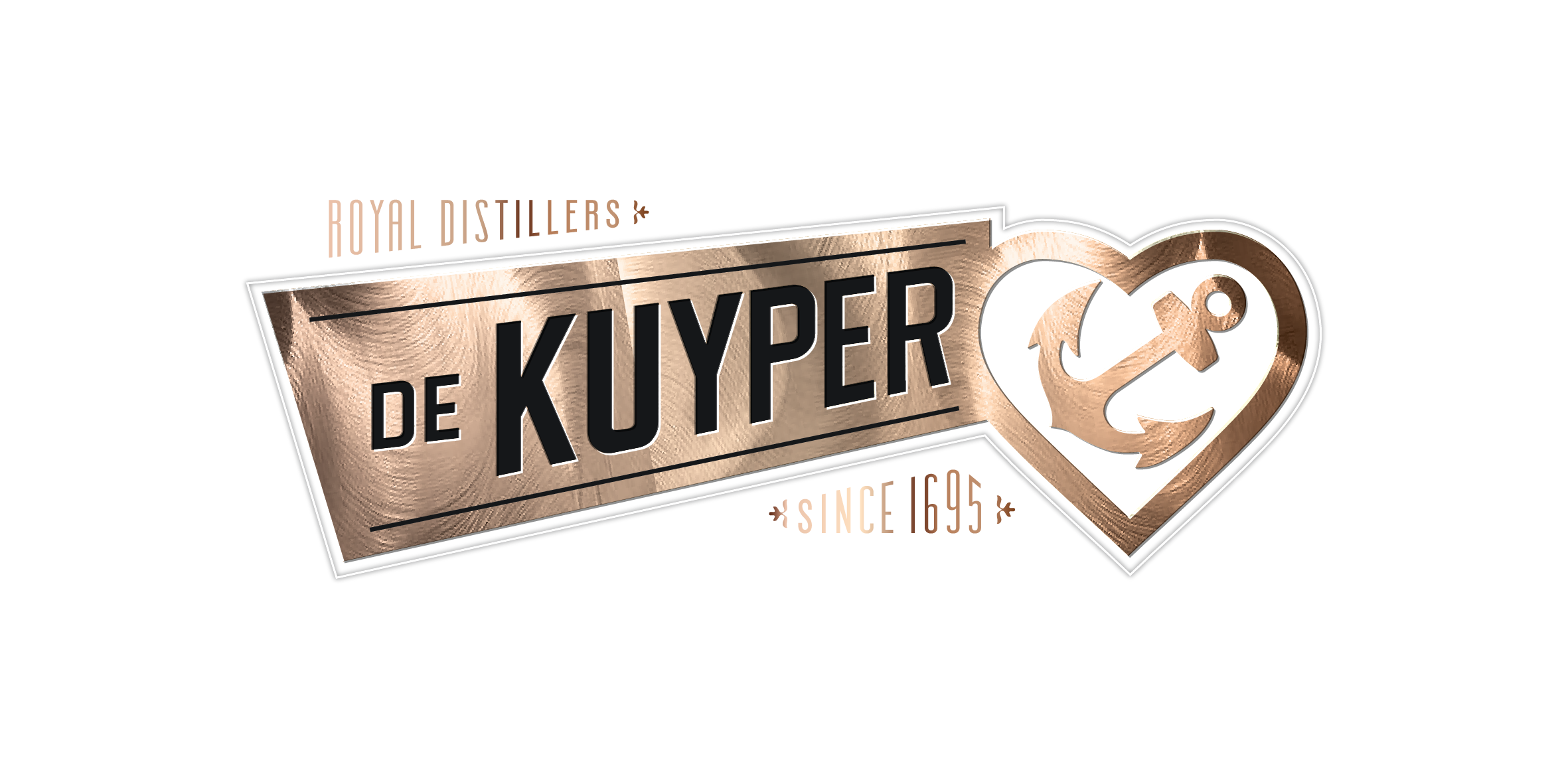 How does one open a bar in a year like 2021? In the final instalment of this four-part video series, we speak to Brisbane operator Martin Lange. He has been central to the growth and development of the Brisbane bar scene over the last 15 years, and recently completed his seventh bar opening, Dr Gimlette in the Brisbane CBD.
With so much experience opening successful bars — and with a couple which didn't work out quite so well — Lange offers deep insight into how finding the right space for your new bar is so important, and what to expect when you open the doors.
Watch the video interview with Lange here, and below, get  five quick takeaways about what you need to open a bar.
Let the space talk to you
Given Lange has opened seven bars in the last 15 years, he knows a thing or two about finding the right space for a bar.
Although he knows broadly what type of bar he wants to do — a cocktail bar, rather than a pub, for instance — the specific concept only comes after he has found the space.
"You have to work with the space itself and the space, a space kind of talks to you, like each location in each place that we've ever seen, it has its own kind of energy," says Lange.
If the space isn't right, let it go
Sometimes, for whatever the reason may be, the space you're looking at just isn't quite right. It might be the landlord, it might be that the rent is too high, it might be that the space doesn't lend itself to what exactly you want to do. And if that's the case — if you can recognise that — then it's best to let it go.
"Spaces, if they don't work out, it's better that they don't work out," says Lange. He's had two bars that were difficult for him and which eventually ended up not working: Salon, and Finney Isles.
Of Finney Isles, it's that the space had a history of operators coming in and it not working out.
"[It was] one of the quietest venues I ever had," Lange says. "And the offer was impeccable. We had some of the best bartenders — awesome bartenders, great food, great drinks, great music, we spent a lot of money on the sound and the lighting and everything. I don't think that we did really anything wrong, except for not really feeling the space and just really focusing on that energy that I'm talking about."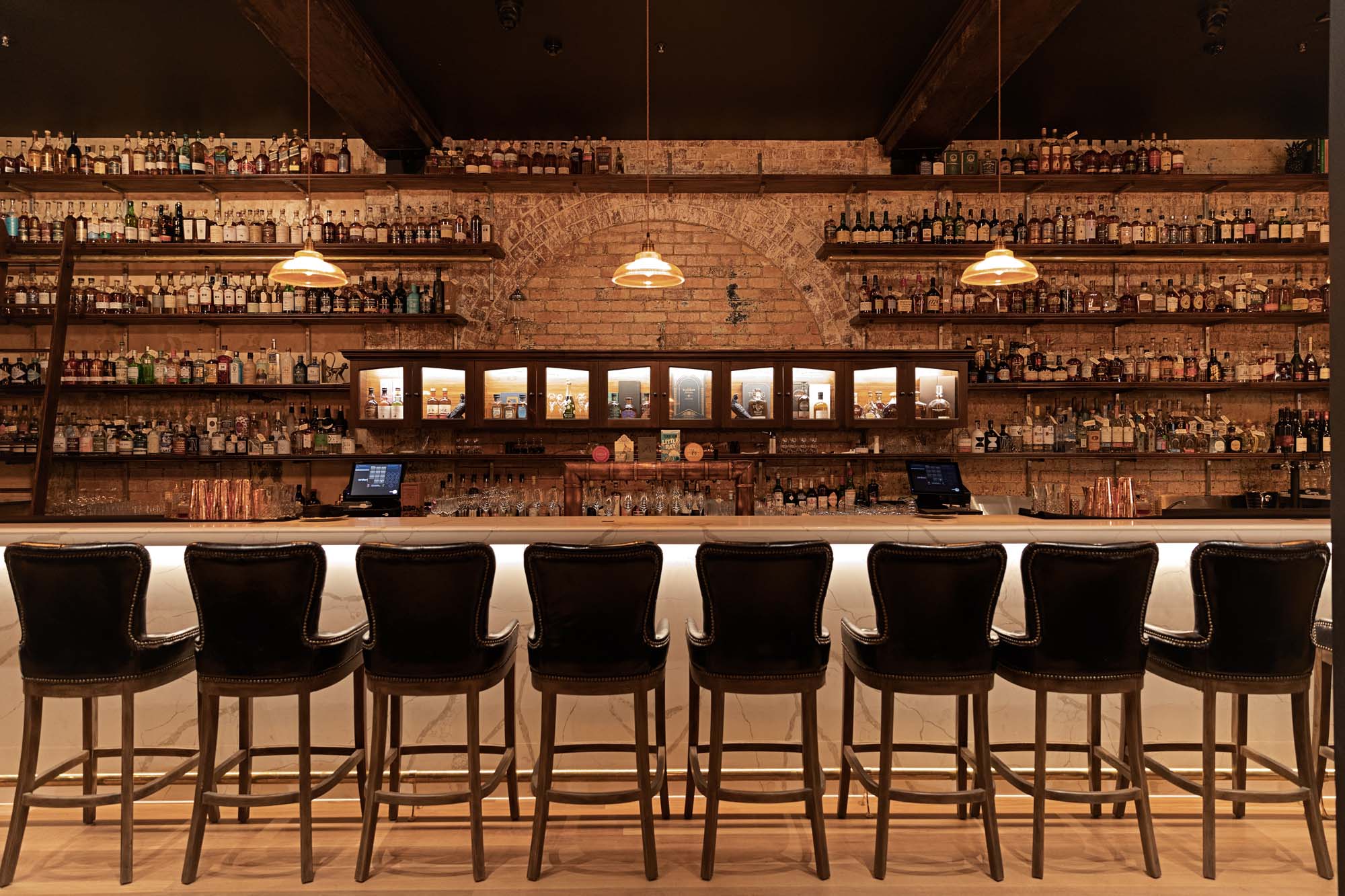 Be prepared to lose sleep (among other things)
If you're embarking on the noble project of opening a bar of your own, we salute you. We can always use another quality boozer to drink at.
Be warned, however, that you're in for a time: not much sleep, you won't see partners, friends, sunlight, for some time.
"The first bar you ever open, you're looking at 80-90 hour weeks, easy," says Lange. "If you're doing it like [how] we did it, with zero money and zero staff, you basically have to do everybody's job: glassy, chef, cook, bartender, bookkeeper, delivery guy."
It doesn't get easier, you just go further
You might think having opened seven bars, the process for Lange has become easier. But it hasn't. It doesn't get easier, he says, your ambitions about what you can achieve just become bigger.
"It's not easier," he says. "You're more prepared. [And] even if you're prepared, you know, it doesn't become easier, just because every project you push yourself harder."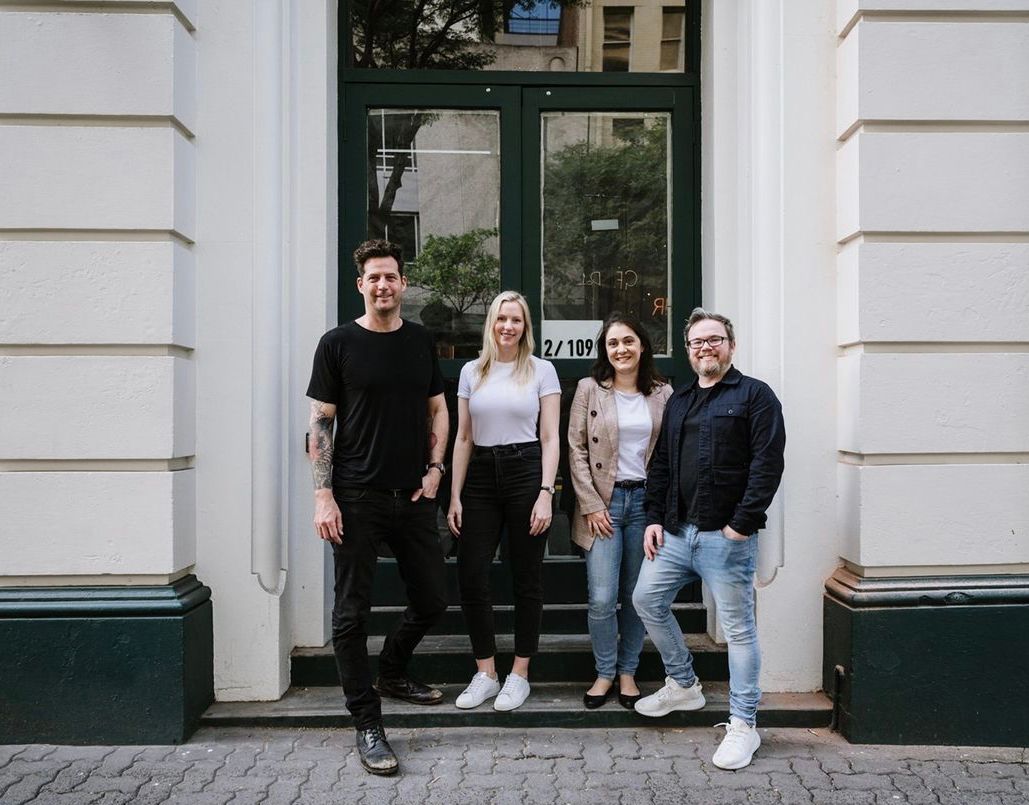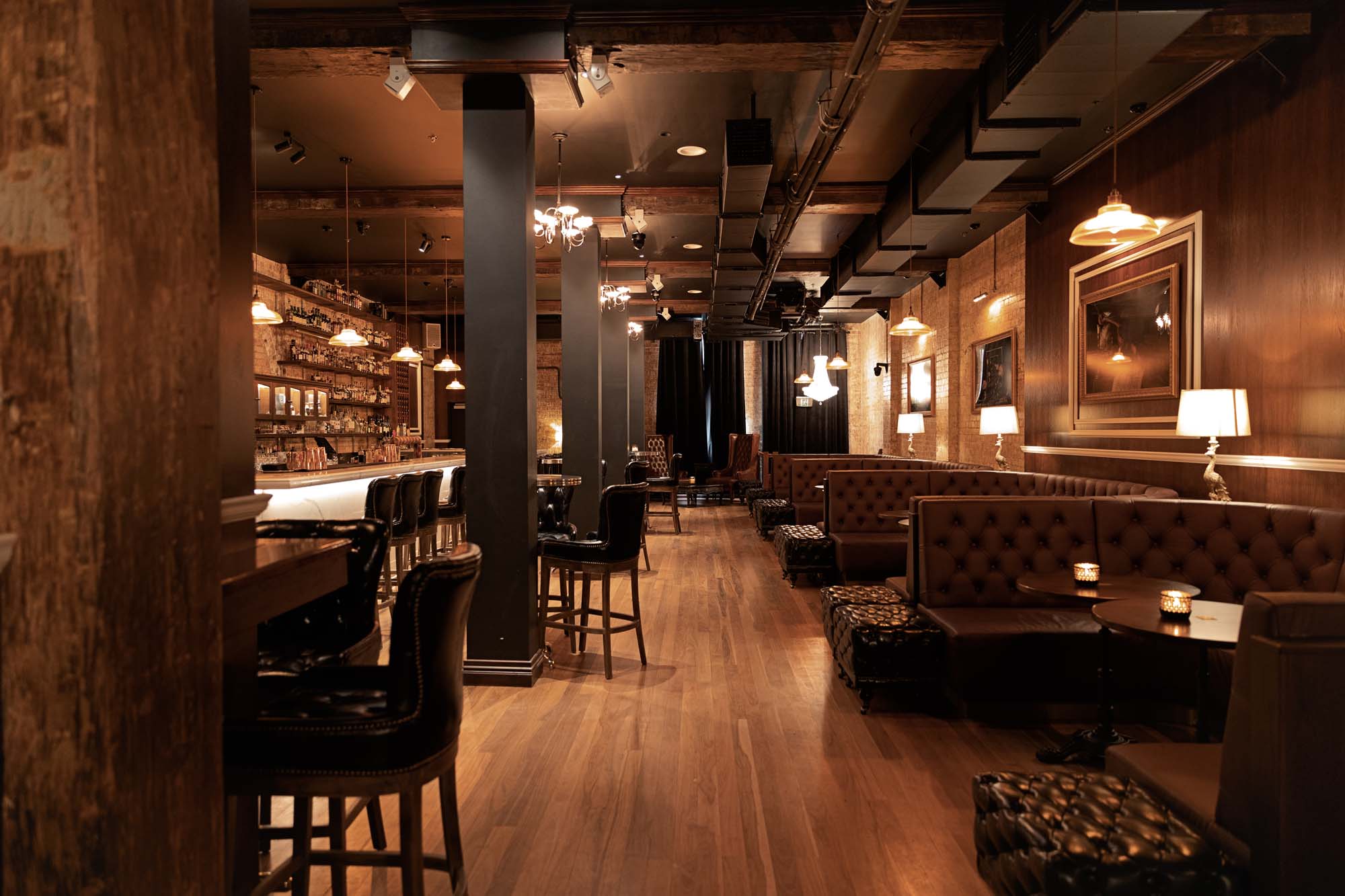 It is, at the end of the day, a rewarding thing to do
When you ask Lange why he continues to do what he does, and to open new concepts, his answer is pretty simple.
"First of all, it's addictive," he says. "It's a passion. There's not many things that I've found as rewarding as opening a bar and doing something yourself."
"Just creating something that gives to the people an escape, and then that was your idea. And then they come and they enjoy it, [the] hospitality."
More in this series