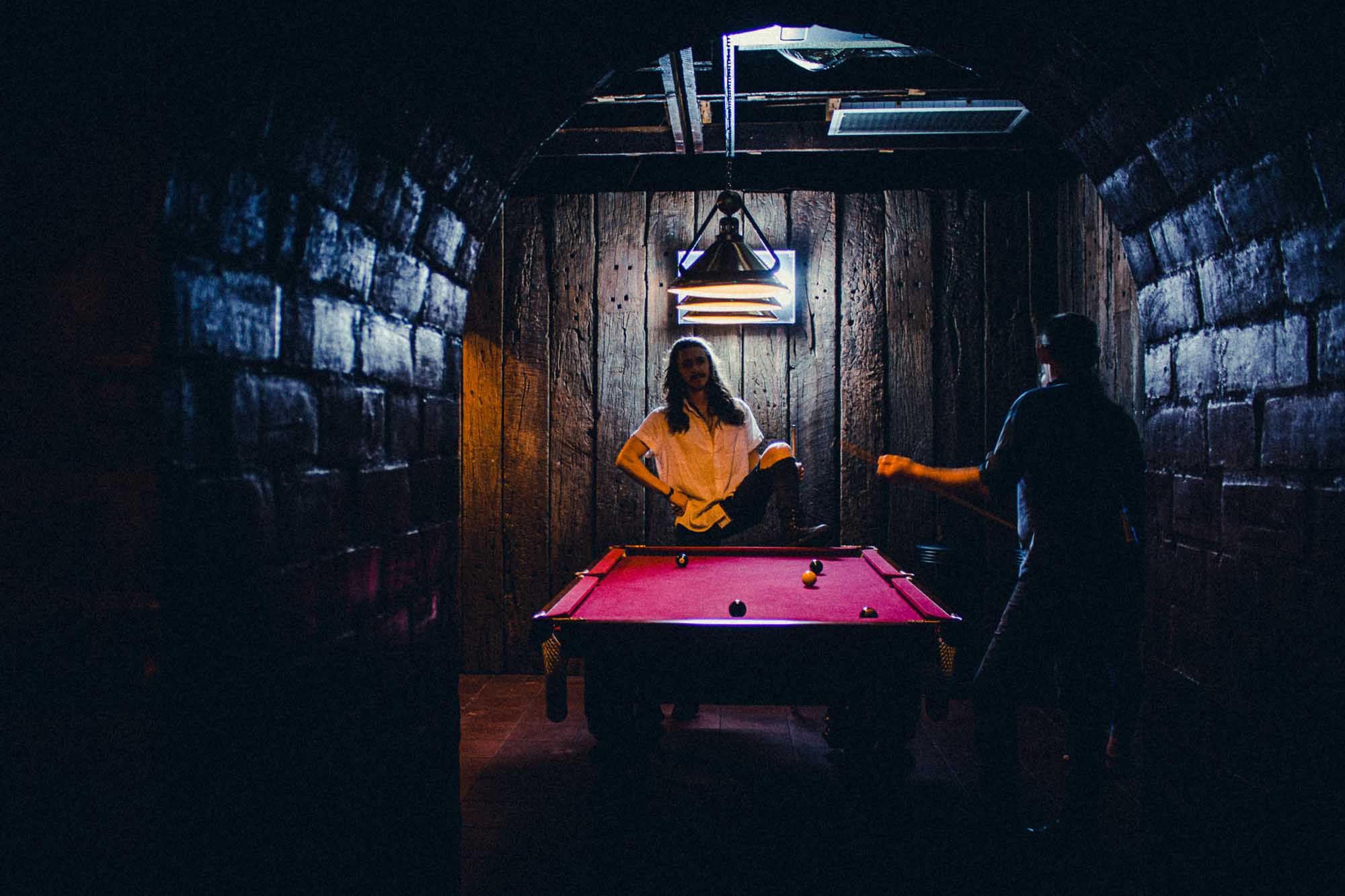 "It's just about being fun, fresh and approachable to be honest," says Memphis Slim's bar manager Michael Keogh.
Memphis Slim's House of Blues
Basement, 22 Gilbert Place
Adelaide
,
SA
5000
Australia
memphisslims.com.au
New Adelaide bar, Memphis Slim's House of Blues, opened in February this year, the basement sibling to Shotgun Willie's upstairs and the latest bar from Cry Baby owner Jon Di Pinto.
Di Pinto is joined by partners Sean Howard (former bar manager of Cry Baby), and Matthew Blyth, who worked as Howard's 2IC at Cry Baby.
The bars have taken over the Red October and Suzie Wongs spaces on Gilbert Place, across from successful rum and gin joint, Hains & Co, and adding again to Adelaide's ever-growing bounty of brilliant small bars.
Stewarding Memphis Slim's is former Maybe Mae bar manager, Michael Keogh, who describes Memphis Slim's House of Blues as "full Delta blues."
"Memphis Slim's is [inspired by] the Chicago-based music scene, with a bit of New Orleans influence as well," he says.
"It's a nice, dark, heritage-listed basement, with blue LED strip lighting, red leather booths and a stage for live blues music."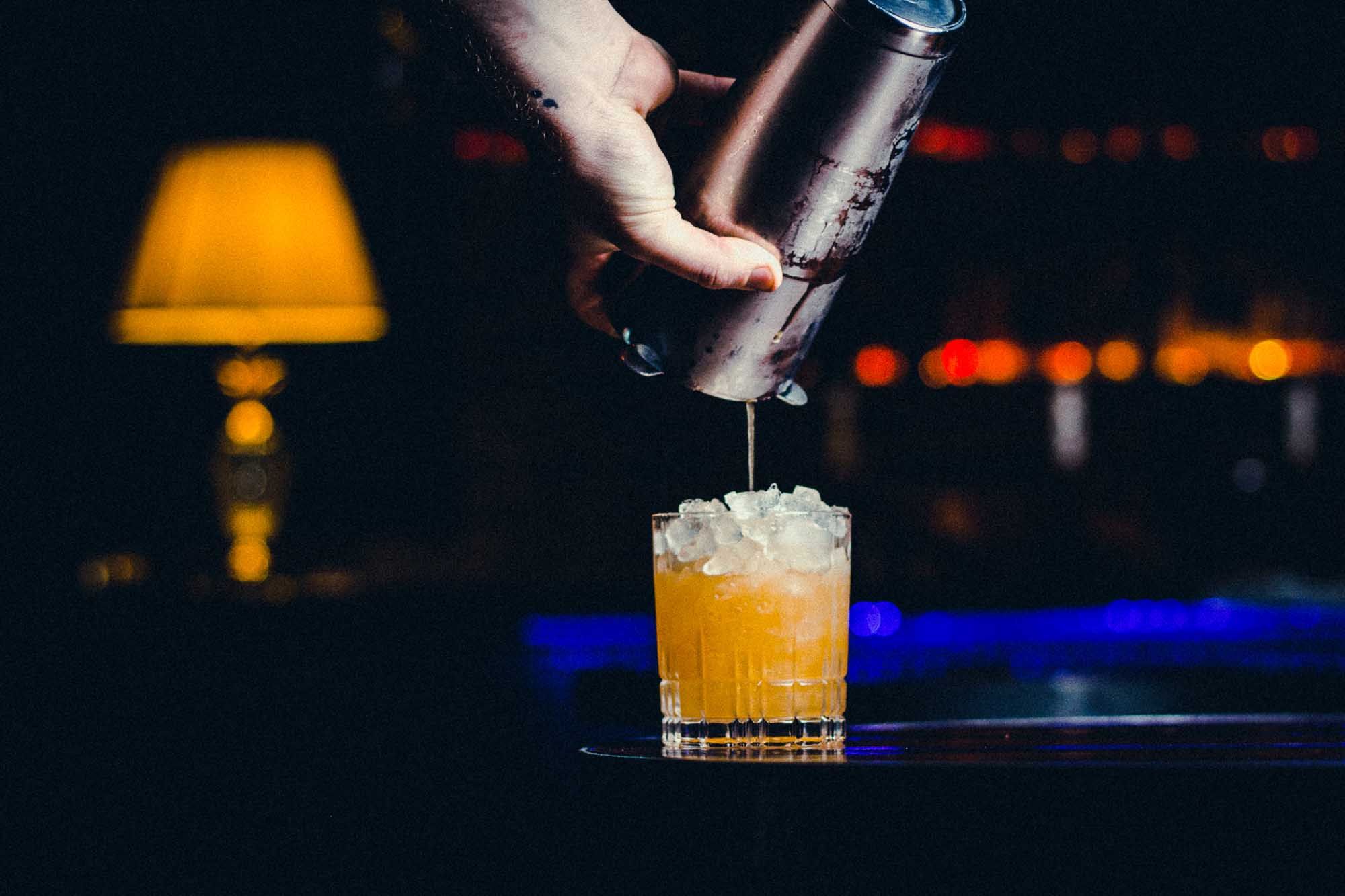 Great music is just one pillar of what they're pushing at Memphis Slim's, the other pillar drawing upon Keogh's considerable cocktail experience at the award-winning Maybe Mae.
"It's got a really strong cocktail focus as well," Keogh says.
"We're doing a rotational monthly list, [we're] always going to have a seasonal Julep on there, just riffing on it one way or another — the boys really wanted the Julep to be a signature drink there and always available.
"The Clover Club will be a similar kind of thing — a Gin Sour with different seasonal fruits or whatever is fun and approachable at the time."
The list is a short but considered one, with around eight drinks on offer at any time, the balance being made up by riffs on American classics.
"If I come across an obscure classic that I think bartenders will gravitate towards or that I'd never heard fo before and I think it's really tasty, I'll put that on the list as is," Keogh says.
"And the rest of the list is pretty much having a bit of fun with classics; making sure seasonal produce is involved as well as possible; I'm from Maybe Mae, so there's a few fortified and vermouths tossed in the mix to peel back the alcohol content and build in more flavour — as we would have at Maybe Mae, it's just how I think about drinks now.
"It's just about being fun, fresh and approachable to be honest," he says.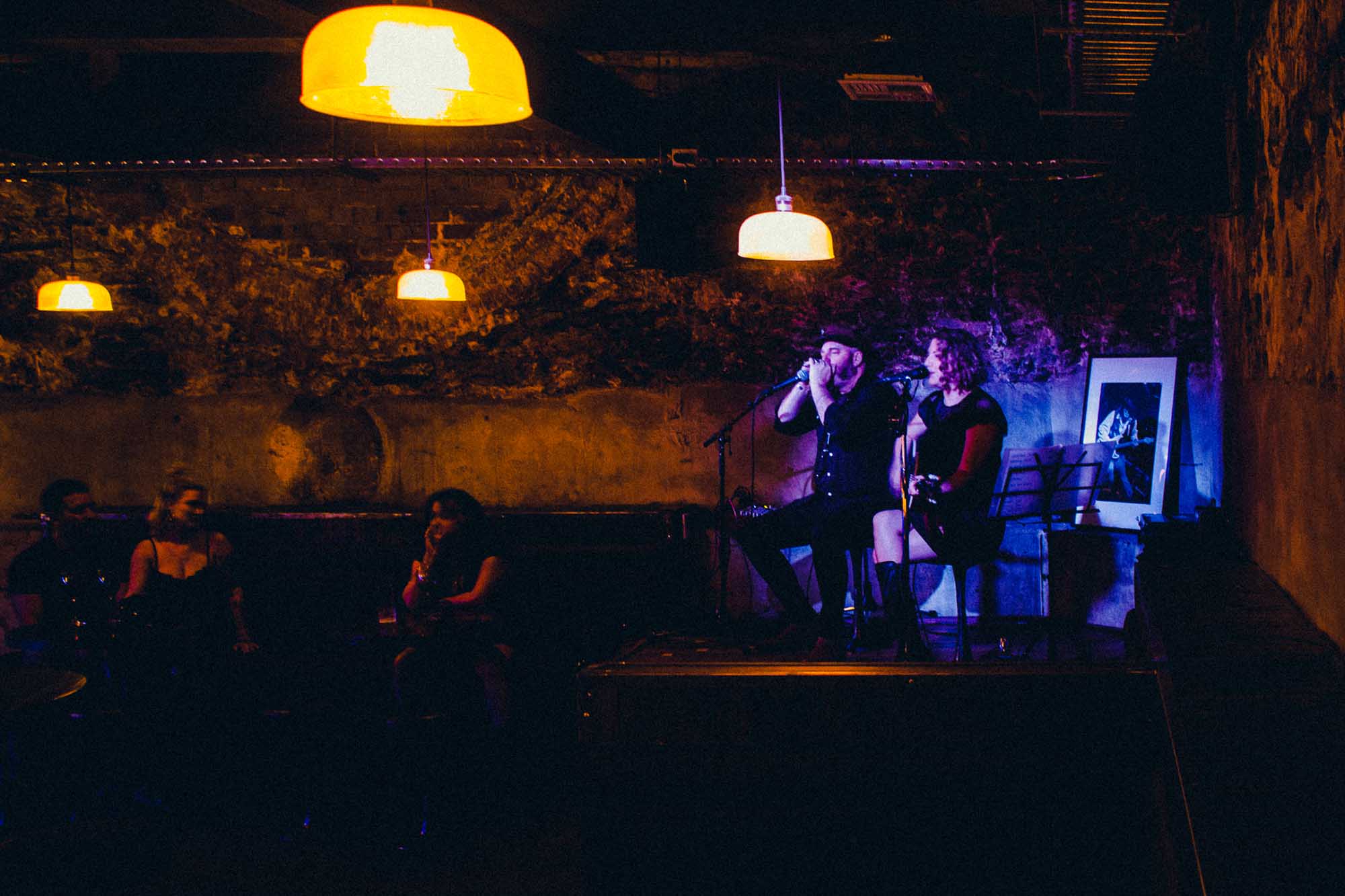 Keogh likens the basement bar to a more grown up offering when compared to Shotgun Willie's.
"Upstairs is way more country-focused — it's decked out in heaps of wood, there's a dartboard off to the side, taxidermy and deer heads — it's almost wood cabin-esque.
"It's more like honky tonk, diner-truckstop kind of a vibe, traditional American food, Philly cheesesteaks, hot Nashville chicken sandwiches," Keogh says.
That doesn't mean you're having a demure, serious time at Memphis Slim's, however.
They've got a couple of pool tables which are free to play, and depending on the band playing — which currently happens every Saturday night but is expect to expand to other nights — things can get a bit raucous.
"People still have a wicked time at Memphis," says Keogh, "the second that dancing was allowed again in SA we randomly had a dance floor in the middle of three high tables — that got problematic quickly."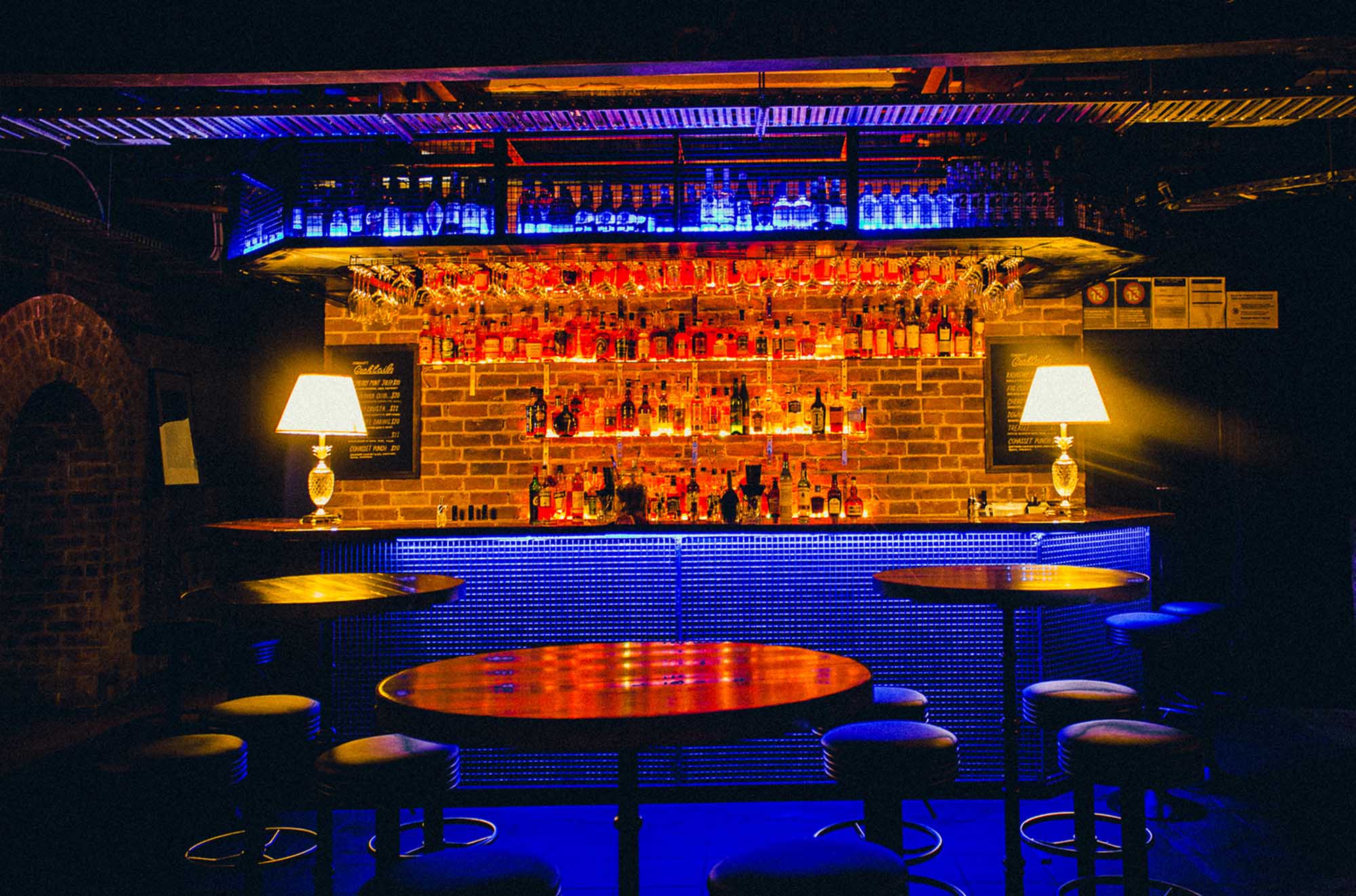 Rounding out the drink selection at Memphis Slim's is a passion for American whiskey, with about 100 on the back bar when we talk to Keogh.
"If people want to dosey-doe and get a bit loose, Shotgun Willie's is the place for them. We're cranking out way more cocktails, delivering cocktails to tables — we've got the antique collection [of whiskeys] from Sazerac, I think the most expensive whiskey we have is Rittenhouse 25 at $200 a nip," he says.
"We're trying not to take ourselves too seriously. We're premium in the sense that we've 'got premium drinks and an offering and service to go with that, but Sean's already talking about us wearing Harley [Davidson] tees behind the bar instead of button up shirts and things like that — he wants it to be approachable, good quality booze."