Cameron Abercrombie's drink lands on the 2023 Boothby Top 50 Drinks of the Year.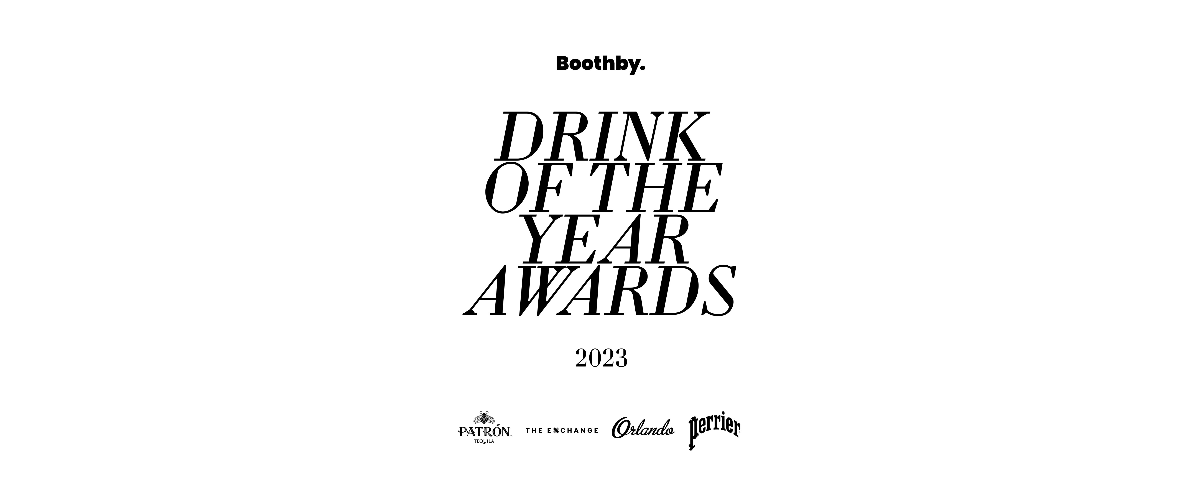 Midnight Crusade recipe
Ingredients
40ml Bee Pollen infused Bacardi Ocho Rum
15ml Amaro Montenegro
15ml poached pear syrup
30ml lime
2 dashes Angostura aromatic bitters
Build in mixing tin and wet shake, double strain into frozen coupe. Garnish with basil oil.
Notes:
From the drink's creator, Cameron Abercrombie:
"The Midnight Crusade is all based around adding different forms of texture and aromatics to a relatively simple format.
"Bee Pollen amplifies everything about the rum up to 11, adds a nice length and palate weight to the overall balance, in an effort for sustainably I also used oxidised white wine for the base of the poached pear syrup.
"Basil Oil to tie everything off in a nice bow and although a bit overused at the moment, is absolutely essential to the format of the serve."