The classically constructed drink from Bar Margaux is on the Boothby Top 50 Drinks of the Year 2023.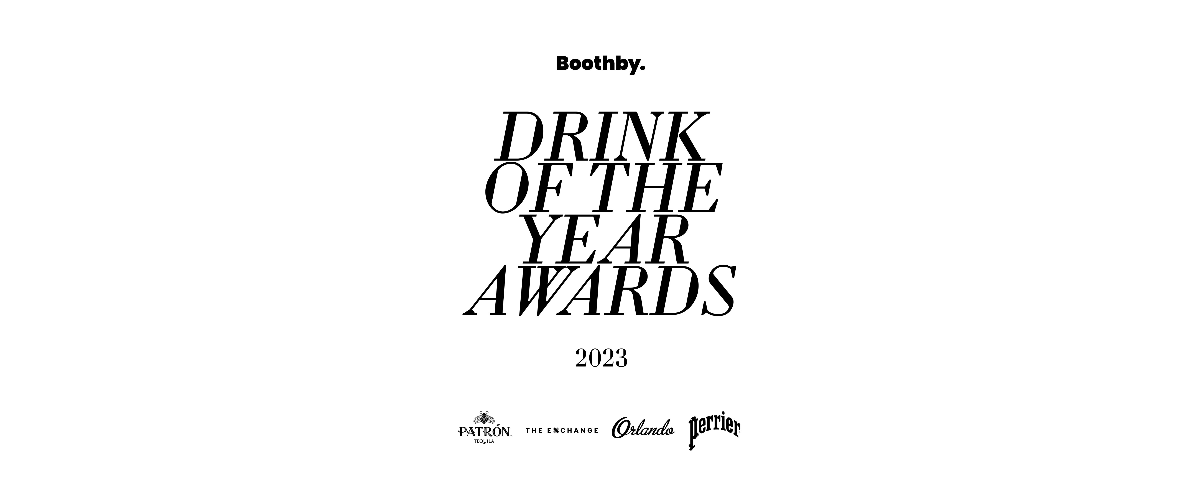 Peacemaker recipe
Ingredients
5 dashes Pernod Absinthe
3 dashes Peychaud's Bitters
7.5mL Green Chartreuse Liqueur
22.5mL Del Maguey Vida Mezcal
30mL Angel's Envy Bourbon
Garnish: Grapefruit Twist
Method
Rinse Rocks glass with Absinthe.
In a mixing glass, build the rest of the ingredients.
Stir down with ice and strain into chilled glass.
Zest and garnish with peel.
"Focused and determined, the Peacemaker is an adventurous ode to Western films.
Notes
From the drink's creator, Nat Yao:
"Taking inspiration from its namesake, the cocktail is punchy at first however its gentle elegance opens up with each sip. A contemporary imagination of a Sazerac, its beauty shines through its thoughtful simplicity.
"It is a drink designed to be enjoyed for all occasions and season, best savoured after a day of hard toil."