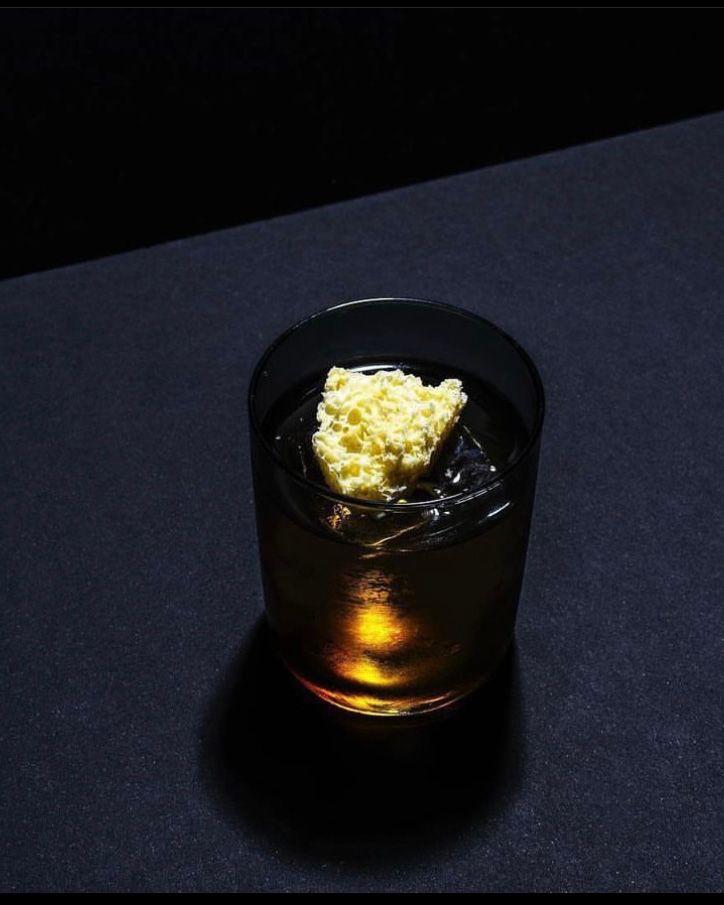 At Sydney bar Re — and in the Top 50 Drinks of the Year — you'll find this drink from chef Josh Donachie.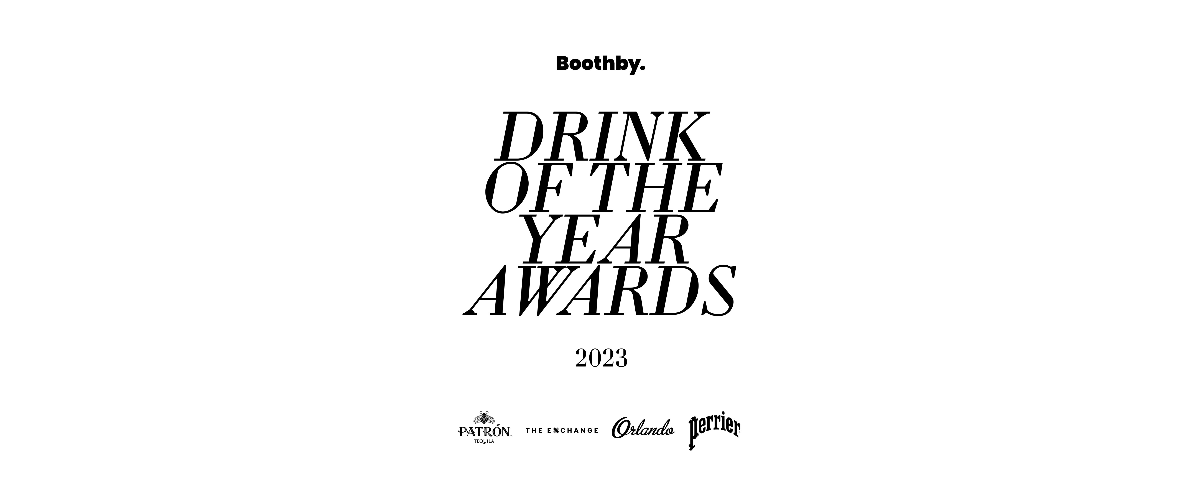 Bad Apple cocktail
Ingredients
45ml caramelised white chocolate rum
10ml 1:1 sugar syrup
5ml fig leaf distillate
5ml Heiwa Yuzushu
Chill ingredients and serve over block ice. Garnish with chocolate aero.
For the White chocolate rum:
700ml white rum
200gm white chocolate
Put white choc in oven for 8 minutes at 180C.
Let chocolate cool down (in a freezer 1 hour).
Add chocolate to Thermomix with rum and pulse for 10 seconds.
Add to vac bag and then freeze overnight.
Strain through a coffee filter and bottle.
For the fig leaf distillate:
50g fig leaf
700ml Kettle One
Vacuum seal and leave at room temp for 24 hours.
Blend and strain.
Redistill at 55C.
For the chocolate aero garnish:
Place containers in freezer overnight:
485g of white chocolate
25g of olive oil
Combine the chocolate and olive oil and vacuum seal place in circulator @ 50 degrees for about ten minutes until combined and melted.
Charge in cream whipper 3 times shaking vigorously each charge. Add to vaccuum container. Push small button down and vacuum until doubled in size, place in freezer overnight.
Notes
From the drink's creator, Josh Donachie:
"Being a chef working in one of the best bars in the country I wanted to challenge myself to create a drink worthy to serve in a world class venue."