A pioneering premium gin two decades on.
PRESENTED BY BOOTHBY WITH SUPPORT FROM

Welcome to the Boothby Product Dive, an in-depth look at one bottle of note. Whilst World Class is a sponsor of this story, the editorial is Boothby's own.
---
Look around the bar today and there have never been more gins on the back bar; every other week there's another gin from another distillery wanting to claim space behind the bar and in your glass.
But it hasn't always been that way. There was a time, before the turn of the century — from the 1900s into the 2000s — when there were just a handful of gins available. The premium gin category was non-existent.
That all changed with the launch in the UK of Tanqueray No. Ten Gin in 2000, which made its way to Australia a few years later. I genuinely remember getting that tall green bottle for the first time and putting it pride of place on the back bar, and I suspect I wasn't alone; it was as though all of a sudden Martini-riffs began to ripple their way through bar menus across the country. Two decades later, Tanqueray No. Ten Gin is still here — I think it's fair to say that it's the premium gin which launched a thousand wannabes and kickstarted the category.
But what is this particular gin all about? Here, we look into how it's made, where it comes from, and what it tastes like.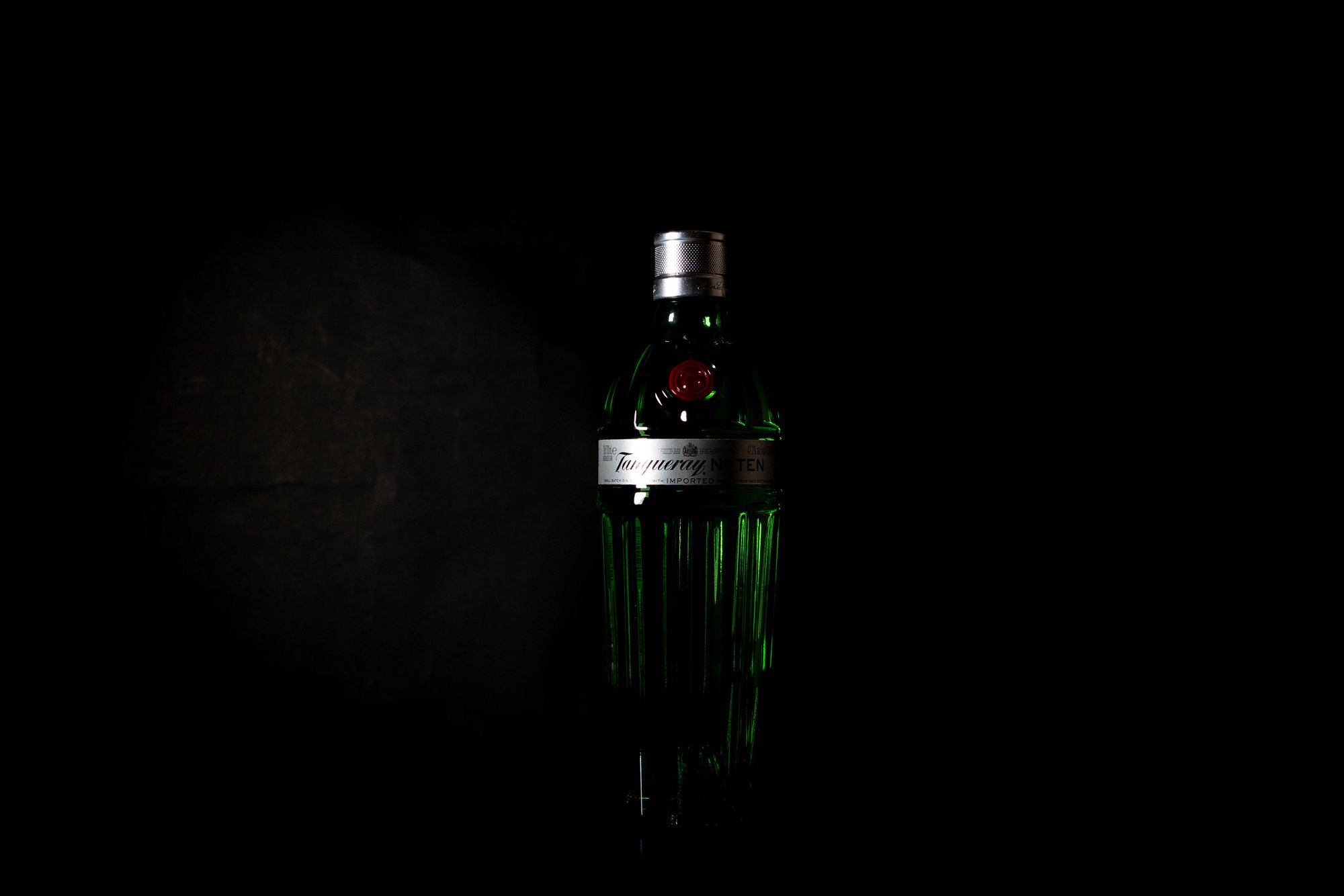 The context
The Tanqueray brand dates back to 1830 — it's no newcomer to the scene. The recipe for the gin inside the iconic green Tanqueray bottle — inspired by the shape of a cocktail shaker — is based on four botanicals and goes back to the brand's founding by Charles Tanqueray.
Tanqueray No. Ten Gin is a little different.
The baseline info on Tanqueray No. Ten Gin is this: it is a distilled gin bottled at 47.3% ABV, made using eight botanicals (the 1830 recipe for Tanqueray relies on four: juniper, coriander, angelica, and liquorice), with an emphasis on a citrusy signature taste.
Tanqueray No. Ten Gin was introduced to the world in 2000, under the tenure of then master-distiller Tom Nichol (he retired in 2015). It's named not for the number of botanicals — eight, four more than Tanqueray — but for the smaller still that produces the citrusy distillate that is the core of the spirit. As David Gluckman, a renowned brand development guy who was behind the creation of Bailey's and worked on the launch of Tanqueray No. Ten Gin, writes in his book, That Sh*t Will Never Sell: "The botanicals were distilled in a small pot still in the Laindon distillery. It was the tenth and smallest in a row stills and we christened it 'Tiny Ten' — hence the name."
Today, Tanqueray No. Ten Gin is made at the Cameronbridge Distillery in Fife, Scotland.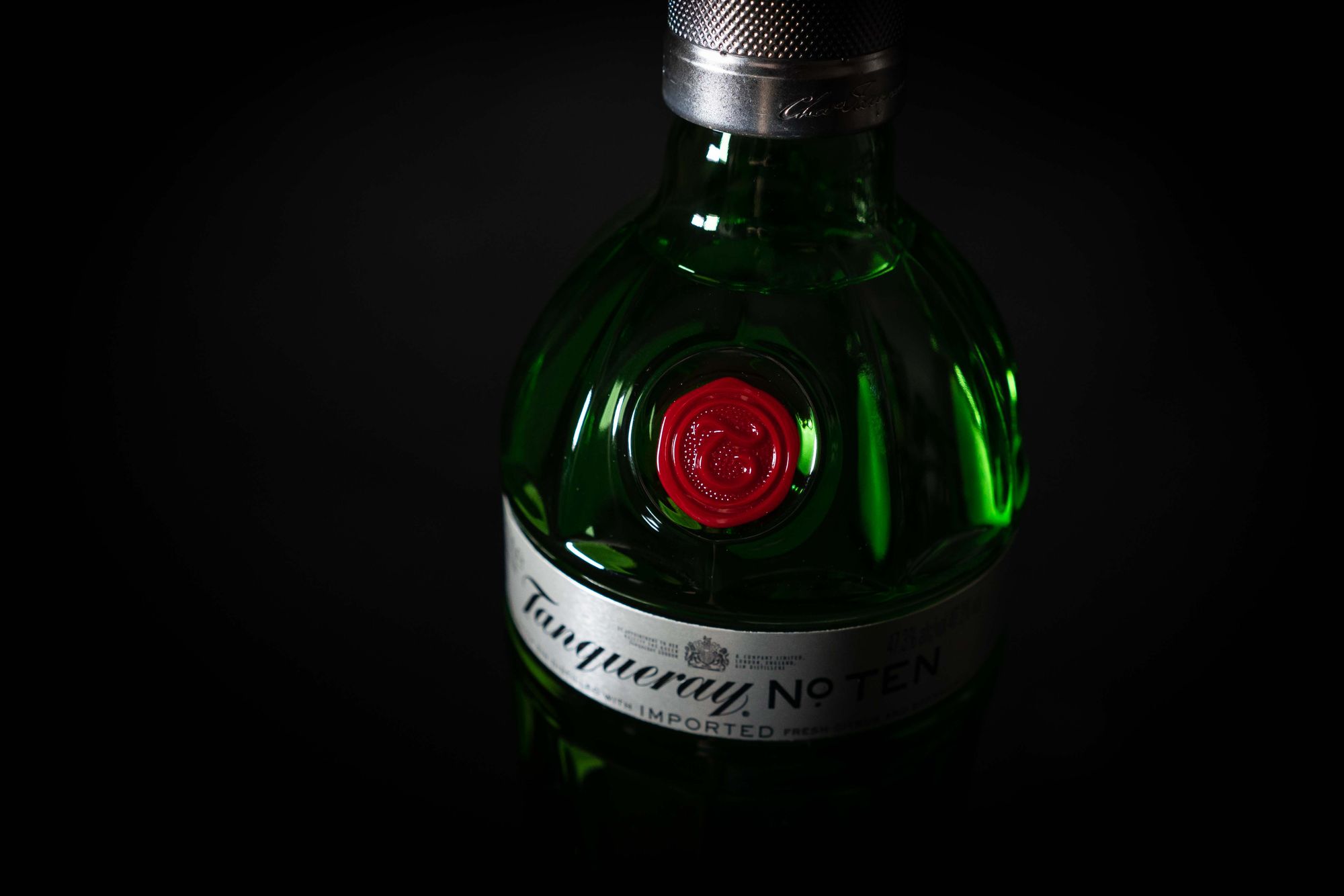 How is Tanqueray No. Ten Gin made?
It begins with high quality neutral grain spirit at 96 percent ABV. In a small 500 litre pot still which dates back to the 1950s and is called Tiny Ten, whole oranges, limes, and grapefruits are distilled. This distillate is added to a larger 12,000 litre still in which juniper, coriander, angelica, liquorice powder, chamomile flowers and more lime are distilled for around five and a half hours. The gin is distilled to a strength of 86 percent ABV before being brought down to its bottling strength of 47.3 percent ABV with demineralised water.
Tasting notes
What they say: "Juniper is integrated with freshly squeezed lime, orange and pink grapefruit juice while white pepper and coriander spice add depth. All these flavours continue through the long, smooth almost creamy finish."
What we say:
The nose: Intense aromas of grapefruit and citrus pop from the glass; it's underpinned by woody, earthy spice and piney juniper, and a lick of lime.
The palate: There's a soft, somewhat silky mouthfeel; some peppery spice, juniper, lime, mandarin and vanilla notes. Medium-plus palate weight.
The finish: The finish lingers a long while. It's spicy and drying with a lingering lime and juniper character.
The conclusion: There's a reason this gin gets splashed about in Martinis. It's a citrusy, but in tandem with an upfront juniper — it's a gin that's all about balance, whole, and complete.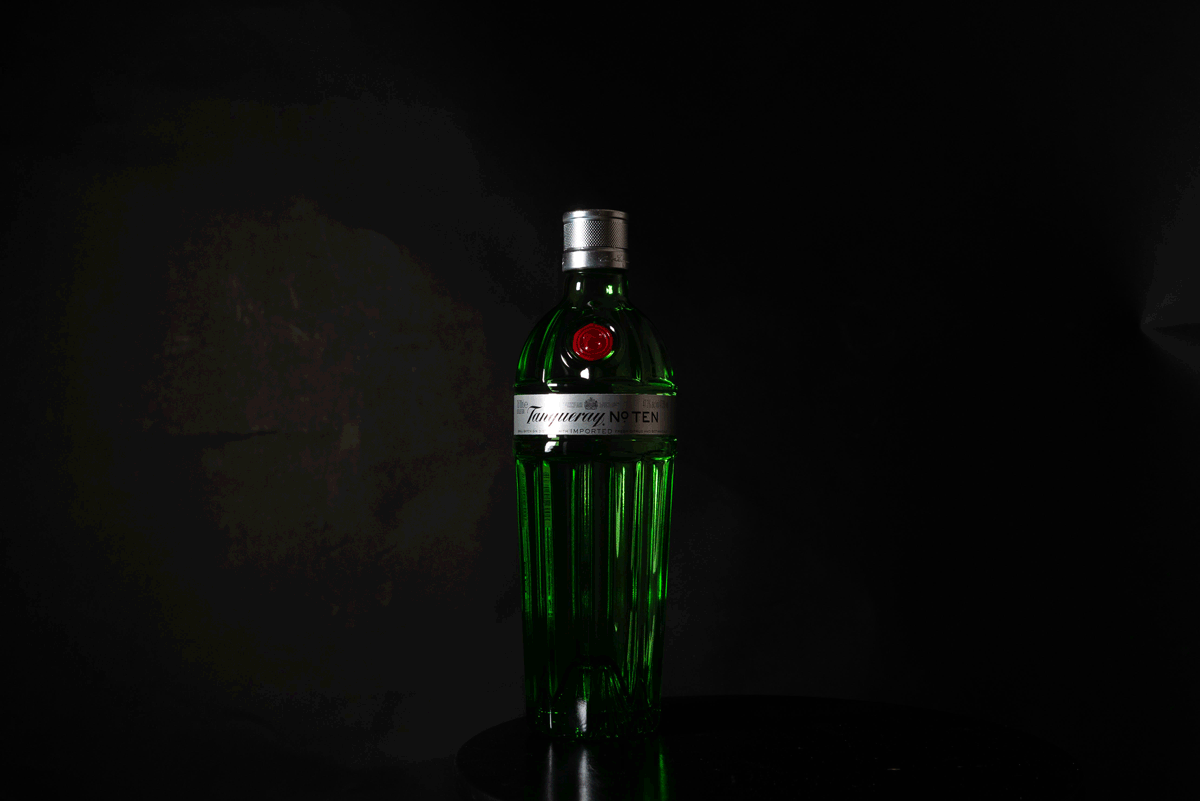 Want to learn more?
Tanqueray No. Ten Gin is the core ingredient in the round one challenge for the Australian World Class Bartender of the Year competition this year — you can enter via the entry portal on diageobaracademy.com.
To learn more about Tanqueray No. Ten Gin and more, visit the Diageo Bar Academy website or get in touch with your local ambassador.
---