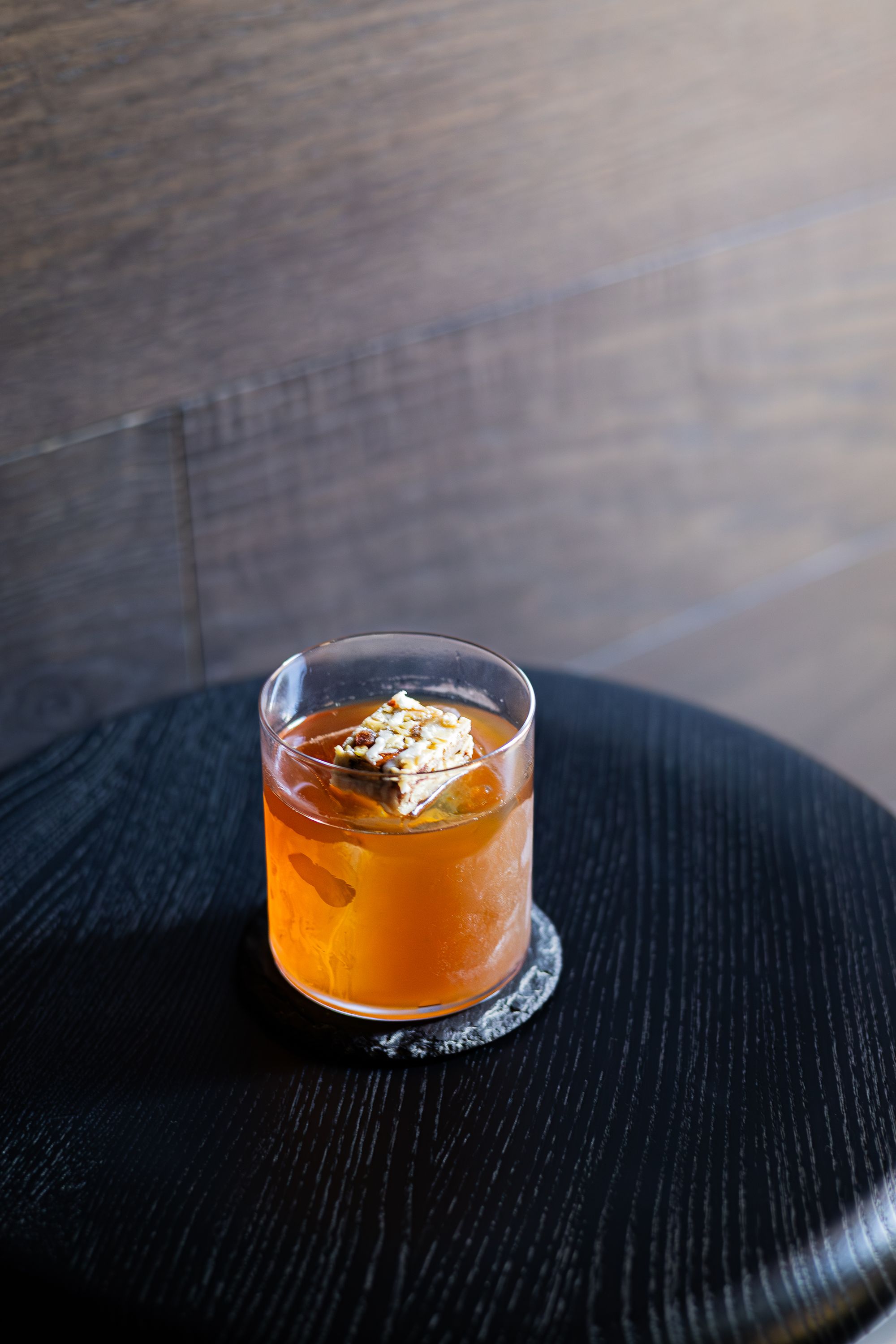 This recipe makes it back to back entries into the Boothby Top 50 Drinks of the Year from bartender Ellery Low.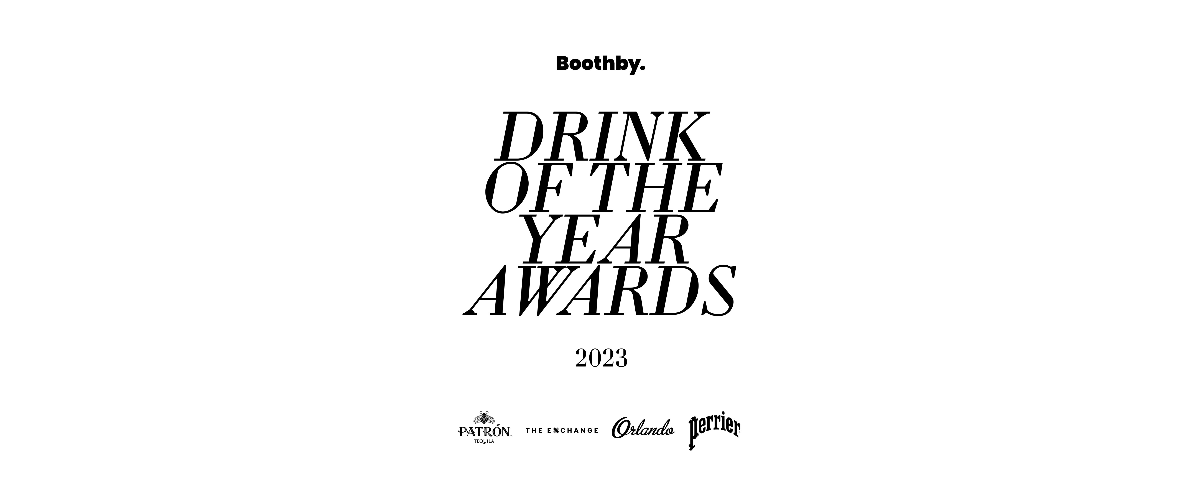 Reviver recipe
Ingredients
45ml Coconut Oil Bulleit Rye Whiskey
15ml cranberry Roger Groult Calvados 3 years
10ml cold brew coffee
10ml REAL Blue Agave Syrup
For the Coconut Rye:
Melt 150g Organic Virgin Coconut Oil and mix with 700ml Bulleit Rye Whiskey. Freeze overnight and strain solids.
For the Cranberry Calvados:
Vacuum seal 200g Dried Cranberries with 700ml Roger Groult Calvados 3 years. Sous Vide and then strain.
Pour all ingredients into a mixing glass, top with ice and stir. Strain into an Old fashioned glass with a big block of ice. Garnish with a Coconut, Cranberry and Yogurt Nut Bar.
Notes
From bar manager Ellery Low:
"Served like an Old Fashioned, this has been one of our favourite cocktails at Maker in 2023. The inspiration was the flavours of nut bars and muesli bars. It's slightly rich and silky, and has real depth of flavour."