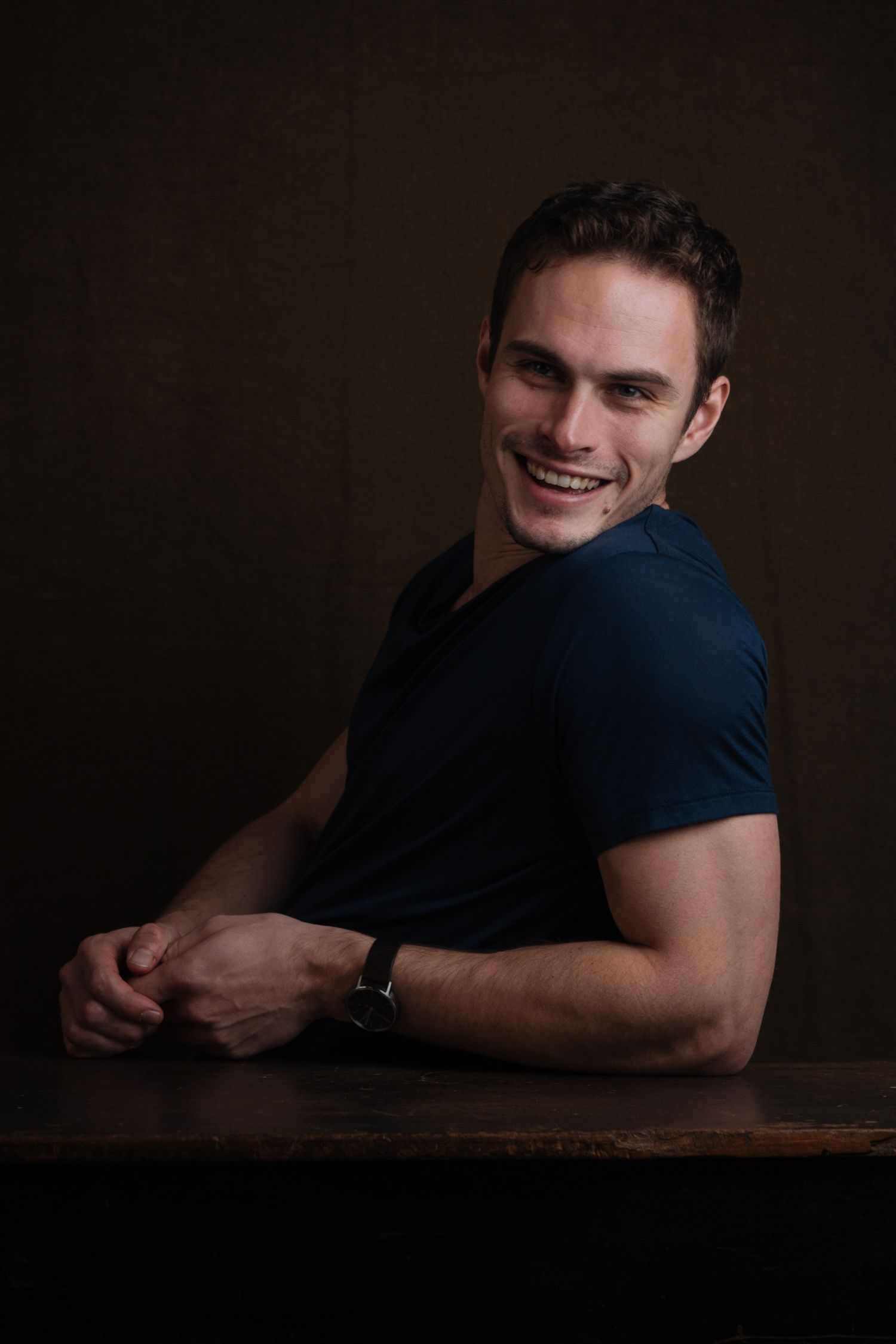 The Dulcie's team are behind a new "flavour-forward" cocktail bar in the city.
"We always had this game that we played when we opened Dulcie's, about what would be the next bar," says Brandon Martignago. "We just kind of came up with  ludicrous things."
Martignago, pictured above, is the owner of the Australian spirits-focused Dulcie's in Kings Cross, and he's about to open their second bar in the Sydney CBD — one that was directly inspired by this game.
"One of the concepts we came up with was, everything is stirred down, there's no mixes, there's no citrus, there isn't anything like that — it would just be a tiny bar.
"And then it was Josh Pullen, our last bar manager at Dulcie's who went, what if we did everything stirred, even shaken drinks? [And] worked out a way to look at what people liked about that shaken drink and turn it into a stirred drink?"
The idea for Martignago's second bar was formed.
Named Stir'd, the small, 52 person capacity cocktail bar is set to open at 262 Kent Street in late October. Pullen is on board as both the general manager and co-owner, and experienced Sydney bartender Nick Chapman will take the reins of Stir'd as its bar manager.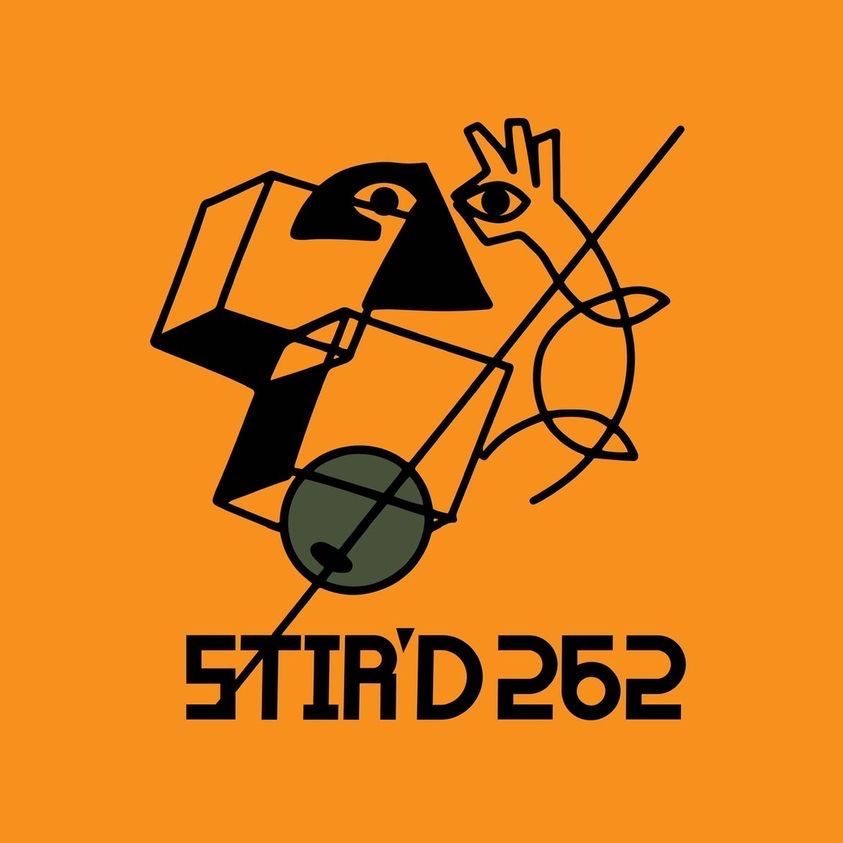 And Martignago says that Pullen has already achieved some delicious results pulling non-stirred drinks into their new formula.
"We started with an Army & Navy, and he did an acid modification and balanced it out," Martignago says. "The intensity of the flavour is just ridiculous — when you don't have that aeration, or the dilution rate of something shaken, it's like all of a sudden you give a university education to a child."
Expect four menus a year, each with a different thematic idea behind it. "We're opening with hotel lobby drinks," Martignago says.
On the back bar you'll find them stocking a slimmed down selection of spirits tailored towards the menu they're working on at the time. So whilst they'll have a full range of first pour spirits available, the back bar will change every three months.
"Just say you're doing a Sazerac from The Roosevelt: you have Sazerac rye, you have Herbsaint, you always have those go on the back bar," Martignago says. "But then there's always an Australian equivalent. So you'll be able to get our version, a bougie version, and an Australian version."
Martignago says that the design and feel of Stir'd is inspired by the Italian futurism movement.
"I really like the idea of Italian futurism," he says. "The Italian futurists loved planes, trains, and automobiles, because they moved in concentric circles and things like that, it's great. And then I was like, we kind of do that with stirring cocktails, which was kind of fun. It all of a sudden made me feel a little bit like a cocktail auteur."
What will the bar look like? "Super clean and slick," says Martignago. "We've really tried to play into that idea of Italian futurism. So Mad Men, think 60s, streamlined, minimal. We've got some amazing artwork."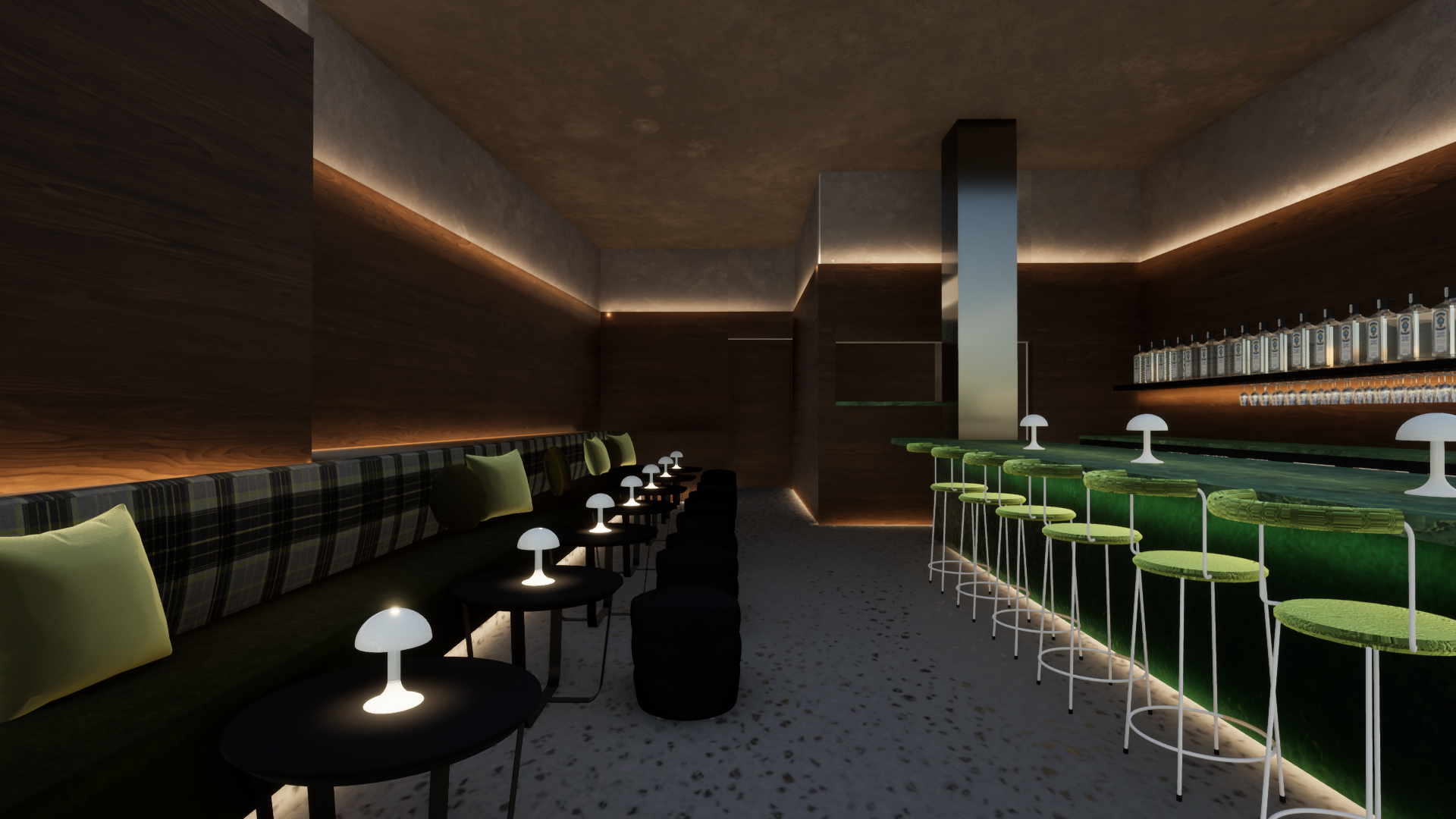 Food-wise, expect toasted bagels — yes, circles — and in terms of music, well, that will come via circles too.
"We're gonna have vinyl DJs doing ambient stuff in the background, playing 60s Italian pop," Martignago says.
There will be plenty of seats at the bar, as well as table service for some low seating through the room. "We've made sure that the space is big enough so that the bartenders can serve everyone at the bar directly," Martignago says. "There'll be enough staff that we'll always look after the people sitting down. So it's still very human-based. It's very much about going in and having that classic bar type of experience."
Expect Stir'd to open in late October or early November, at 262 Kent Street Sydney. You can follow their progress on Instagram at @stirdsyd.