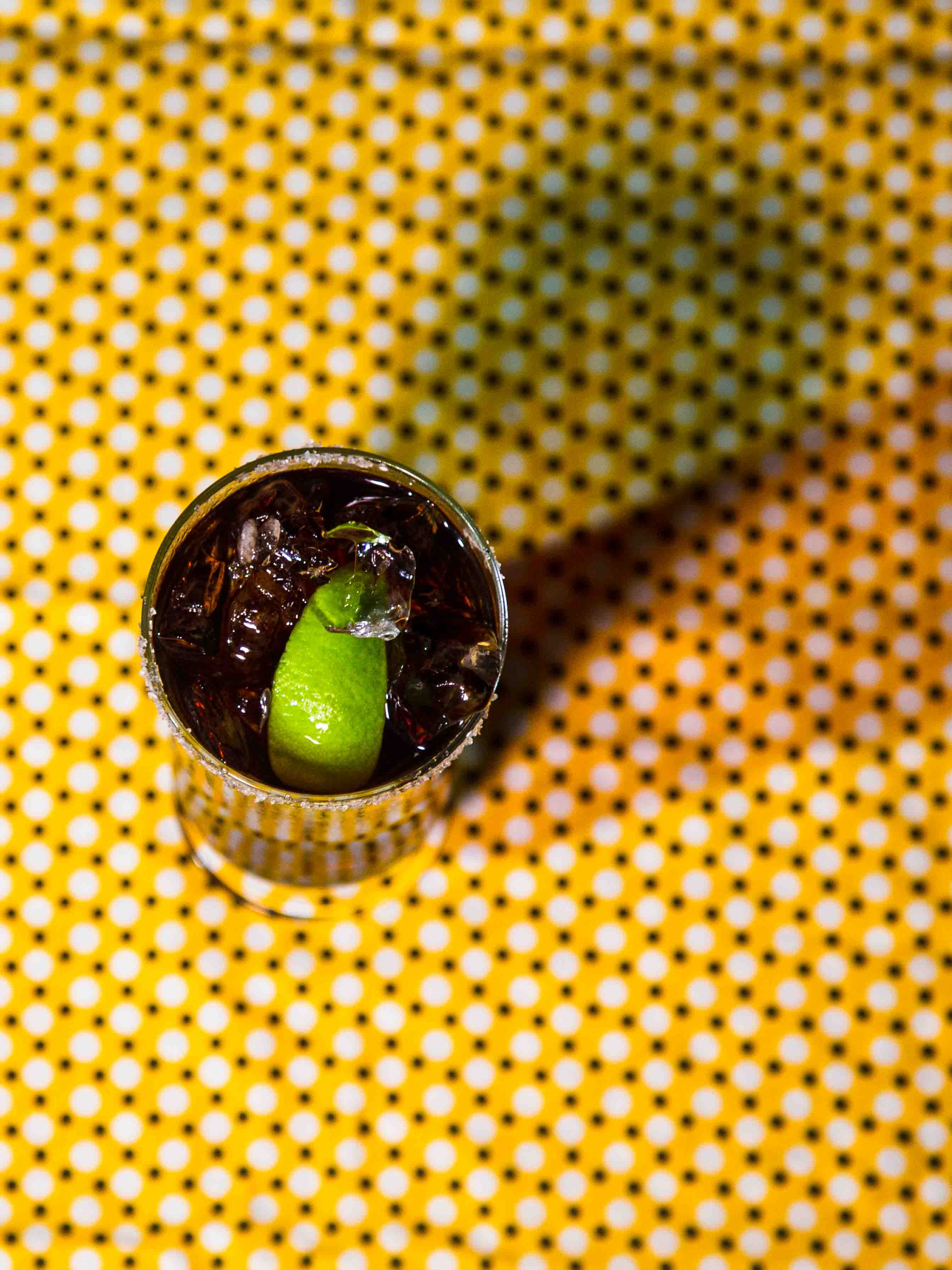 This long drink hails from Tequila town, in Mexico, and a little bar called La Capilla.
It says something about the hospitality of the man who owned La Capilla Bar in Tequila town, Jalisco, that this drink has spread across the world. Don Javier, as he's known to those who have visited the bar, passed away in early 2020 but had run La Capilla for something near 70 years.
The Batanga — created by Don Javier himself decades ago —  has two distinguishing features: the salt rim to the drink, which helps to draw flavour across the palate; and the way it is stirred when made at La Capilla. It is stirred with a knife, the same one that they use to chop up the salsa — which is why it tastes so good (or so they say).
You'll want a robust, peppery blanco tequila for this drink, and at La Capilla they use a mixto tequila, El Tequileno.
If you get the chance visit other parts of Mexico, you'll see this drink — minus the salsa knife preparation — in bars around the country, but it will be called a Charro Negro.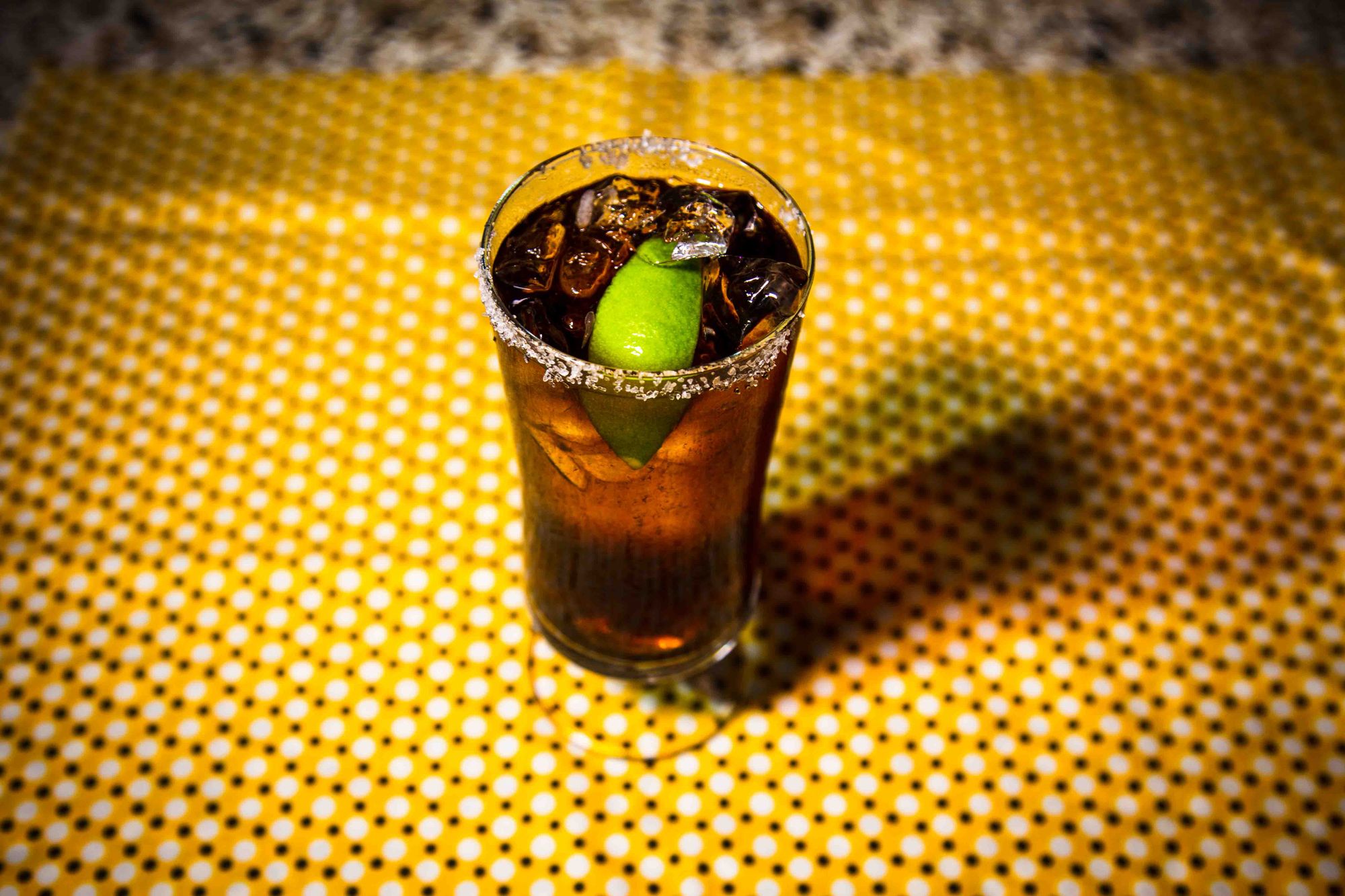 Batanga recipe
Ingredients
60ml blanco tequila
20ml fresh lime juice
cola to top
Instructions
Rim a highball glass with flaky salt.
Build the ingredients over ice in the glass and stir before serving.