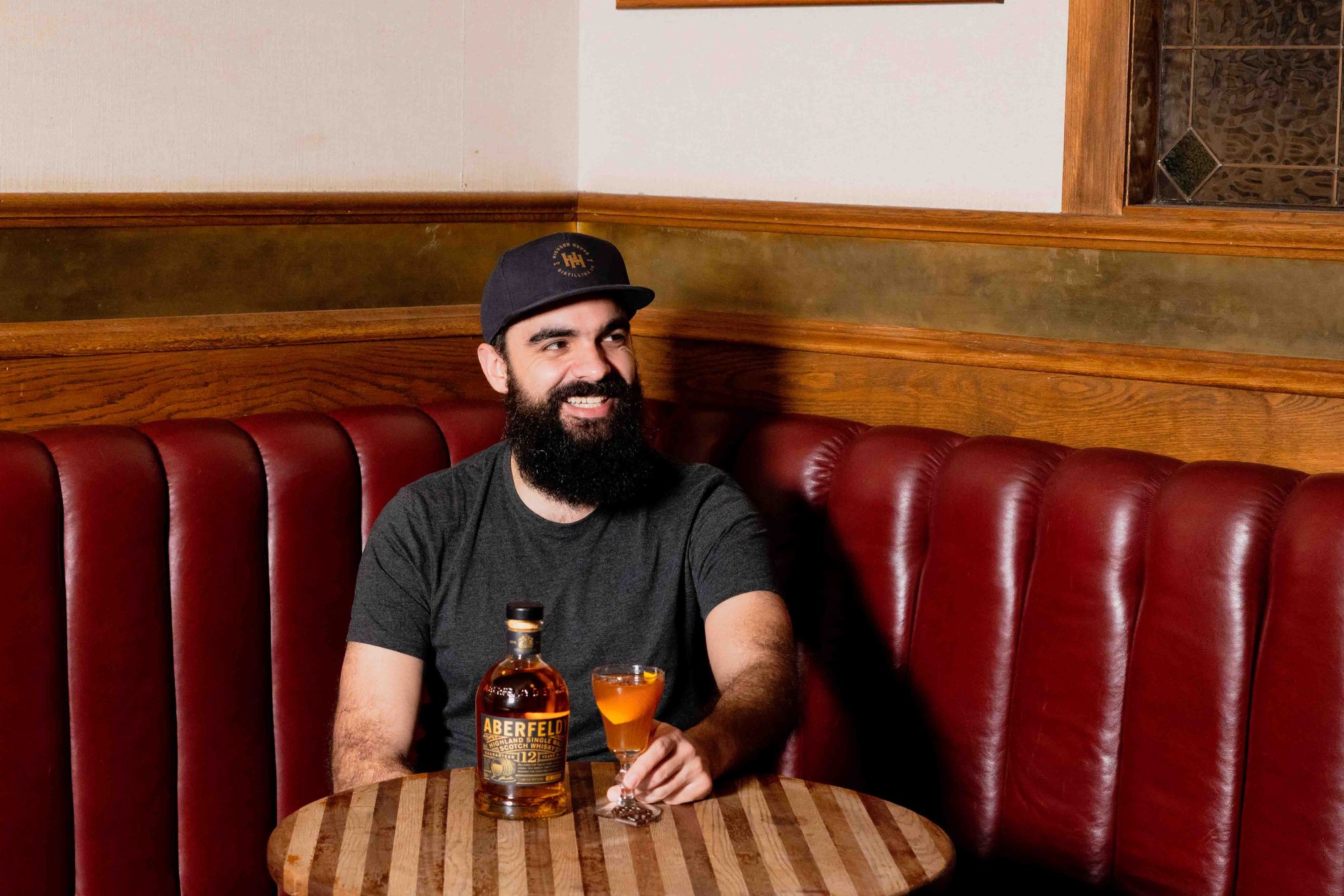 The Duke of Clarence's very own riff on the classic Hot Toddy.
IN PARTNERSHIP WITH ABERFELDY

---
It might strike you as Sydney's smallest pub, but The Duke of Clarence does some pretty big things when it comes to flavour.
You'll find them down a laneway off busy Clarence Street in the Sydney CBD, and what you'll find is a little slice of old world England — and a pretty terrific house take on the Hot Toddy. They spice the honey syrup with an array of spices: fennel seeds, pepper corn, cinnamon, star anise, clove, and rosemary to name just a few. Then they hit the drink with a little lemon and a warming measure of Aberfeldy 12, and heat it all up with some proper English breakfast tea.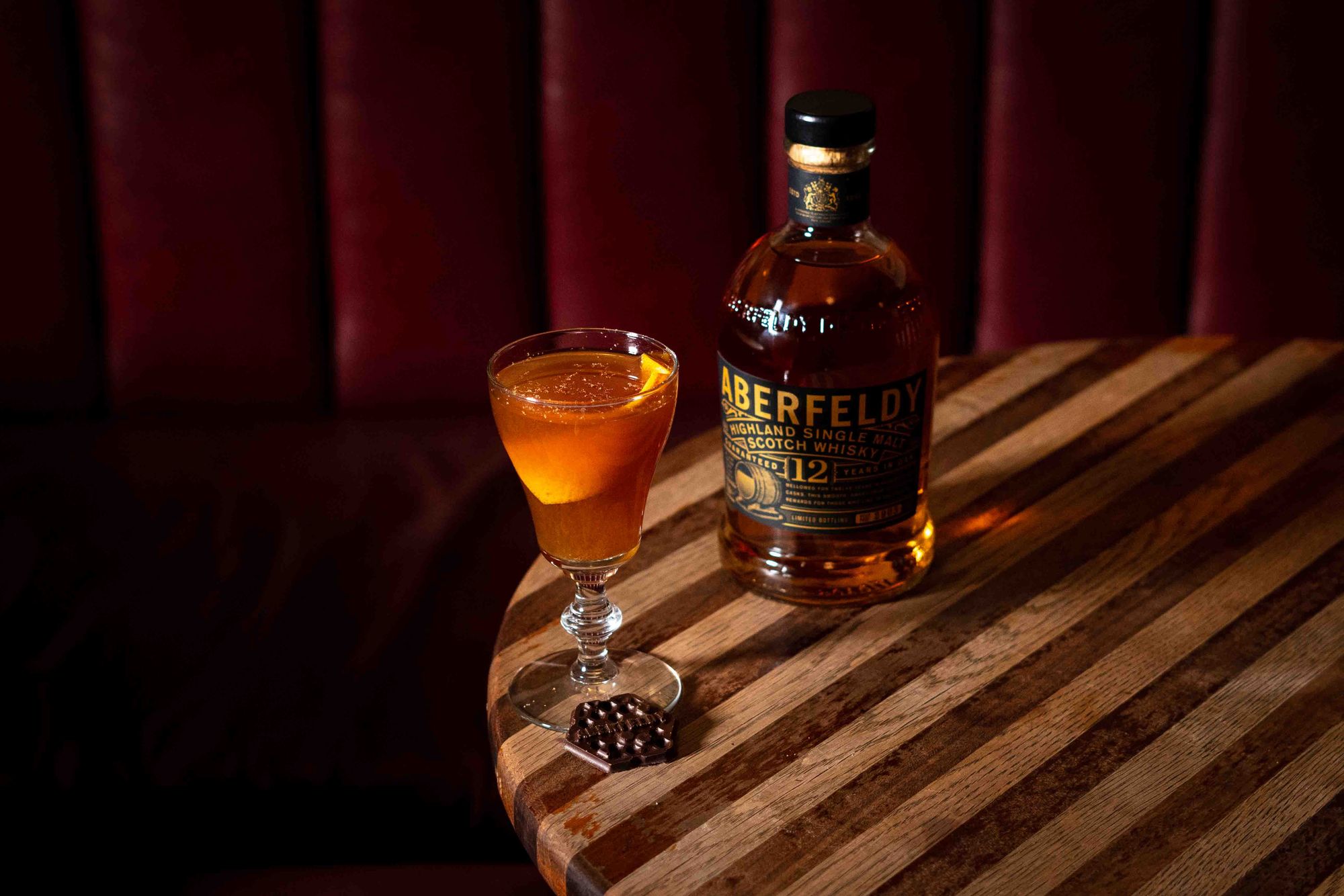 Hot Toddy
Ingredients
30ml Aberfeldy 12
10ml spiced honey syrup
10ml lemon juice
English breakfast tea to taste (about 60ml)
grated nutmeg and an orange peel twist to garnish
Instructions
Add ingredients to a saucepot and heat until nearly simmering, around 60C.
Pour into a teacup or Hot Toddy glass. Garnish with grated nutmeg and an orange peel.
Where to find it?
You can taste The Duke of Clarence's Hot Toddy for yourself in the laneway at 152-156 Clarence St, Sydney, and follow them on Instagram at @thedukeofclarenceaus.