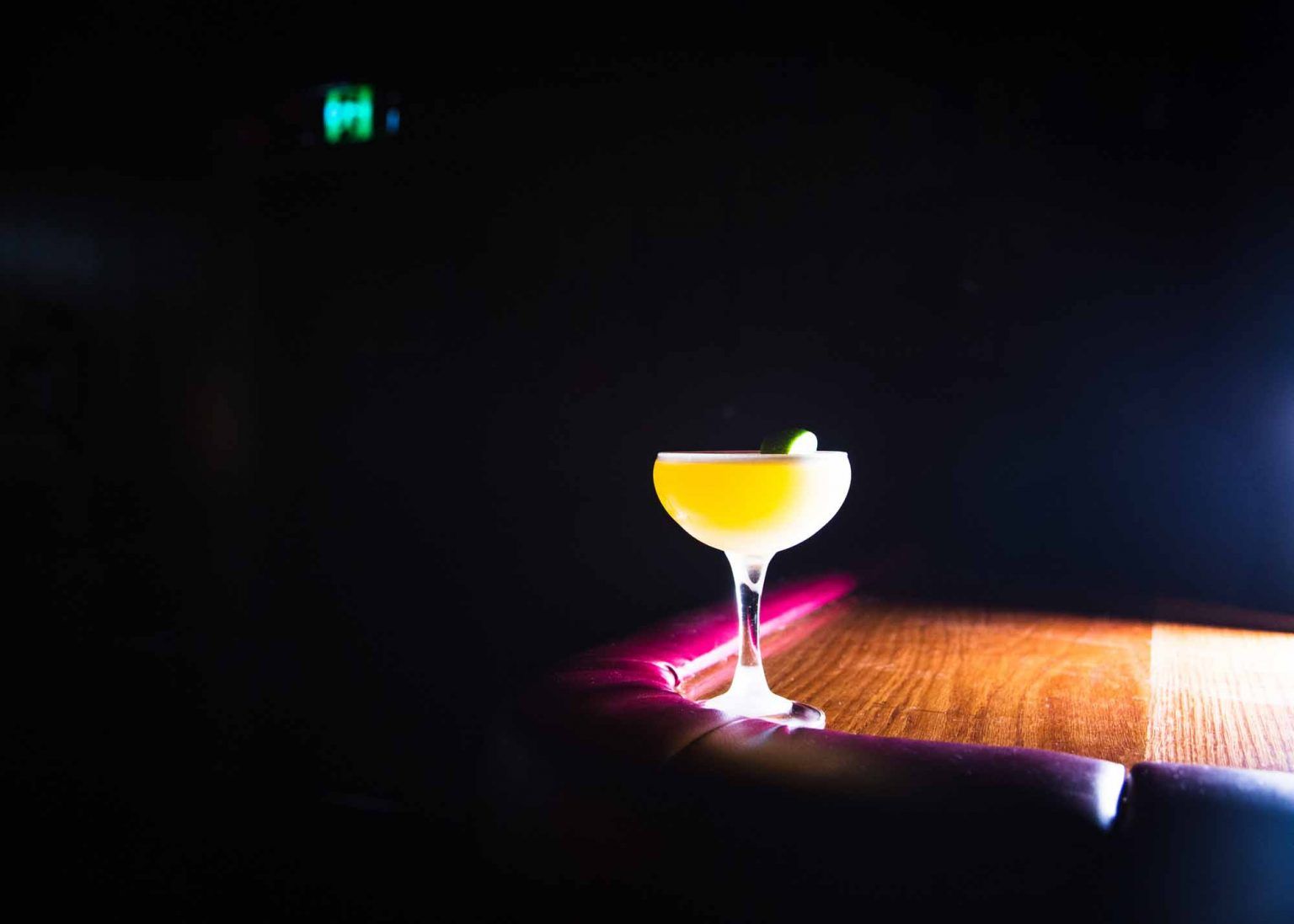 Get the recipe for Oliver Churcher's tropical take on the Daiquiri, the Copacabana Daiquiri.
The classic Daiquiri is a beautiful thing. As with many beautiful things, it is a simple affair: just rum, lime, sugar and ice, and when mixed together in the appropriate proportions? Perfection.
But the Daiquiri does have its limits. It's not a particularly complex drink, though the choice of the rum used can add some more interest. And that's where Oliver Churcher, bar manager at Sydney cocktail bar Double Deuce Lounge, started with his tropical take on the drink, the Copacabana Daiquiri.
Churcher fat washes butter and cacao into a bottle of Havana Club 3 Anos, the result of which is a rum with amplified chocolate notes; to this, he adds passionfruit, lime, and coconut syrup — the result is delicious.
Copacabana Daiquiri
Ingredients
45ml cacao butter fatwashed Havana Club 3 Años
30ml passionfruit cordial
15ml lime juice
10ml coconut syrup
Instructions
Shake all ingredients with ice and strain into a chilled cocktail glass. Garnish with a lime wedge.
Notes
To get this recipe spot on, you'll need to fatwash chocolate and butter into a bottle of white rum.