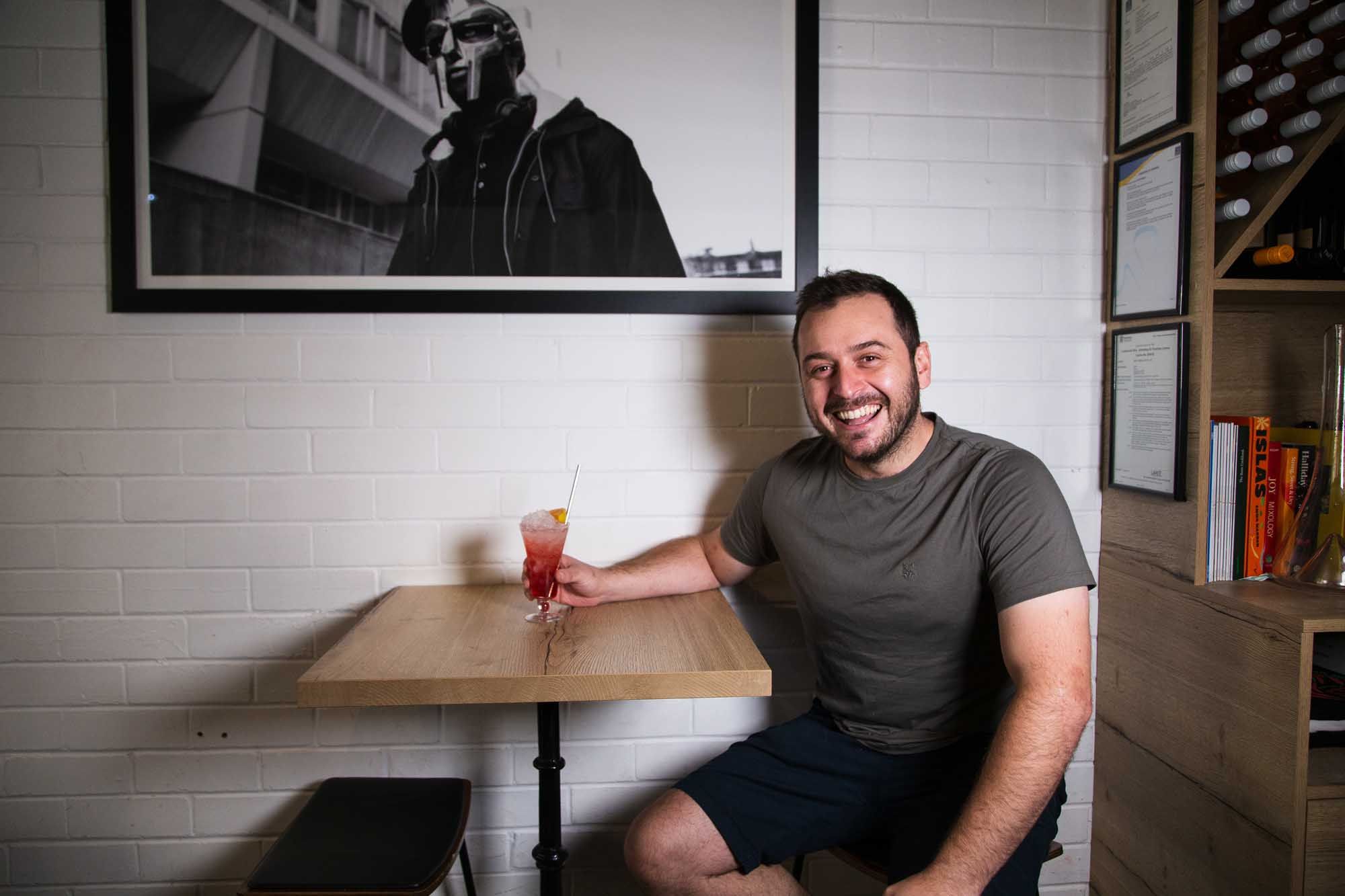 Australian Cocktail Month sees 72 bars from four cities dishing up some 200-odd specially crafted cocktails at a special price — here's why it's great.
When Penny Sippe was made redundant from her experiential role at Bacardi-Martini last year, due to the effects of the global pandemic, she got right to work on a new initiative.
Sippe, who was named at number 10 on Australian Bartender's Most Influential List in 2019 and who has spent a decade creating events for the hospitality industry, has created something aimed squarely at celebrating Australia's cocktail bars and boosting the industry: Australian Cocktail Month.
Australian Cocktail Month kicks off this May, with tickets on sale now — you can click here to visit the website and get yours for $20.
The event sees 72 bars from four cities dishing up some 200-odd specially crafted cocktails at a special price.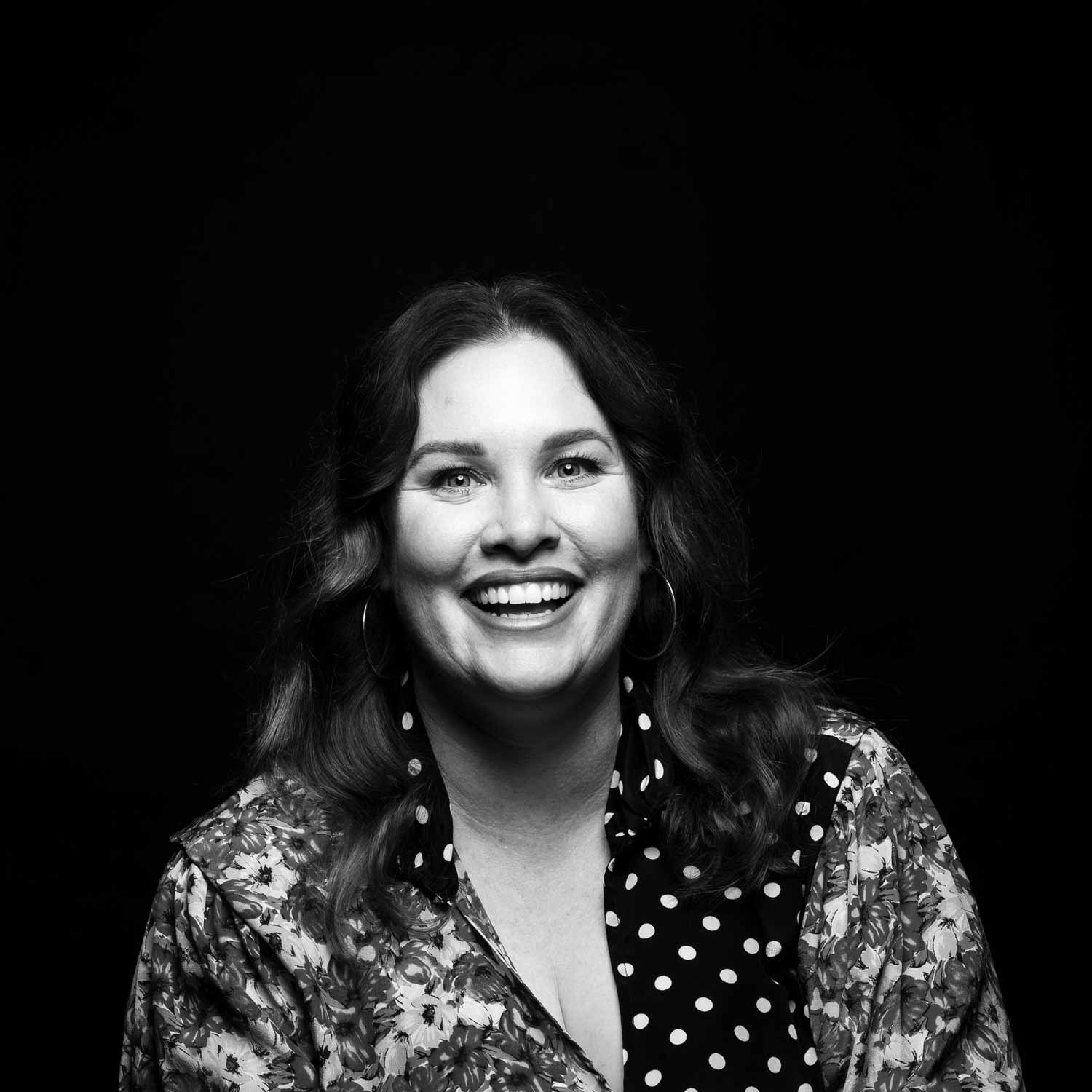 "The aims of Australian Cocktail Month are fourfold," Sippe tells us. "One, to deliver a great month of sales for the bars. Two, to help broaden their clientele base — it would be amazing to hear they had new customers in during May and even more so to hear they became regulars.
"Three, to motivate and excite the bartenders working in these bars. And four, to show the bars support after the bin fire of 2020.
"If I can do my little bit to give them all four I would be really happy and proud," she says.
It's a great cause, if you ask us. So here's what we suggest you do: hit up the australiancocktailmonth.com.au to check out the bars and bartenders taking part, and start taking notes on the drinks you want to try — there's a cocktail made with an international spirit, one made with a local spirit, and a low or non-alcoholic option for each bar.
Next, hit the link to buy your ticket — you can do that here — and all it costs is $20 (plus booking fee).
Once you've got your ticket on your phone, you just need to show it to the bartender at the bar to unlock the special $14 price (the low and no alcohol options are at $10).
There's many award-winning bars taking part, which is just about all the excuse we need to get into the bars and show our support.
As for Sippe, she's looking forward to getting around the states and to each participating bar throughout the month of May.
"I can't wait to get back to Adelaide," she says. "When I was there it was all work capturing the images for the Australian Cocktail Month website — and no cocktail drinking. I look forward to turning that around during May.
"The Kinda Cosmo at 1000 Island is the kinda drink I would enjoy a few of,  the inVerte at Maybe Mae has caught my eye and I am confident I will finish up at Memphis Slim's — that will be last on the schedule as I know that place would be hard to leave."
Australian Cocktail Month takes place throughout the month of May in Adelaide, Brisbane, Melbourne and Sydney — find out more at australiancocktailmonth.com.au and follow them on Instagram at @australian_cocktail_month.