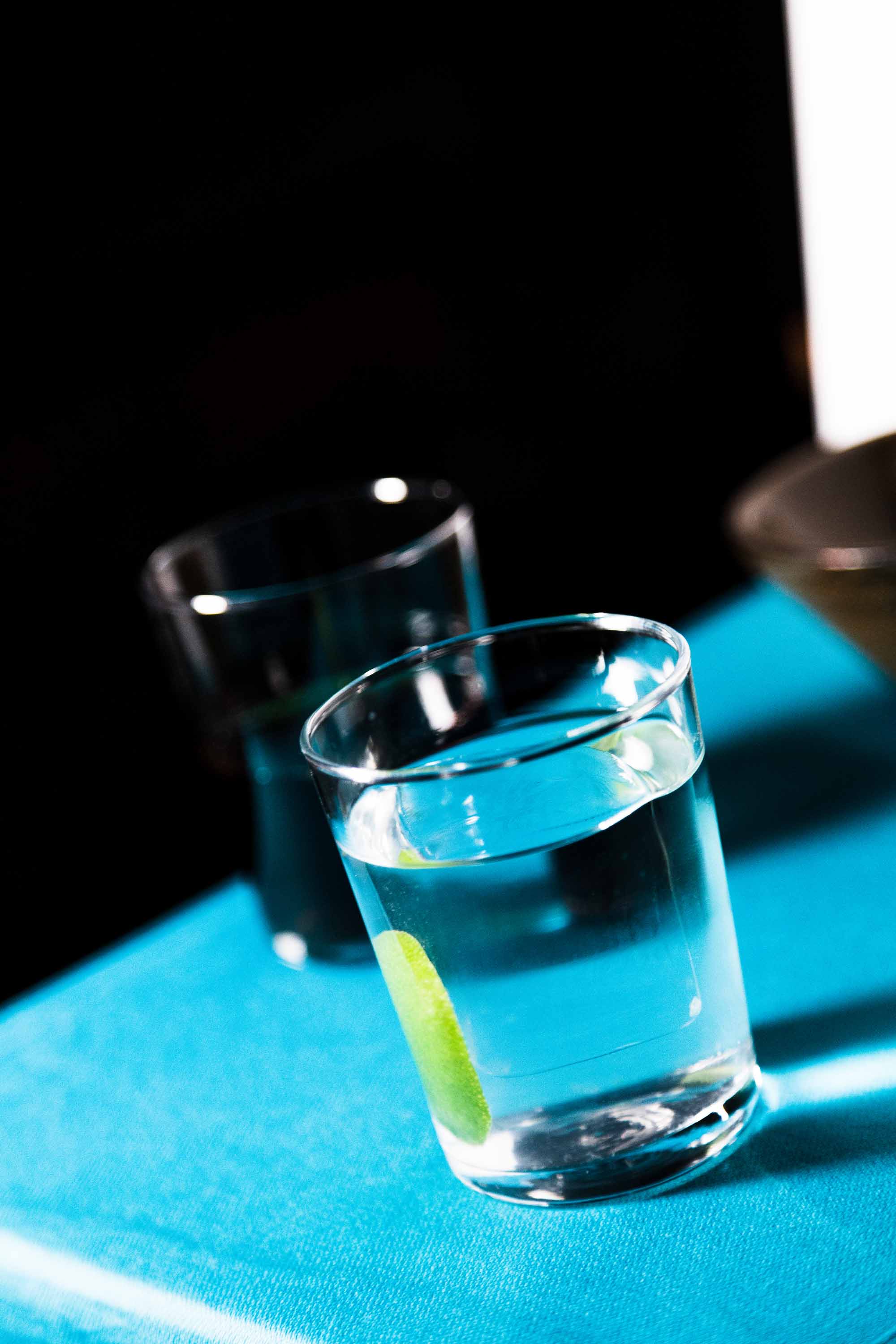 The Ti Punch is a simple rum, lime, and sugar drink that certainly packs a punch.
The Ti Punch is a classic Caribbean cocktail using ingredients that have been traditionally plentiful in the region: rum, lime, and sugar.
Popular around the French Caribbean, the Ti Punch calls for rhum agricole made on the islands of Martinique and Guadeloupe.
Agricole rums are made a little differently to other rums in the region, thanks to the French desire to codify how these products should be made — think of it as the rum world's equivalent of the French wine appellation system and you're on the right track.
Agricole rums are made from sugar cane juice, rather than the molasses — that is, the byproduct of the sugar making product — that much of the rest of the Caribbean uses.
This gives agricole rums and the Ti Punch a grassier, drier flavour profile.
The Ti Punch takes its name from the Creole rendering of the French word *petit* — you're essentially asking for a little Punch.
Ti Punch
Ingredients
45ml white agricole rum
5ml cane sugar syrup
Squeeze of lime to taste
Instructions
Add the rum and cane syrup to a glass, squeeze in the lime and stir — add ice if desired.