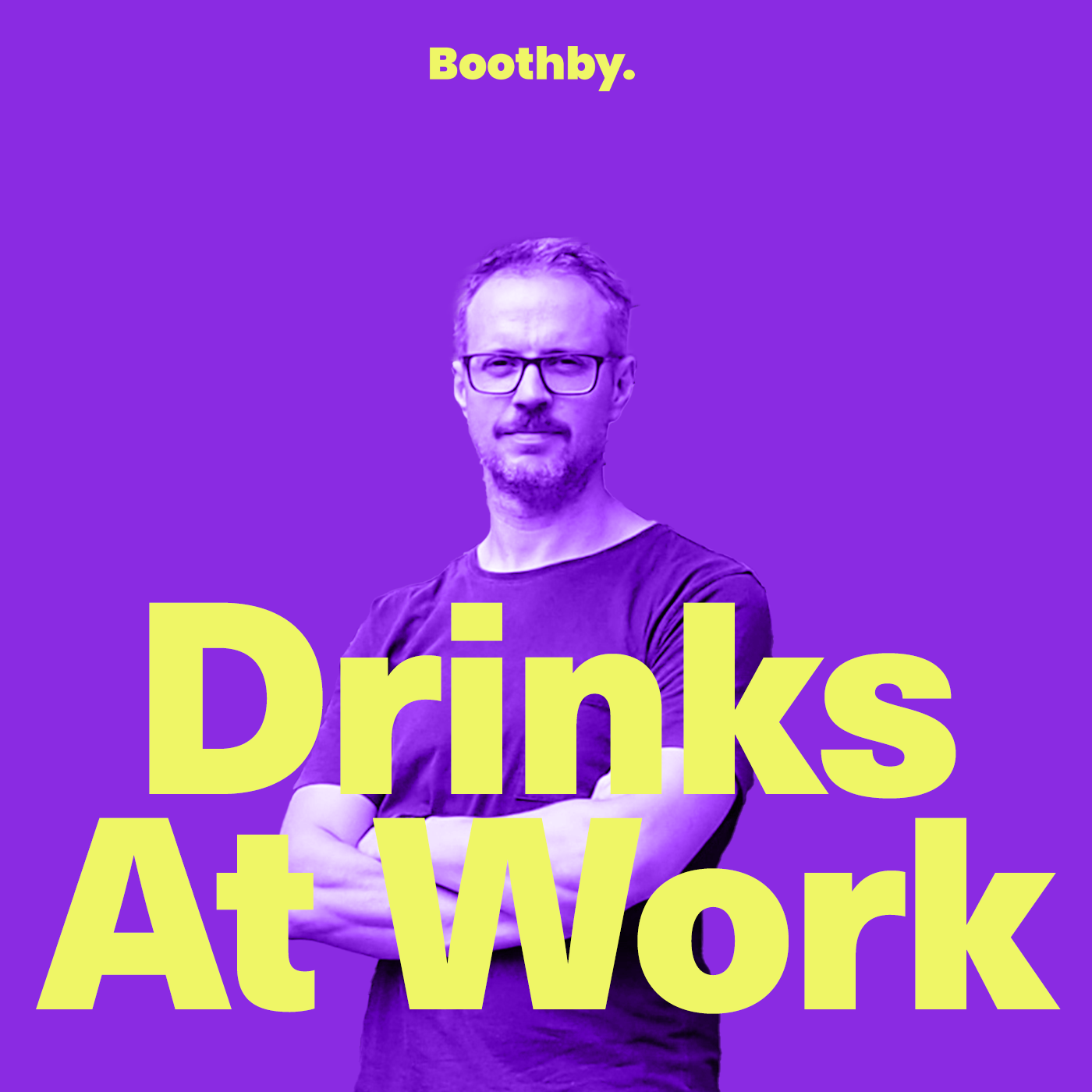 Tim Stones talks about how he became a distiller and the creative process behind Hickson Rd Gin.
You can listen to this episode in the player above, or take a listen on Apple Podcasts, Spotify, Amazon Music and on Android.
There's been something of a gin thing to the first few episodes of Drinks At Work — that wasn't by design, perhaps it's just because gin is very much the thing right now.
And as someone who has seen gin rise around the world — and riding that rise as a global brand ambassador for Beefeater Gin — you'd like to think that Tim Stones knows a thing or two about it.
He does, and he's making some very good gin himself.
Stones is the distiller at Hickson House Distilling Co, where he makes a trio of gins under the Hickson Rd label. He began his career as a bartender, working at a couple of influential London bars in the aughts, before becoming the global brand ambassador for Beefeater Gin. In this conversation he talks about what it was like to be a brand ambassador in the days of healthy expense accounts (and how that's changed), we talk about the kind of brain you need to be a distiller, the creative process involved in crafting a new gin recipe, how he got experience in the distillery side of things and how he thinks about gin.
My apologies for some of the audio in this episode, we've tried to reduce the noise — we recorded this in the upstairs bar at Hickson House during what was a very busy day for Tim, and ran out of time as the bar was opening.
Still, it's a great chat with a humble, interesting and smart guy who makes tasty spirits and has seen a lot of what a career in drinks can offer.
Take a listen on Apple Podcasts, Spotify, Amazon Music and on Android.
💡
This episode is sponsored by Australian Cocktail Month, a great initiative to get people back into the bars, taking place this May. One ticket gets you access to exclusive cocktail menus in 144 bars across 12 cities for the entire month of May — you can learn more about Australian Cocktail Month at
australiancocktailmonth.com.au
. Tickets go on sale soon.
Tim developed a specialty early on in his bartending days
"While I was bartending at LAB, all of us ended up having, just by accident, a little bit of a niche," Stones says. "So one guy was really into his rums and tequilas, so if anybody came in wanting a drink with that base, you'd go and see my mate downstairs.
"I got really into gin drinks."
That focus, early on Tim's bartending career — and the fact he was working at a high profile and well regarded bar wouldn't have hurt — allowed him to apply for the role of global ambassador for Beefeater.
He didn't get the gig on the first go round — it went to Dan Warner — but when Warner was moved to the US to support the launch of Beefeater 24, Tim got the call up.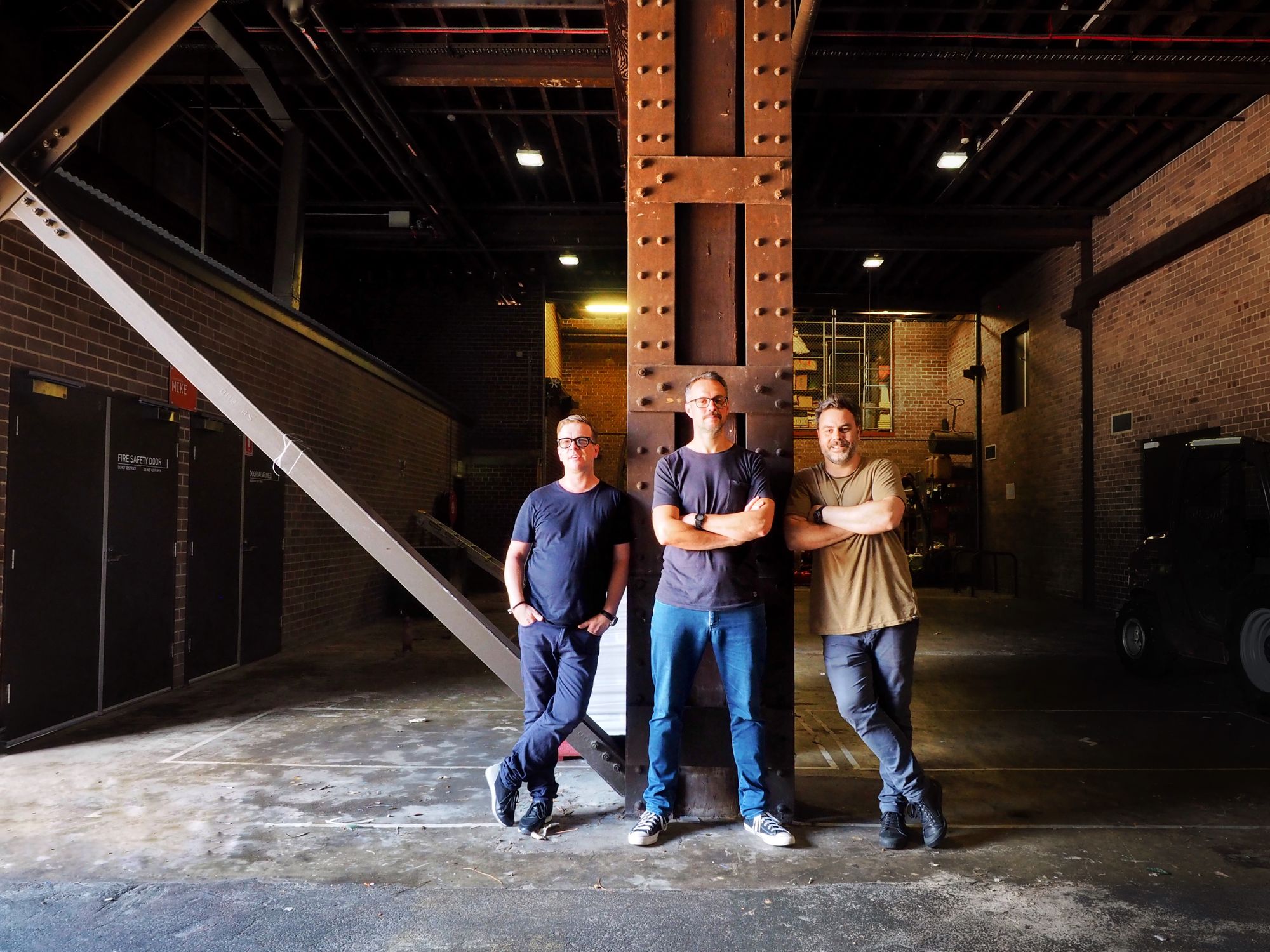 He was the last generation of ambassador licensed to smack the expense account
Though Tim loved "swanning about" the globe drinking gin cocktails and talking to bartenders about the brand, the role of the brand ambassador today is very different to what it was when he picked up the gig in 2009.
"I think we were definitely the last ones who were 100 percent former bartenders there to do a job of promoting a brand by engaging other bartenders, and talking about drinks, etc.," Stones says.
"I think now, the role is is much more of a crossover with the marketing departments. Although we were part of the marketing team, we were essentially, you know, tamed bartenders sent out into the wild."
You won't hear Tim call himself a master distiller (not yet)
During his time at Beefeater, Tim had the chance to learn and be taught by one of the world's great master distillers, Desmond Payne. When Tim talks, it's clear that he has a reverence for those who have taught him a lot along the way.
"Desmond always explained it really well, and it's something I always try to do in anything I make," says Stone. "Think of flavours like a colour on a spectrum. So on one end you've got your light citrusy stuff that moves into floral, then it moves into your core of that piney juniper note, and you're going to spice and earthiness. And if you can pick out elements of all those along the way, you're generally got a pretty good, balanced gin."
And as Tim points out in the podcast, he's just at the very beginning of his distilling career — that day's run of whisky was just the second time he's set about making whisky from scratch (he previously laid down whisky at Manly Spirits).
Time will tell what the whisky from Hickson House Distilling Co turns out to taste like, but if their gins are any indication? They're off to a great start.