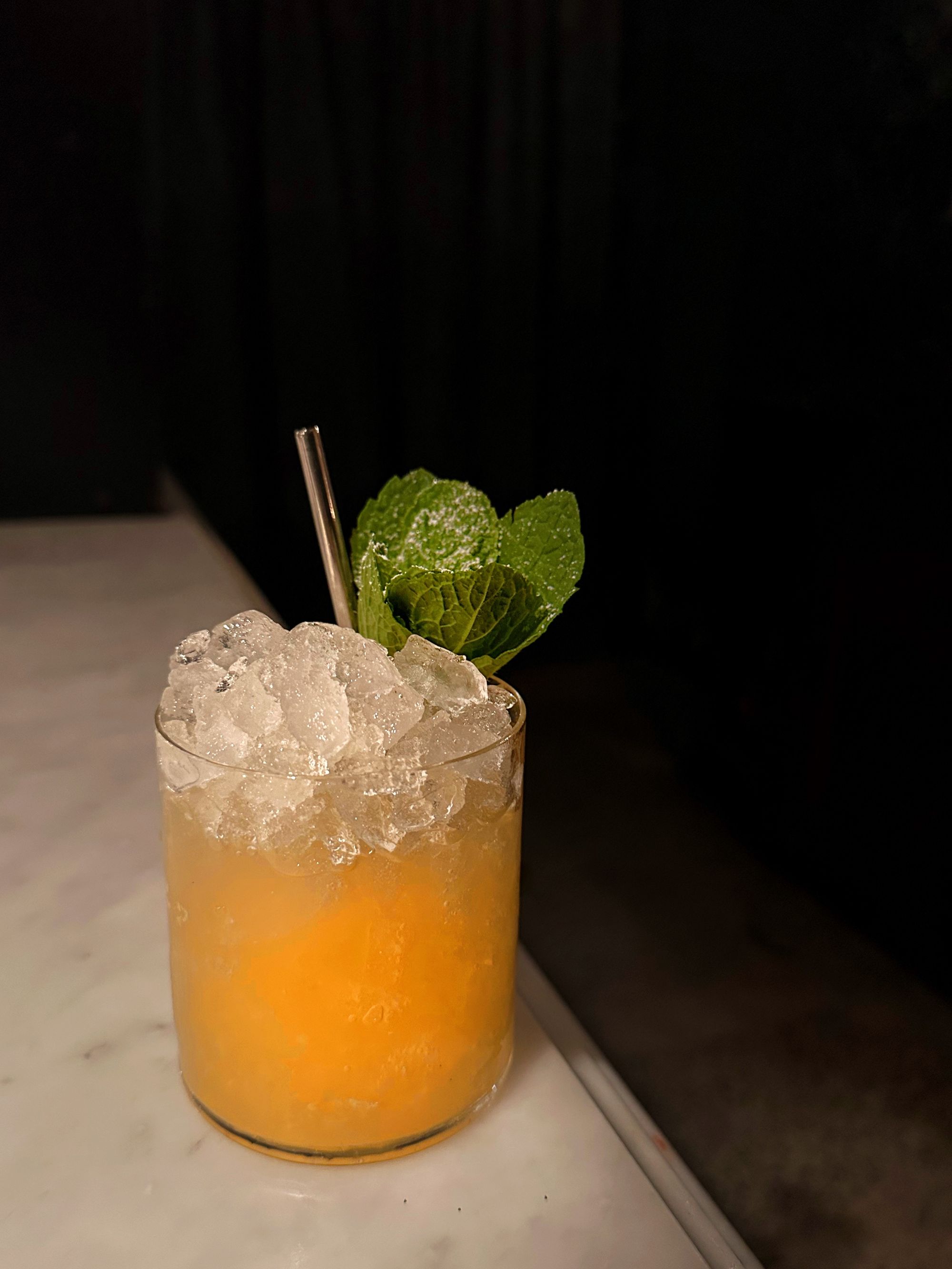 This drink from Kayla Saito at Dessous is on the Boothby Top 50 Drinks of the Year 2023.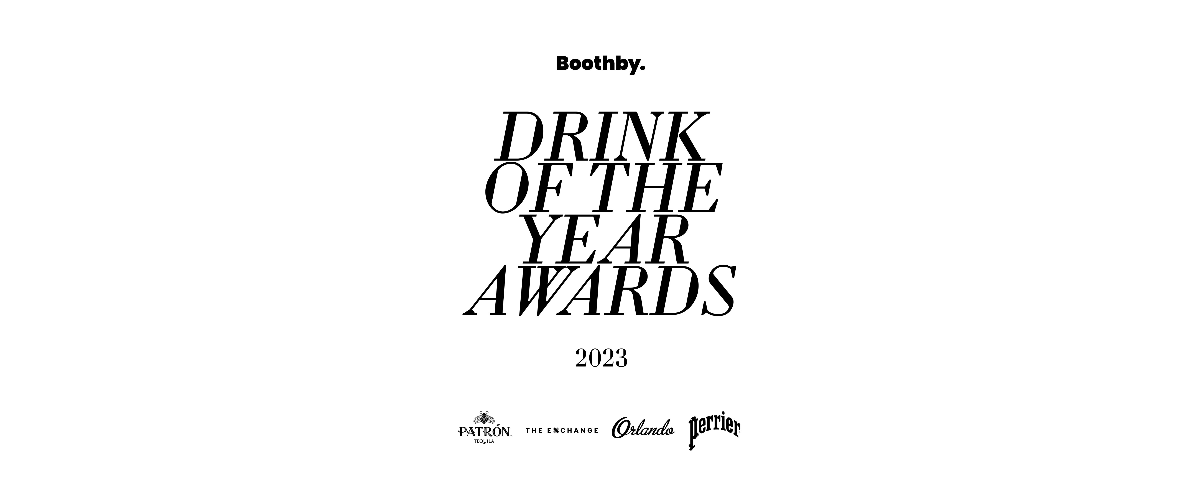 Too Few Tattoos recipe
Ingredients
30ml Beechworth fino sherry
15ml Melbourne sake
25ml coal-roasted melon syrup
10ml Massenez Melon Liqueur
10ml Luigi Francoli Grappa
15ml lemon juice
Shake all ingredients with ice. Strain into a Cobbler glass filled with crushed ice.
Notes
From bartender Kayla Saito:
"A twist on a low ABV and refreshing Sherry Cobbler, a pre-Prohibition cocktail featuring sherry, sugar, citrus and fruit. It's served on cobble ice with mint as a garnish. Our take features seasonally sweet cantaloupe melon that has been left on coals overnight. It slowly caramelises the sugars and the flesh is made into a syrup. Fino sherry from Beechworth is accompanied by Melbourne saké adding buttery and floral notes. Grappa is added for savoury fortification. The batch is whip-shaken with lemon and served with crushed ice and mint."