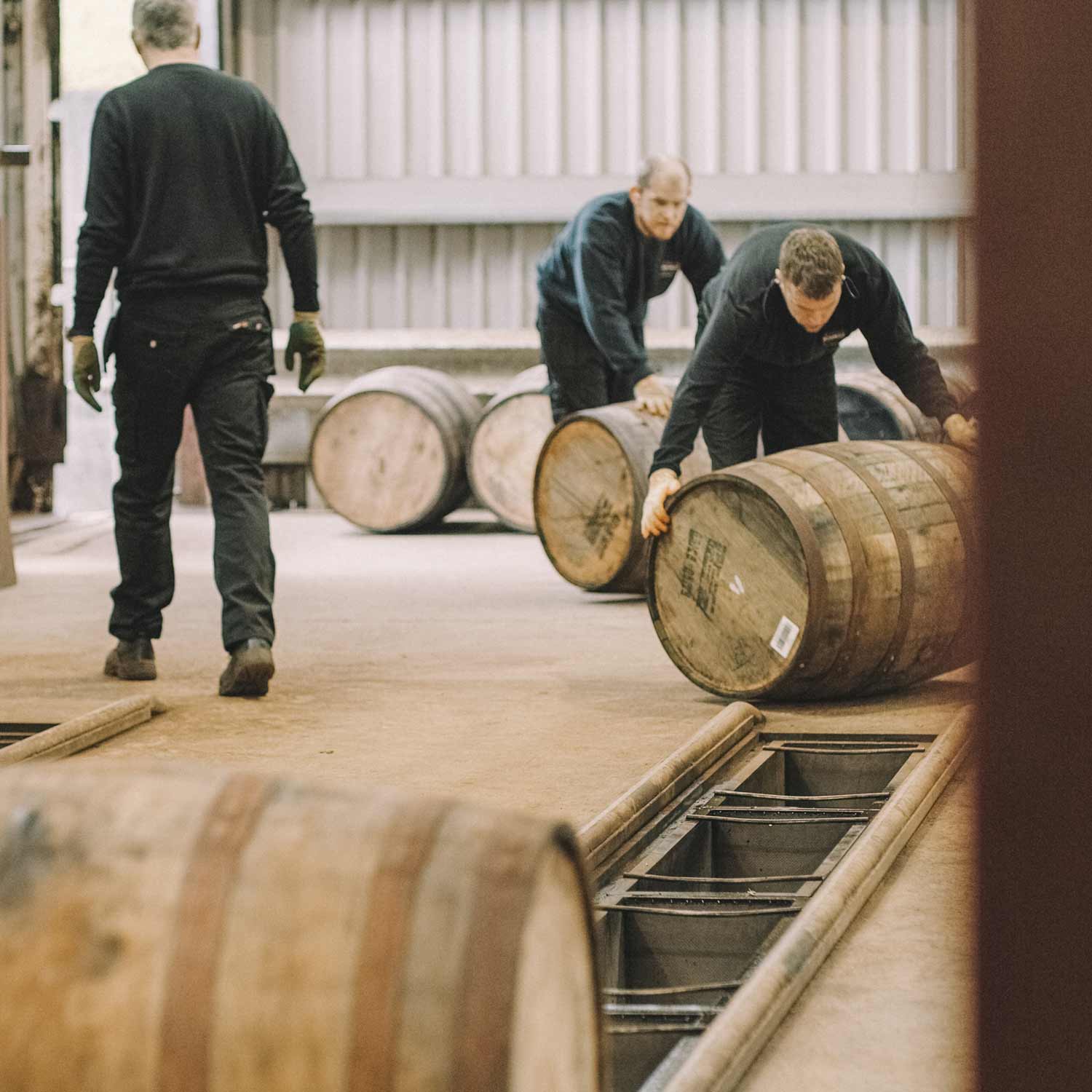 Take a look at the rules that define single malt Irish whiskey, and see how much bartenders know about it.
Irish whiskey has been undergoing something of a boom over the last decade. In fact, we're drinking more of it than ever, with global sales nearing 12 million nine-litre cases in 2019, up from six million nine-litre cases in 2010.
That's a lot of Irish whiskey.
But as we're drinking more Irish whiskey, we're beginning to see the real depth of the category. For example, contrary to much popular belief, not all Irish whiskey is blended whiskey — indeed, single malt whiskey has a long history in Ireland, dating back hundreds of years.
Below, look at our primer on single malt Irish whiskey, and watch the video here to see just how much Sydney bartenders Rachael Merritt (Jangling Jack's), Harrison Kenney (Cantina OK!), Jacob North (Burrow Bar) and Cherish Wilkie (Continental Deli) know about single malt Irish whiskey.
What is single malt Irish whiskey?
Irish single malt whiskey is, like its Scottish cousin, subject to a few rules:
it must be distilled from a mash of nothing other than malted barley;
it must be distilled in a pot still;
it must be aged for a minimum of three years in oak;
and it must be the product of a single distillery.
There are a couple of other stipulations that apply to making an Irish single malt whiskey that it shares in common with all Irish whiskey:
it must be made and aged in either the Republic of Ireland or Northern Ireland to be labelled as Irish whiskey;
and it must be bottled at no less than 40 percent ABV.
Where Irish single malt whiskey differs to other types of Irish whiskey, particularly single pot still whiskey, is that it is required to be made from malted barley. Whilst single pot still whiskey is also the product of just one distillery, it is made from a mash of both malted and unmalted barley.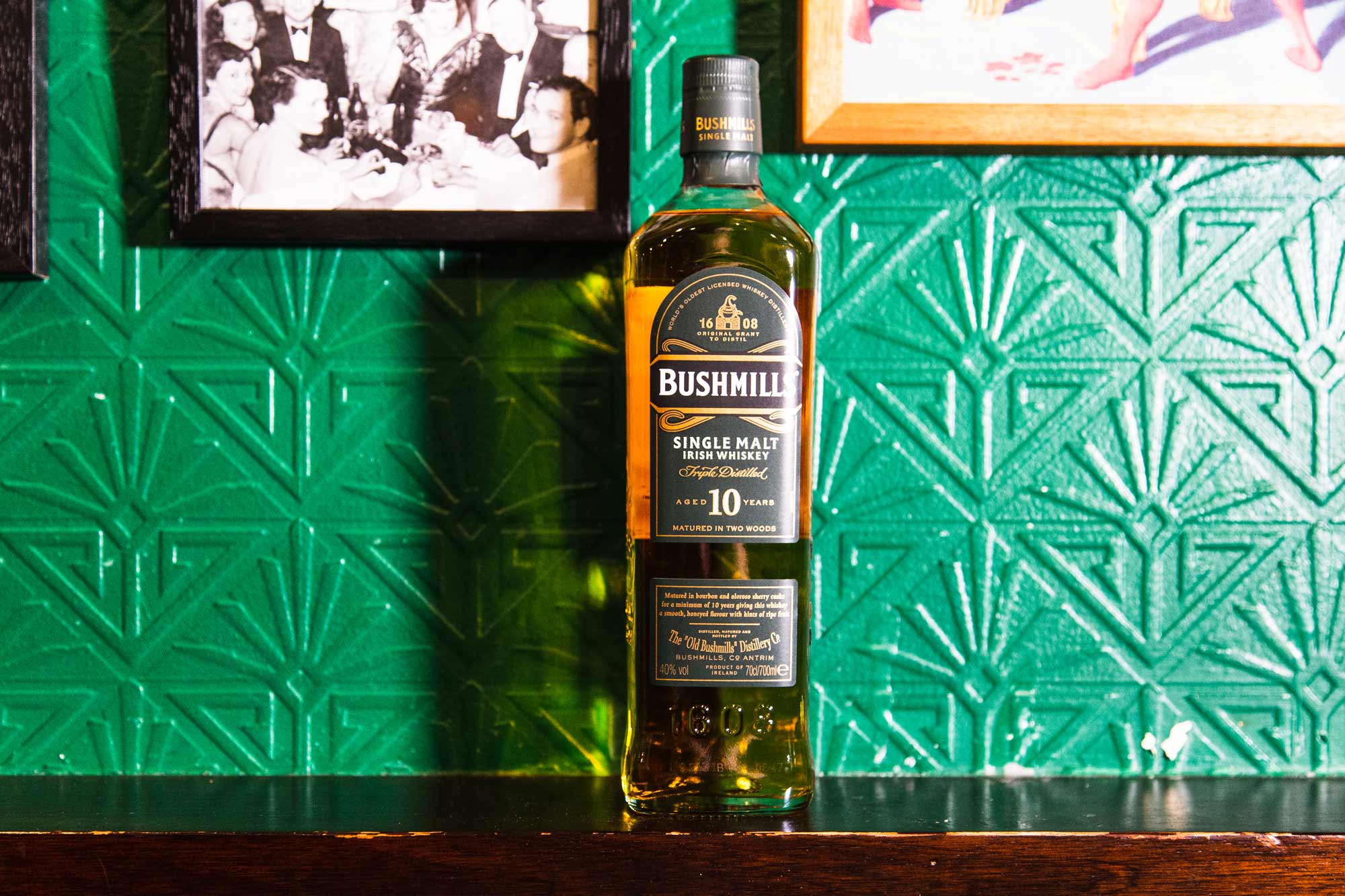 Bushmills Irish Whiskey
Bushmills have been making Irish single malt whiskey for hundreds of years. In fact, Bushmills picked up its licence for distilling way back in 1608, making it the oldest licensed distillery in the world.Located in County Antrim in Northern Ireland — about 100km outside of Belfast — the Bushmills Distillery produces Bushmills Black Bush, a blended with whiskey with a high malt whiskey content, as well as single malt Irish whiskeys aged for 10, 16, and 21 years.
Bushmills Single Malt Irish Whiskey 10 Year Old is triple distilled from a mash of malted barley before being matured for at least 10 years in both former bourbon and sherry casks. It offers up a light, fruity aroma on the nose, with honey, vanilla and milk chocolate flavours on the palate.