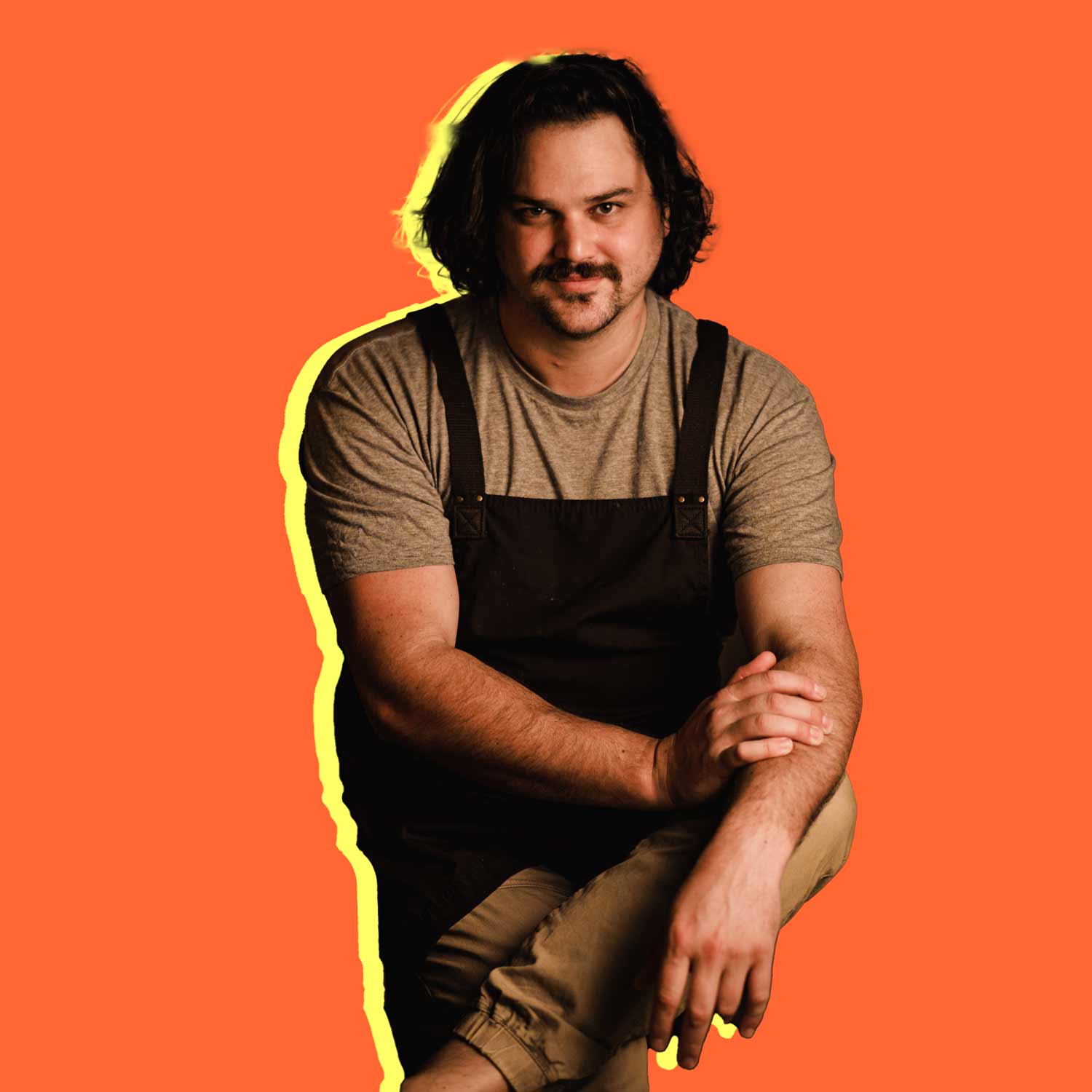 "All whiskies are both overrated and underrated depending on who you are talking to." The Foxtrot Unicorn owner talks whisky collecting and whisky dorks.
With the secondary whisky market seemingly growing in value each month, it might be time to get into whisky collecting.
We heard last week from Alex Dahlenburg, from Sydney's Speakeasy Group, and got her tips on how to start a whisky collection. This week, we're hearing from Perth bar owner Dimitri Rtshiladze.
Rtshiladze owns Foxtrot Unicorn in the Perth CBD, and in the year and a bit it has been open they have quickly established themselves as one of the leading lights of the Australian bar scene.
Rtshiladze has also been whisky collecting for a while now, and here he shares his tips for starting a collection — and offers a warning for whisky dorks.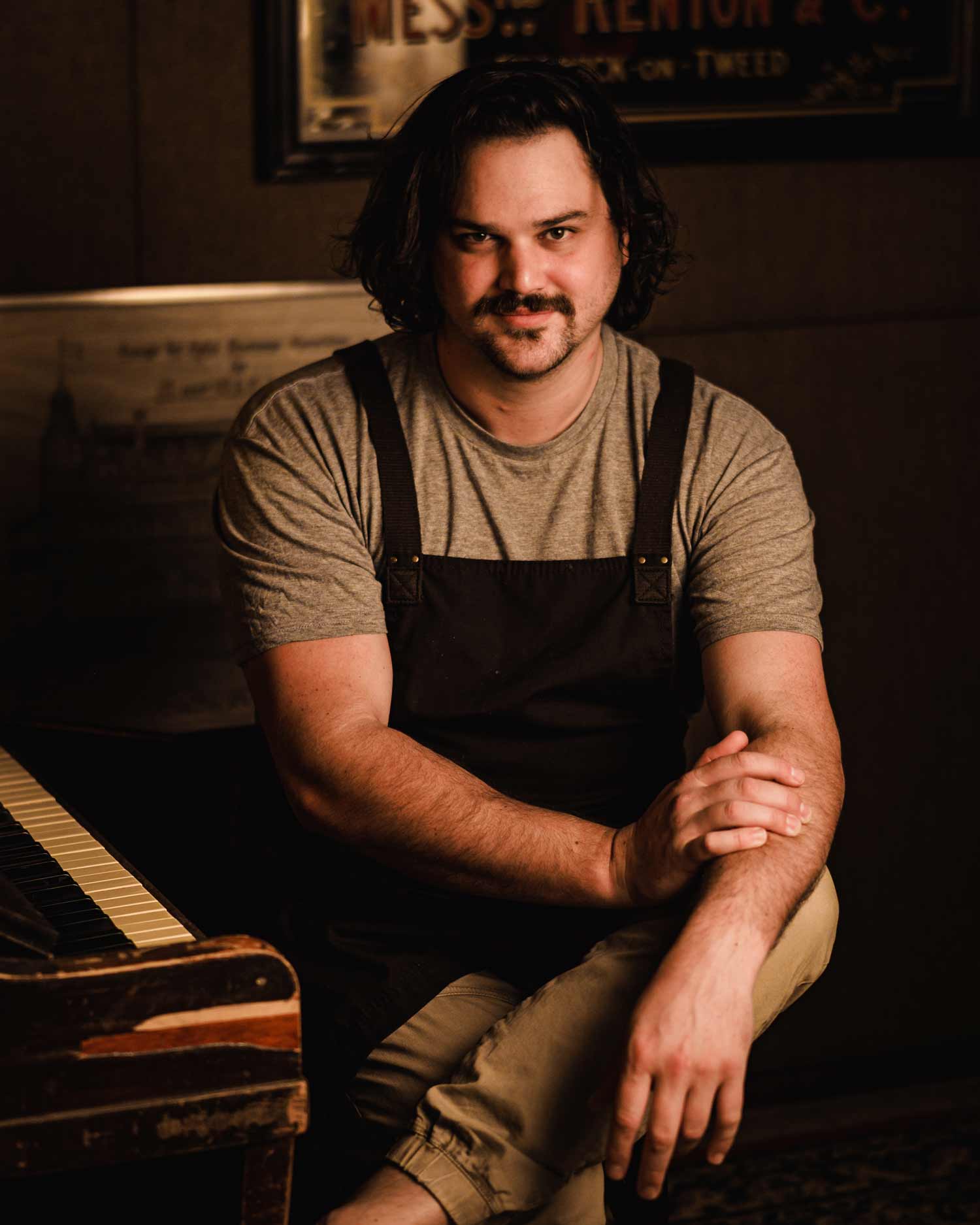 If you're just begun whisky collecting, with the idea being that the bottles you buy grow in value over time, what do you need to think about?
Probably to stick to things that aren't going to be reproduced, bottles with dates on them and things that are produced in smaller batches (generally production of under 10,000 bottles), and distillery releases. Independent bottlings are great and produce some of the tastiest whisky, however a genuine distillery release will almost always hold more value.
Where do you stand on the buy whisky to drink/buy whisky to hold for value divide?
I never really started out to build a collection of booze, I would always buy two bottles of "rare" or "interesting" things, one to drink and one to drink later to celebrate something. Now because I have barely accomplished anything I have all these bottles waiting for one day I do something worth celebrating.
That being said I don't mind anyone who wants to invest their money in anything, it's the ones that go into a lottery for rare and exclusive bottles and then sell on the day they get them that pisses me off the most.
Where are the good places to find collectible whisky?
I would start by going to your local independent bottle shops, there are online places to buy and trade older bottles as well. If you want really old bottles, auction houses or your grandad's booze cabinet are the way to go.
How do you avoid buying fake whisky?
There are a lot of ways modern bottles can be authenticated, import labels, codes and so on. Every bottle has different ways to prove it is authentic, with vintage bottles (especially some popular ones) there is a known counterfeit market, so bad that one distillery had a counterfeit bottle in their museum. I would stick to notable sellers, auction houses, bottle shops and importers. If you are ever buying from a private seller, especially one interstate or overseas, always ask for photos, once they send them to you reverse google search the images and see if the photos have been taken from online, if they have, likelihood your dealing with a scammer.
Are there any particular whiskies you think are overrated when it comes to collecting?
All whiskies are both overrated and underrated depending on who you are talking to. I think a more probing question would to ask if any particular whiskies are overpriced when it comes to collecting and the answer is yes, too many to list.
What makes a great whisky for you?
Almost everything about it apart from whisky dorks who's only personality trait is their knowledge of whisky and middle-aged white dudes that think they know more about whisky because they watched an episode of Mad Men and are wearing a suit.