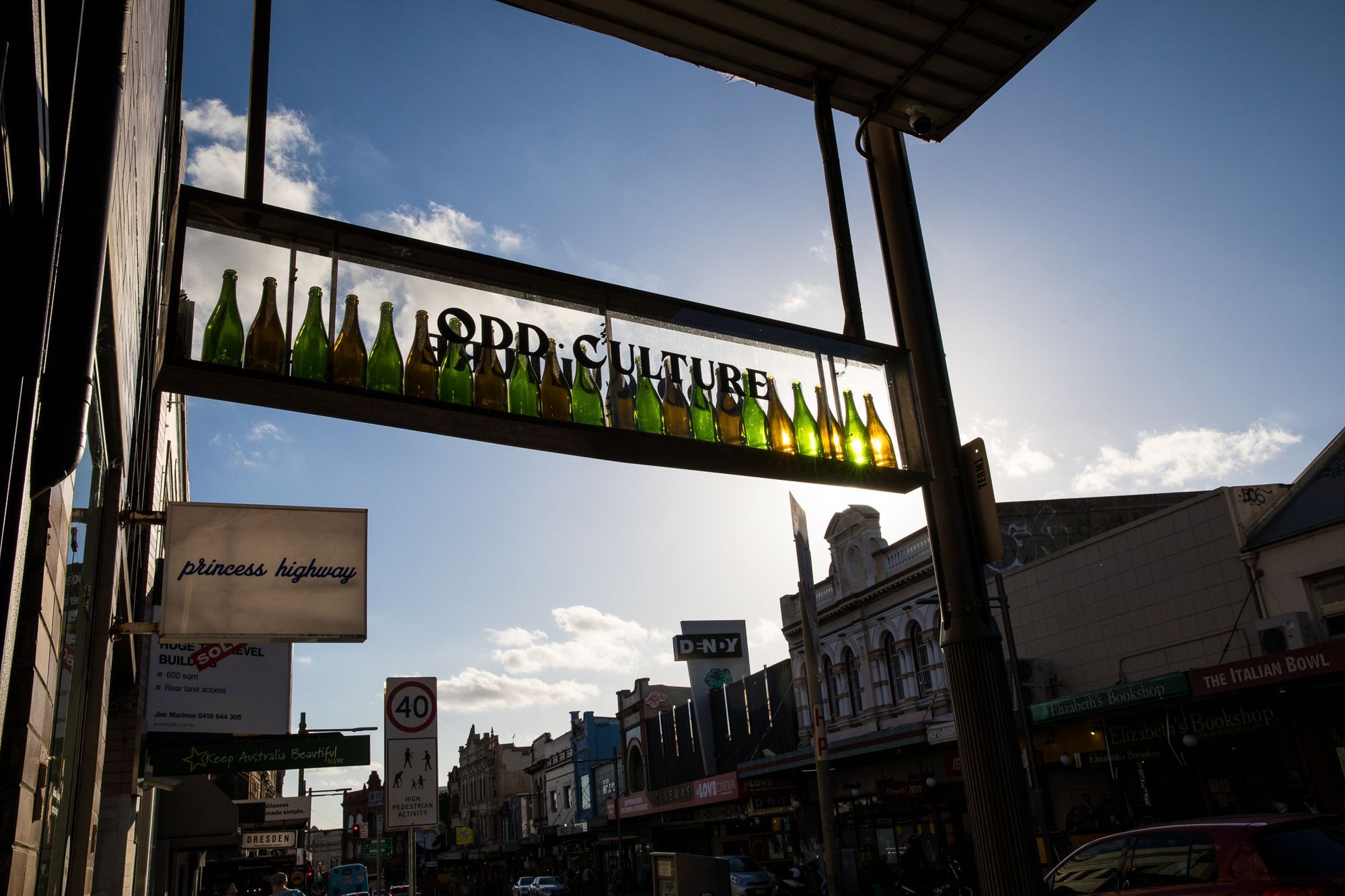 Odd Culture is pouring natural wine, wild ales, ferment-based cocktails and everything in between.
Post-lockdown life in Sydney is looking brighter, with bars back open, and new concepts coming to life, like this fermentation-focused bar and eatery.
This Saturday sees Odd Culture, a new all day eatery and bar, opening in Newtown in Sydney. It's the first opening from the Odd Culture group which has seen them building the site from scratch, with their other venues — The Duke of Enmore, The Old Fitzroy, and The Oxford Tavern — having been acquired as previously established businesses.
"Everything is brand new and shiny, which is lovely," says Jordan Blackman, who is the group's beverage manager and the general manager of Odd Culture Newtown. "I can come in and make all those decisions from the start, and not have any weird stainless steel set ups or decisions from proprietors past."
And it's the name — Odd Culture — which provides a clue to the concept that everything is built around.
"Fermentation," says Blackman, "and wild fermentation specifically, and how that  extends to the food, the beer, the wine, and cocktails, and everything in between."
So expect 12 taps rotating between a selection of beers, focusing on brewers who embrace wild fermentation, wild ales, sours and lambics.
"Rodenbach is one of those iconic Belgium breweries that would be quite indicative of what we're doing here," says Blackman.
Blackman has been stockpiling kegs over the last year, and they'll be opening with some vintage beer on tap from Marrickville brewer Wildflower.
"We've been lucky enough to get a bunch of vintage kegs from Wildflower, so it'll be interesting to see how they develop over time, much like wine," he says.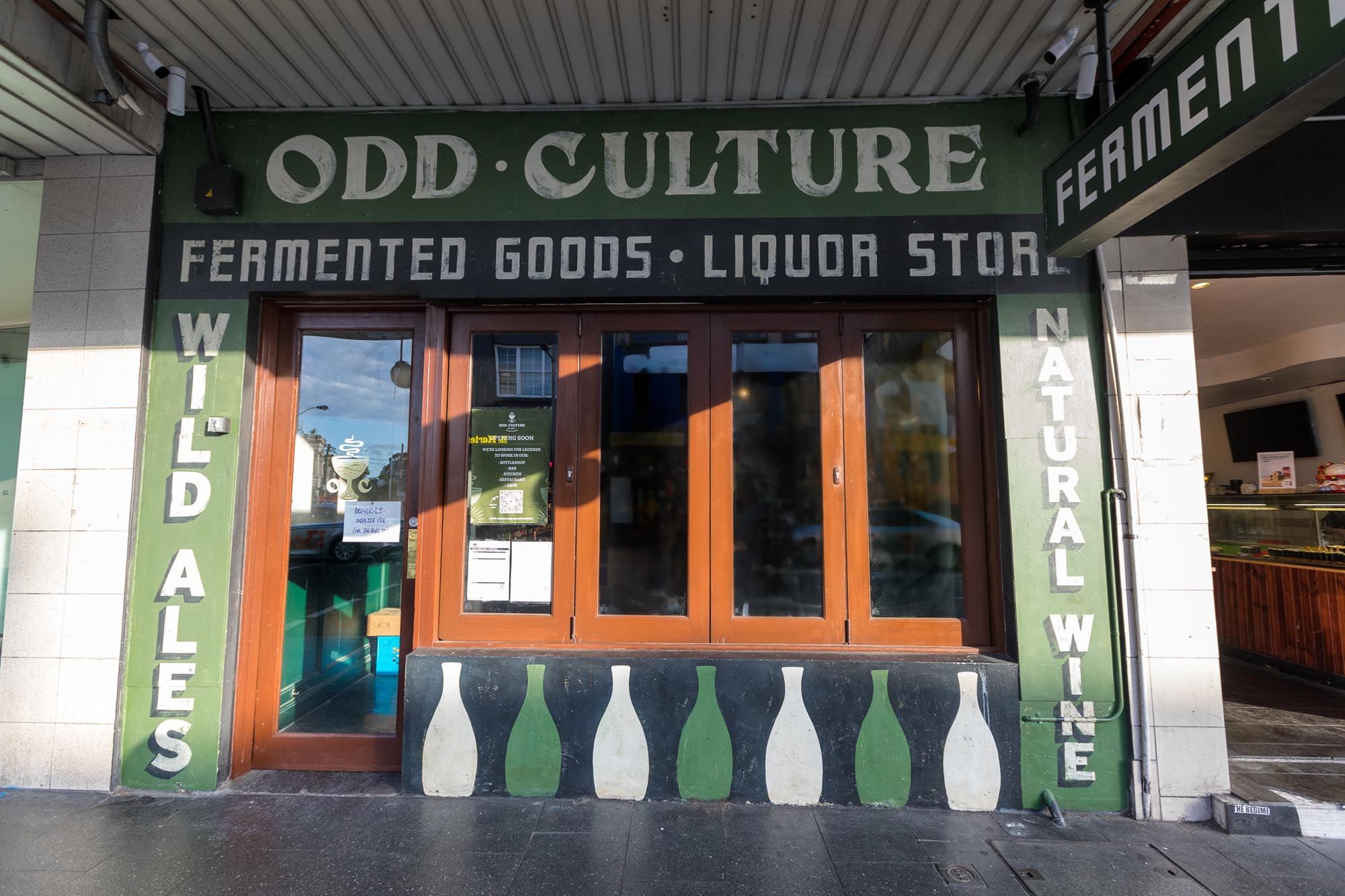 Bar manager Sam Paech (ex-The Baxter Inn) has set up a fermentation program for the cocktail side of things, which will feature a short and sharp list of mostly seasonal offerings, says Blackman.
"The one drink that will probably stay on the list is a Sour Negroni," he says. "We've done a vermouth and krieke blend, krieke being a sour cherry lambic [beer].
"We're working pretty closely with the kitchen and our produce suppliers to see what is in season and what's coming up, and planning our ferment schedule in advance. We'll have a bunch of different rolling ferments of different fruits, some will take five or seven days, some will take four or five weeks. The cocktails will be based on what ferments we've got going on, what works and what doesn't work.
"There's some cool stuff going on — we've got a fermented Strawberry Daiquiri which I'm really excited for," he says.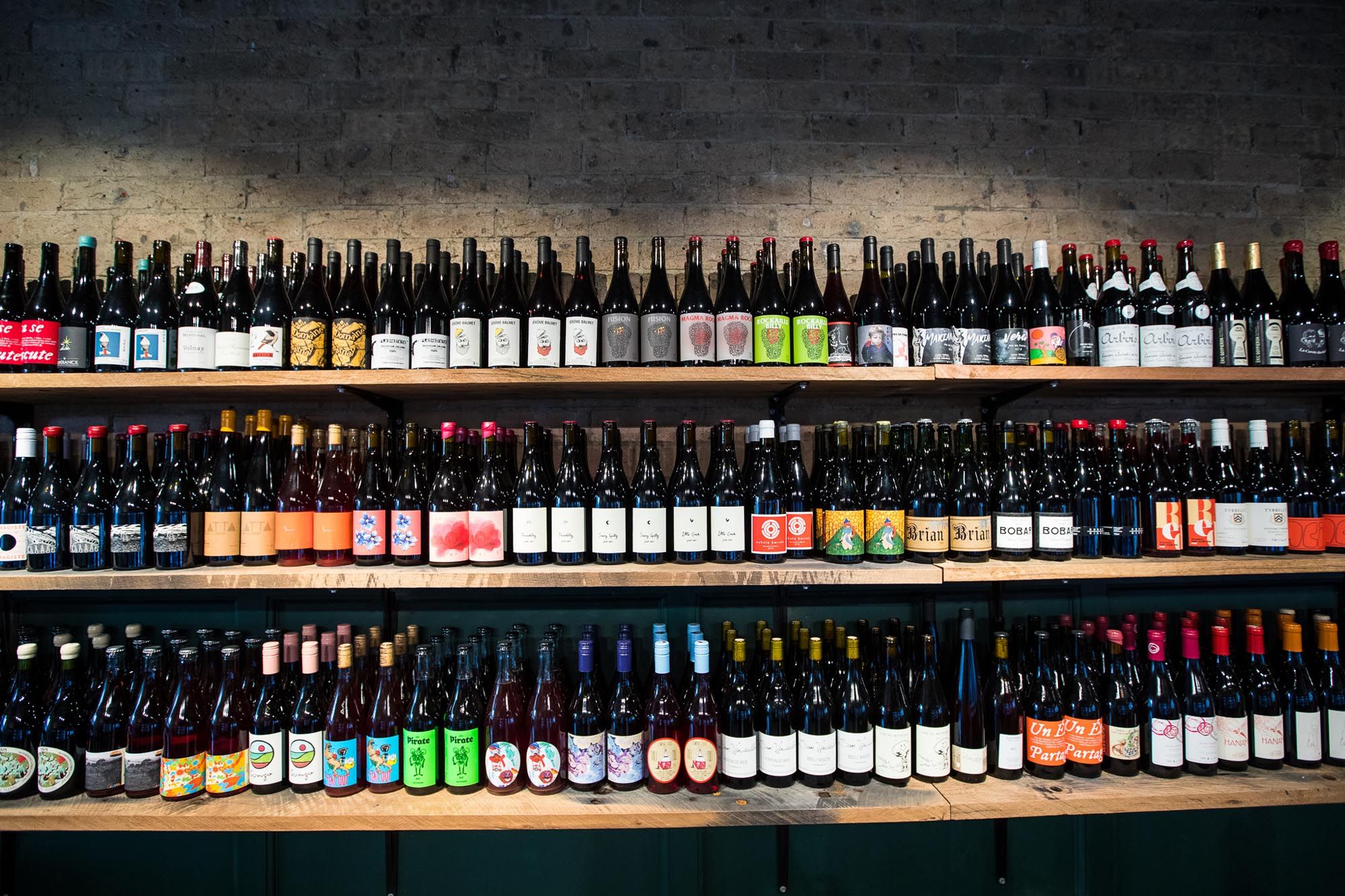 There's also a fully stocked bottle shop under the Odd Culture banner opening a couple shops down the street.
The food is led by head chef Jesse Warkentin, who comes to Odd Culture from Continental Deli.
"The food's pretty exciting," says Blackman, "like even the breakfast menu will be quite fun. We've got a boudin noir fresh blood sausage pancake as one of their signature dishes which should be pretty good."
That's right — they'll be trading all day, from breakfast until late, from November 5th, with doors initially opening at 12pm from Saturday 30 October. They'll be trading 7 days a week.
You can find them at 256 and 266 King Street, Newtown; on Instagram at @oddculturenewtown and online at oddculture.group.