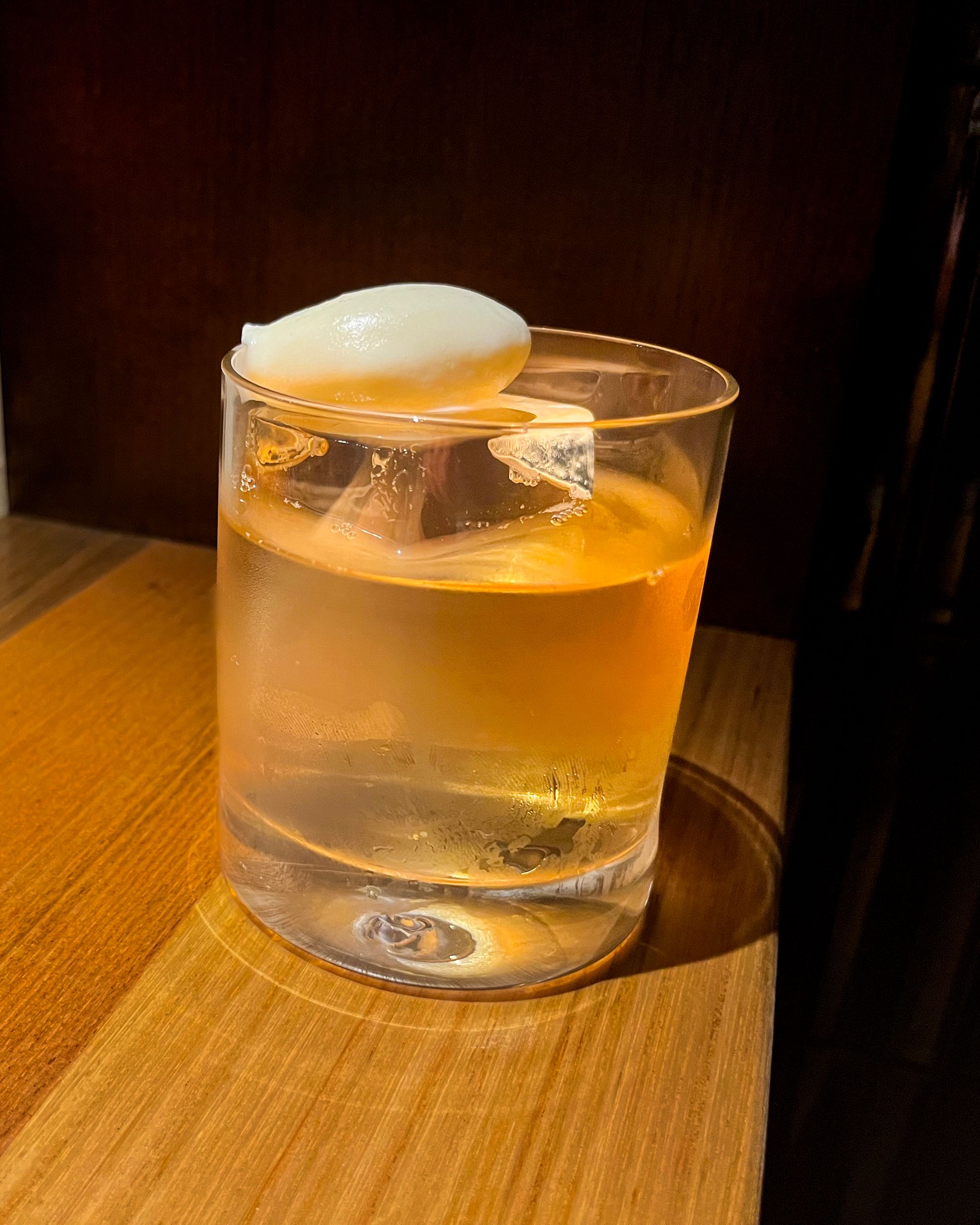 Bartender Rusty Russell's drink lands on the Boothby Top 50 Drinks of the Year in 2023.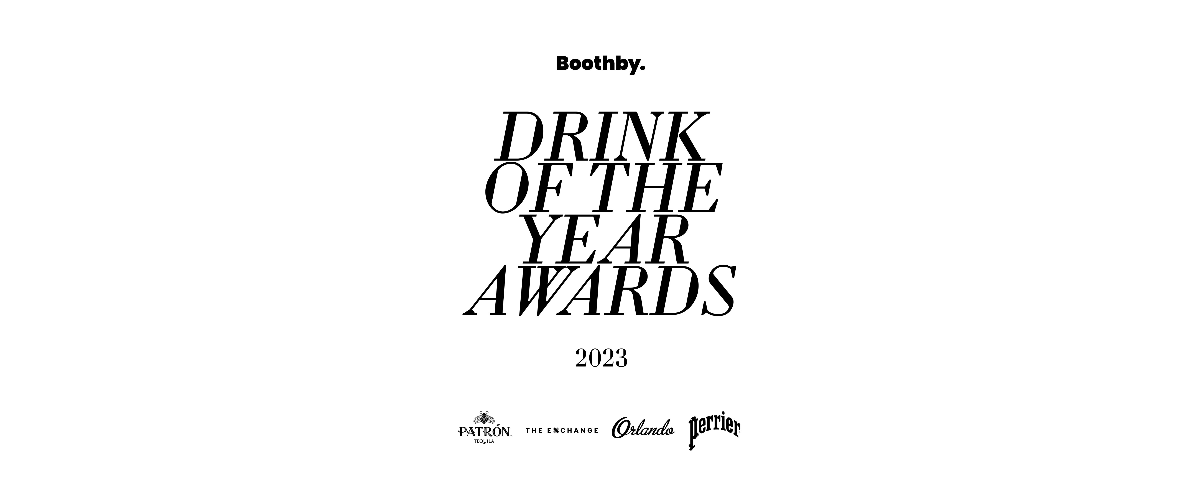 Bar Besuto is something of a temple to Japanese whisky — the Circular Quay bar opened midway through 2023, with more than 150 drams from Japan on offer.
There's cocktails here, too, like this Milk Punch from bartender James Rusty Russell — get the recipe below. He pairs Toki Whisky, a duo of vermouths, Campari, and the gentian liqueur Suze, with a little whack of Yakult.
Yakult Milk Punch
Ingredients
30ml Toki whisky
15ml Suze
15ml Campari
15ml Madenii Rosso
15ml Cinzano
10ml orange juice
10ml Yakult
Clarified through a microbag.
Garnish with a quenelle of mizunara gelato and a spritz of orange zest.
Notes
From the drink's originator, Rusty Russell:
"Japanese whisky is well known for its refined and delicate character, however, its elegance can easily be lost amongst bolder elements in a cocktail. What we love about this drink is that it appears minimalist and is exuberant and playful in nature."