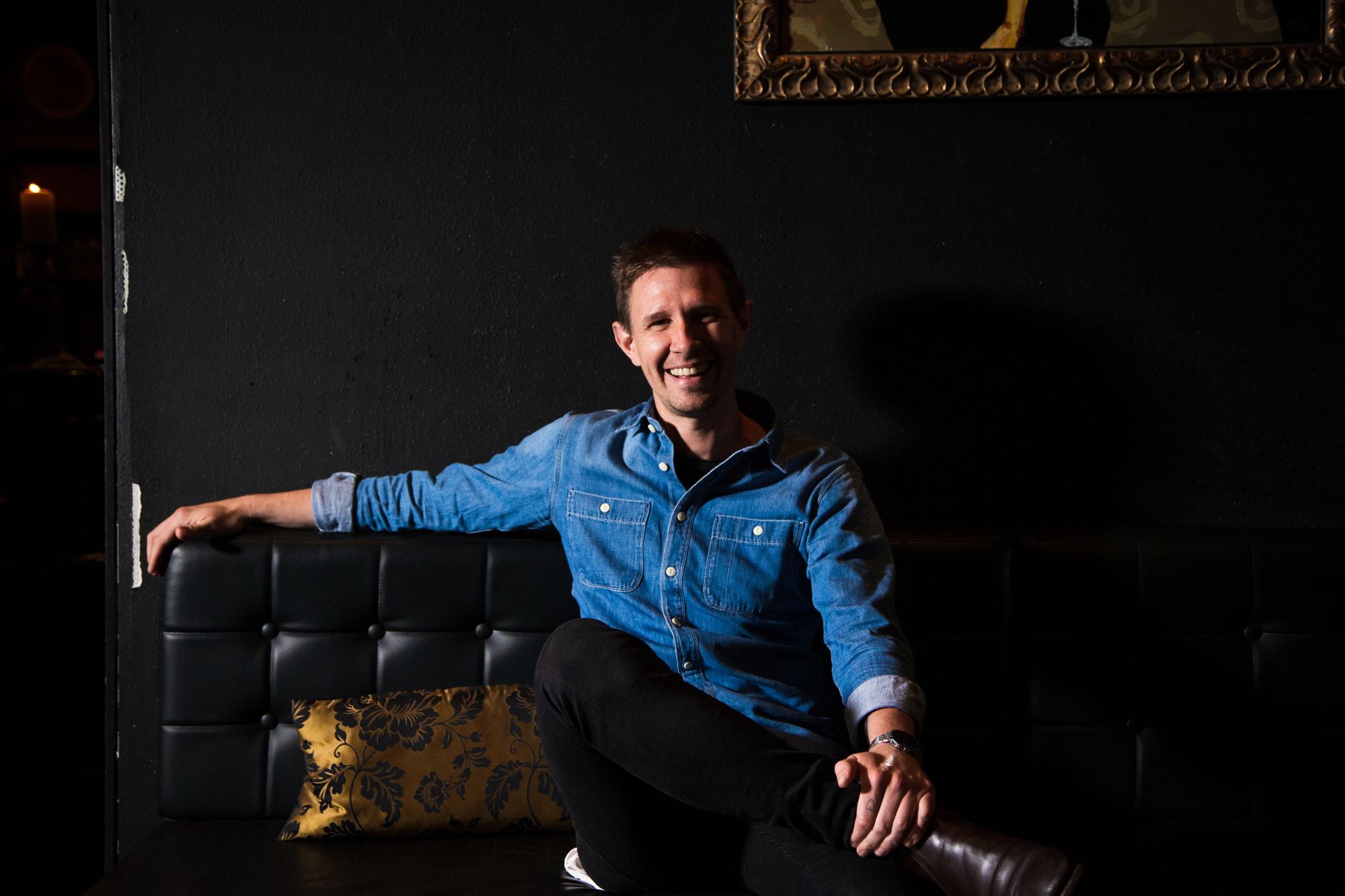 The award-winning bartender explains how he makes horchata and more.
IN PARTNERSHIP WITH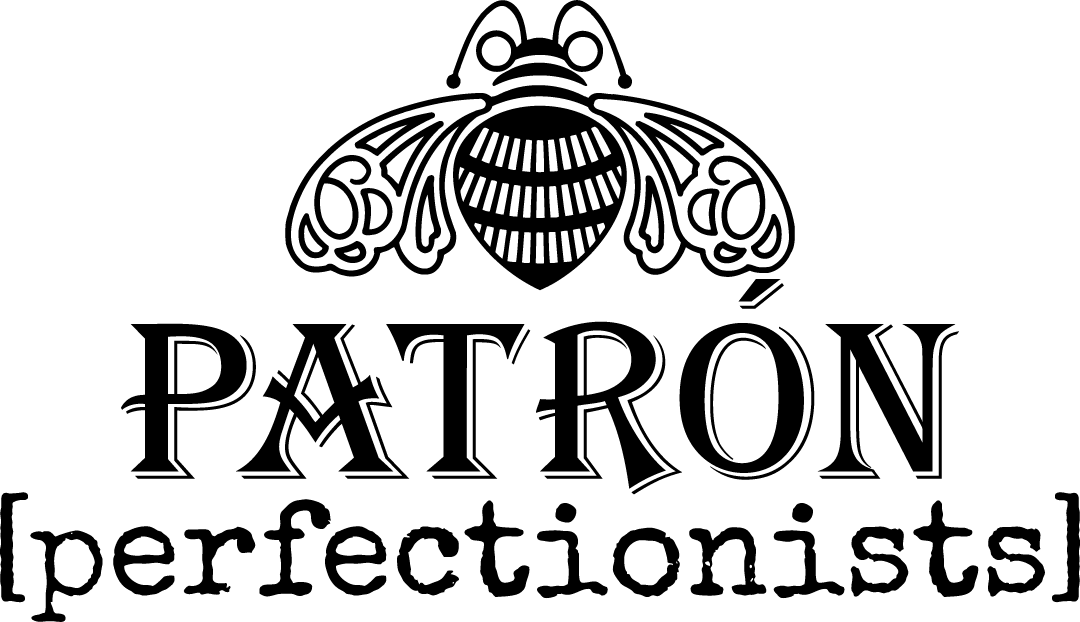 ---
The award-winning Alex Boon is one of Australia's top bartenders, and one half of the creative duo behind Melbourne bar and temple to all things oyster, Pearl Diver Cocktails & Oysters.
He also made it through to the final round of the 2022 Patrón Perfectionists cocktail competition with his riff on the Spanish tradition of horchata, called Frankie.
Below, lightly edited and condensed for clarity, he explains what horchata is all about (and how he makes his), expresses some strongly held prejudice against Uncle Toby's Oats, and shares the recipe for this refreshing cocktail.
Sam Bygrave: Tell us about your drink, called Frankie?
Alex Boon: So the drink I entered into Patrón Perfectionists was a drink called Frankie. [It's] a take on horchata, which, you know, I got and fell in love with from this little taco place down the road from where I live called Frankie's tacos, and they make the best horchata I've ever had in my life. So when I was looking at the hometown hero ingredients, I also wanted to pick something that was quite quite true to drink. So I picked Uncle Toby's Oats. Now as a kid, I hated Uncle Toby's Oats. I went out of my way to make them taste like anything but Uncle Toby's Oats, and I'm still doing that, you know, at 35.
For people who don't know what horchata is, can you explain what that is?
Yeah, it's a rice and cinnamon milk drink that Spanish people absolutely love. There's different variations of it, but the one I'm doing pretty much you take a long grain rice, you add almond milk, and you let it sit and then you blend it up. So that kind of releases all the starches in the rice. You add some cinnamon to it and a little bit of sugar usually. And then you're left with this really sweet, milky but incredibly refreshing beverage that it's almost, you know, great anytime, whether it be during the summer or winter.
Why do you do what you do? What do you love about this job of bartending and making drinks and serving people?
Look, I've been doing it for 14 years and still trying to find the true answer. But I think it's the creativity. I've always been a really creative person. As I said in other interviews, I reckon if I wasn't bartending, I'd probably be one of those artists out on the street doing chalk drawings on the sidewalk. I've always been really creative. And this is a great industry for creative people. Because not only do you get to kind of come up with these amazing, artistically creative cocktails, but you get to watch people enjoy them and you get the satisfaction of having that conversation and that dialogue with them as well about what you've created.
You've competed in cocktail comps before and won a few. What do you hope to get out of this competition?
It's really good to put yourself in a position where you have to be creative, and you have to kind of come up with, you know, awe inspiring drinks. And I really enjoy that. But the other reason and the reason why I did [cocktail competitions] previously was to get inspired by others. There's nine other people that are going to be there that are amazing at what they do. And to be on the same playing field as them and watch what they're doing and get inspired by them, I think is the biggest thing.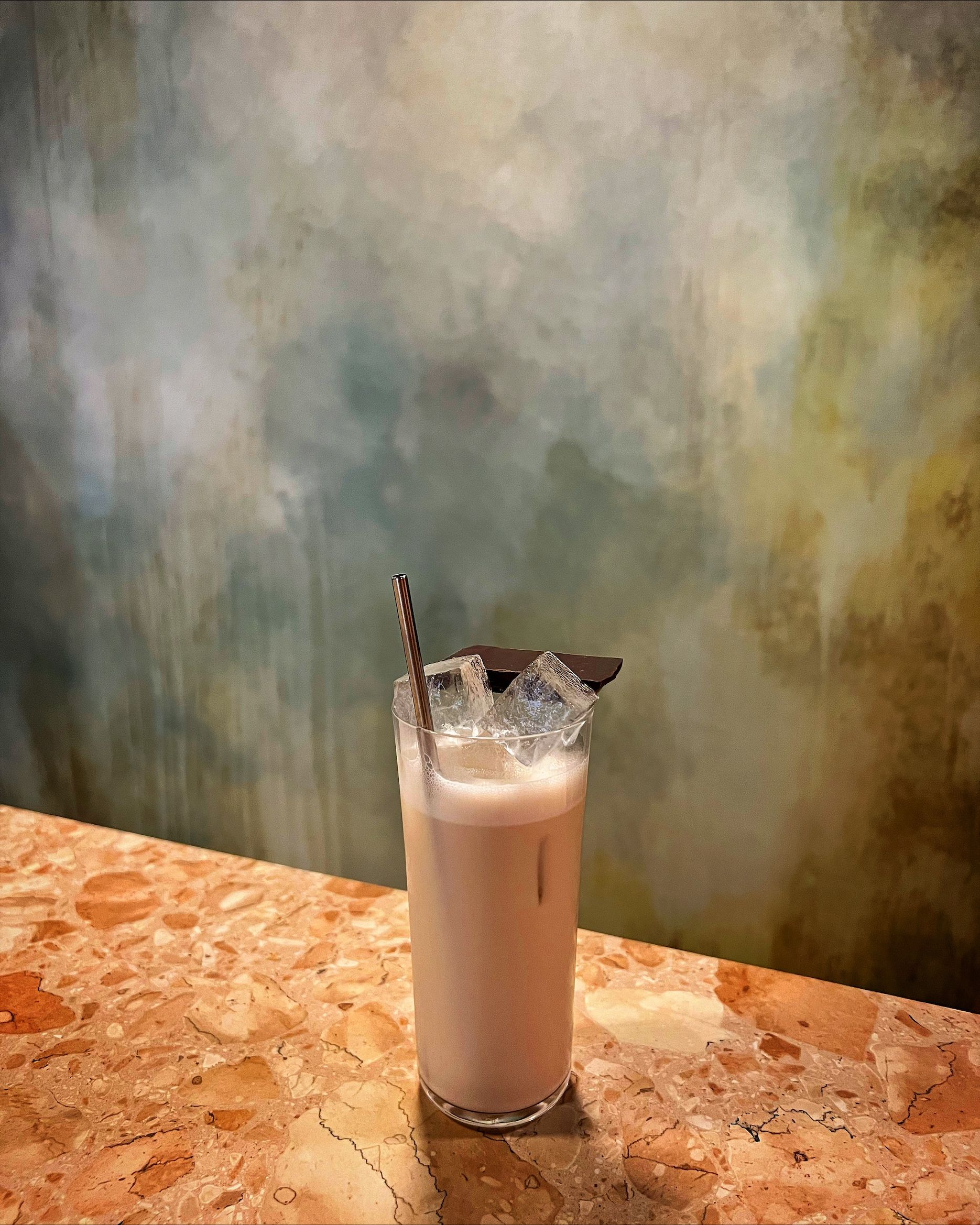 Frankie
Ingredients
50ml PATRÓN Silver Tequila
20ml good oloroso sherry
17.5ml Tasmanian honey
60ml Uncle Toby's Oat Horchata
1 pinch sea salt
Instructions
Whisk with a small amount of crushed ice in milkshake maker and strain into highball glass over cubed ice.
Garnish with Aleppo pepper infused dark chocolate.
For Uncle Toby's Spicy Horchata Recipe (unsweetened):
2 litres almond milk
500g Uncle Toby's Oats
500g Long grain white rice
10g ground cinnamon
20g Dried Ancho Chilli
Let steep for a few hours then blend in thermo mix on high. Let steep additionally for another 24 hours. Strain through fine Demi-strainer and bottle.
For the Mulato Pepper Infused Dark Chocolate:
500g 80% dark chocolate
20g mulato pepper
Add chocolate and finely chopped pepper to bowl over boiling water and let melt and slowly infuse. Once pepper is infused into chocolate, take off heat and strain. Place in bee moulds and set in fridge for garnish.
Recipe by Alex Boon, Melbourne.