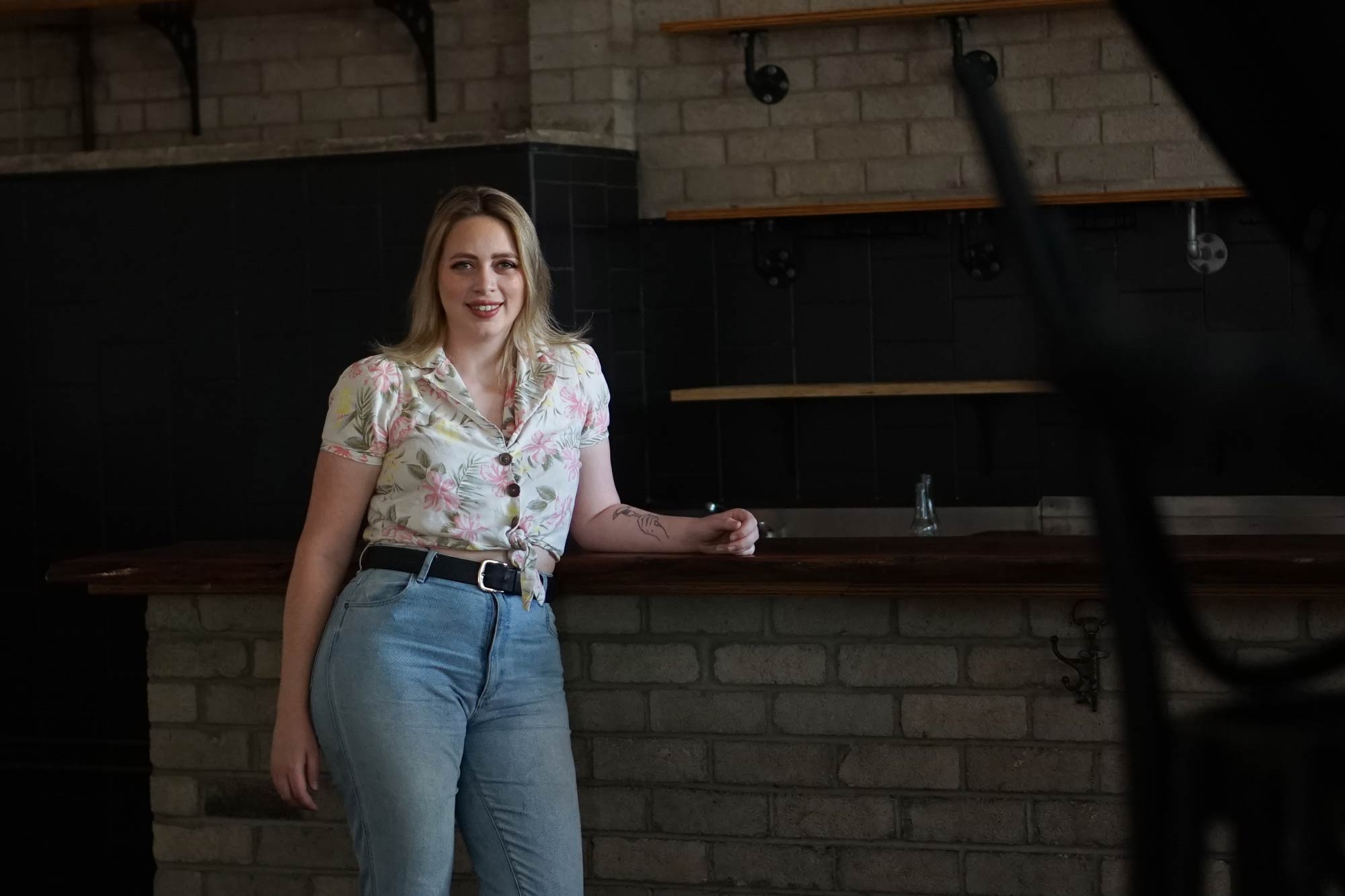 Bar Kokomo is set to open in September this year.
---
The Top End is about to welcome a new, top flight bar to its ranks. Bar Kokomo is the second outing for bartender and bar owner Anneliese Grazioli, whose Hanky Panky Lounge — the first classic cocktail style bar in Darwin — opened at the start of 2022.
Bar Kokomo is going to bring something to Darwin that she feels has been lacking.
"The other small bars are all working hard and doing such a great job up here, [but] there's definitely still a need for more," Anneliese says. "There's definitely room in the market and we're such a tropical place, yet we don't really have a tropical bar in the city."
They're going to shy away from the tiki elements of tropical drinks, and instead look towards rum and Caribbean.
"We've got such a similar climate to the Caribbean," says Anneliese, "so I wanted to bring that sort of style — like 1940s, 1960s, sort of just after Ernest Hemingway's time — of the Caribbean to Darwin. And I think from what I've seen already, I think it's gonna have a really great spot and fit in really well."
Anneliese's co-owners at Bar Kokomo are the same Hanky Panky Lounge co-owners she has worked with in the past, David and Kelly Robinson (who own Hot Tamale, Snapper Rocks, and gin distillery Northern Distilling).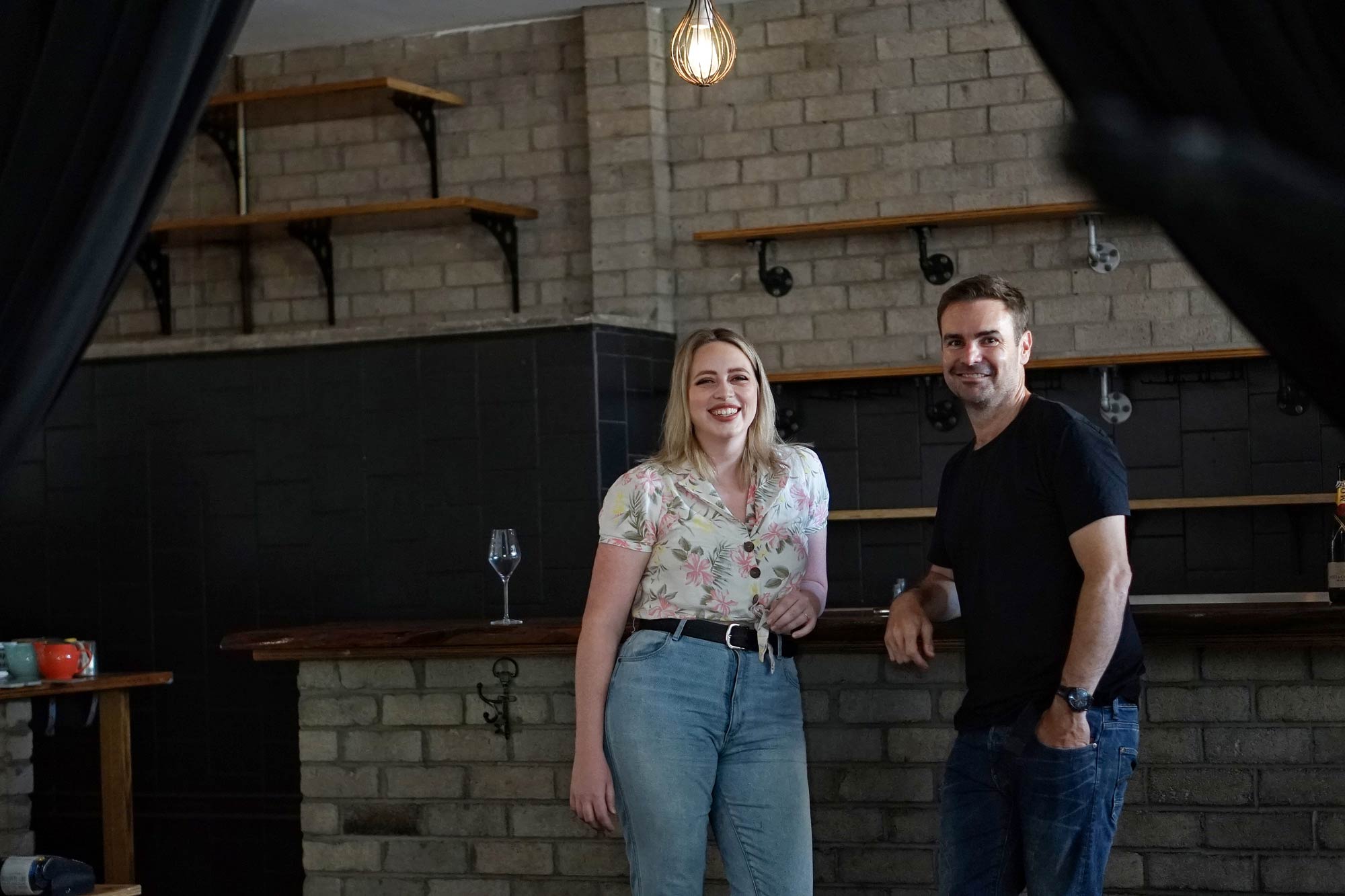 The bar is on the smaller side, with room for just under 100 people, and will be spread across two tenancies; one side will function as the lounge, and on the other side you'll find the bar and some low booth tables.
Rum is going to be the focus of the drinks program , Anneliese says, and she's currently in the midst of sourcing some unique and rarely seen in Darwin rums.
Bar Kokomo is set to open in mid to late September. You can learn more about it in my chat with Anneliese in the latest episode of Drinks At Work — you can listen to the episode here, in the Apple Podcasts app, on Spotify, or wherever you get yours.
Three things with Anneliese Grazioli
"Trying to source stuff is one of our biggest challenges up here." I don't know if you checked how much a flight to Darwin costs recently, but it's not cheap to get there. That means that it's also difficult to get access to the breadth and range of spirits bartenders have access to in the eastern cities of the country.
"There was fate pushing me to stay in Darwin." When you're a cocktail comp winning bartender like Anneliese — she won Patron Perfectionists in 2019 and went on to the global finals — and you're not in the big cities of Sydney and Melbourne, there's often a temptation to move away from home. The path is well worn from Brisbane to Melbourne, for instance, with plenty of the top bartenders in both the big capital cities hailing from interstate. But so far, Anneliese hasn't done that, despite making plans to move three times. It's just something always got in the way of things — fate, perhaps. The Darwin bar scene is richer for it, too.
"There had been 12 offers already." Bar Kokomo is taking over an existing space — one in which the previous tenant went belly-up, and quite publicly too, according to Anneliese. This meant that by the time that Anneliese and Robinson were enquiring about the site, 12 offers had already been made. But they decided to put an offer in and share their plans for the site anyway — and they ended up getting it. Why? Because they've got runs on the board already, are known to be good operators, and that makes them an attractive proposition to landlords. They want businesses in their tenancies which are going to survive and thrive. The lesson here? Be a good operator, obviously, but if you're looking for a business partner for a bar, it helps if they too have a good track record.