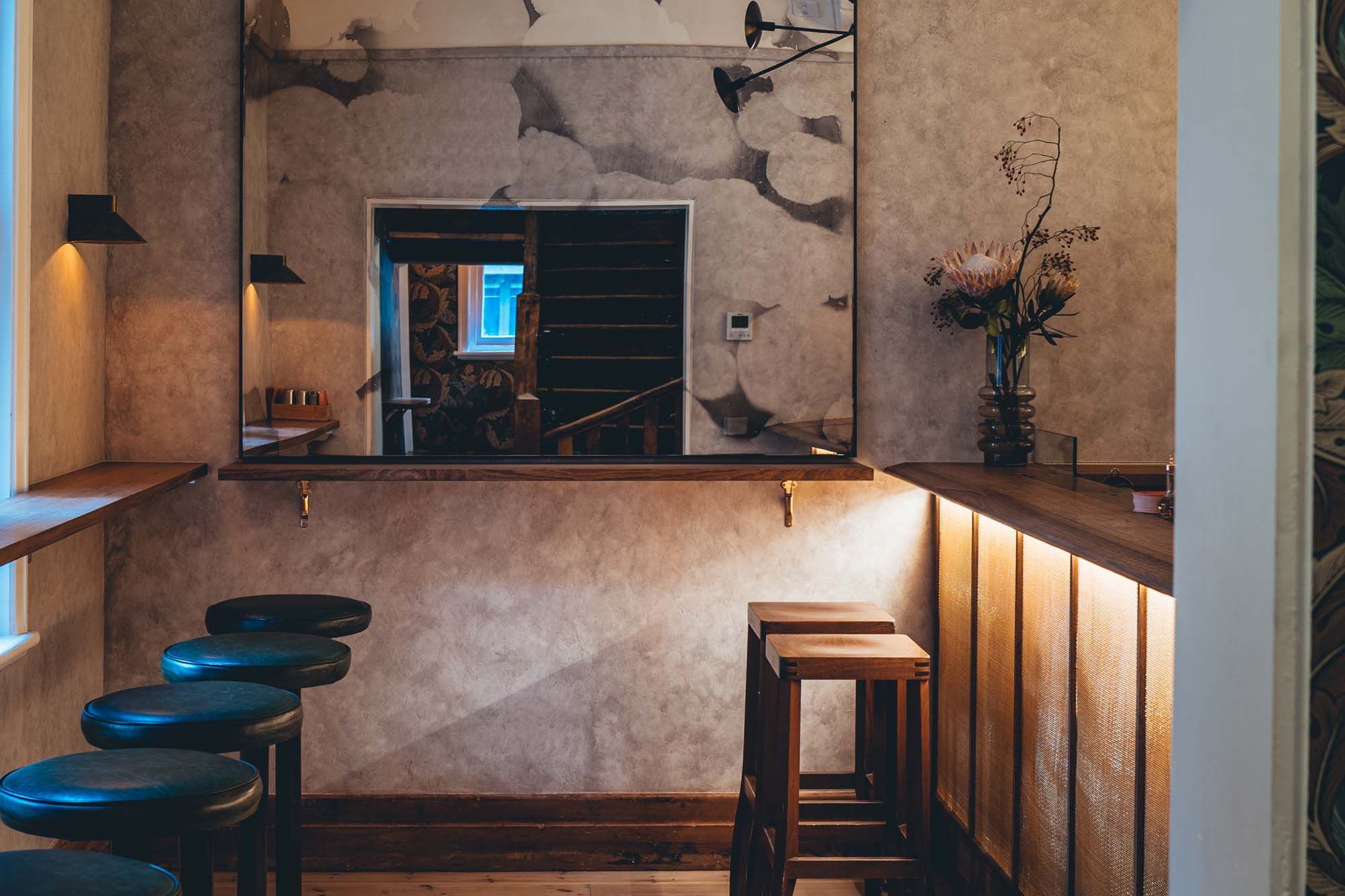 It's early days, but Melbourne bar Caretaker's Cottage might be something special.
What makes a great bar? It is, of course, not just one thing: drinks alone won't do it, nor is decor enough. And although hospitality helps liven even the most maudlin of boozers, if the punters themselves are awful you'll never go back.
The best bars to me are those complete, whole, self-perpetuating little ecosystems comprised of people and bartenders and booze; places where life is lived, love is found and lost, memories are made, and mistakes forgotten.
Those bars are rare beasts. You'll find them — if you ask the right questions — in any city worth visiting. And though they seem to take on a life of their own, behaving as if they'd always been there, they can be cultivated — if you have the right ingredients.
It's early days for Caretaker's Cottage. Open since late February, Caretaker's Cottage is the work of the trio behind buzzy Melbourne popup, Fancy Free, which began with bar takeovers in 2018 (and as far afield as Shanghai), before opening in 2019 on Little Collins Street in the CBD for a few months.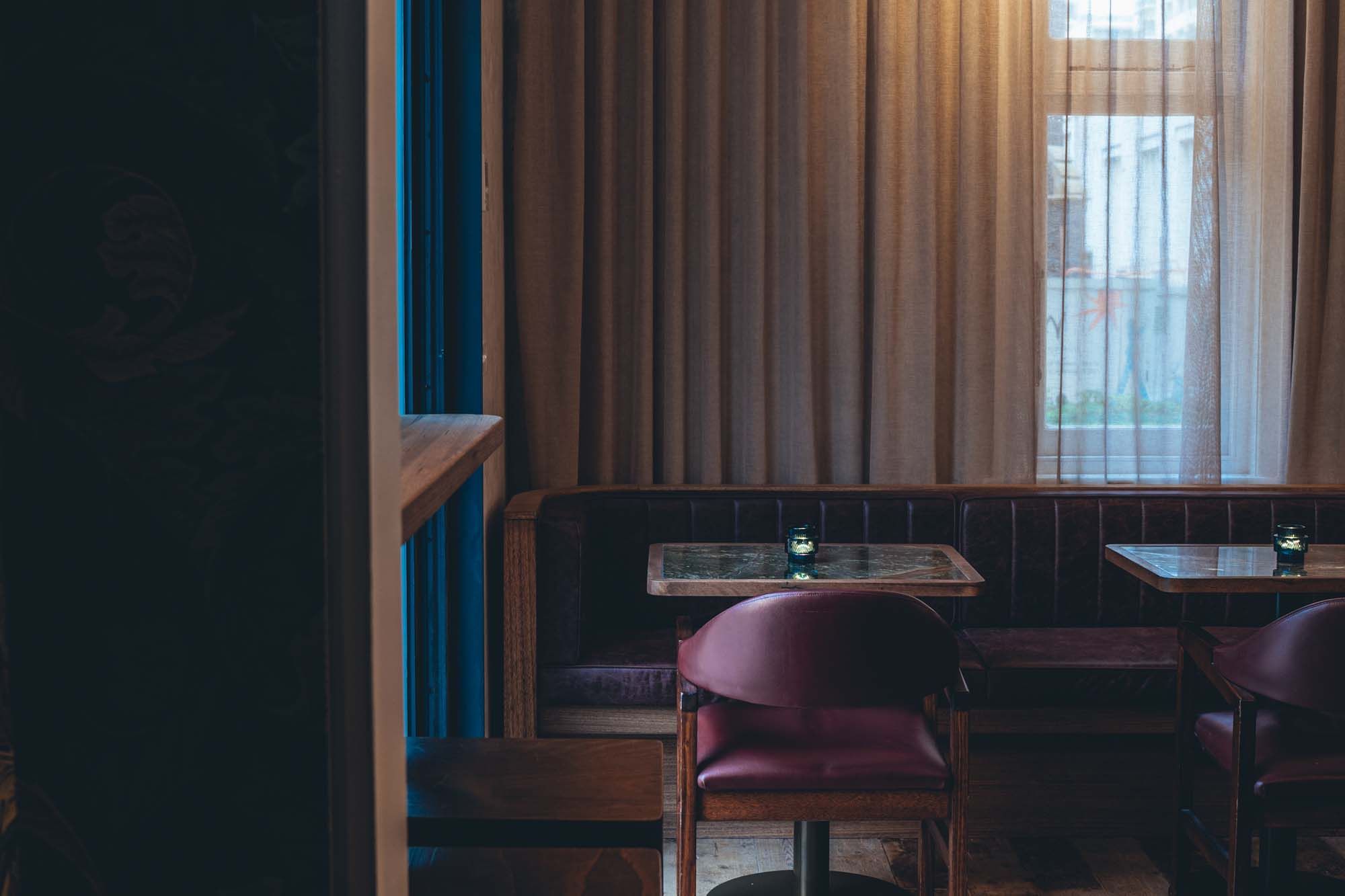 Since then, a lot has happened. You may have heard about a pandemic and all that comes with that. But what the pandemic did afford the trio — Matt Stirling, Rob Libecans, and Ryan Noreiks — was the opportunity to pick up the site of Caretaker's Cottage next door to Wesley Church on Little Lonsdale street. It's a small brick house in which the team has managed to make a special place; it's a bar that doesn't feel like a bar, a place that feels familiar but is uniquely its own.
Many bars go for a 'lounge room' feel — they want you to feel like you're at home. But more often than not what you get left with is an expensive drink at 'home', wondering why all these strange people are here. It doesn't always work.
Caretaker's Cottage is not that. It's subtle, in its way: the lights, the sound, the timber — everything around you conveys warmth, a feeling matched by the hospitality on offer. They don't shout their pedigree to the world, though they've all worked at some of the world's best bars. The place is only small — it caters to around 50 people at the moment, with more outdoor seating on the way — so you're up close and personal with the bartenders making your drinks behind the bar, which also functions as a DJ booth: an expensive looking record player setup is embedded along one side of the bar, with stacks of vinyl set on the back bar beneath two large, warm-sounding golden speakers.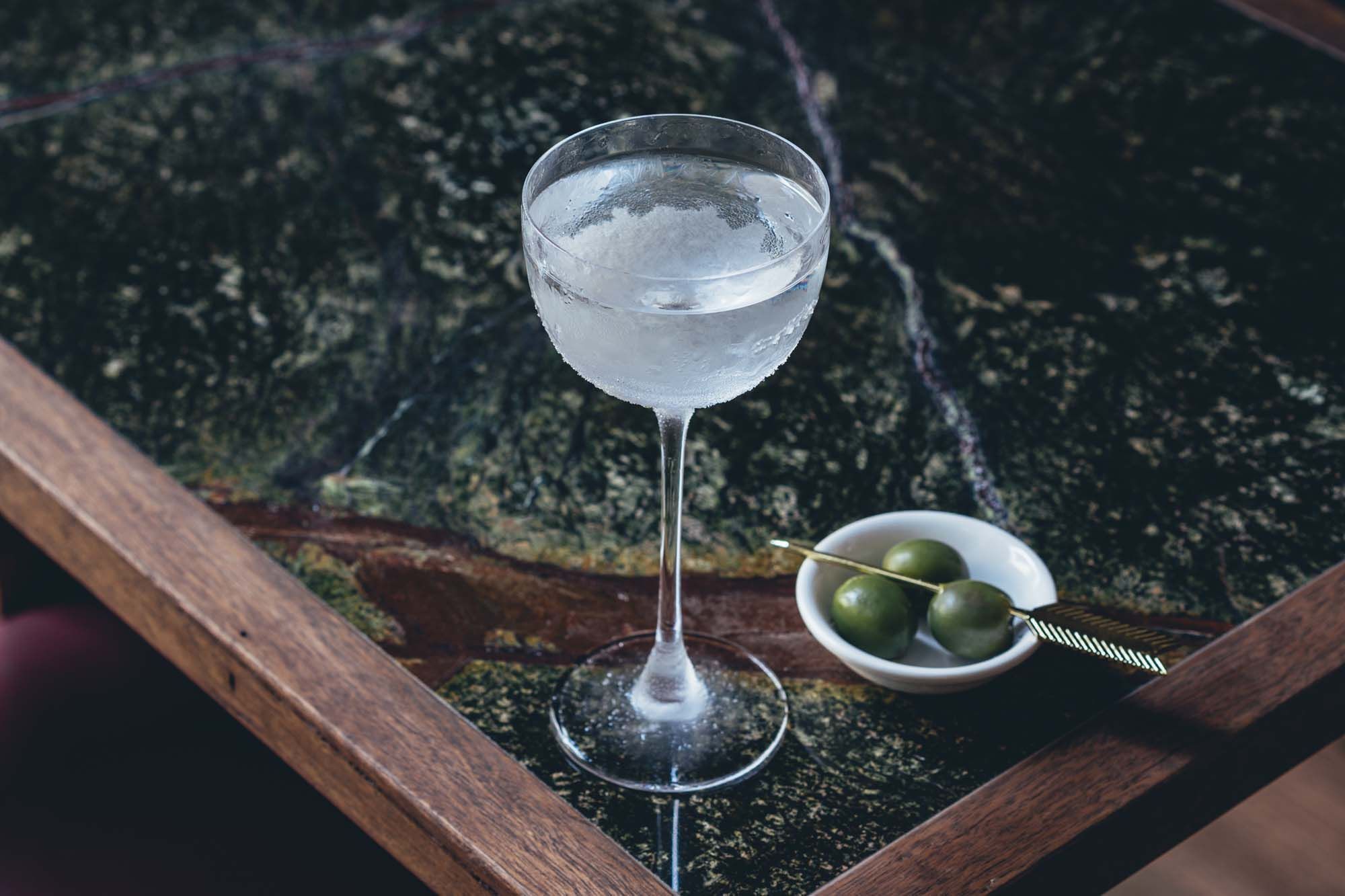 Not only are the drinks first class — their super cold Martini is as good as it gets, and you'll want to try the Punch — they're pouring great Guinness, and moving through the kegs quickly, we're told, which is the key to a good glass of the black stuff.
Caretaker's Cottage reads like a love letter to some of the world's great bars — there's something of Edinburgh's bar scene about it for me — little touches here and there of all the things that make great bars special, but put together anew to make Caretaker's Cottage a thing all its own.
It's early days yet, but Caretaker's Cottage looks to be one of those rare beasts — the kind of place that becomes its own little world. It has the right ingredients. It's the kind of place that, when you're in it, you might even think that you're in the best bar in the country, right now.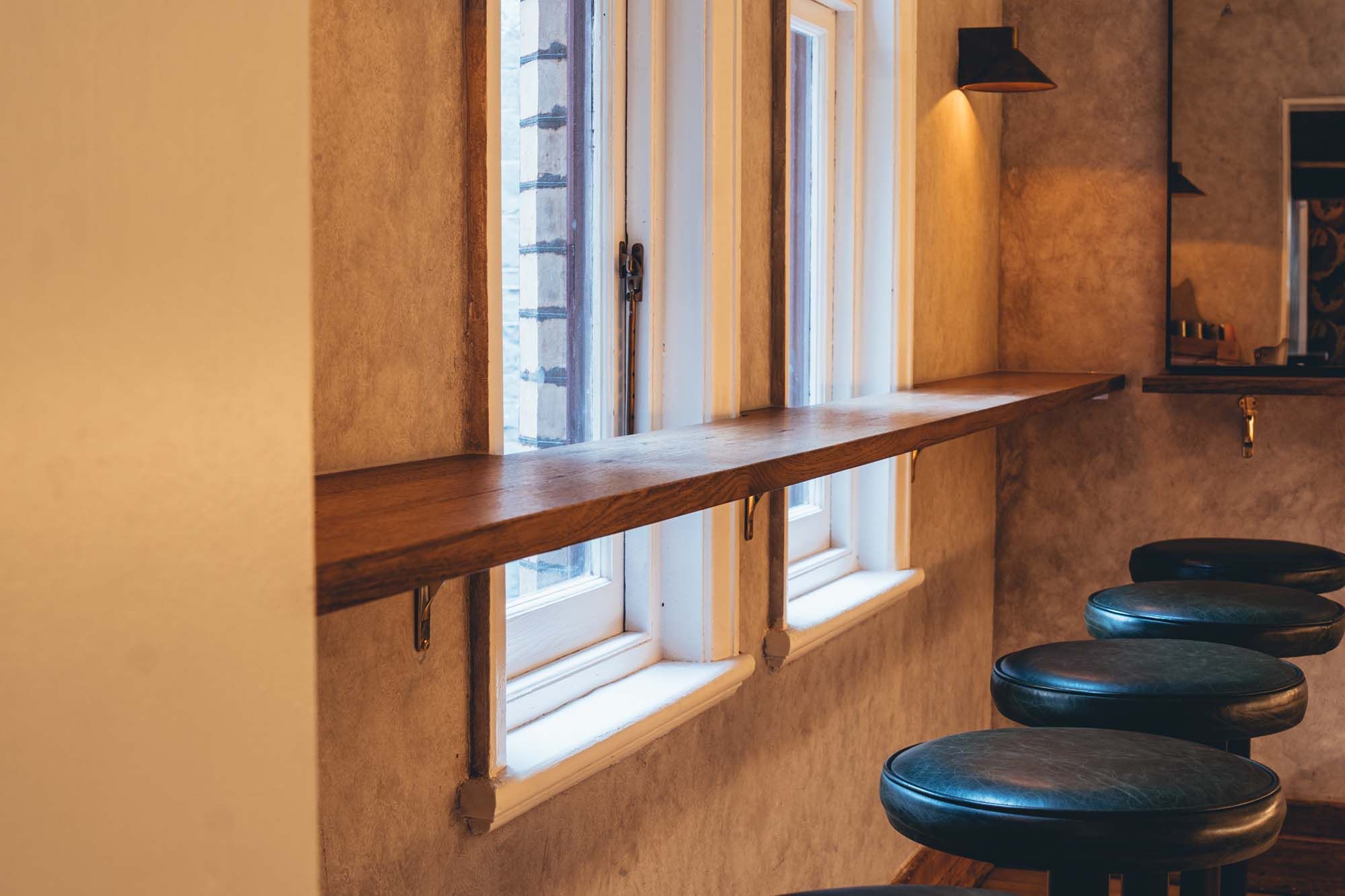 You can find Caretaker's Cottage online here, on Instagram at @caretakers.cottage, and in the real world at behind Wesley Place Church at 139-141 Little Lonsdale St, Melbourne.