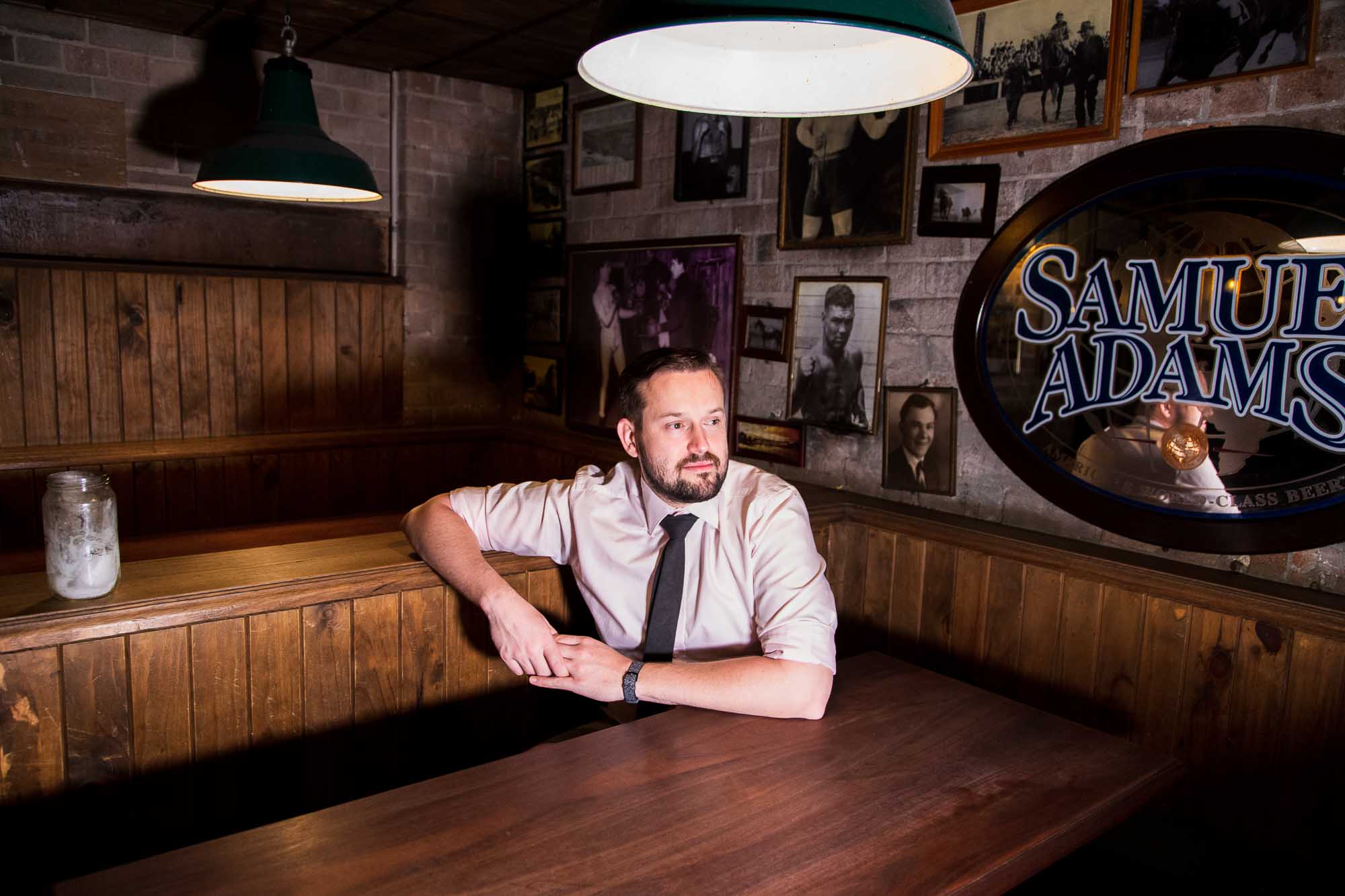 The Baxter Inn's Tom Price on the best whisky for Old Fashioneds and Whisky Sours, and the three whisky cocktails he recommends to guests.
What's the best whisky for Old Fashioneds? Should you pop expensive malt whisky into the Whisky Sour? These are the kind of existential questions for which you need to turn to the experts.
Experts like Tom Price.  He's the guy running one of Australia's most awarded bars, The Baxter Inn, a whisky bar up there with the best in the world and a place known for its service and hospitality (and a hell of a good time).
So, given the marketplace today is swimming in whisky — whether it's Scotch, American, Japanese or Australian — we asked Price to share with us the whiskies he thinks are best for the Old Fashioned (one of the world's defining cocktails) and the ever popular Whisky Sour.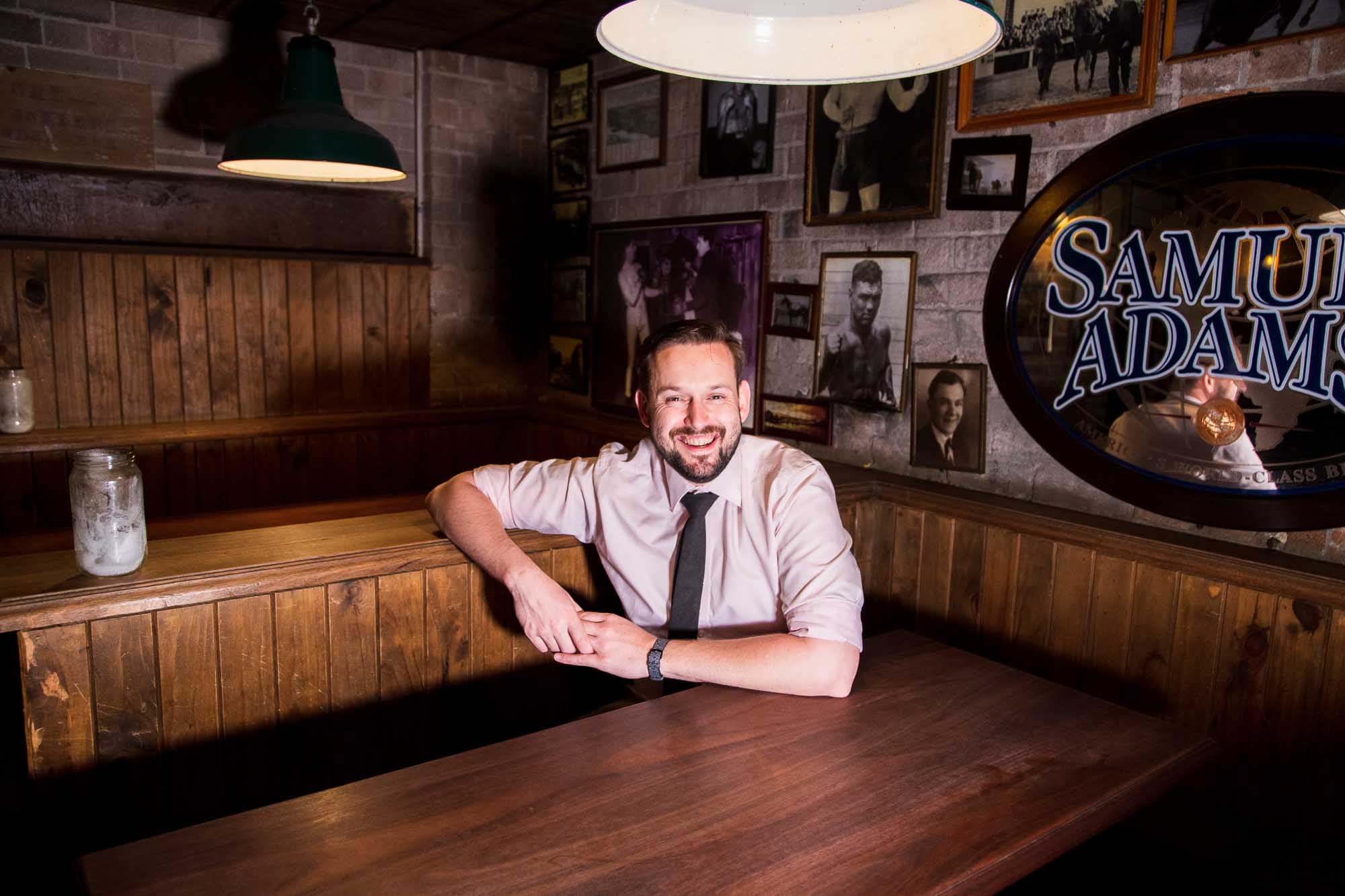 If someone is keen to drink a whisky cocktail, to which drinks do you point them?
There's a few. It's always like, do you want something that's boozy, do you want something refreshing, do you something that's short, sharp and zippy?
The Old Fashioned would be number one. The Whisky Sour, number two. Probably then a Penicillin. And also just a Whiskey Apple — we do thousands of them. I think apple suppliers in Australia — and Breville juicer suppliers — would have suffered over Covid because we weren't buying as a group.
[The Baxter Inn is part of the Swillhouse group of venues which include Frankie's Pizza and Shady Pines Saloon among others — you can read about the Whiskey Apple at Shady Pines Saloon here.]
When it comes to the Old Fashioned, what are two whiskies you'd recommend? What's the best whisky for Old Fashioneds?
For me, a bourbon with a little higher proof — something that's at about 45 to 50 percent alcohol. Michter's is pretty delicious. The stuff they're putting out is really good.
I really like rye whiskey. So something like a Rittenhouse Rye is pretty good for that as well.
And the best whisky for a Whisky Sour?
Ballantines. Honestly, that's our house and it should be a blended whisky [in a Whisky Sour] for me. It's super easy, a Whisky Sour can be with peated whisky but I feel like an easy going whisky that's designed to be used in a cocktail. What's the point of putting a single malt in there? You're not going to pick up the nuances.
It's one of the things we explain to customers: you can spend $40 on a Whisky Sour, and you'll probably taste about three percent of the whisky more than if it was the house whisky. So any easy-going blend is good.