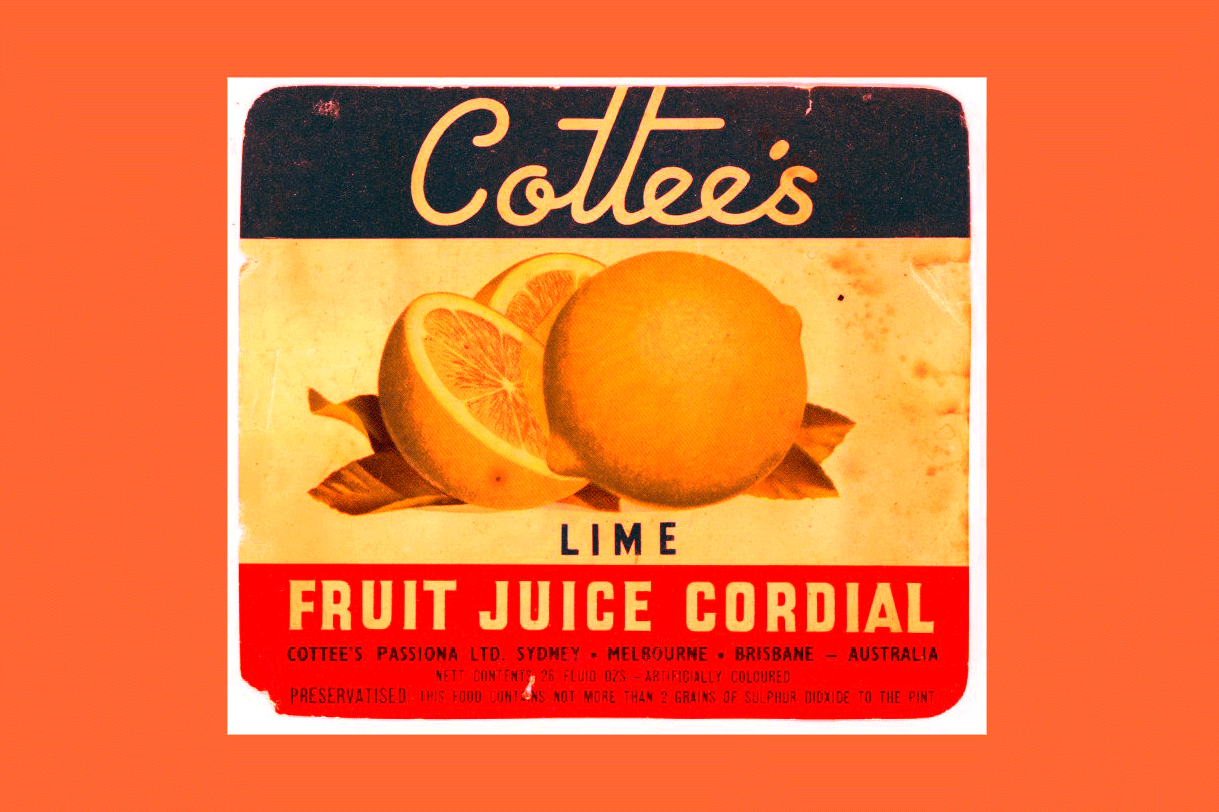 Editor Sam Bygrave writes the Boothby newsletter each week — you can sign up for more stories like this here.
Our drinking habits are changing. More and more I'm seeing non-alcoholic drinks appear in bars, and bartenders are catering to the demand that is out there in the world. That's a good thing.
It came to my mind after reading a piece on the ABC's site earlier in the week. Under the hopefully-titled headline, 'Will alcohol-free (temperance) bars stage a comeback?' The story is about the need to accomodate those who don't want to drink alcohol — an aim I agree with.
The story highlights what is said to be "Australia's first permanent bar to prioritise non-drinkers and help normalise drinking in moderation." Now, I suppose I'm not the target audience but that sounds as exciting to me as a rollercoaster to normalise staying low to the ground and going very slowly. But all power to them — Australians as a whole drink a lot, and our relationship with booze leaves more than a little to be desired.
There's also a bar in the beachside Sydney suburb of Manly, called Apples @ Manly, so I think we can say there's a bit of a trend.
(Side note. If you ever wanted to evidence that Australian drinking habits are changing, Apples is the proof: anyone growing up on the Northern Beaches of Sydney in the 1980s and 90s knows that drinking in Manly was more often ancillary to a fight than a good time.)
But here's the thing: on the Apples @ Manly website, they say they are "serving mouth-watering cocktails, beer, wine, cider and spirits."
It's that kind of characterisation that people like Sven Almenning just can't get behind, and I don't blame them. Writing last year in Australian Bartender, Almenning — who is the MD of Speakeasy Group, one of the country's most awarded bar groups — wrote "distilled water should not be classified as "non-alcoholic spirits".
Why? There are a number of brands out there labelling their non-alcoholic drinks as spirits, because they've distilled water with botanicals or whatever, or calling them non-alcoholic liqueurs. And whilst I am sympathetic to the need of these brands to put their product out into the world in a way the public understands, they also tend to do it at a price not incomparable to the heavily-taxed booze market.
Because as Four Pillars Gin founder, Stu Gregor, told 2GB: "You're paying about $30, would you believe it, per bottle of spirits in tax," on every $75 bottle of their gin.
That's a lot of tax. And spirits are a premium product. The feeling that Almenning has — and it's one I share — is that labelling your boozeless bottles as spirits, or liqueurs, allows them to trade off that premium price.
Paying $50 for a cordial or distilled water? You're not going to do that. But non-alcoholic spirits and liqueurs? Well, I won't pay that, but many clearly do.
Because every month more and more of these products are  released.
Caroline Childerley is one of the country's top experts on gin — she's not called The Gin Queen for nothin' — and a few weeks back she put out a PSA on Facebook, which would be stating the bleeding fucking obvious except for the fact that this is what is happening right now.
She wrote: "Just to be clear, in the EU, a spirit MUST BE 37.5% ABV to be called gin, while in Australia it's 37%.
While I applaud producers innovation and support of the no/lo alcohol sector, IT IS NOT GIN.
"If it's called alcohol-free gin, gin-lite, or even half-gin, it needs to stop."
Now, you might think that consumers are smart enough to work out whether or not the bottle they are buying is non-alcoholic, but I'm still burned from that time I bought a hot dog from Lord Of The Fries — hungover, I will admit — only to get stuck into it and discover that the flavourless encased meat in said dog was not meat at all. Why was there not a warning label, Lord Of The Fries? Should I not have been informed that your so-called cheese was of some indeterminate vegetative origin? Curse you to hell.
And this is the point: you want to know what you're buying is the real deal. It's why you can't label Australian sparkling wine as champagne; it's why we've adopted apera as our moniker for Australian sherry and make believe it's a real word, not some expensive focus-grouped abomination from the marketing department.
But as for changing drinking habits, focusing more on flavour and less on getting fucked up? I'm all for it.
As for the question of whether or not we'll see more temperance bars popping up, I don't know. The ABC piece mentioned that in the 1880s, "Coffee palaces were the Australian version of temperance (alcohol-free) hotels and bars."
I'd love to see a coffee palace open up, but with Australian rents being what they are and coffee selling for what it does, I don't think that's going to happen. You gotta sell a lot of coffee to open a palace.
Perhaps a better solution is to do what Sammy Junior is doing in the Sydney CBD: selling great coffee, snacks, and daytime drinking-appropriate mini cocktail serves.
The best of both worlds, with a little something for everyone.