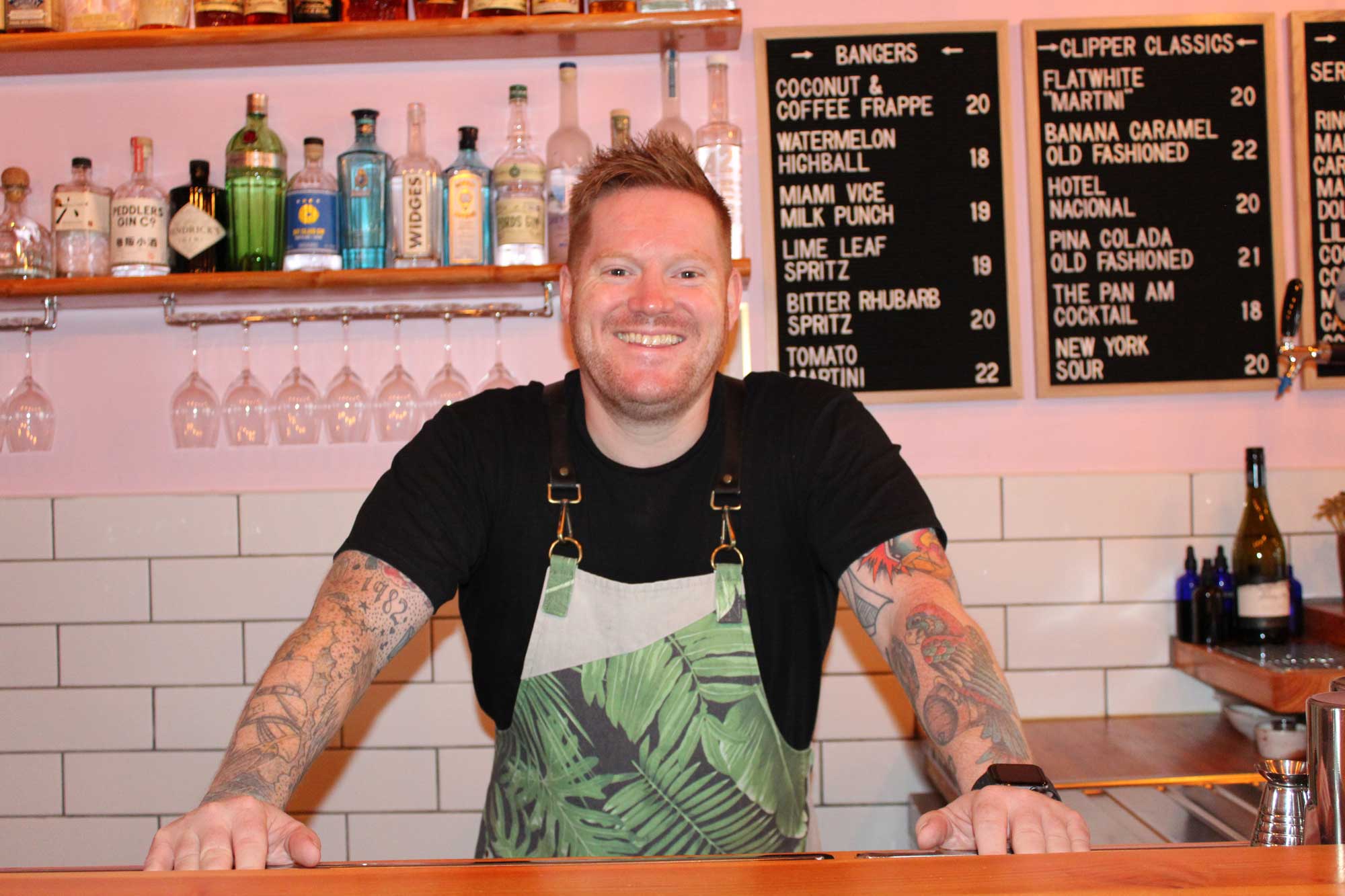 Get a look inside the noteworthy Auckland cocktail bar, Clipper, and get their clarified Milk Punch take on the Miami Vice recipe.
When Auckland cocktail bar, Clipper, opened in Ponsonby in 2019, it brought with it a bright, fun and approachable way of doing the cocktail thing.
Opened by two of New Zealand's top bartending talents, expat Brit Barney Toy and local boy James Millar, the 22 seat cocktail bar was just hitting its stride as a global pandemic came along to close things down a while.
Clipper has persisted, thankfully, surviving through the shutdown — like many bars have done — with a turn to takeaway and bottled cocktails, and they've kept at their cocktail development along the way.
Which is a good thing, when you look at the drink that Toy discusses with us below: their Miami Vice Milk Punch.
Miami Vice you say? The Miami Vice cocktail is something of a cult hit with bartenders, because it is built for good times: it consists of a frozen, slushie-style Pina Colada beneath a layer of frozen Strawberry Daiquiri.
See? Good times in a glass.
The Clipper take on the drink is to take that classic good times formula and add a little bartending wizardry to the process to get a clear, clean and straight up delicious Miami Vice version — like Don Johnson after dark, if you will.
Below, Toy lets us in on the thinking behind the process.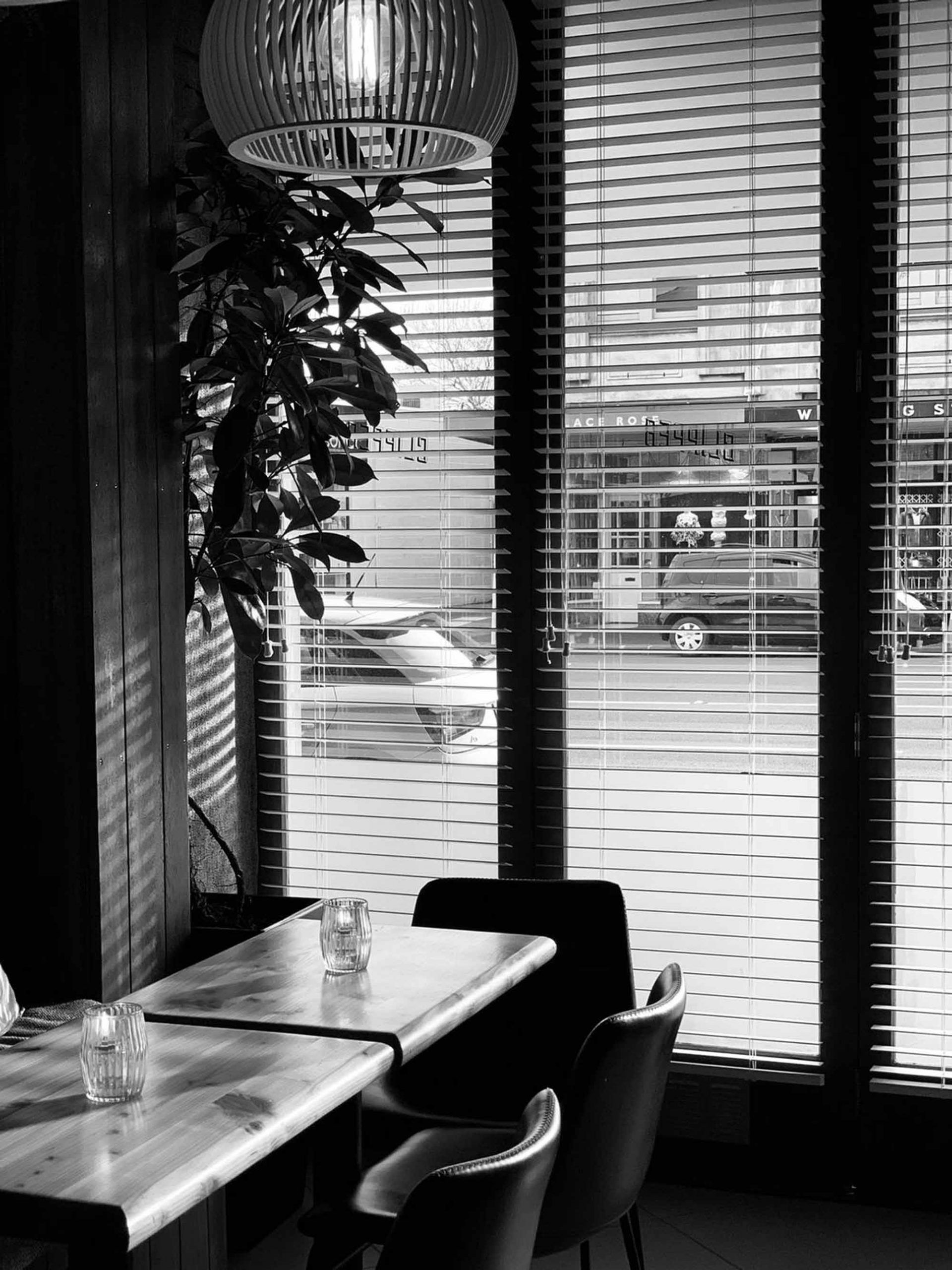 How does the drink taste to you, and when is the best to drink it?
Our Miami Vice Milk Punch is a party in a glass. It's a mash up of Piña Colada and a classic Daiquiri all washed and clarified using strawberry milk.
How long did it take to go from drink idea to execution?
We really lucked out and nailed the drink after a couple of tries. I'd say maybe half a day total from concept to finished product.
Can you describe that process? What techniques did you employ (and why)? Were there any challenges in getting the drink right?
At Clipper we like to serve super clean drinks. We used milk washing and clarifying to create this drink. The main challenge was getting the milk percentage right so it tasted like a cohesive cocktail and not just two drinks mixed together.
Why do you think this drink works?
It's light, bright and tropical, perfect for any occasion or time of day and night. It ticks all the boxes. A certified banger!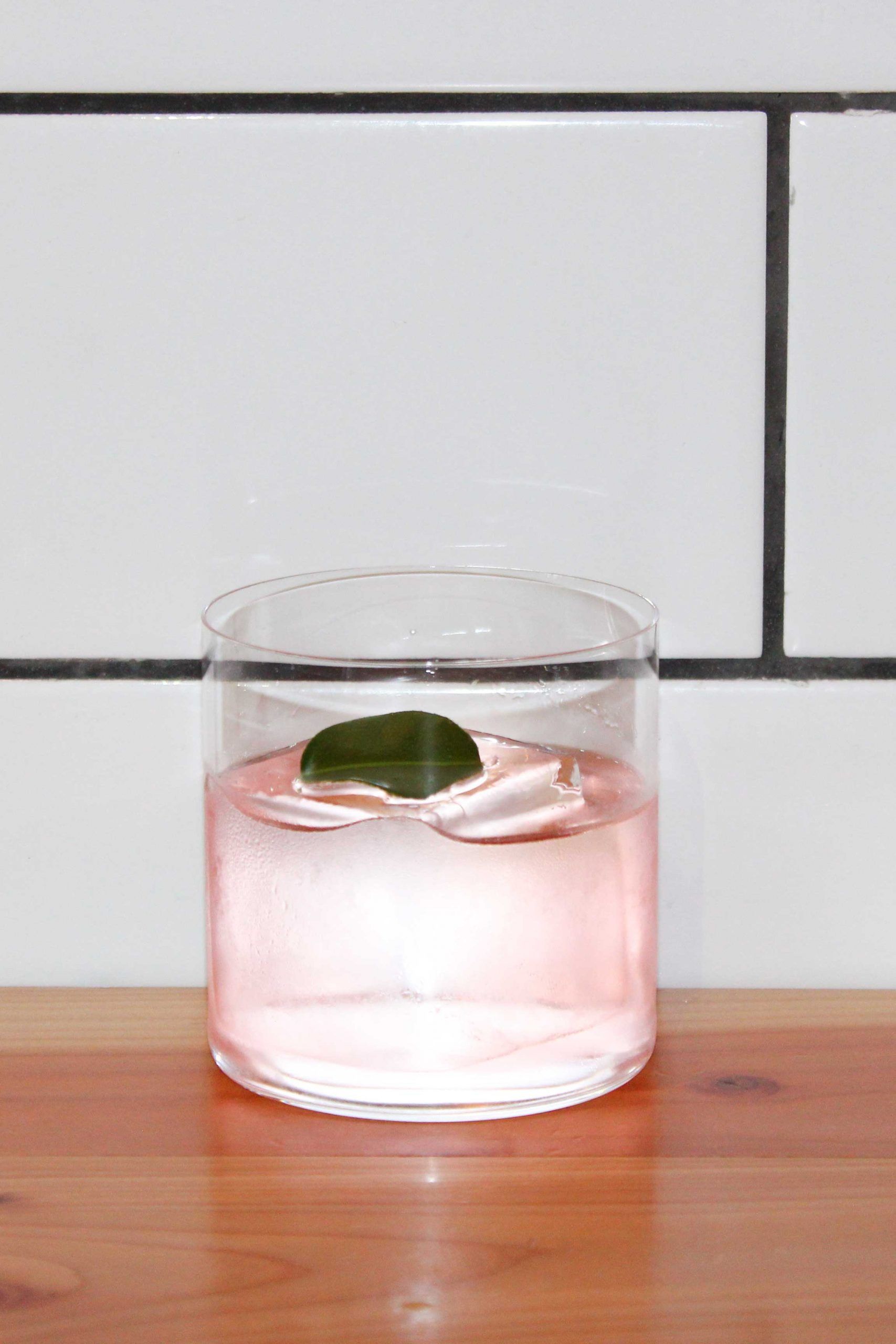 Miami Vice Milk Punch
Ingredients
200mL Pineapple cordial
150mL Coconut water
50mL Clarified strawberry syrup
100mL Fresh lime juice
125mL Coconut syrup
250mL Strawberry milk
200mL Bacardi Carta Blanca
200mL 42Below vodka
Instructions
Combine all ingredients except for the milk and chill.
Heat strawberry jmilk to 60 degrees Celsius.
Pour chilled ingredients into the heated milk to split.
Drip filter the mixture in the fridge to separate solids from the liqiud.
Notes
Recipe from Clipper, Auckland, New Zealand.