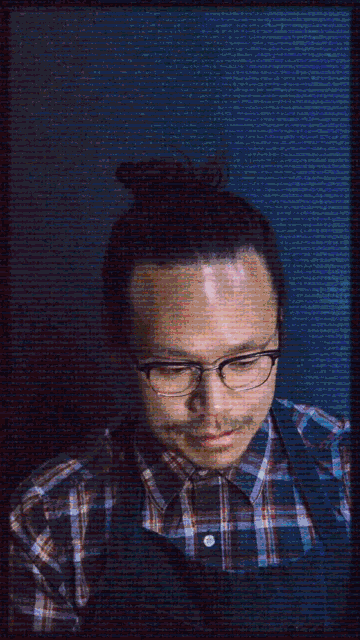 "We took the effort to look at every single facet of it."
First published October 8 2020
Do you want to taste the best Piña Colada you've ever had? Do you long to ingest a little liquid sunshine — a drink so good that for a moment you forget the world is burning, remember how sweet life can be?
Then head post-haste to Sydney bar PS40 for this Salted Piña Colada. PS40 isn't known for its tropical vibes, swim-up bar, or tiki shirts. I would generally describe that as a good thing, too: PS40 is a sleek space in which the drinks you get are unlike other drinks you get elsewhere. And they all get the PS40 treatment — innovative flavours and techniques in the service of deliciousness — from the team led by owner and bartender Michael Chiem.
This post is for paying subscribers only
Upgrade your account to read the post and get access to the full library of posts for paying subscribers only.
Sign up now
Keep reading for free:
Create an account (it's free) to read this story, get newsletters, and access more free subscriber articles.
Create an account