This is a complex and unique Martini you'll want to try for yourself.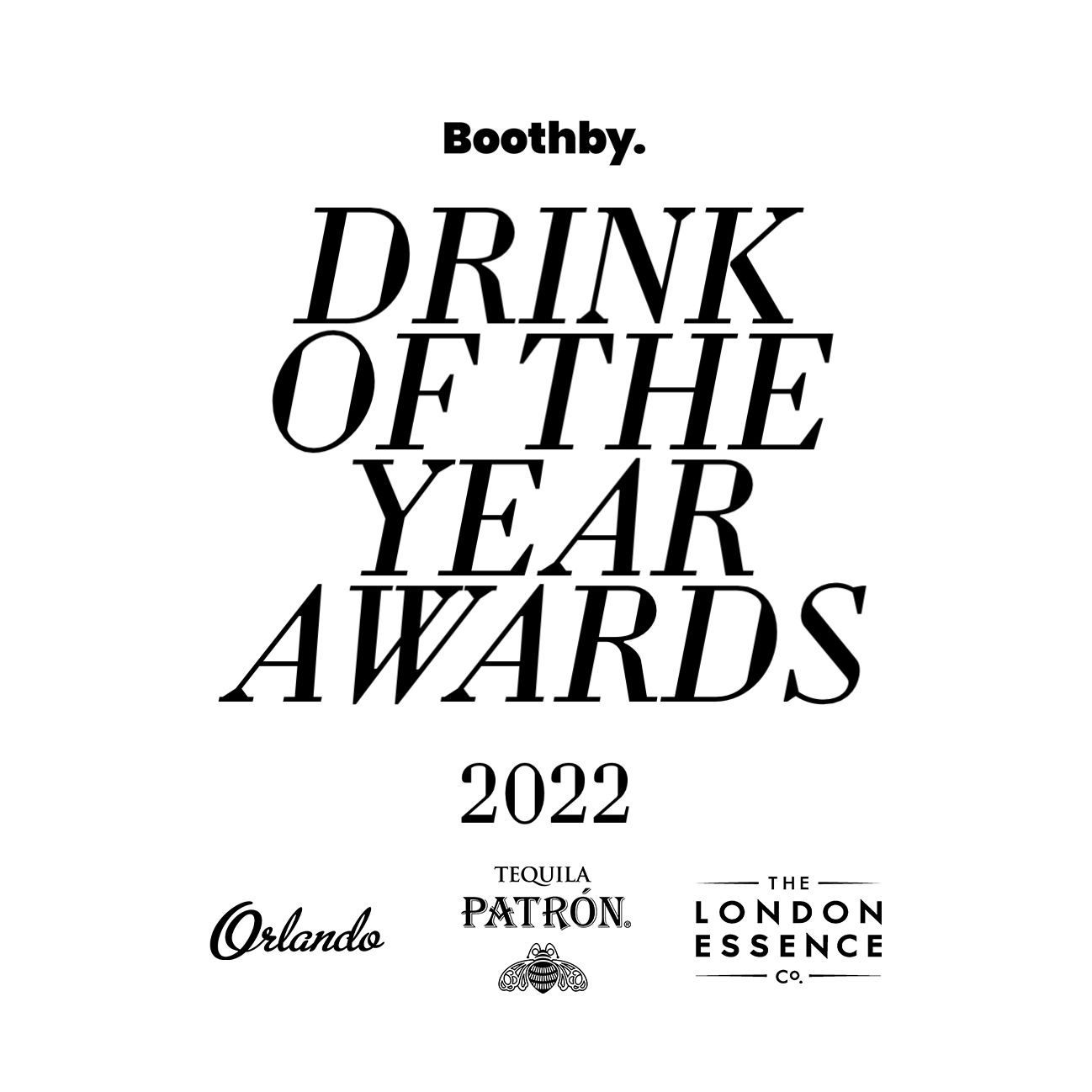 This drink is one of the Boothby Top 50 Drinks of the Year 2022 — you can see the full Top 50 here.
"We wanted to create a unique signature serve for our bar," says Alex Boon, creator of this Sea & Shell recipe and co-owner of Pearl Diver Cocktails & Oysters in Melbourne.
"While coming up with the serve we had the idea to turn an olive into an oyster and went about creating it. What we ended up with was this amazingly complex Martini that was served alongside an olive you eat as an oyster, celebrating the ritual of oysters and Martinis."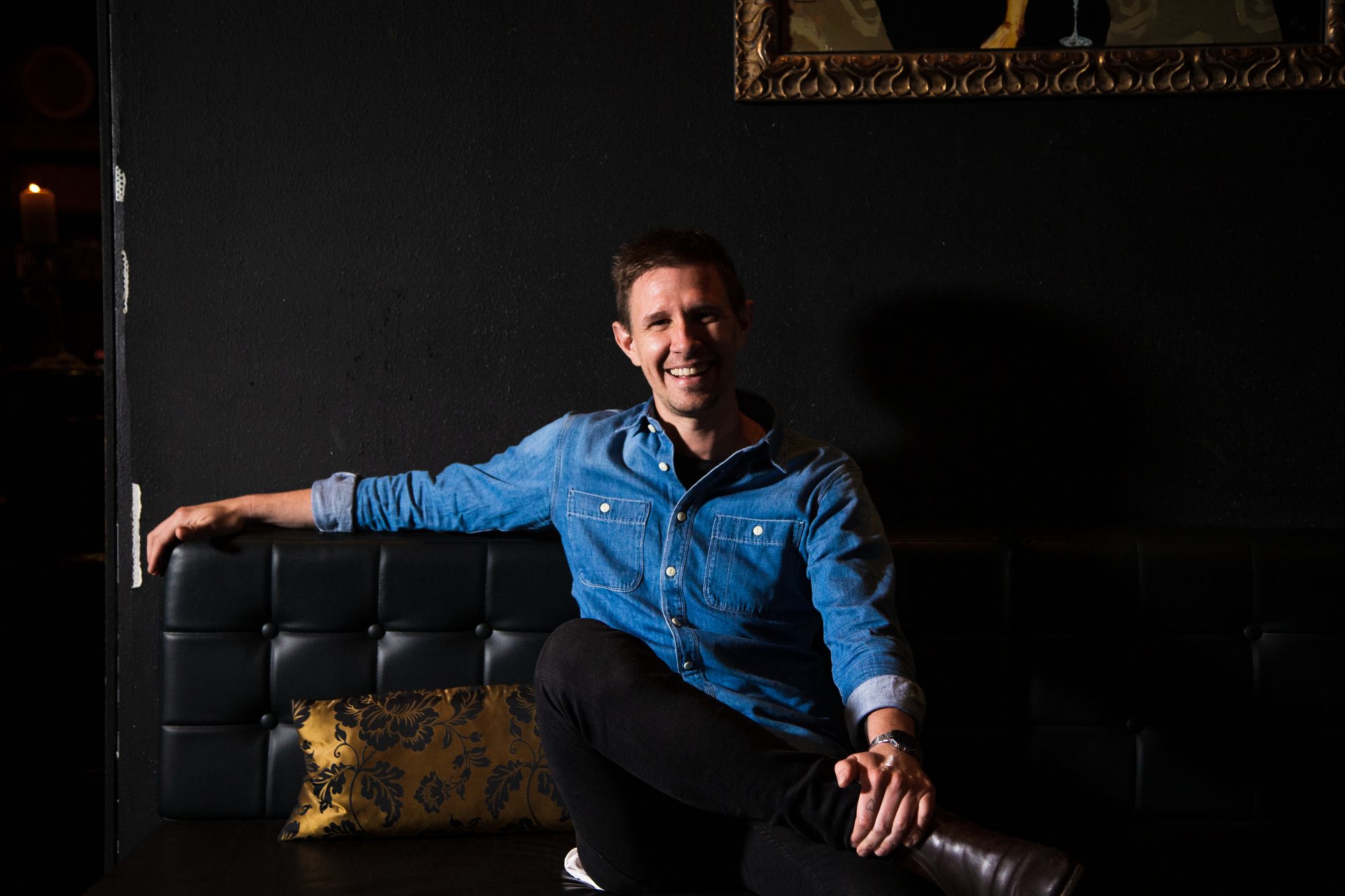 Sea & Shell
Ingredients
50ml Saint Felix/PDCO Oyster Shell Gin
10ml Maindenii/PDCO coastal dry vermouth
5ml verjuice
2 dashes orange bitters
Instructions
Stir all ingredients together and strain into a chilled glass.