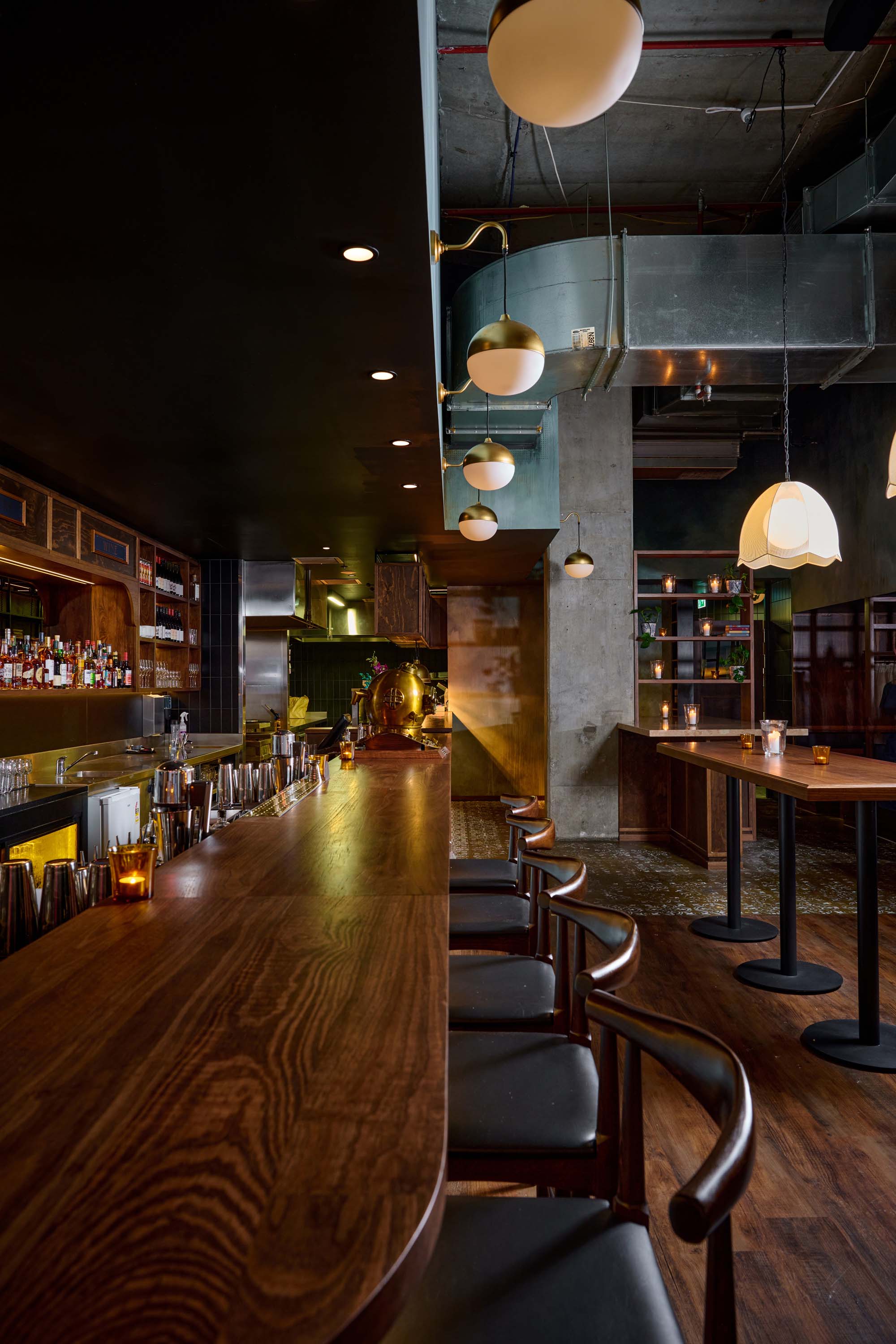 Here's what to expect at Pearl Diver Cocktails & Oysters in Melbourne.
Updated: Friday 12 November, 2021
What happens when you bring two Brisbane bartenders at the height of their game together to open a bar? Melbourne's new Pearl Diver Cocktails & Oysters (and you'll be able to visit from Wednesday 17 November — click here to book).
The two bartenders in question are Perryn Collier and Alex Boon, and they bring a wealth of bartending experience to the new bar they're opening in conjunction with the Speakeasy Group.
You'll find Pearl Diver Cocktails & Oysters at 56 Little Bourke Street, in the Melbourne CBD, which used to house the 100-seater Vietnamese restaurant Annam across the street from Her Majesty's Theatre.
It's also the duo's first foray into bar ownership — we spoke to them in-depth earlier this year (scroll down to get a look insdie the venue).
"It's really exciting, it's a little bit nerve-wracking, it's a little bit scary," says Boon.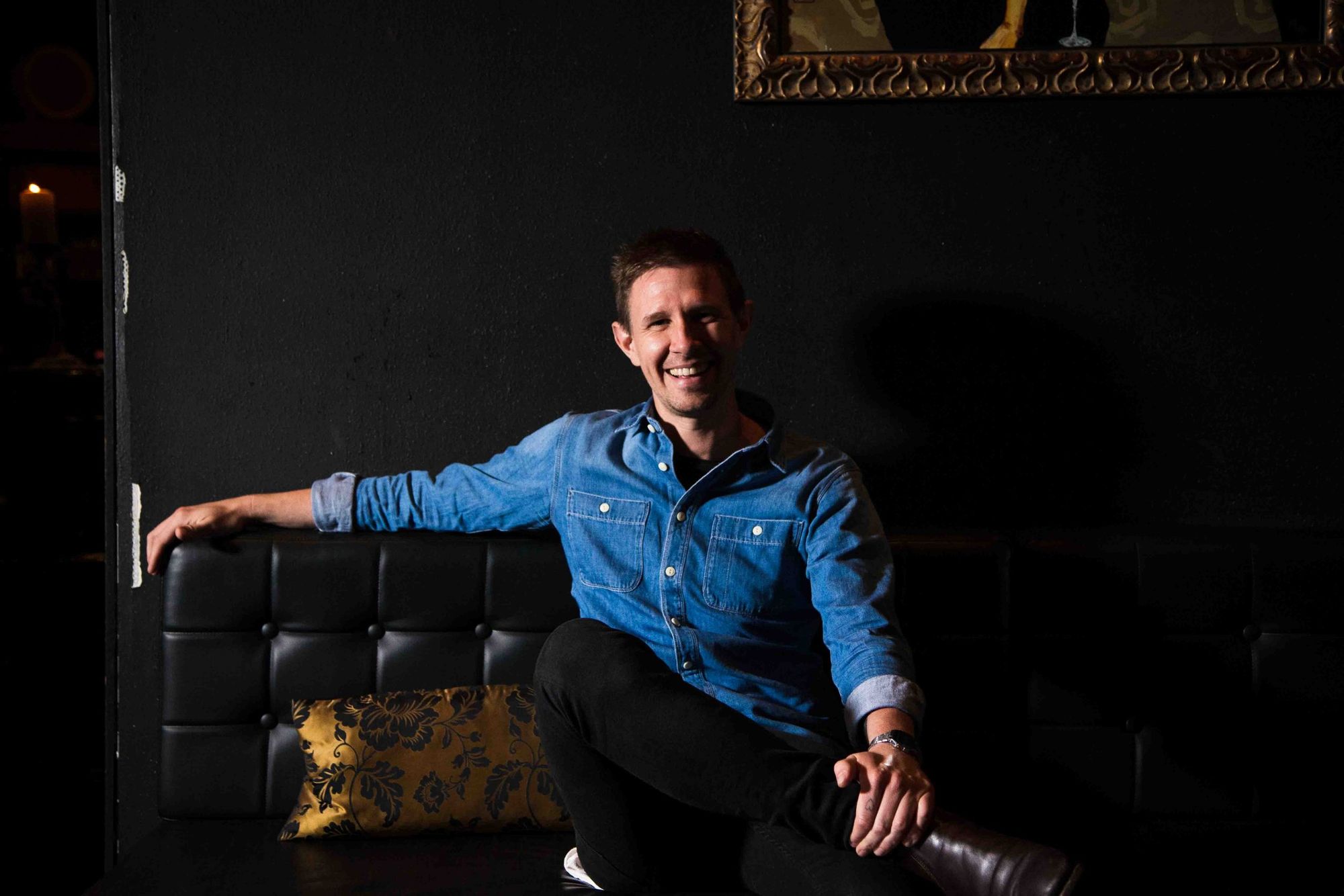 "Especially in light of what's happened over the last year, [there is] the absolute real risk that you're taking on, not only for yourselves financially, but for the team you build as well," says Collier.
However, having the Speakeasy Group (which has Melbourne venues Eau de Vie, Boilermaker House, Mjolner and Nick and Nora's under its umbrella) as a fifty percent partner in the new bar has smoothed some of those first bar nerves.
"[Directors] Sven [Almenning] and Greg [Sanderson] have been absolute legends in terms of mentoring and dealing with our questions — they've been really supportive in terms of having that knowledge and that understanding," says Collier.
"Everything that we're seeing they've seen before, so it's really good to have them on our side, and have that mentorship from the get go," says Boon.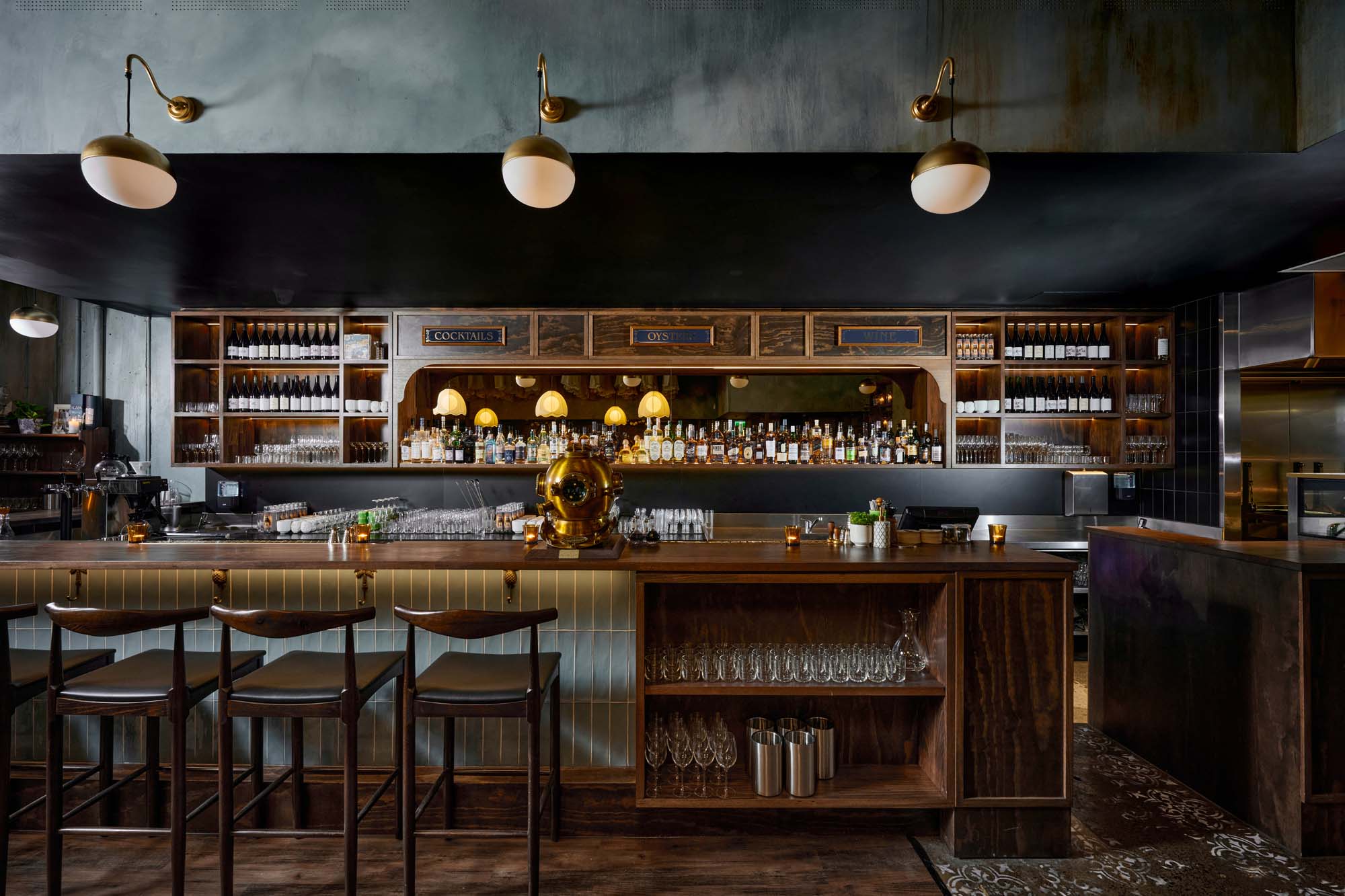 The CBD space has room for around 110 people, the duo tells us, and it's in the cocktails where we expect they'll really make a splash.
That's because Boon is a former Australian champion of the respected Diageo World Class cocktail competition and the head of mixology for Speakeasy Group. Collier is no slouch when it comes to cocktail competitions either, having won nationally a couple of times, before shifting his focus to wine in recent years.
"I've been studying my wine science degree for a couple of years, and I'm halfway through, but I've put that on the shelf for now while we open the bar," says Collier.
So what's in store for the cocktail menu? It will be broken into three main sections, they say: a market menu, a signatures section, and a house drinks section.
"The market menu, this will be a menu that we look to change every month, and driven by the produce that we can get that is the best for that month," says Collier. "So we'll be working closely with [our] suppliers, and then creating simple, delicious drinks that really highlight the seasonality of those products."
Expect the signature section to change less frequently, every six months or so, with a greater emphasis on more involved bartending techniques.
"In that section we could be working with things like house ferments, Milk Punches, and things that might be still influenced by that seasonality but not driven so intensely by the freshness of those ingredients," Collier says.
The last section, tentatively titled house drinks, is for those more classic, enduring drinks — which may change once a year, if at all — done in the best possible way that Boon and Collier can do.
"We'll probably do an Irish Coffee, a Bloody Mary, a Hurricane, drinks like this where we've gone, 'Fuck I love that drink, how can we make it in the best possible way?'" Collier says.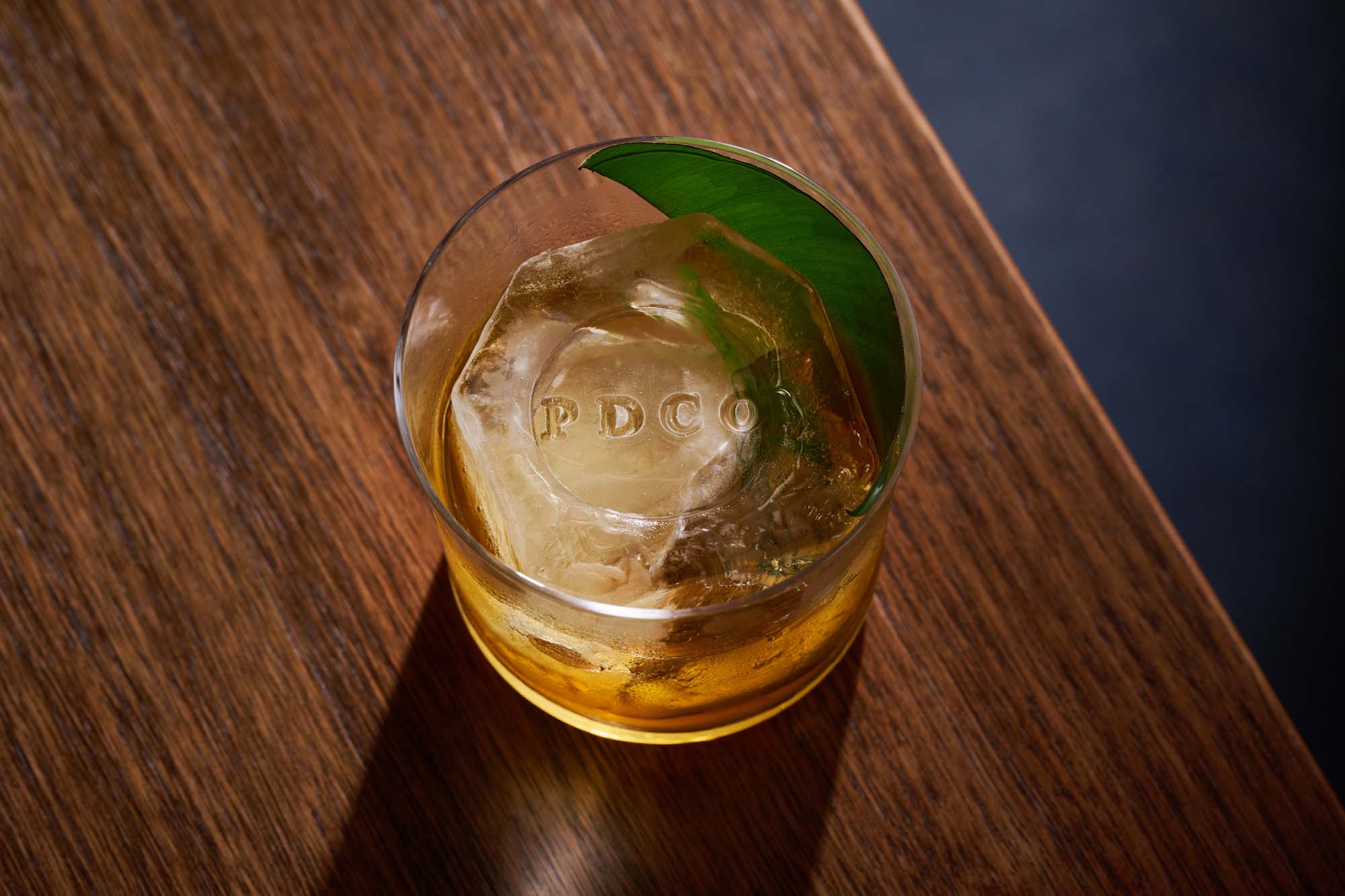 "So breaking down the ingredients and saying, well should we use 17 different types of rum in this or three, or what are the three best rums we can use? Is there a certain way we can make that syrup to highlight the other elements in the drink?" he says.
"And at the end of the day we're just going to have a lot of fun with it," says Boon. "All these drinks have to really present well, be a little bit quirky, a little bit fun.
Regardless of which section the drinks fall into, there's a simple matrix the boys are working with to determine what goes on the list.
"We're going to step back and look at them and go, one is it fun? And two, is it fucking delicious?" says Collier. "And if it's fun and fucking delicious, let's do it."
"The big thing for us is that people are drinking good booze," says Boon.
Given Collier's penchant for wine, they'll also be pulling together an interesting wine list of between 50 and 60 bottles that will all serve the overarching concept for the bar.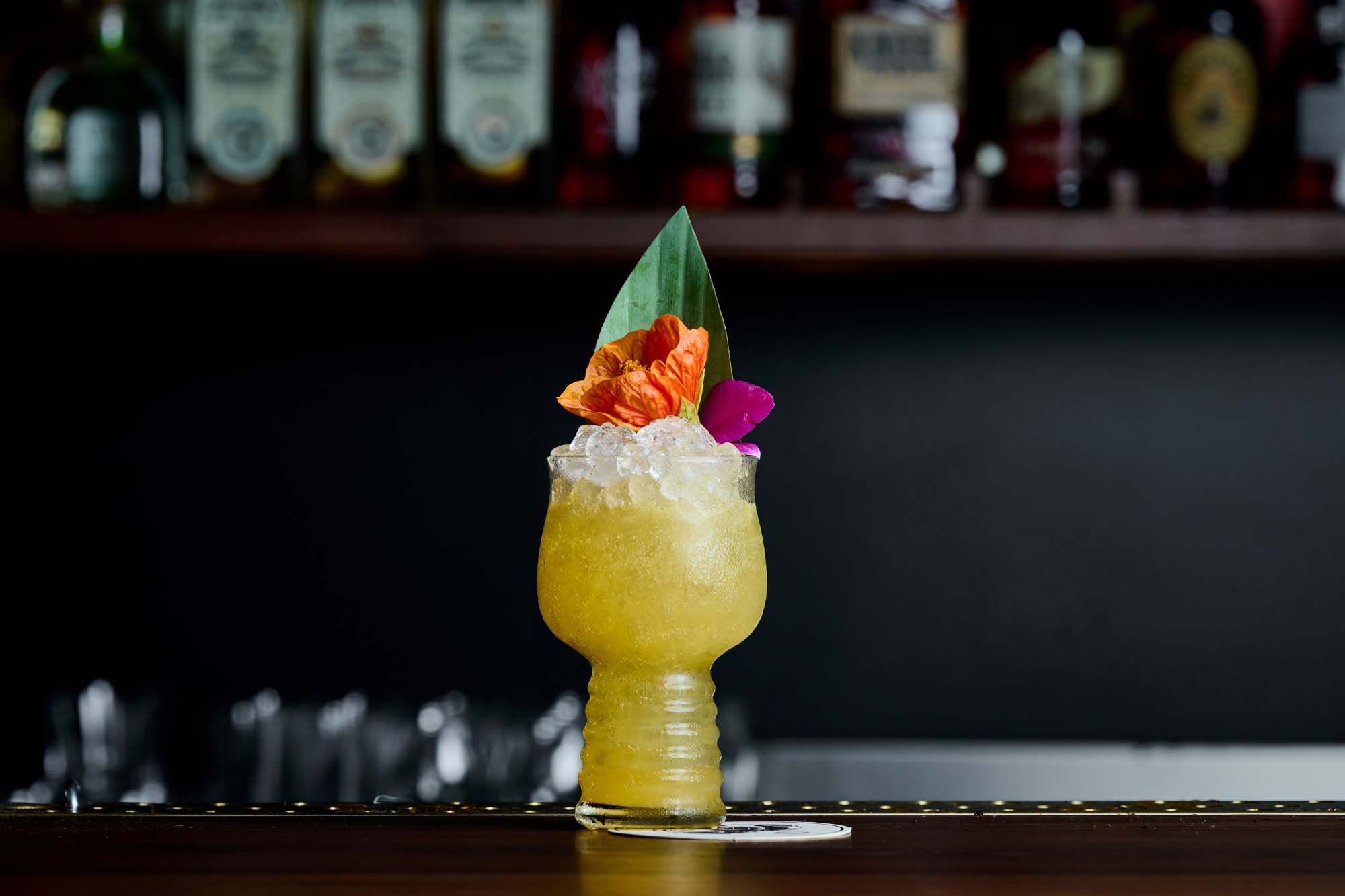 "The way that Alex and I approach everything, from the brass hooks under the bar to the artwork in the venue, to the drinks to the wine, it's all part and parcel — it's all one big entity," says Collier.
"The main thing that flows through Pearl Diver is that fresh and vibrant vibe we want to present — the oysters, the food, definitely flowing through into the wine offering as well."
Just don't say it's focused on natural wine, suggests Collier.
"I think the wine world got pretty hectically natty there for a while and is swinging back, which I'm really stoked about," he says.
"Now you're finding these amazing producers making this amazing wine, which is presenting clean and beautiful with a lot of respect for the farming practices and the way the grapes are grown, and with that comes wine with freshness and intense vibrancy and life.
"We will tend to have wines that — I want to steer away from saying that we're going to be doing all natural wine, we're not — but you'll find that a lot of the wines that fall into the way we see the drink program running are wines that are going to be of that nature: lively and fun — we're not going to have this huge list of old world wines at $500."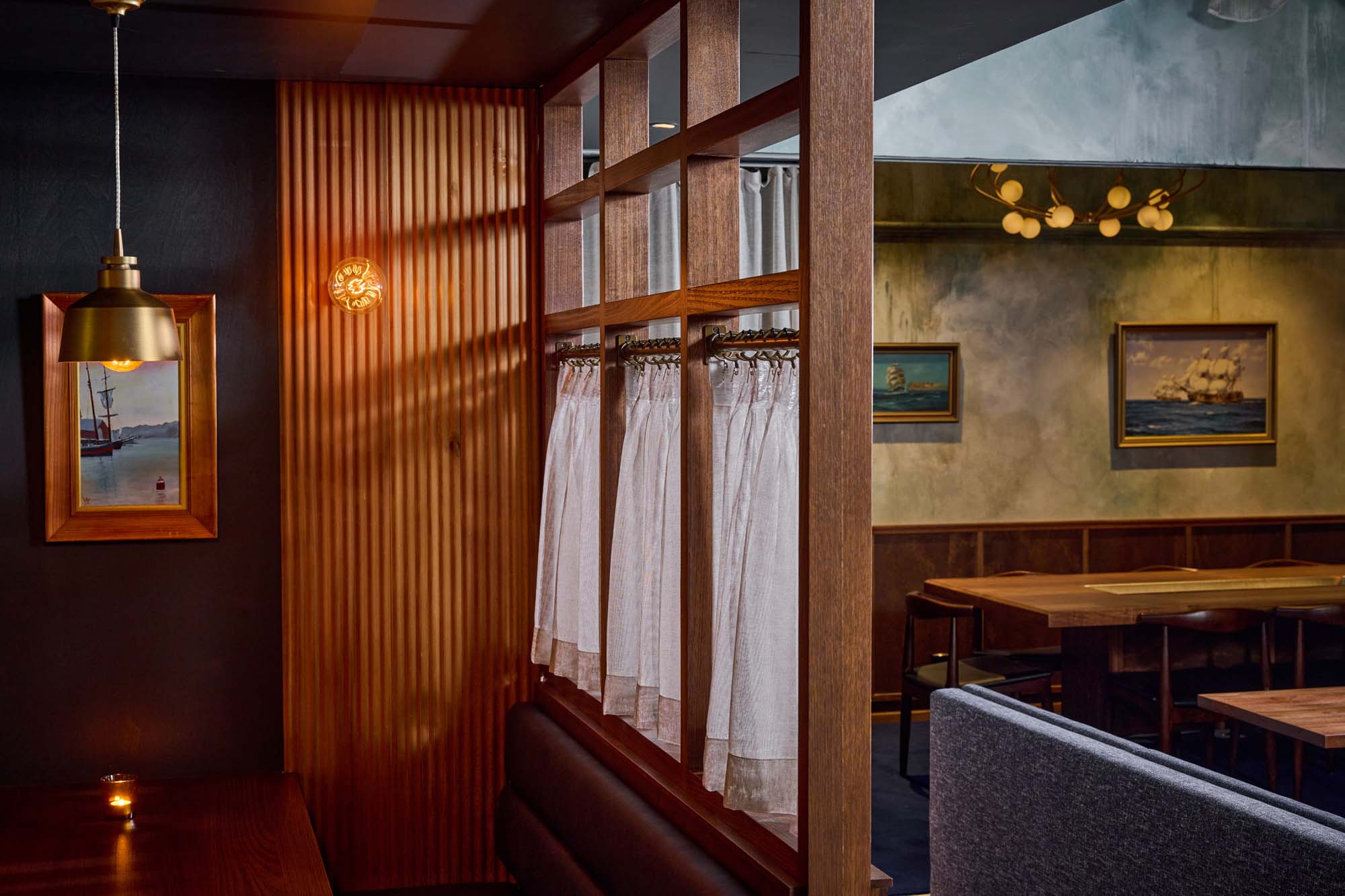 When it comes to food, it's not just oysters they'll be serving, and with good reason.
"One thing we're hugely conscious of is that oysters are one thing you either fucking love or you fucking hate," says Collier. "And to be honest it's almost like a 50-50 split.
"We find often that the things we resonate with, the things we go back to again and again and again, are simple, rustic wine bar dishes. Whether it's burrata done in any way, things like well made terrines, I've got this obsession with variations of devilled eggs on at the moment," Collier says.
But the key thing they're stressing is that — like the name suggests — the place is about cocktails first and foremost.
"Everything else is supporting the fact that we will be a cocktail bar — that's the whole venue concept," Collier says. "The way we distil our concept down is into four main pillars: cocktails, oysters, vino, and snacks."
"Who would want anything else?"