More proof that the simplest drinks are often the best.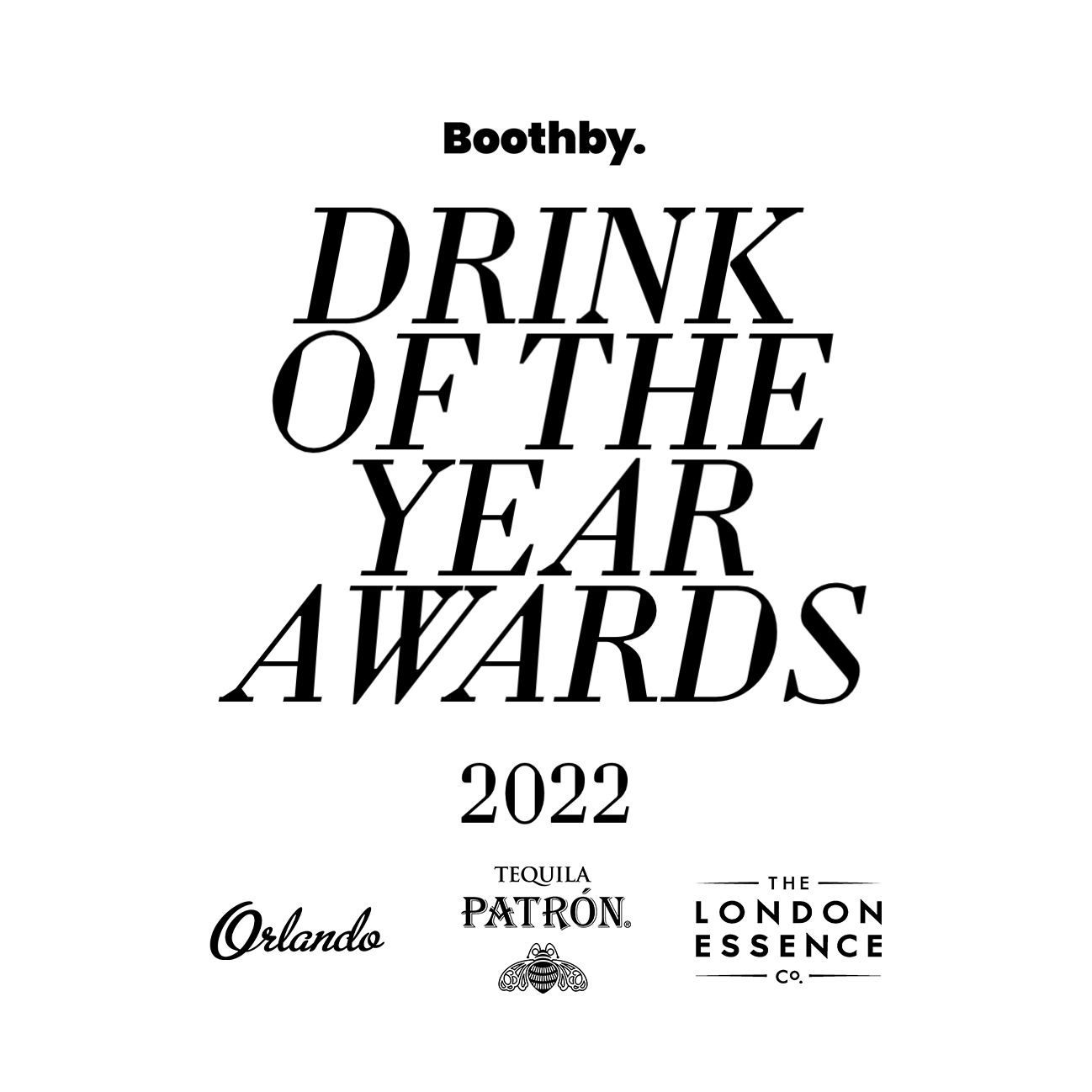 This drink is one of the Boothby Top 50 Drinks of the Year 2022 — you can see the full Top 50 here.
"It was created for Australian Cocktail Month," says the drink's creator, Shirley Yeung. "It fits a perfect brief to what we do best in the bar, ie., native and fresh ingredients. It became a best selling drink and found its place on the list."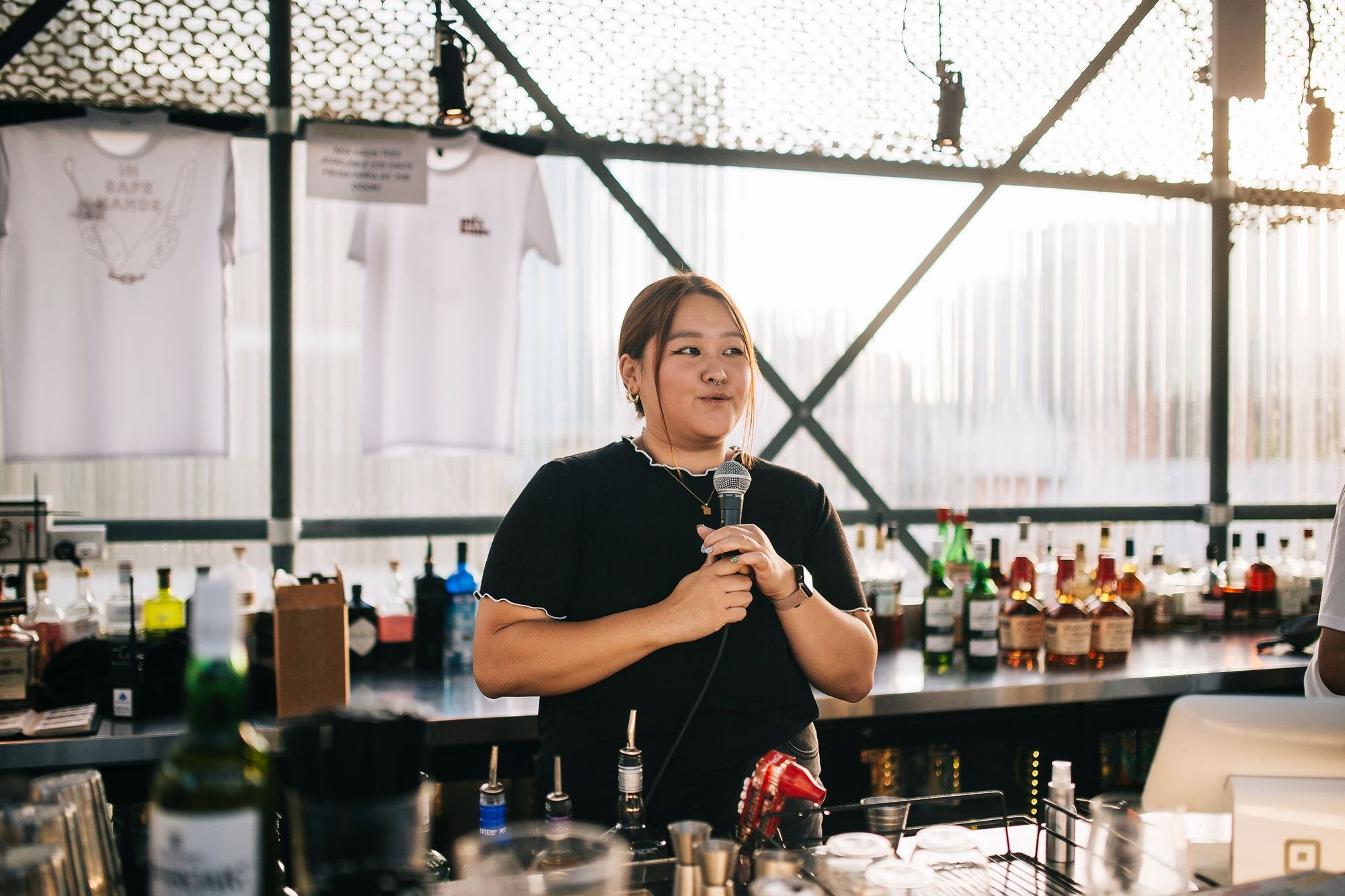 Strawberry Gum Gimlet
Ingredients
50ml gin
20ml lemon juice
10ml strawberry gum & cucumber syrup
2ml elderflower liqueur
Instructions
Shake all ingredients with ice and strain into a Nick & Nora glass.
Garnish with a lemon peel coin.
Recipe by Shirley Yeung, Foxtrot Unicorn, Perth.