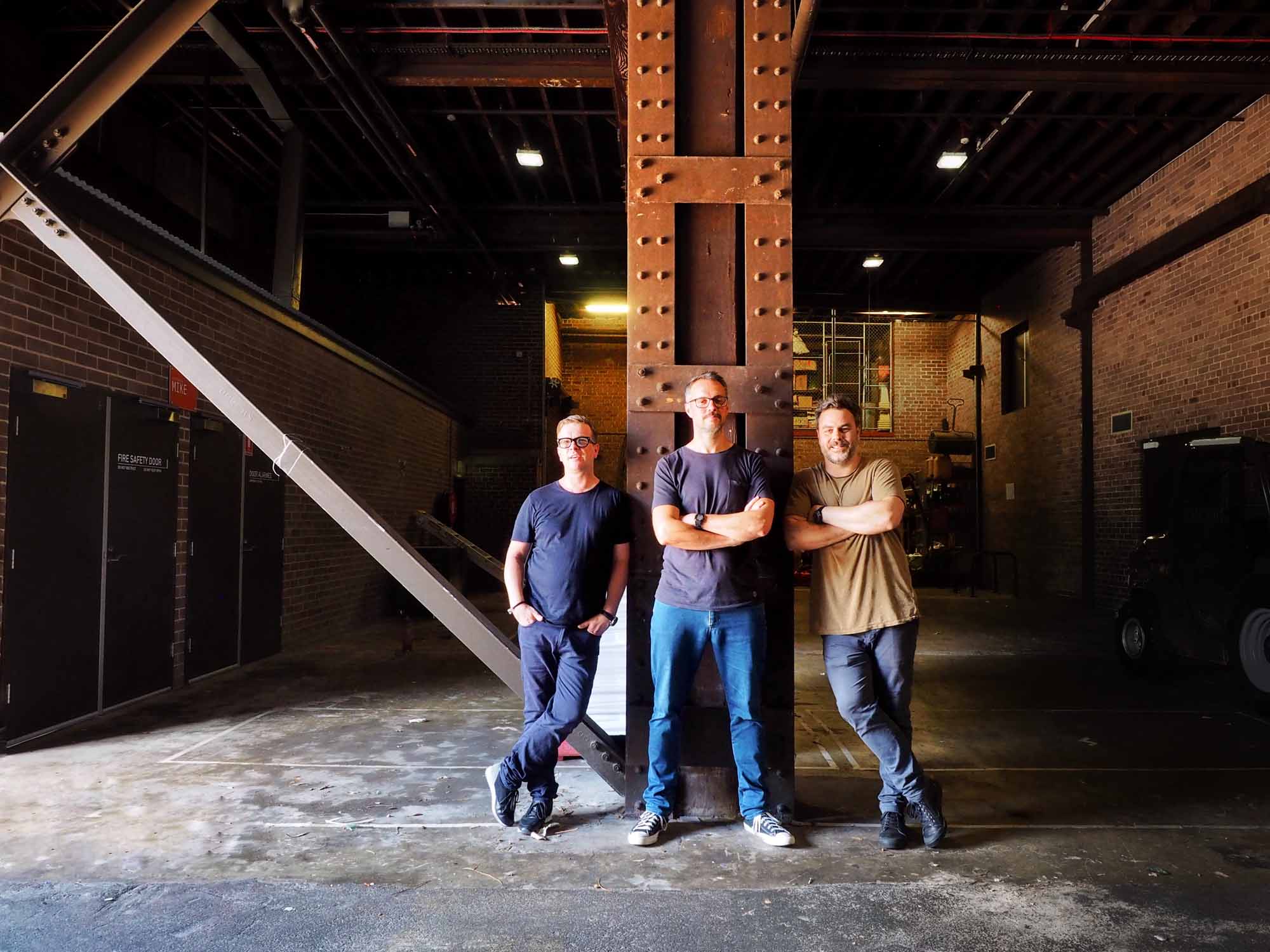 Hickson House Distilling Co is set to open in 2021 — here's everything we know.
Updated: 13 July
As we all eagerly await a working Covid vaccine, and the world begins to look at the possibility of a semblance of normality on the horizon, Sydney-based bar owners Mike Enright and Julian Train are looking to open a distillery: Hickson House Distilling Co.
The distillery and bar is set to open in June in September this year after the customary delays — here's everything we know as of July.
What is it?
Hickson House Distilling Co is part working distillery, and part destination cocktail bar.
Where is it?
"It's in The Rocks," says Enright. "It's the old garage for Saatchi & Saatchi, they were there for 35 years."
Located in the Metcalfe Bond Stores building, the site is heritage listed at 68-84 George Street, The Rocks.
"We looked at the site, and just couldn't believe they were parking their cars there," he says.
Who is behind it?
Hickson House Distilling Co is the work of Barrelhouse Group partners Mike Enright and Julian Train and a silent investor. They've brought on Tim Stones as their distiller.
Enright and Train are the owners of Barrelhouse Group, which owns Sydney bars The Barber Shop and The Duke of Clarence. Enright has more than two decades of experience in the Sydney bar scene and is one if its leading lights, with a hand in opening Merivale's Ivy complex and numerous other bar projects.
Train's background is in liquor sales and development. "Julian worked for Beam Suntory, Maxxium, he worked in brands and brand development, sales and supply chain and everything else," says Enright.
Stones held the global ambassador role for Beefeater gin for eight years, before moving to Sydney and working at Manly Spirits Co as their distiller in 2017.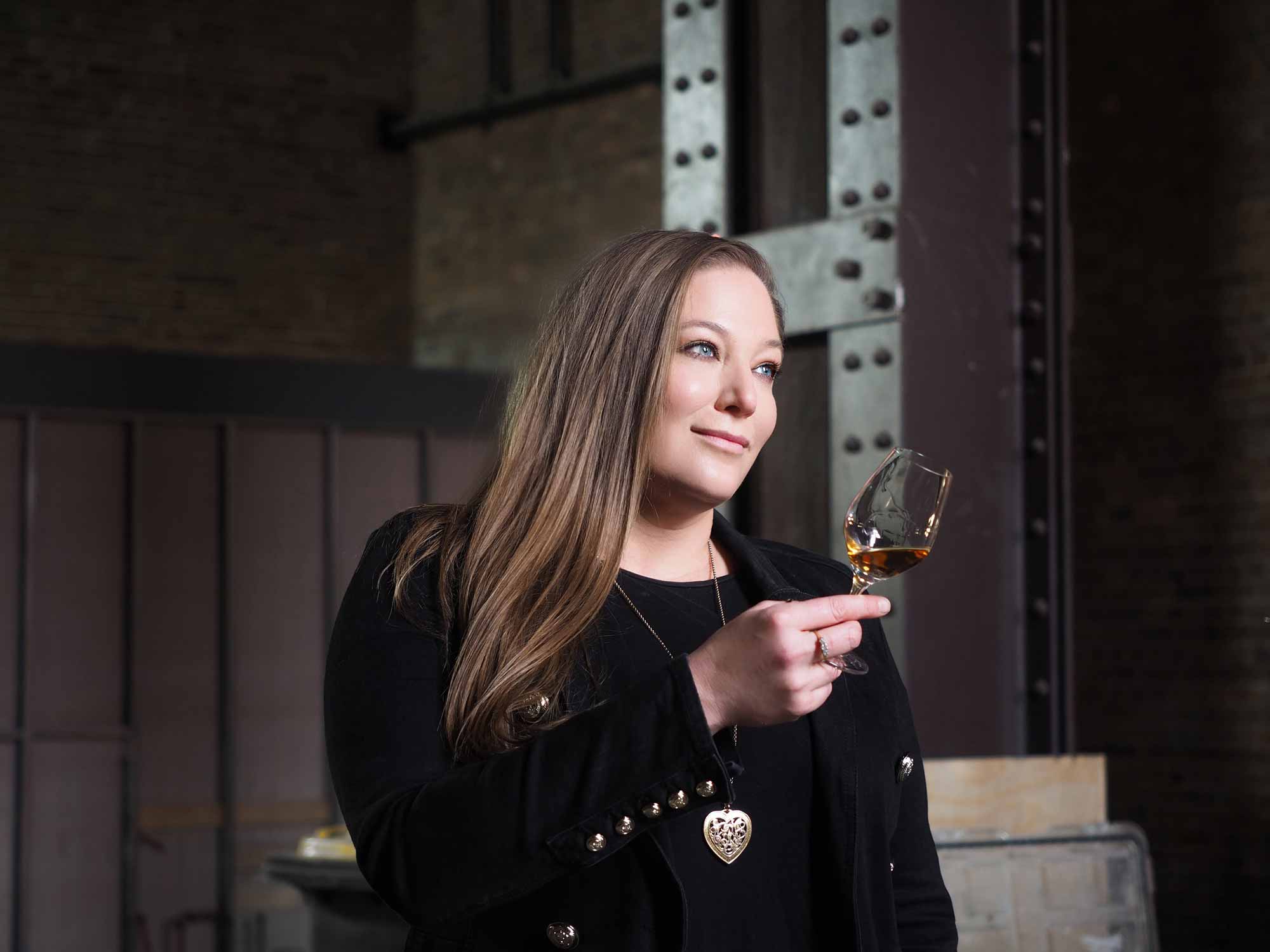 Who are the key personnel?
Barrelhouse Group announced three new hires, two for Hickson House, and a group general manager to oversee each of its operations: The Duke of Clarence, The Barber Shop, and Hickson House.
Alex Dahlenburg is in as the group general manager, coming to Barrelhouse Group after years with the Speakeasy Group in Sydney, and with an impressive slate of awards behind her including Whisky Bartender of the Year at the 2020 Icons of Whisky awards. That whisky experience will come in handy, as Hickson House Distilling Co plans to release whisky in the coming years.
Veteran Sydney bartender Raphael Redant — whom you may know from his long stint running things at Stitch Bar in the Sydney CBD — is on board as the bar manager for Hickson House. They've also added Jordan Berger, formerly of Campari, as their head of sales.  
When does it open?