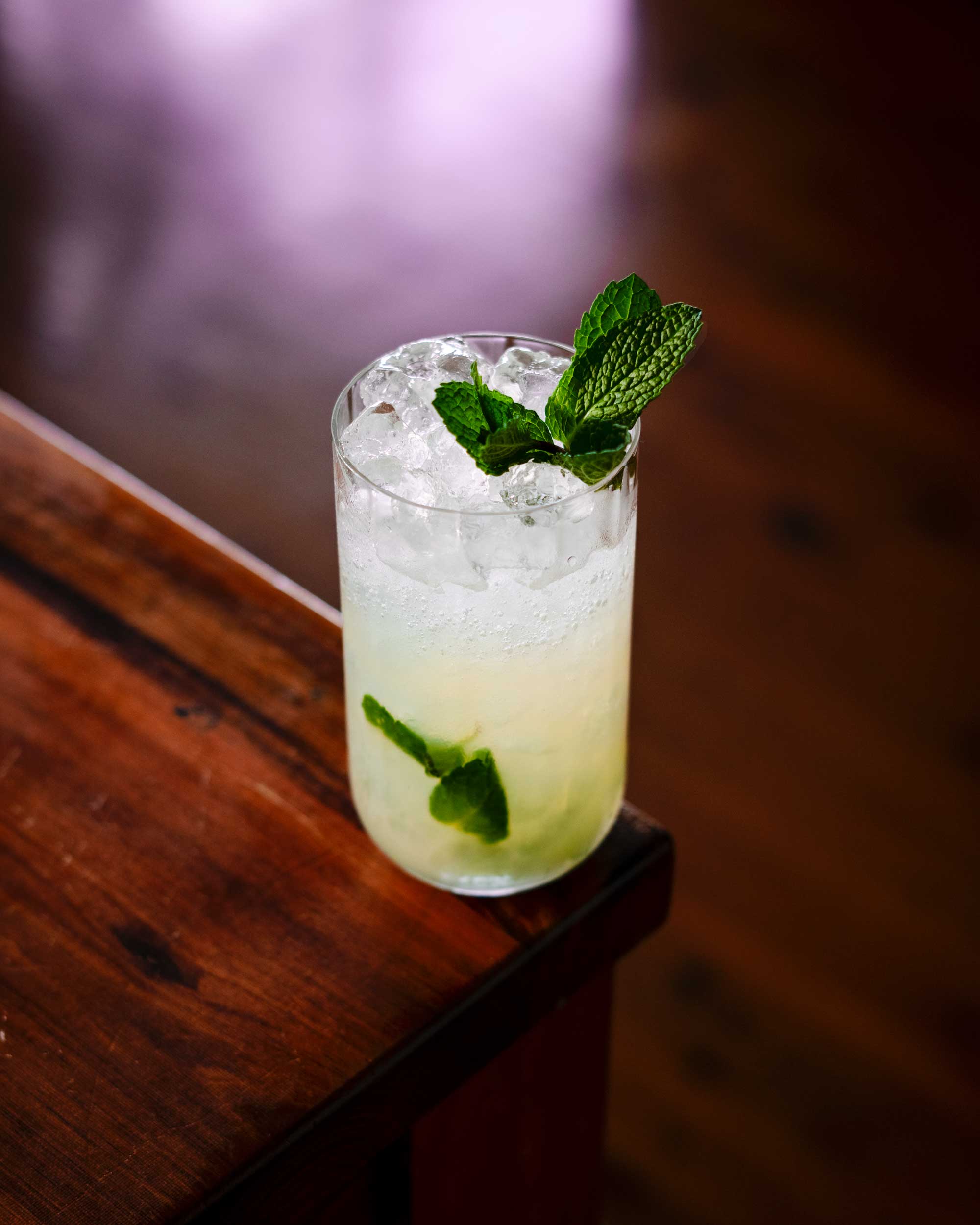 "If you don't like making Mojitos, you don't belong behind the bar."
It's sometime in early summer, 2013 and I'm on a rooftop bar in Sydney's western suburbs preparing the staff for the five o'clock influx of young drinkers to come raging through the doors. It's balmy and a beautiful time to be in the sky as the  saxophone of Miles Davis screams through the speakers. The bartenders are prepping their uniforms and wiping down the tables with damp cloths and cleaning product. Somehow the smell of fresh cut grass invades the venue as the tradesmen finish their maintenance of the lawns below and if you pay close attention you can see the sun climbing across the stone rooftop floor.
We prep for the usual thousand Mojitos we will most probably be making as it's our constant summer special. 10 dollars will get you a delicious summer concoction of freshly picked mint, lime, rum and sugar.
There are many drinks I'd associate with summer. The Daiquiri, the Spritz, the Mint Julep and my favourite, the Mojito. There are bartenders who have cut their teeth in a similar fashion, busting out hundreds of these a night; many of them still complain to me about this, but if you don't like making Mojitos, you don't belong behind the bar.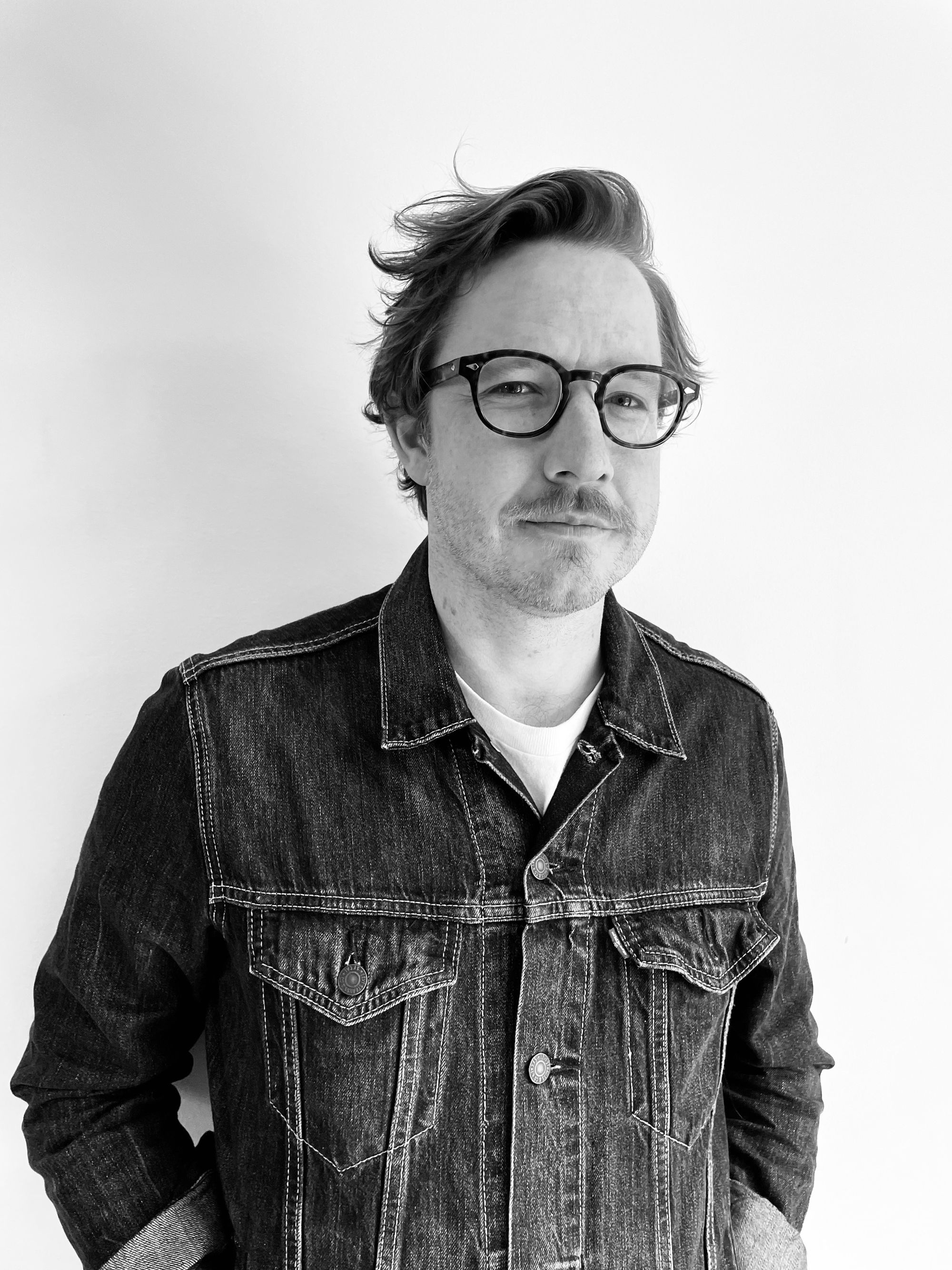 Originally a drink made by farmers who worked on plantations to suppress the day's labour and deal with their illnesses (I'm now questioning my faith in modern medicine), the Mojito has become the mainstay in summer drinking worldwide.
Although hundreds of years old, it was the writer Ernest Hemingway who shot the drink to fame by writing about his adventures in Cuba when he lived there on and off for 30- years. The Havana cocktail lounge, La Bodeguita del Medio has an inscription on its walls that reads: "Mi mojito en La Bodeguita, mi daiquiri en El Floridita," which my half-assed internet research translates to 'My Mojito at La Bodeguita, My Daiquiri at El Floridita.'
Or was it? As it turns out, Hemingway never drank Mojitos (or wrote about them) and according to a friend who asked him about the bar, he had never even heard of it.
The inscription was a forgery concocted by Cuban writer Fernando Campoamor and the husband and wife team, Mr and Mrs Martinez  who owned the bar (solid name and drink, by the way).
It's not really important who made it or who drank it. If you've got the time and take the care to bother making it at home, it's well worth the trip down memory lane.
Now it's 2021 and Sydney has been plunged into another long lockdown and I'm sitting on my balcony and it's unseasonably warm and wet. It brings me back to those long, hot summer nights in 2013, when no matter how many times I washed my hands after a shift, the smell of mint clung to my fingers for dear life and I think to myself, go on, have one for yourself.
It's Mojito Friday, baby.
Mojito recipe
Ingredients
60ml white rum
30ml lime juice
15ml sugar syrup
approximately 8 mint leaves
soda water
Instructions
Put the rum, lime, sugar, and mint into a highball glass. Add crished ice to halfway up the glass, and mix vigorously.  Add more crushed crushed ice, mix thoroughly again, and top with soda — around 60ml or so. Garnish with a mint sprig.
For further reading, check out To Have And Have Another by Philip Greene.