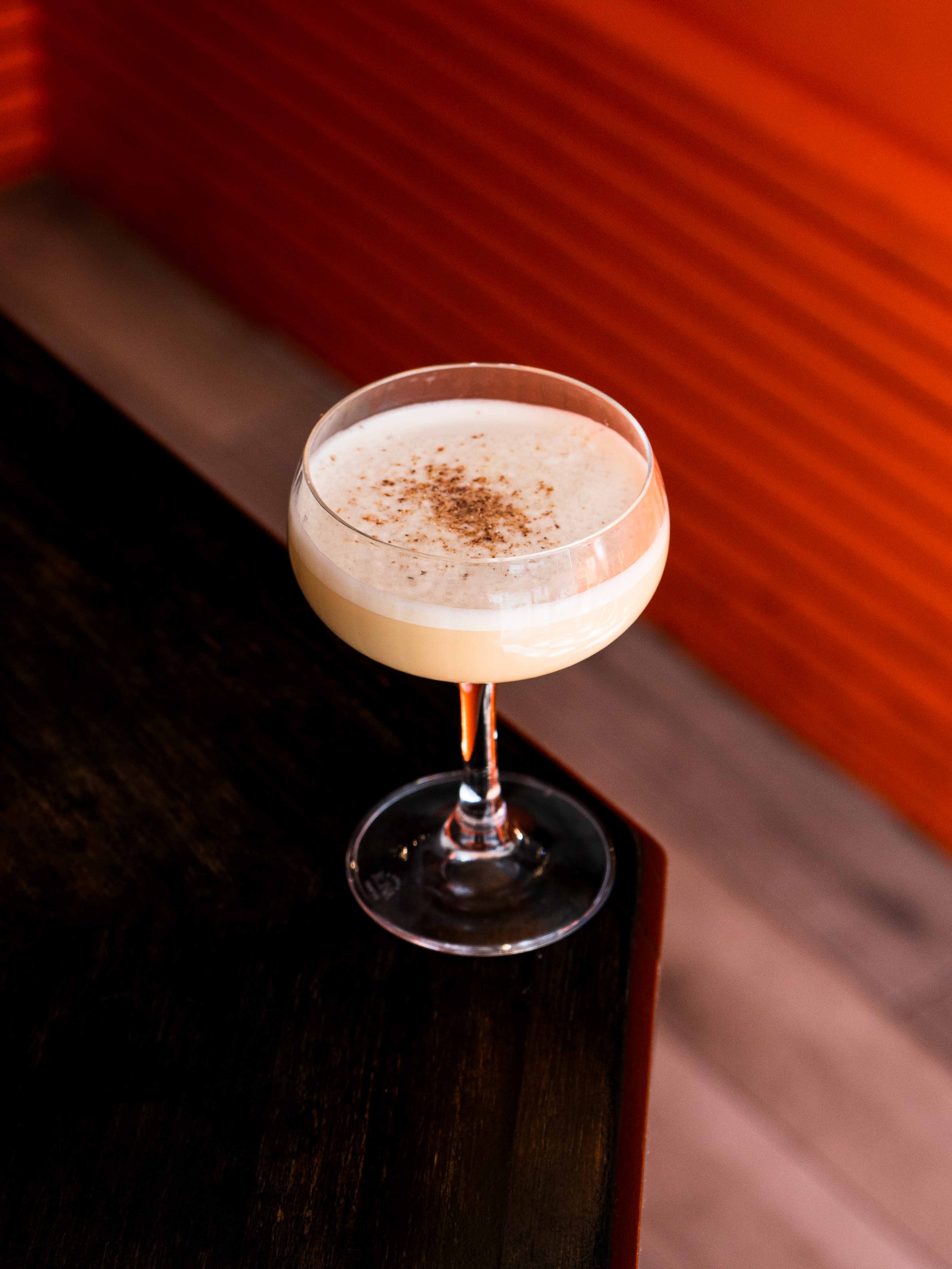 Okay, you might prefer it at brunch, but this cocktail from Otis in Sydney works at any time of day.
Inspiration comes in many forms, but right now, nostalgia seems to be the currency of the realm. I'm not sure why that is — perhaps we're seeking solace from the world around us more these days, looking for respite in the memory of simpler times? Whatever the reason, that yearning for yesteryear helped provide the impetus for the opening list when Otis in Leichhardt opened last year.
"We wanted to lean a little bit nostalgic, I guess," says Conor O'Brien of the first cocktail list they put in place at Otis. It was the first menu of their first foray into bar ownership, and one of the runaway hits from the list was this drink, French Toast.
"All of the drinks are inspired in some way by morning food," Conor says.
It's a riff on the classic Flip style of drink, but what marks it out as particularly French Toasty, is the brioche syrup they make at the bar. They toast brioche buns, and sous vide them with sugar, water and condensed milk overnight — get the recipe below.
Whilst Conor says he thought it would work well as a nightcap style of drink — and I'm sure it does — I think it might make a handy breakfast cocktail, too.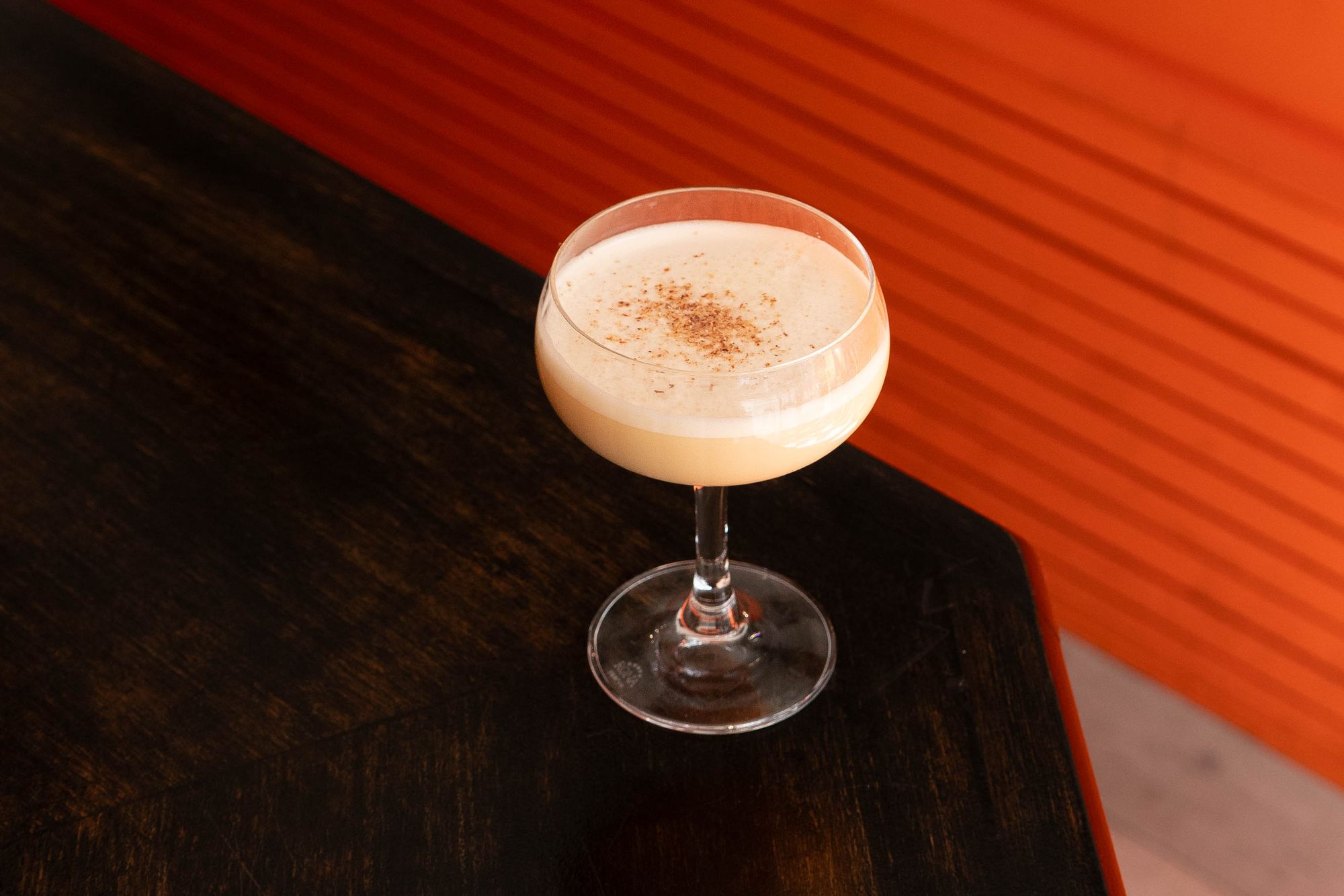 French Toast cocktail recipe
Ingredients
30ml Hennesy VS cognac (5g of chamomile per bottle infused overnight)
15ml Brookie's Mac (5g of chamomile per bottle infused overnight)
30ml brioche syrup
1 whole egg
grated nutmeg to garnish
Instructions
Shake all ingredients with ice and strain into a cocktail glass.
Garnish with grated nutmeg.
For the brioche syrup:
Sous vide 4 tins of condensed milk, 4 toasted brioche buns, 800g sugar, 800g water, overnight. Strain off solids and bottle.
More from Otis...