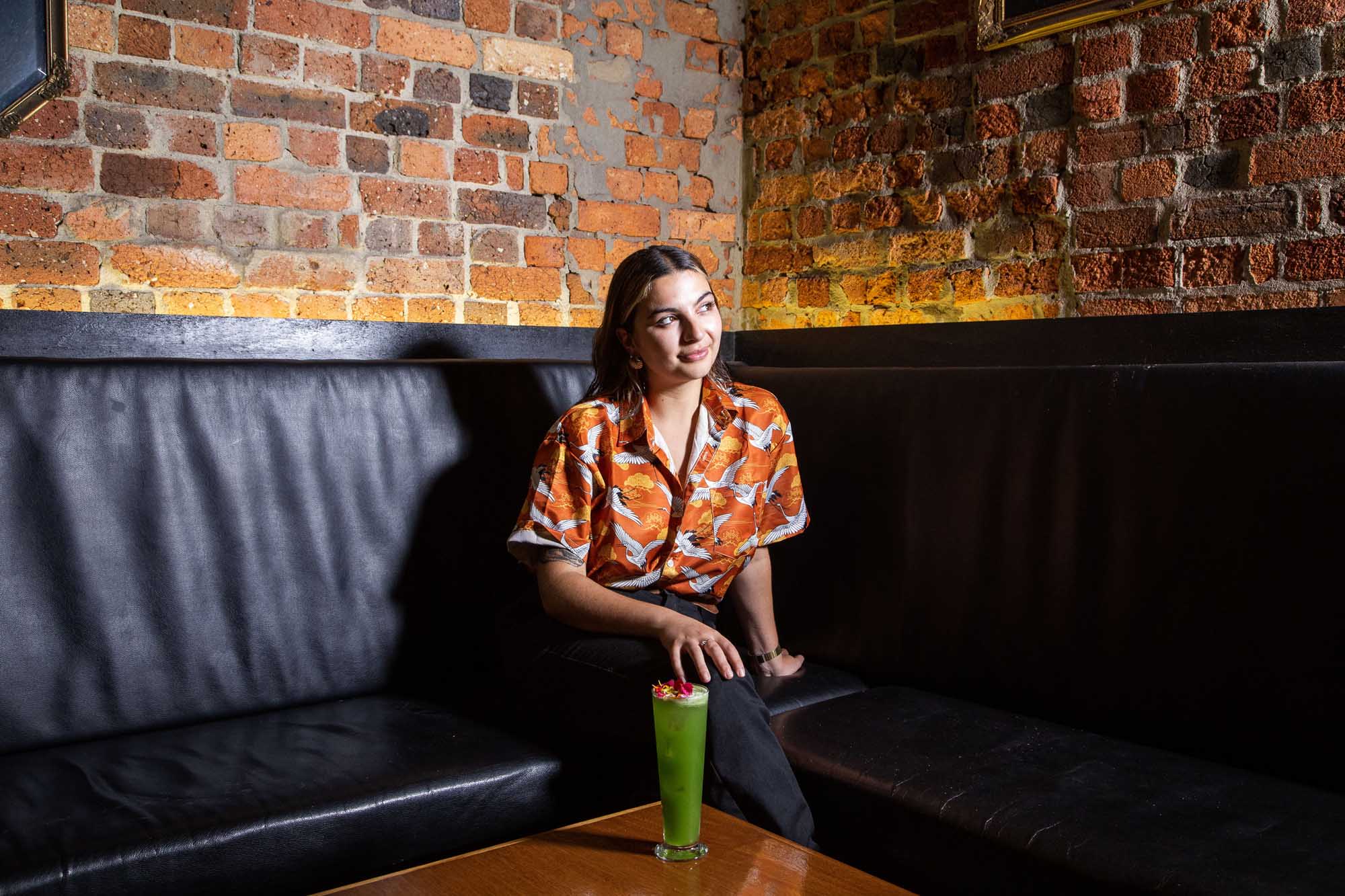 Looking for some drinking inspiration this weekend? Here we've got four great bars and four top cocktails to get stuck into. You're welcome.
Australian Cocktail Month is well underway, with 72 bars across four states showcasing their skills and passion for hospitality through three specially curated cocktails for Australian Cocktail Month ticket holders.
The question is, with the weekend approaching, where should you go? Below, we've got a great suggestion for you in each state.
Not picked up your ticket yet? $20 (plus booking fee) gets you access to great discounts on a special Australian Cocktail Month menu at 72 bars during the month of May across Sydney, Melbourne, Adelaide and Brisbane. Get yours here.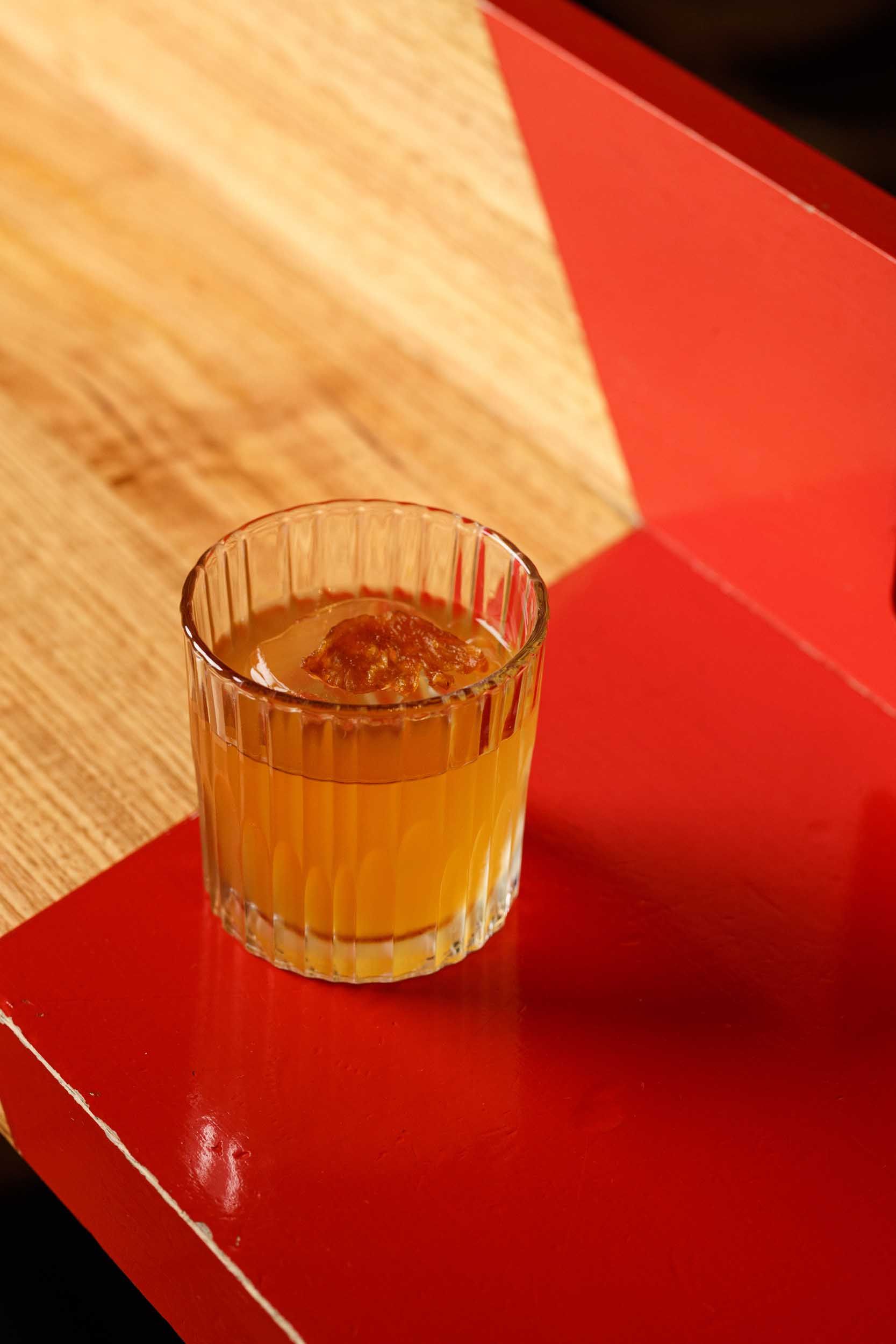 Super Whatnot, Brisbane
Burnett Lane in Brisbane's CBD is home to some fantastic bars, and Super Whatnot is the OG bar of the strip. Their Modern Mariner — which pulls together Sailor Jerry Spiced Rum with flavours of clove, pineapple, and macadamia — might just be the tropical-inspired drink to take you into the weekend.
See what else is on offer at Super Whatnot for Australian Cocktail Month here.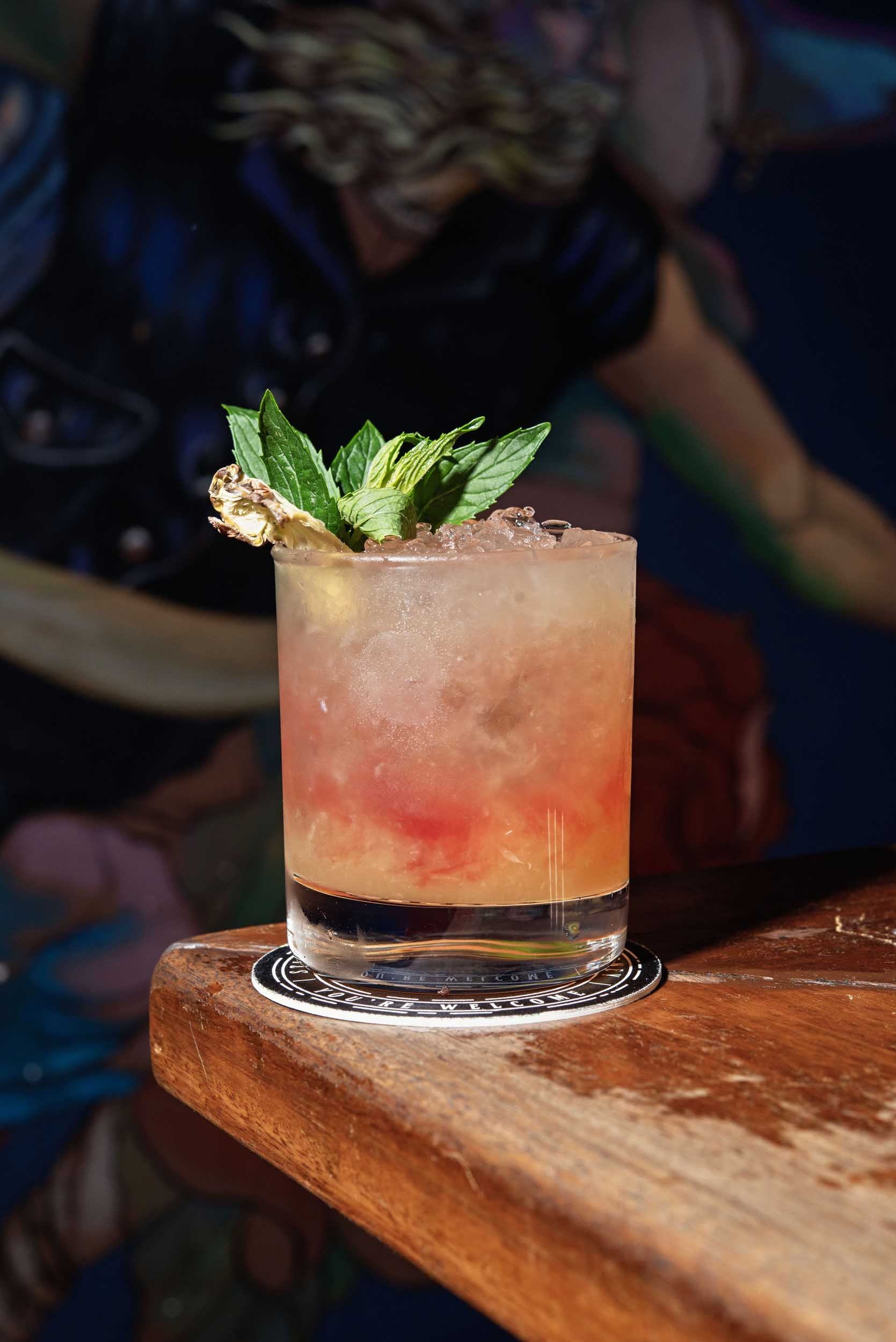 Stitch Bar, Sydney
One of the all time Sydney small bars, if you're looking for Stitch you'll need to look for the sewing machines out front. Descend the stairs to this subterranean gem, however, and you'll find some great cocktailing going on.
Start with their Toucan Sam, where things get tropical thanks to Don Papa Rum, Crawley's Simple Syrup, fresh lime juice, pineapple vinegar and a drizzle of Select Aperitivo to cap things off.
See what else is on offer at Stitch Bar for Australian Cocktail Month here.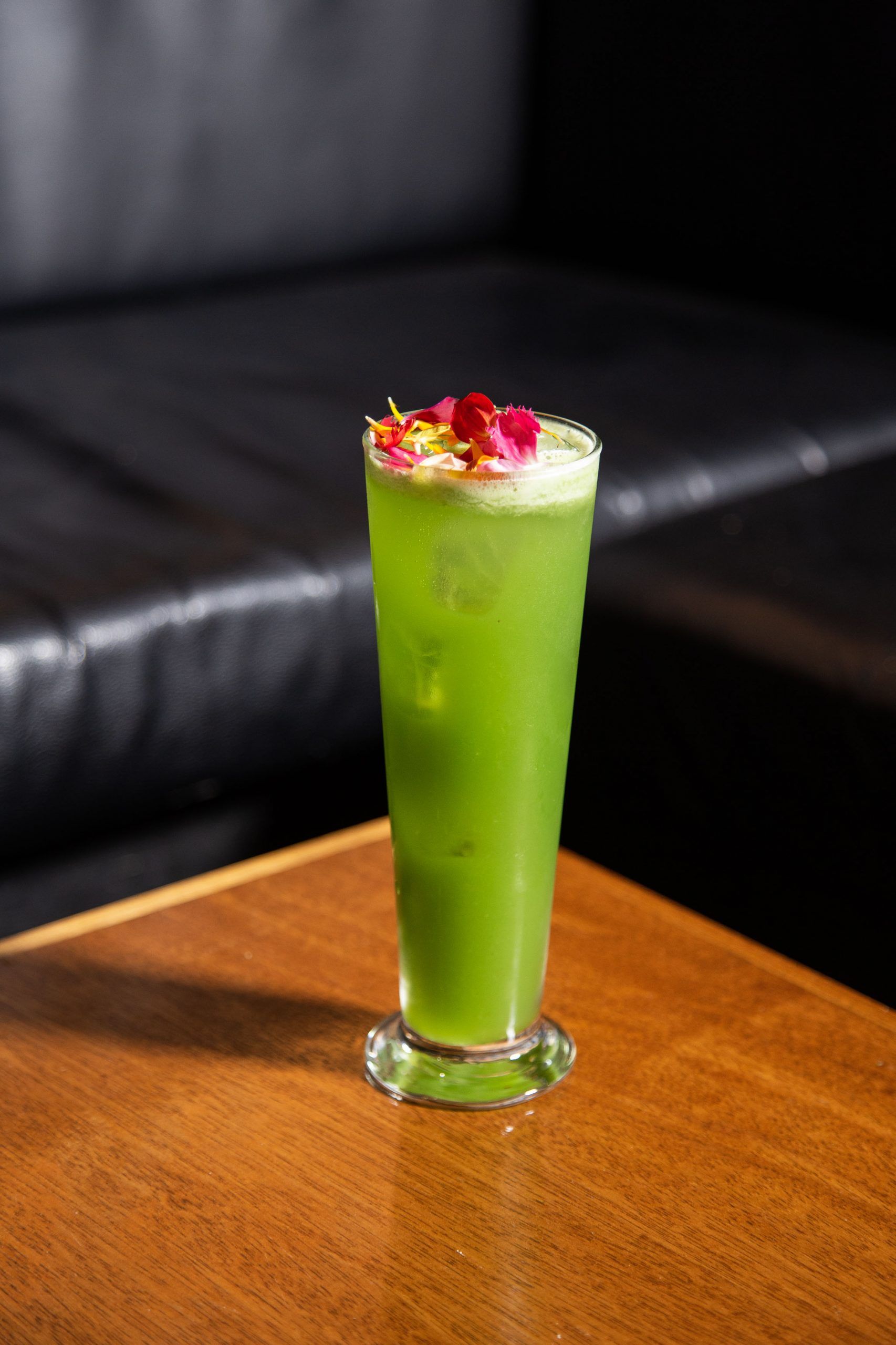 Union Electric, Melbourne
Melbourne's Union Electric partly about the rum, partly about the gin, and 100 percent focused on good times. Whether you're upstairs on the rooftop bar or settling in next to Bill Murray — ok, a framed print of Bill Murray — at the cosy bar downstairs, the bartenders here want you to drink well and not worry about a thing.
Our suggestion? Start with That's That: Hendrick's Gin goes long over ice with a little ginger and zesty lime with Fever-Tree's Mediterranean Tonic.
See what else is on offer at Union Electric for Australian Cocktail Month here.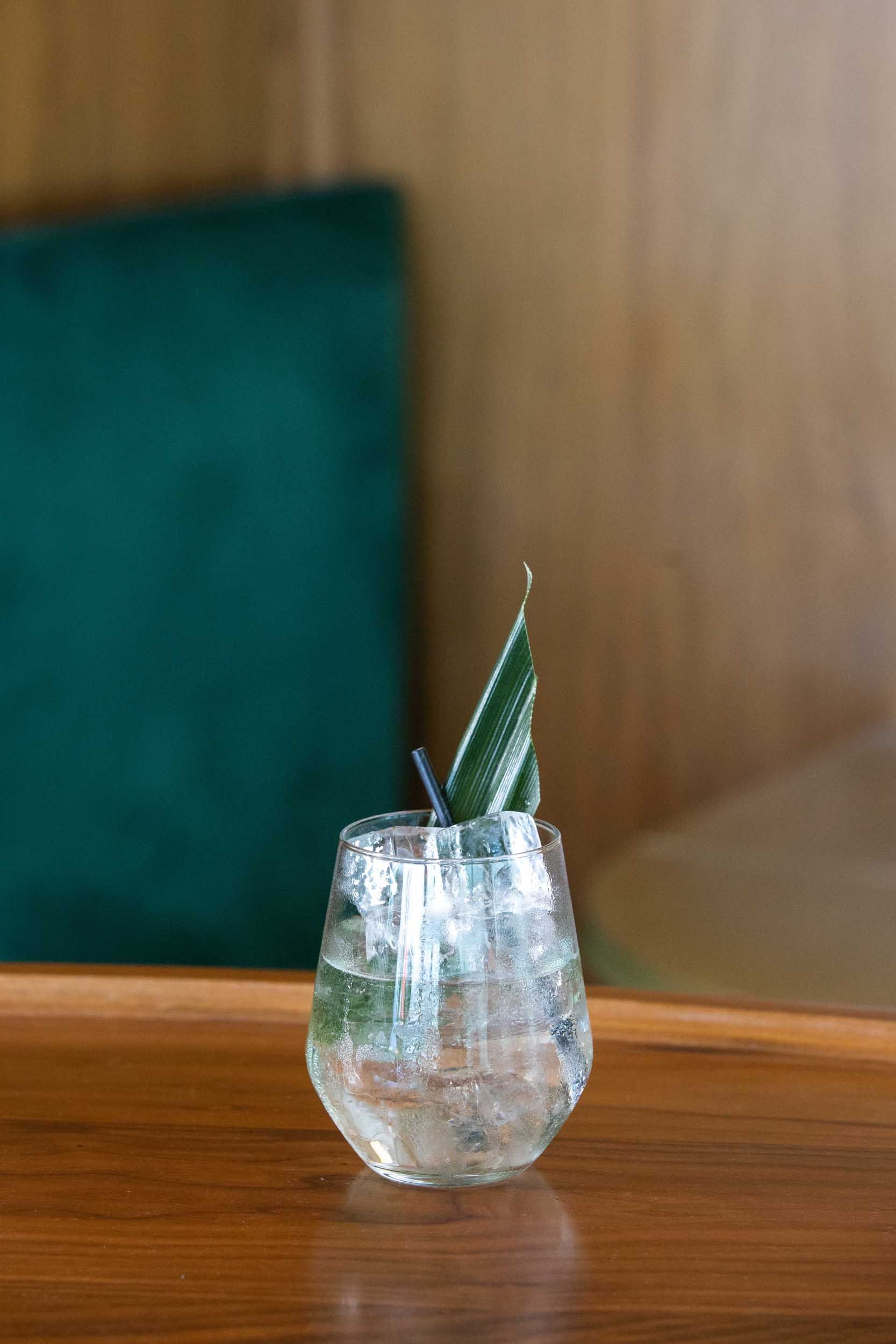 West at Henley, Adelaide
The weekend is made for daytime drinks and sensational sunsets — you can get both at West at Henley, a Henley Beach rooftop bar in Adelaide with drinks as delicious as the view.
Drinks like The Nutty Professor here: stellar Melbourne Gin Company gin with pandan, a coconut and lemongrass syrup,  sparkling wine, a splash of vermouth, and a fizz of Fever-Tree Soda.
See what else is on offer at West at Henley for Australian Cocktail Month here.
This is just a small selection of the great bars and cocktails on offer for Australian Cocktail Month during the month of May. Australian Cocktail Month brings you discounts on delicious cocktails at 72 great bars across four cities, supporting bars, bartenders and spirit makers along the way — get your $20 pass to good times here.