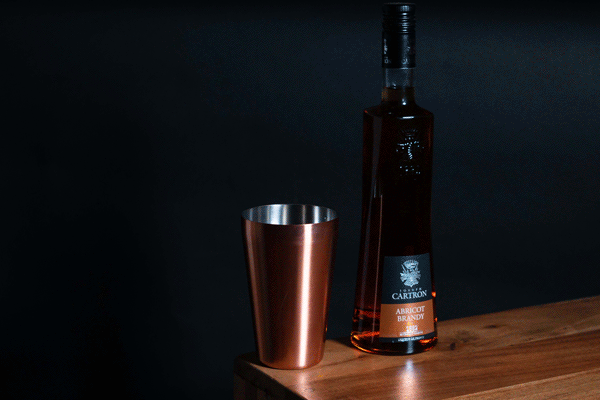 A little pineapple and a splash of apricot brandy lifts this classic rum cocktail.
IN PARTNERSHIP WITH JOSEPH CARTRON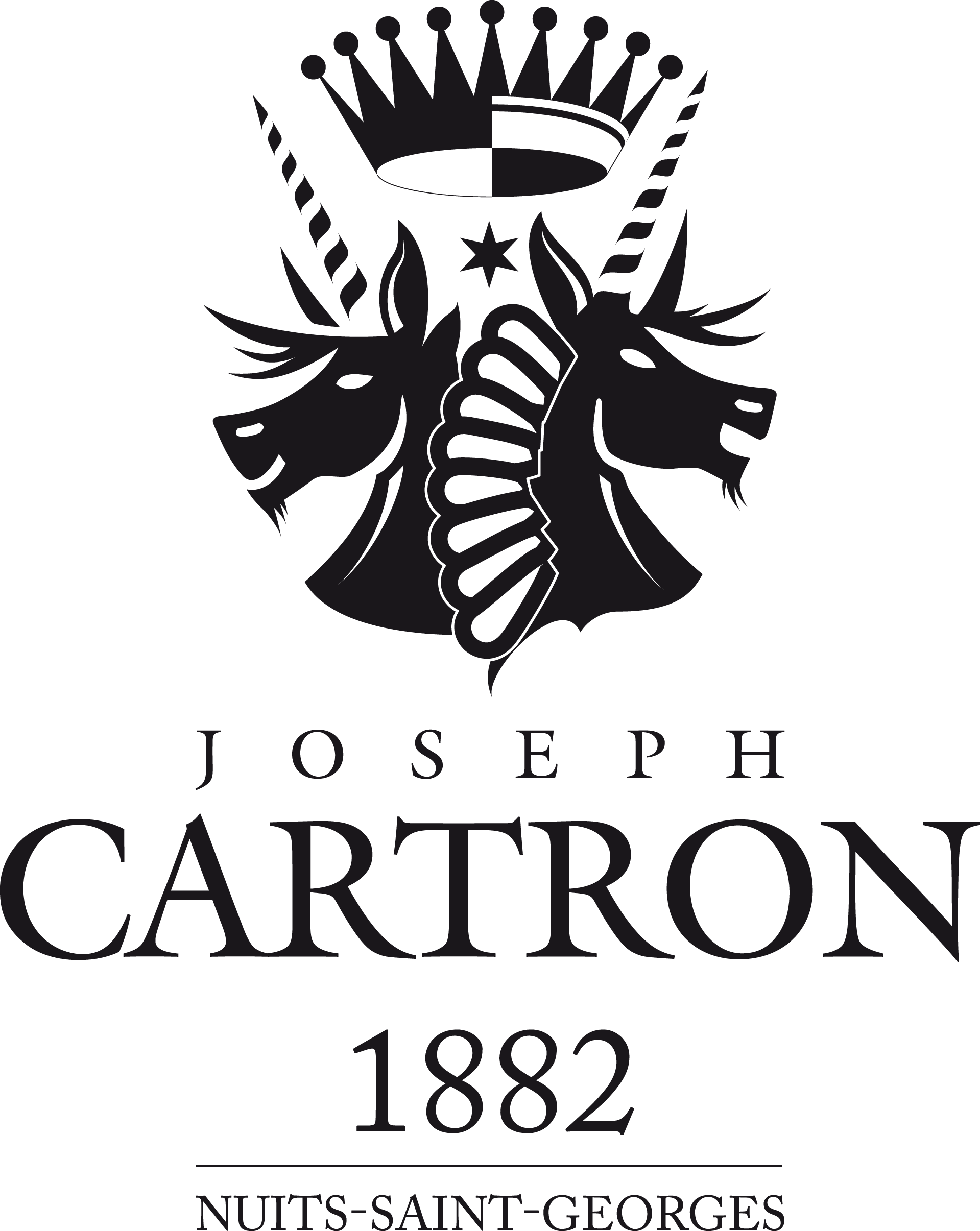 ---
When you think of rum cocktails, think of Cuba. The island country is where so many classic rum cocktails were birthed, whether it's the Daiquiri, the El Presidente, the Mojito, and more. A core feature of many of them is the combination lime, rum, and some sort of sweetening agent — and there's perhaps no more successful riff on that Daiquiri combination in our books than the Hotel Nacional cocktail, dating to the 1930s.
The drink is said to be the work of either one or all of a trio of bartenders, who worked the bar at the Hotel Nacional in Cuba after it opened in 1930. According to the well-travelled Charles H. Baker Jr., who detailed the drink  along with many other cocktails from around the world in his 1939 book, The Gentleman's Companion, a revered bartender by the name of Wil P. Taylor created the drink. Whether or not that's true, is likely lost to time — there were a couple of other expat American bartenders working there in those years, Eddie Woelke (who is said to have created both the El Presidente and the Mary Pickford cocktails), and Fred Kaufman who... is also said to have created those drinks. Cocktail history is a murky business, right?
The drink is named for the Hotel Nacional, which opened in in Havana in 1930 as The Hotel National. It was renamed the Hotel Nacional de Cuba after the overthrow of the dictator known as The Butcher, General Machado, by Fulgenico Batista in 1933 — the same year that the hotel was the site of the appropriately named Battle of the Hotel Nacional of Cuba that left 40-odd people dead.
And it was under the name Hotel National that this cocktail seems to have first appeared in print, in the cocktail book of another famous Havana bar, 1934's Bar La Florida cocktail book. There, the drink appears without lime juice — an addition that is necessary to give the drink a little oomph.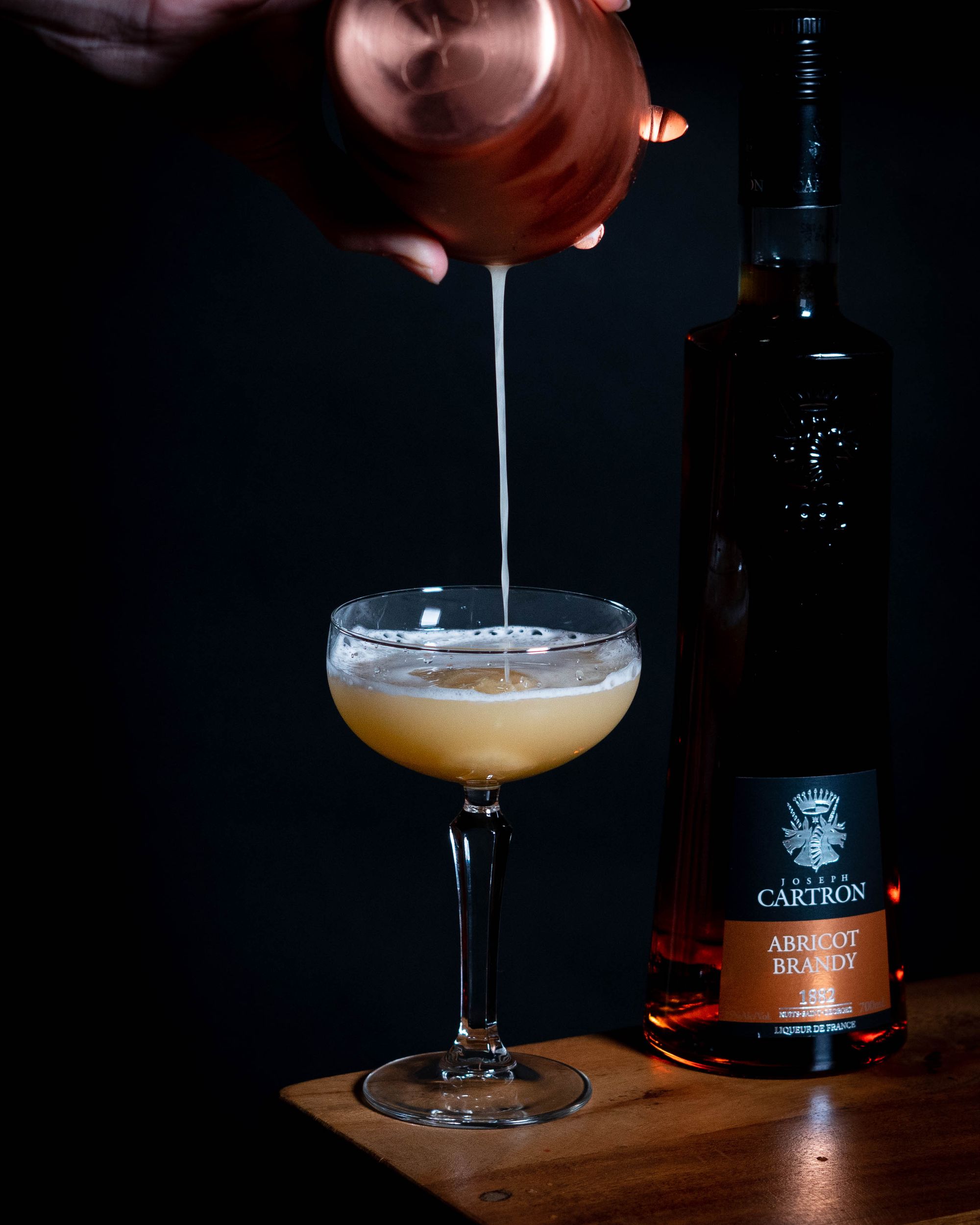 Hotel Nacional
Ingredients
40ml rum
20ml Joseph Cartron Apricot Brandy
20ml pineapple juice
10ml lime juice
Instructions
Shake all ingredients hard with ice.
Strain into a chilled cocktail glass.
Adapted from a recipe in Charles H. Baker Jr.'s The Gentleman's Companion, 1939.
Joseph Cartron Apricot Brandy is made from apricots grown on the Mont du Lyonnais, northwest of the French alps. There's a rich, ripe apricot aroma — it smacks of the real thing — and notes of stone fruits to be had. The addition of cognac provides the palate greater weight and length, giving it a little extra oomph when mixed in cocktails.
Contact your Amber Beverage representative for more information about the Joseph Cartron range, or visit amberbev.com.au.