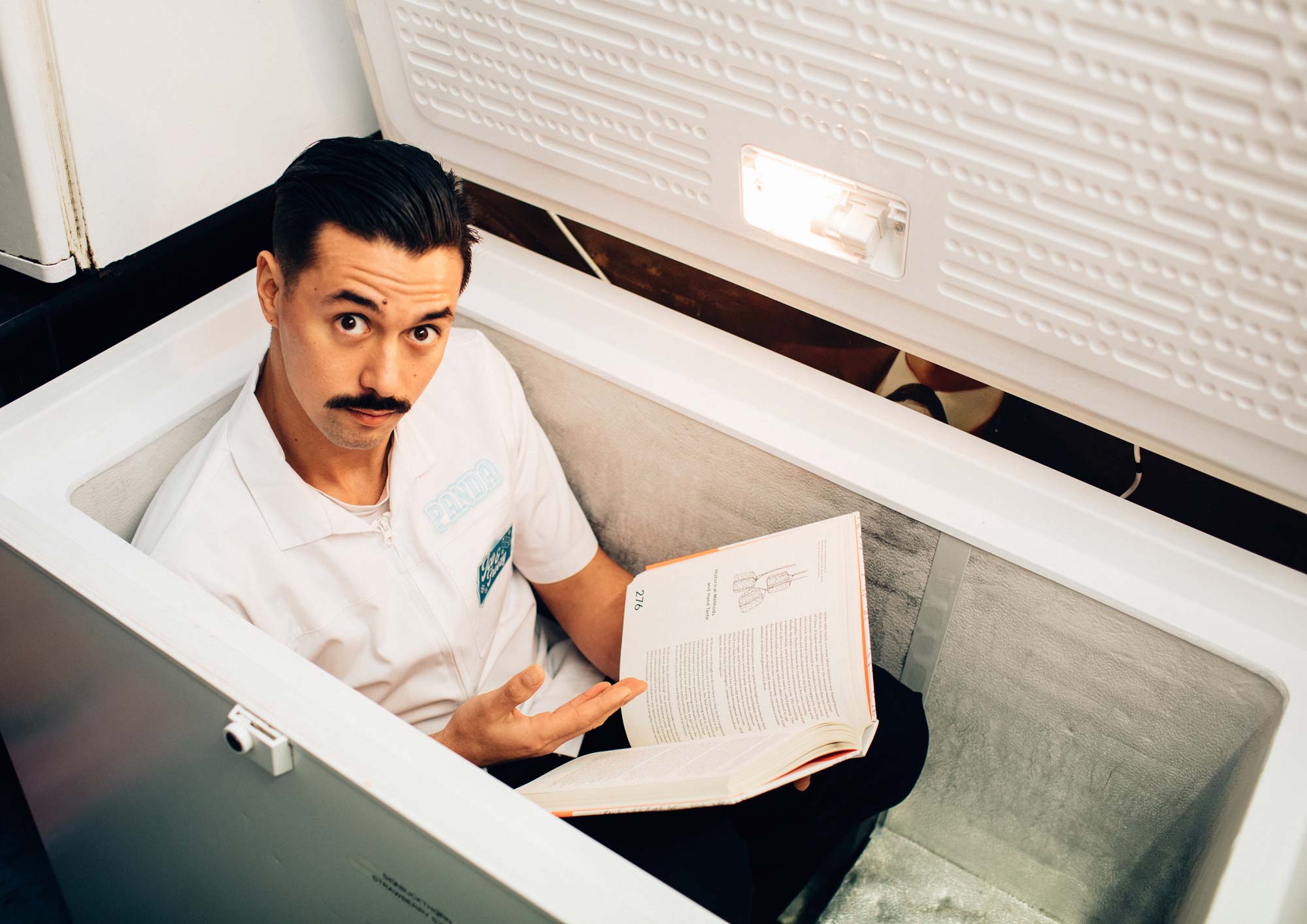 The Panda & Sons owner knows a thing or two about developing new techniques
Just a quick note before we get into things — on Tuesday 11 September during Sydney Bar Week, I'll be hosting a panel talk with three big agave brains: Jay Khan, owner of Coa in Hong Kong (named Asia's best bar three years in a row); Jeremy Blackmore, co-owner of the Mucho Group and bars Cantina OK! and Tio's in Sydney; and one of Australia's foremost experts on all things agave, Reece Griffiths. It's called Casa de Agave, Proof & Company are hosting it and they're sharing some incredible agave products from their portfolio, so if you're in Sydney for Bar Week do come on down and check it out. RSVP to Alex Brown at alex.brown@proofandcompany.com; the event starts at 3pm on Tuesday.
---
So much of what you see in the bar today, whether it is ferments, foraging, foams — a general respect for ingredients, even — first took hold in the kitchens of the world's best restaurants.
I remember the mid-aughts, trawling the forums on eGullet.org for avant-garde cooking techniques inspired by El Bulli and Herve This to steal and use in drinks. There was a time there when no beverage was complete until an underwhelming foam was applied on top.
[A brief aside: am I crazy or are foams having something of a renaissance? Let me know in the comment section or flick me an email with your thoughts.]
This was back when the bar was considered a place for new ideas and experiences — you were still there to get loaded. And as far as experiences went, there were sub-zero temperature vodka bars where you had to put on gloves and winter jackets to drink. Whatever happened to those places?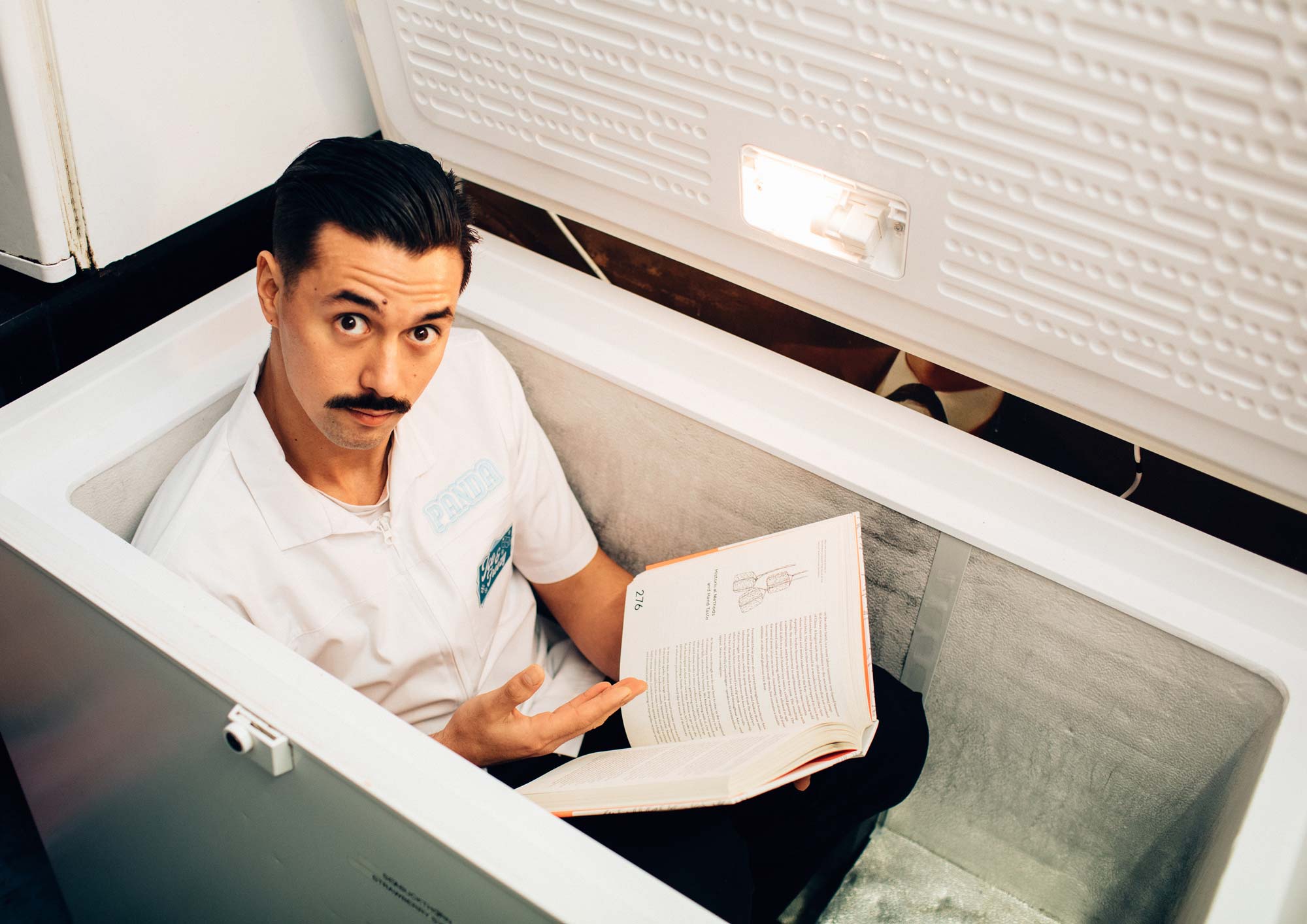 But the bar is an exciting and innovate place for people to work these days — that's certainly how my guest on this episode of Drinks At Work, Iain McPherson, sees it. He's the owner and bartender behind Edinburgh bars Panda & Sons, Nauticus, and Hoot the Redeemer, and he's long had a passion for the cold: he's the guy who developed the switching technique, which employs advanced freezers to enhance the flavour of liquors, and sous-pression, another freezing technique aimed at wringing flavour from ingredients in new ways.
So perhaps the days of bartenders turning to those behind the stove for technique advice are numbered — if Iain has his way, someday it will be the other way around.
"We've taken so much from the kitchen," Iain says in this chat. "How cool would it be when the kitchen takes something from the bar?"
You can listen to the latest episode here, in the Apple Podcasts app, on Spotify, or your podcast player of preference.