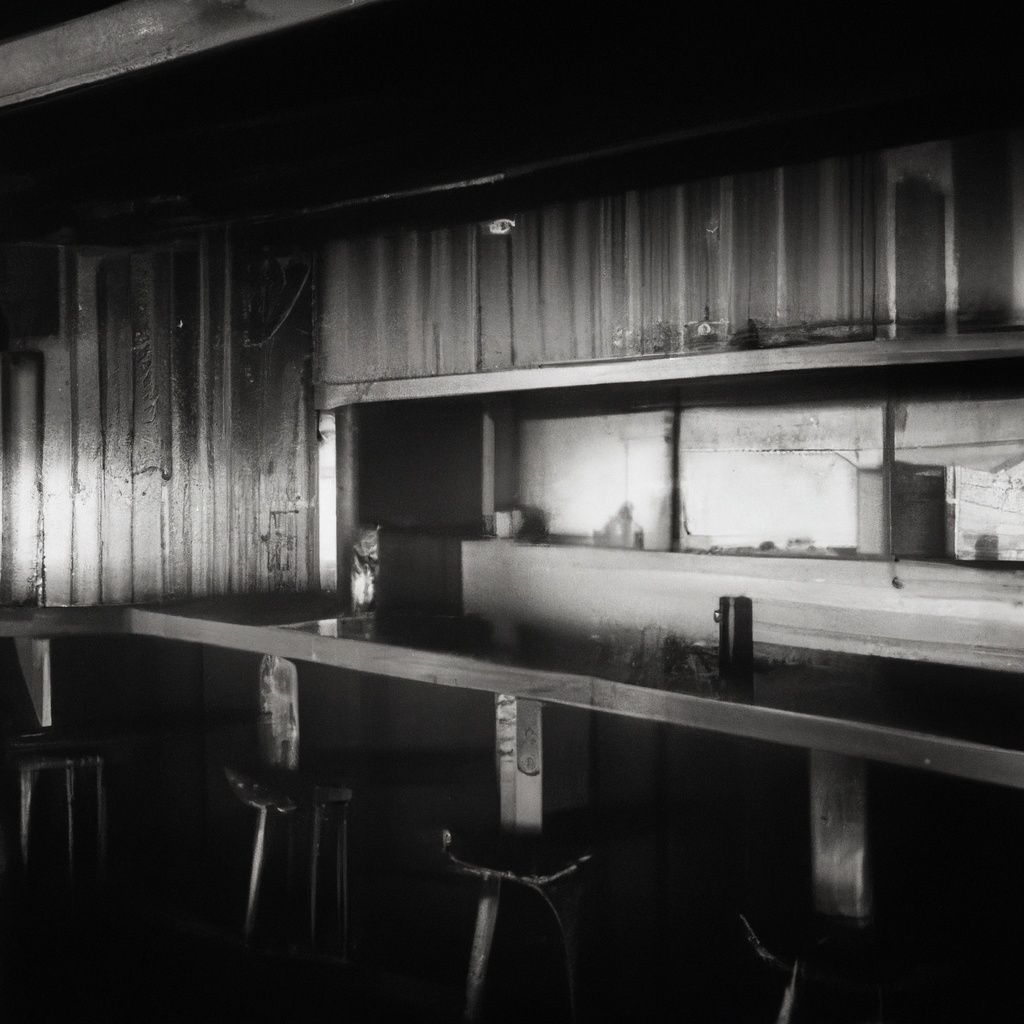 Mental health care in hospitality has come a long way, but we can do more.
There's no Drinks At Work this week as we get ready to host the Boothby Best Bars NSW event on Monday night at Jolene's in Sydney. Instead, we've got a heartfelt and important piece by bartender and friend of Boothby, Andy Ratcliff.
---
Last Sunday my best friend called me from his holiday in England to inform me that a close friend of ours had committed suicide. I listened to him carefully as he explained the details but I couldn't help but notice how calm he was — clearly in shock, with not enough time to process the gravity of the situation.
I asked him if he was ok, and he coolly replied that his only thoughts were with his fellow employees and he voiced his frustration in the fact that he was two days into a month-long vacation. He was powerless to be with them and hold them close. To be there for them.
Such is the way with people who devote their life to hospitality. We only care about others, sacrificing our well being for strangers. We so often give all that we have to people we do not know, often leaving nothing to ourselves.
I process the horrendous news by suiting up and going to work as if nothing happened and try to plaster a fake smile on my face because sadly, I have been here before.
I question why he did that to himself in my head. He sent me a heartfelt birthday message only three days before and we planned to meet up for a beer the week after.
I feel like anyone who works long enough in the hospitality industry has a story similar to this and to be honest, this time, I'm sick and tired of burying my friends and I feel like it can be avoided. At least I'd like to hope so.
The industry has come leaps and bounds over the years championing mental health. I'm happy about that but I just feel like we can do more. We need to normalise therapy. Everyone needs therapy. I'm not ashamed to admit that being an old dog in the industry, I sought out therapy last year after a string of stupid behavioural issues and it made me a better person. Therapy saved me.
I feel like everyone needs a check-in, at an absolute minimum at least once a year. I have had many friends over the years that have sought out therapy and it has identified and solved many of their problems, some of which they didn't even know existed.
If my friend had a session with a therapist, perhaps he may still be here. Perhaps he may have been prescribed medication to help him. I don't know. I just know that we as an industry deserve better. Some companies offer these services for free. I encourage you to use them. Medicare offers a rebate for 10 free sessions. Just visit your GP for a reference.
Take care of your friends and talk to your colleagues because life is short and as it turns out, extremely precious.
---
If you or someone you know is struggling, please seek help. Call Lifeline on 13 11 14 or Beyond Blue on 1300 224 636.