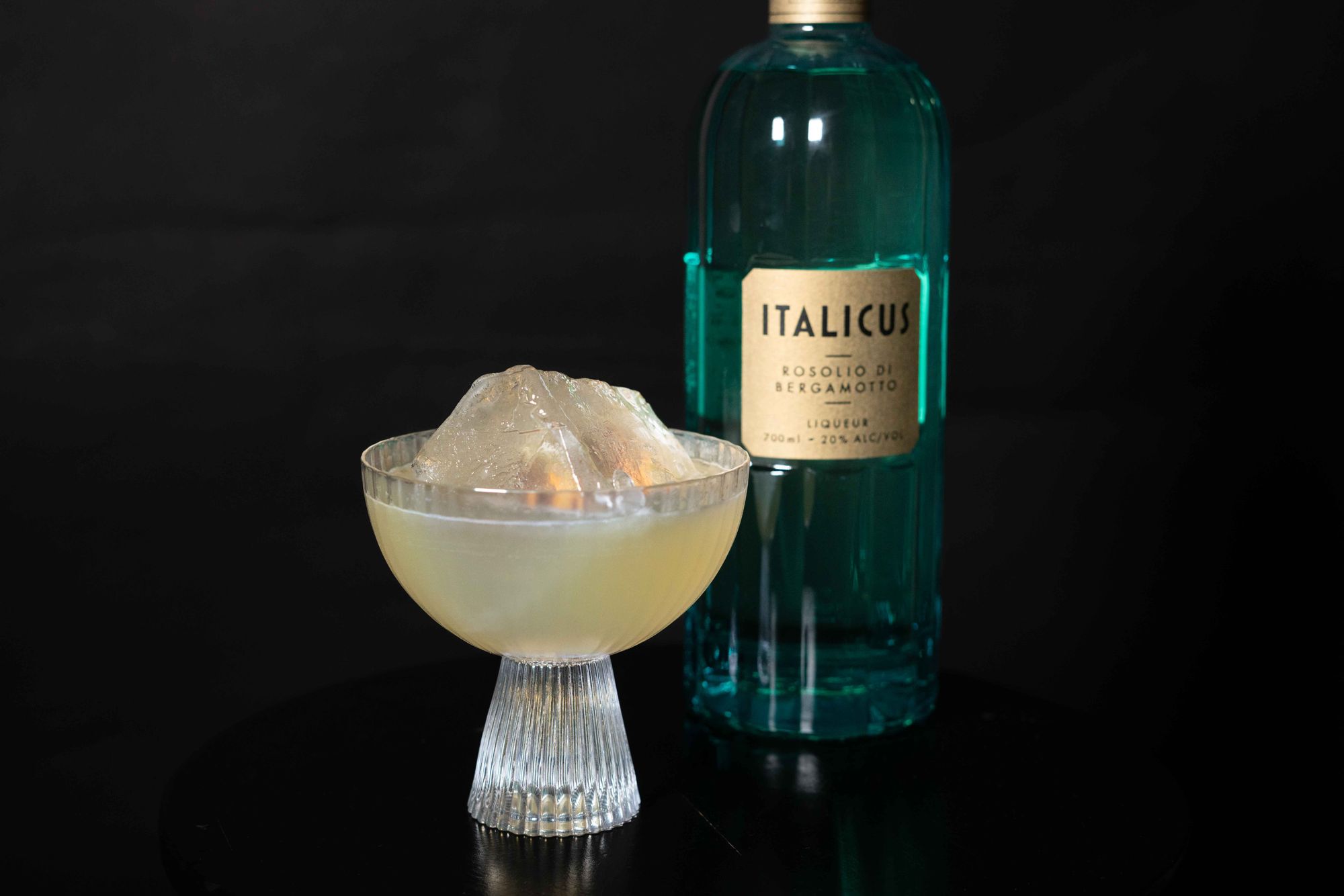 The classic Margarita recipe gets a fancy Italian update.
PRESENTED BY BOOTHBY IN PARTNERSHIP WITH ITALICUS
The Margarita has been popular a long time. It hasn't always been the fanciest of drinks — it has been abused by unscrupulous operators for decades — but I think it's fair to say there have never been more variations on the classic formulation than there are today.
The core elements of the drink — tequila, citrus, sweetener — offer up the opportunity to exercise the Mr Potato Head theory of recipe development, switching ingredients in and out until you find a formulation that offers something new.
Like this take on the classic, which uses the relatively new to the scene bergamot roslio, Italicus. It's like dressing up the drink in fine Italian tailoring. There's still the punch, peppery and herbaceous notes on the blanco tequila at play, but they're tempered with the citrusy, floral bergamot notes that come from Italicus — a little fresh lime and agave syrup finish the job.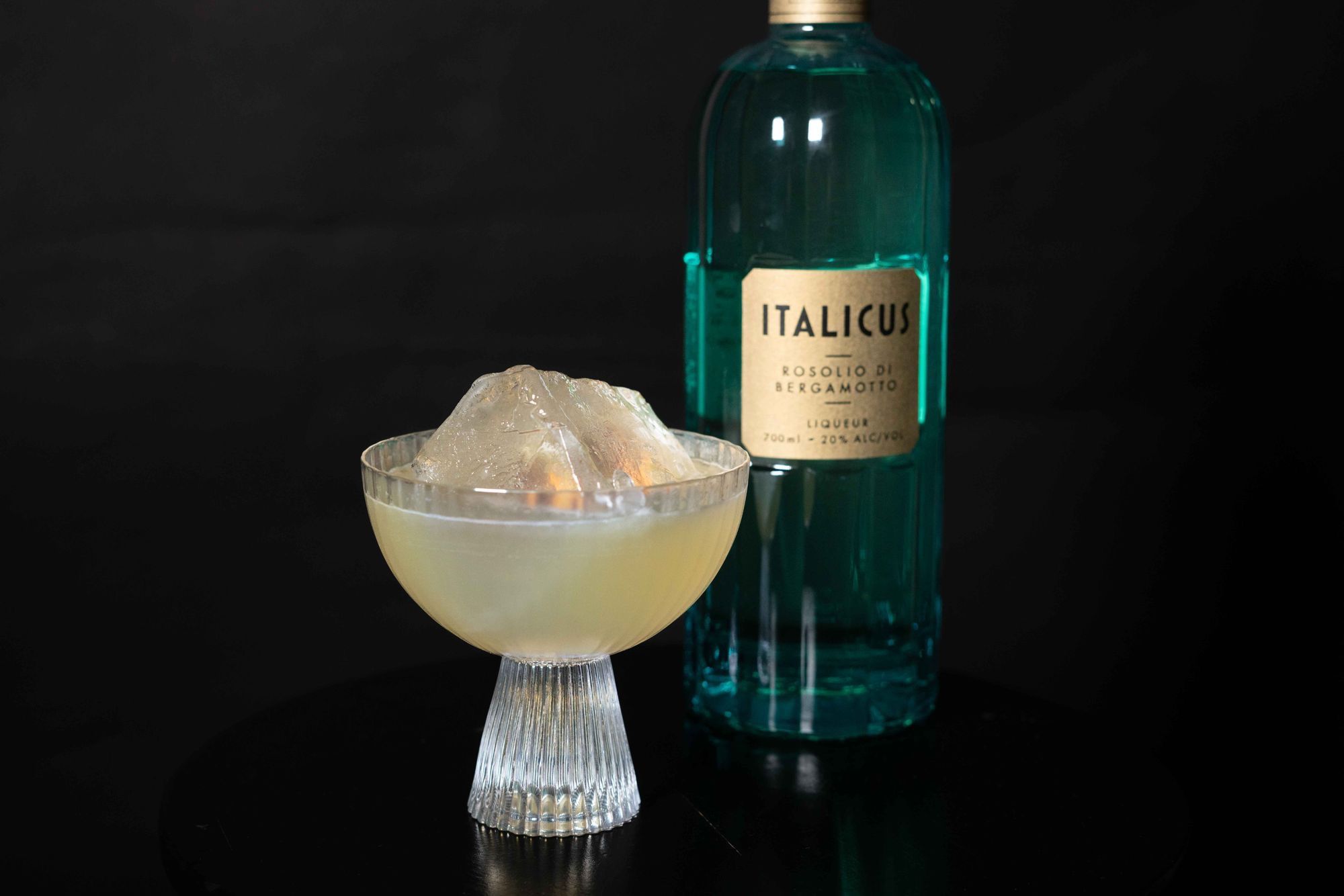 Italicus Margarita
Ingredients
30ml Italicus
30ml blanco tequila
30ml lime juice
15ml agave syrup
Instructions
Shake all ingredients hard with ice, and strain into a glass — it's up to you whether you'd like it on the rocks or not.
---
Contact your Amber Beverage representative for more information about Italicus, or visit amberbev.com.au.