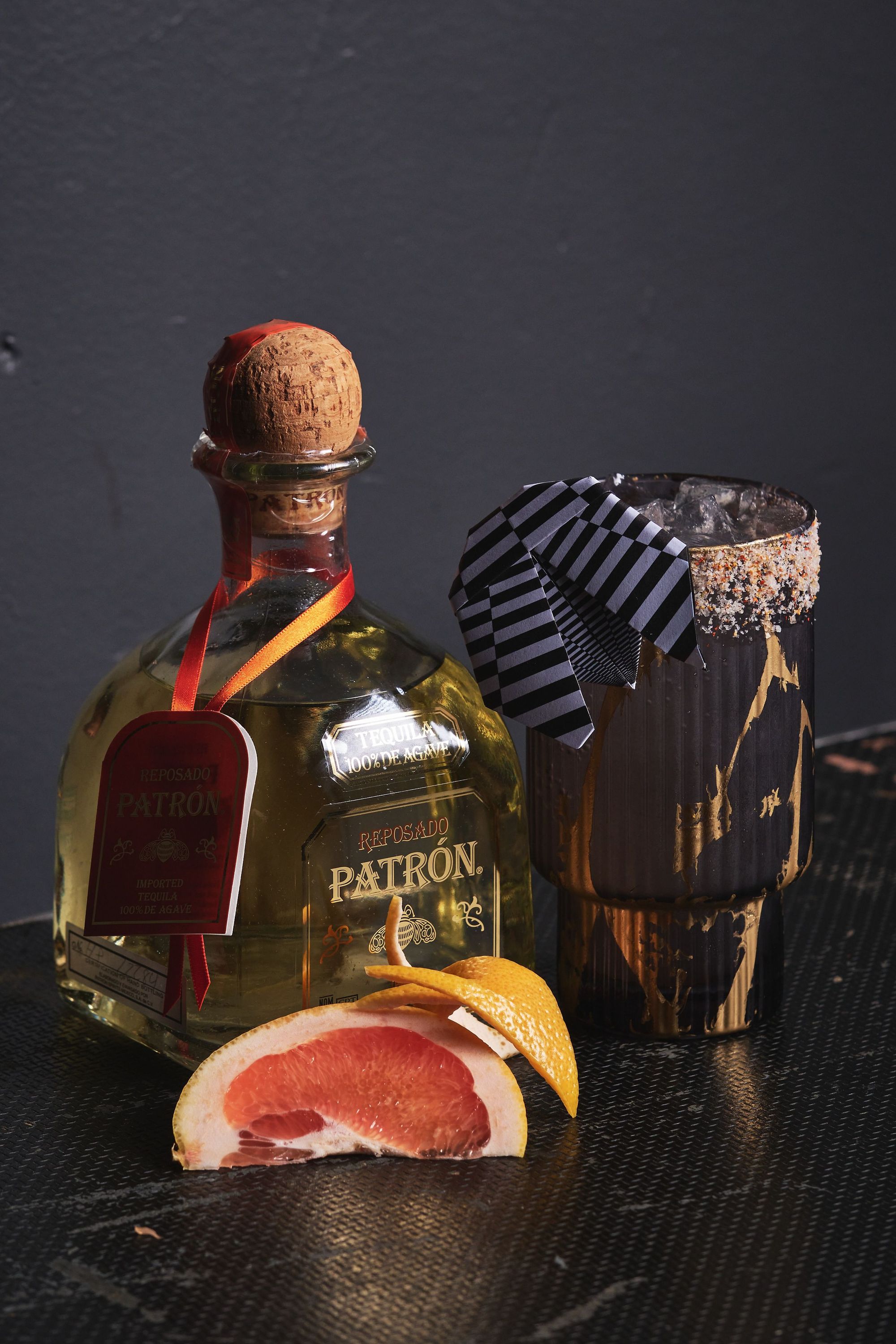 IN PARTNERSHIP WITH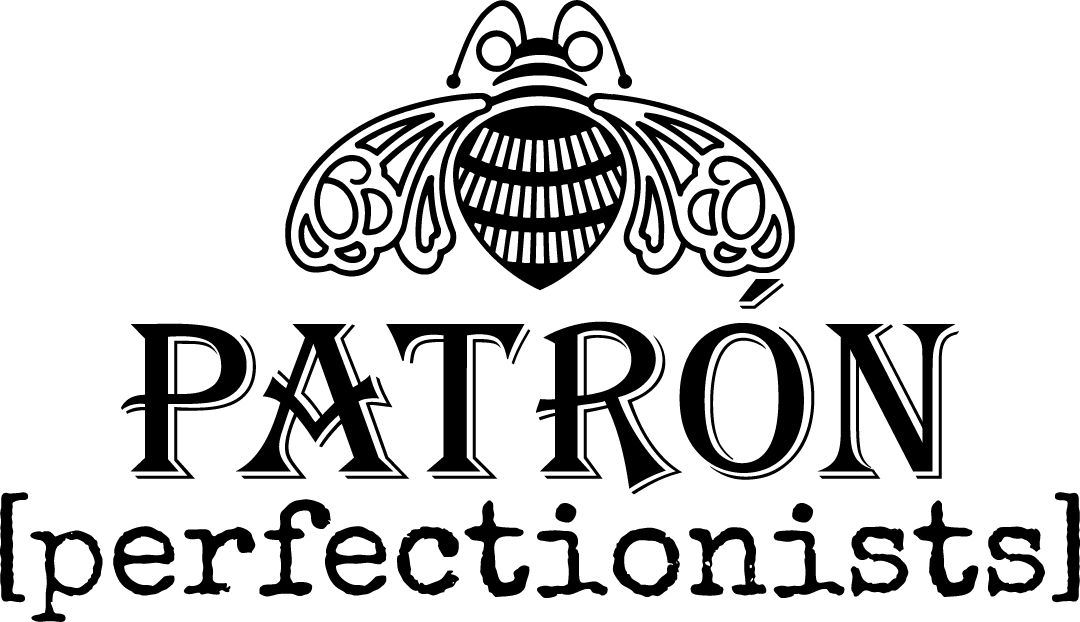 ---
Japan has long inspired artists, writers, chefs and yes, bartenders. And it's that country's megalopolis, Tokyo, which provides the inspiration for Benjamin Thomson's take on the Paloma.
It's the mix of modernity and tradition, of handcrafted artefacts and technology, which he finds so inspiring, as he tells us here.
Below, lightly edited and condensed for clarity, Benjamin walks us through his thinking.
Sam Bygrave: Tell us about your Patrón Perfectionist drink. What's the name of it? What's the big idea behind it?
Benjamin Thomson: I called it the Kintsugi Paloma. The concept was based around Tokyo, the city, but also around the Japanese pottery repair method kintsugi and taking something that's like disconnected and turning it into something a little more beautiful by bonding it.
Why did you choose Tokyo? Is it, have you been there? Is there something important to you?
It's an incredible city, like a place that's like dichotomised by history and tradition and technology at the exact same time. It's so unique. And I also love the Japanese approach to the service industry and how they treat guests in spaces and what the approach is to hospitality. And there's a lot of things about the way that they approach it that I kind of try to mirror in my own approach.
How are you approaching the national final? How do you think about it? How does it feel?
Really cool. I think I have a cool mind space about it. I went into it just wanting to do a really good job. One of my mentors was in the top 10 for this a while back, and I always said to myself, like when I felt like I had the bandwidth to be able to do it, I would do it and set myself that goal and then have pulled it off, which has been really heartwarming. I'm so satisfied with that, that I'm going to give up my guts and do the best that I can, but I also just feel really good about it.
Last question for you. Why do you do what you do?
A combination of two things. I think one would be, the venue that I manage is absolutely massive. So this job has always given me an opportunity to mentor and hang out with kids who I really care about, who give me a lot of gratification just to be able to be that person for those kids. I really kind of thrive off just the interaction and the relationship that I have with them. It gives me a lot.
Second of all, I love the service industry. I really love the approach of like being able to be the reason that you can create experiences for people. And obviously we're not changing lives around here, but we're definitely making people's nights better when we're a part of it. It's really special to be able to create something with your hands that someone can enjoy and to see them enjoy this thing that you put your love and your, your creativity into and be the reason that they might be able to have a laugh that night, forget about work or whatever else is going on, and just live a little for a minute. It's nice to be the facilitator of that.
Kintsugi Paloma
45ml Patrón Reposado
70ml yuzu grapefruit, lime leaf and honey cordial
170ml soda water
For the cordial:
250gm fresh-strained grapefruit juice
125gm raw sugar
80gm local honey
2.5gm citric acid powder
4gm grapefruit zest
6gm yuzu zest
2 lime leaves
Place all ingredients into a bowl and whisk thoroughly until combined. Transfer into a vac-pack bag and submerge in a Sous-Vide at 58C for 2 hours. Ice-bath the bag and cool to room temperature. Strain the cordial through a mesh sieve lined with cheese cloth and then pass it through a coffee filter. Vac-pack the cordial and refrigerate until use.