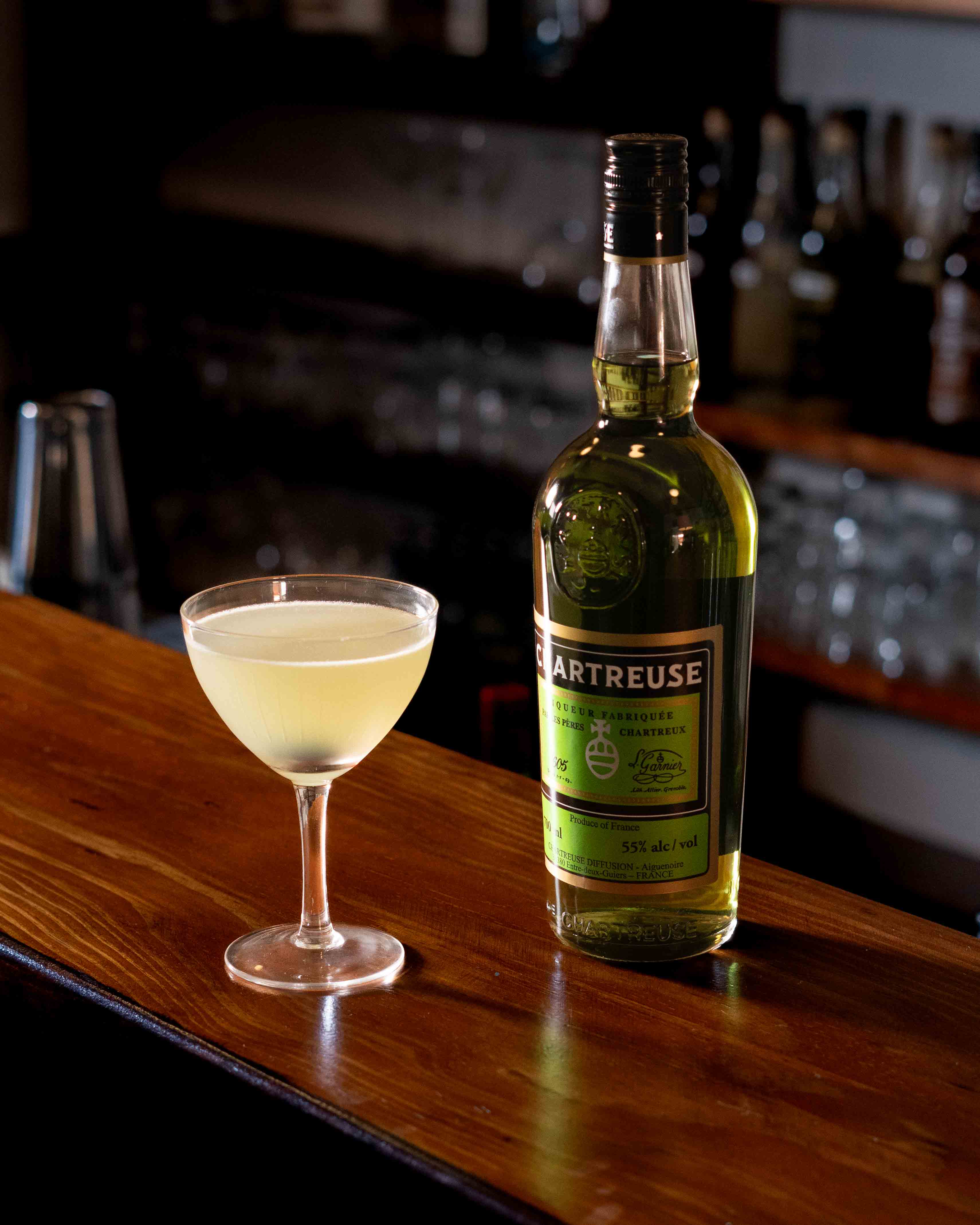 What are the ingredients that spread a drink around the world?
MADE POSSIBLE BY SPIRITS PLATFORM
In Breaking Down, I look at what makes classic drinks so delicious and, well, classic.
To that end, our sponsor for this series, Spirits Platform, are offering training across the country on classic cocktails, spirits and more — contact your state's ambassador (details below) to learn more.
---
What makes a drink spread across the world and become a classic? Before the Internet and social media and TikTok, what were the ingredients that made a drink, ugh, go viral?
You might think that it's got to taste good — but you'd be wrong. You've clearly come of drinking age in a time of fresh squeezed juices in cocktail bars and the responsible service of alcohol. Or maybe you work behind the bar?
Here's the thing: most people — civilians who have never worked a day behind a bar — most of them don't care what they drink most of the time. It's maybe changing for the better, true, but the chief requirement the general populace has is this: they want a drink that gives them a little buzz. They don't care if it tastes good or not — witness the Long Island Ice Tea, the Flaming Lamborghini, and all the drinks Tom Cruise name-checks reciting the Last Barman Poet (except the Singapore Sling — a properly made Singapore Sling is as delicious as it is hard to come by).
And that might just be the key to why the Last Word became popular in the first place, back before Prohibition kicked off in the US. Full strength gin, Green Chartreuse at 55% alcohol,  even the maraschino liqueur weighs in around 30 percent ABV — a little lime juice, too. As Josh Varna, Spirits Platform and Spirits Academy ambassador says in the video here: "Low ABV? This is not it."
The Last Word is a strong drink, which is perhaps why it was popular soon after it was listed at the Detroit Athletic Club around 1916. But that doesn't explain why it got wings and left Detroit, travelling to New York. It had to be tasty, too.
It's thought that, after visiting the club around that time, a vaudeville actor named Frank Fogarty popularised this drink in bars around New York — Ted Saucier's 1951 cocktail book, Bottoms Up, sure says that was the case.
But the drink disappeared from public view. It wouldn't be until the 2000s when the drink received newfound admiration from bartenders. In 2003, a bartender named Murray Stenson was working at the Zig Zag Cafe in Seattle when he came upon the recipe, tried it, and started making it for his guests. Pretty soon, word of the Last Word travelled. Around the same time, they were making it at the Pegu Club in New York. From there, well, now I know it and you know it and even, yes, punters know it.
So what's the key to the drink spreading across the globe? Part of it, I think, is yes — it's a strong drink. Part of it, too, is that it employs a bartender favourite: Chartreuse. And bartenders love banging on about Chartreuse. It also has an actual use for maraschino liqueur, and bartenders — particularly those of us working in the aughts — love obscure ingredients.
Crucially, it's also delicious. But there are many delicious drinks which never see the inside of another bartender's shaker.
No, here's the real reason a drink like the Last Word — and the Negroni, and the Corpse Reviver No. 2, and the Adonis, and many more — has spread around the world. They're all drinks made with ingredients poured in equal parts. That's it. They're simple to remember. That's the spec that's easy to spread, one that — after working in and around bars and drinks for nearly 25 years — even I can remember.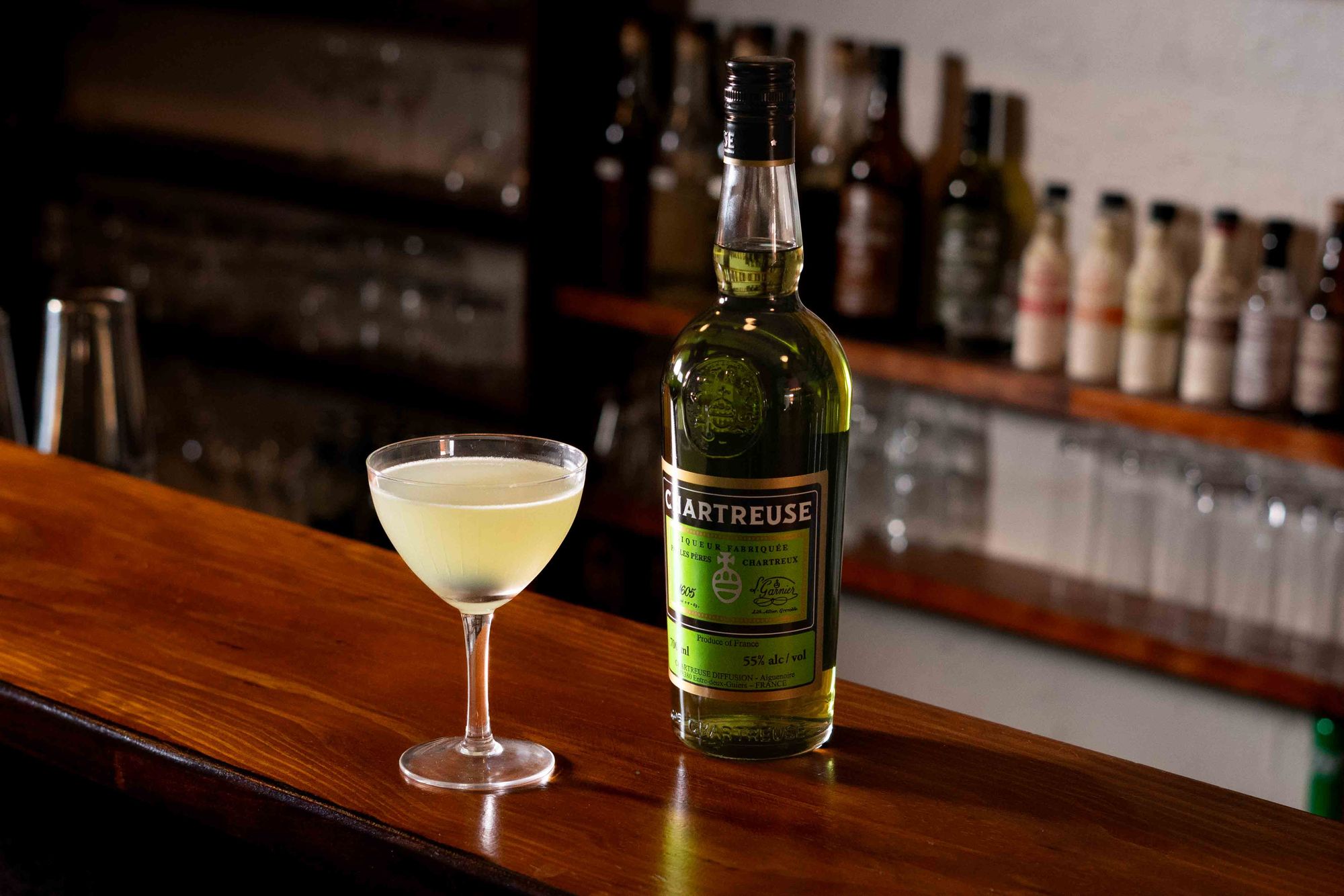 The Last Word recipe
Ingredients
20ml Green Chartreuse
20ml The Botanist Gin
20ml maraschino liqueur
20ml lime juice
Instructions
Shake all ingredients in a shaker with ice.
Strain into a chilled cocktail glass.
Garnish with a twist or a maraschino cherry.
---
Want to learn more?
This recipe and video was made possible by Spirits Platform's Spirits Academy. Their team of ambassadors conduct trainings around the country, sharing their in-depth knowledge of spirits, cocktails, and their big portfolio of products.
Get in touch with your Spirits Platform ambassador for your state to find out more.
National Ambassador Manager: Mark Hickey — email him on mhickey@spiritsplatform.com.au
National Ambassador (Tia Maria, Disaronno, Busker): Danilo Migliorini — email him on dmigliorini@spiritsplatform.com.au
NSW, ACT: Josh Varna — email him on jvarna@spiritsplatform.com.au
QLD, NT: Jack Creighton — email him on jcreighton@spiritsplatform.com.au
VIC, TAS: Max Borrowman — email him on mborrowman@spiritsplatform.com.au