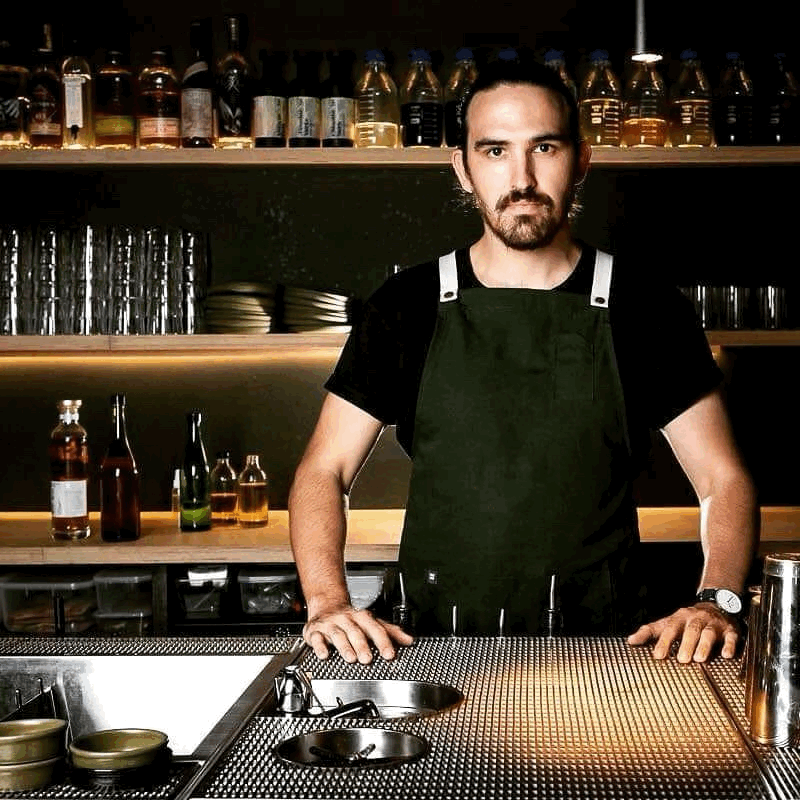 Get some drinks advice from the Apollonia bar manager with an enviable resume.
IN PARTNERSHIP WITH BOMBAY SAPPHIRE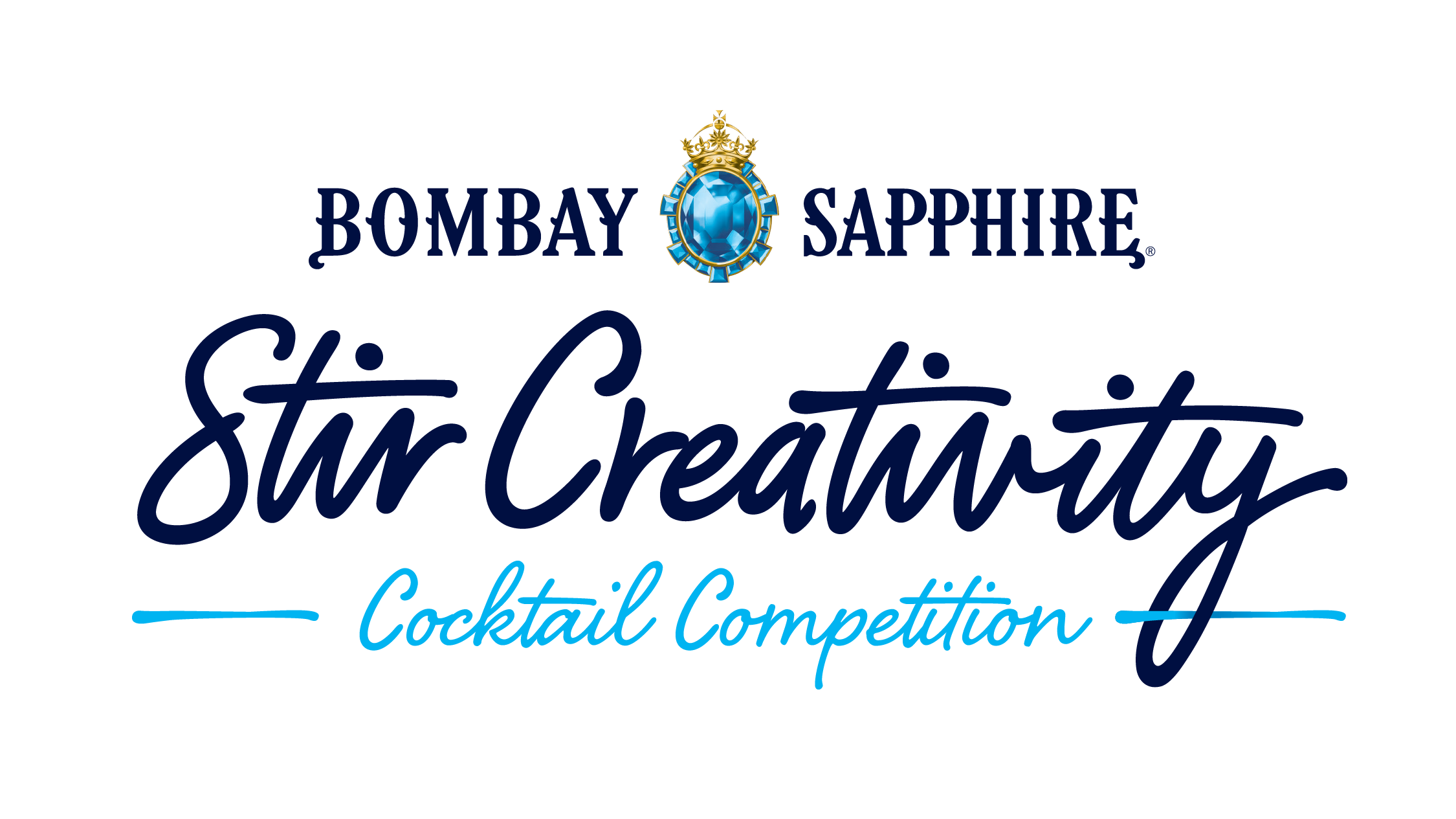 ---
Jake Down has worked in some of the best bars you can find: This Must Be The Place, Scout in London, and Re in Sydney among them. He's now the bar manager tasked with running things at Apollonia in Sydney, and his drink, Symphony of Sapphire, has taken him to the final round of the Bombay Sapphire Stir Creativity Cocktail Competition.
He's also got some handy advice on taking inspiration and turning it into delicious reality in the interview below.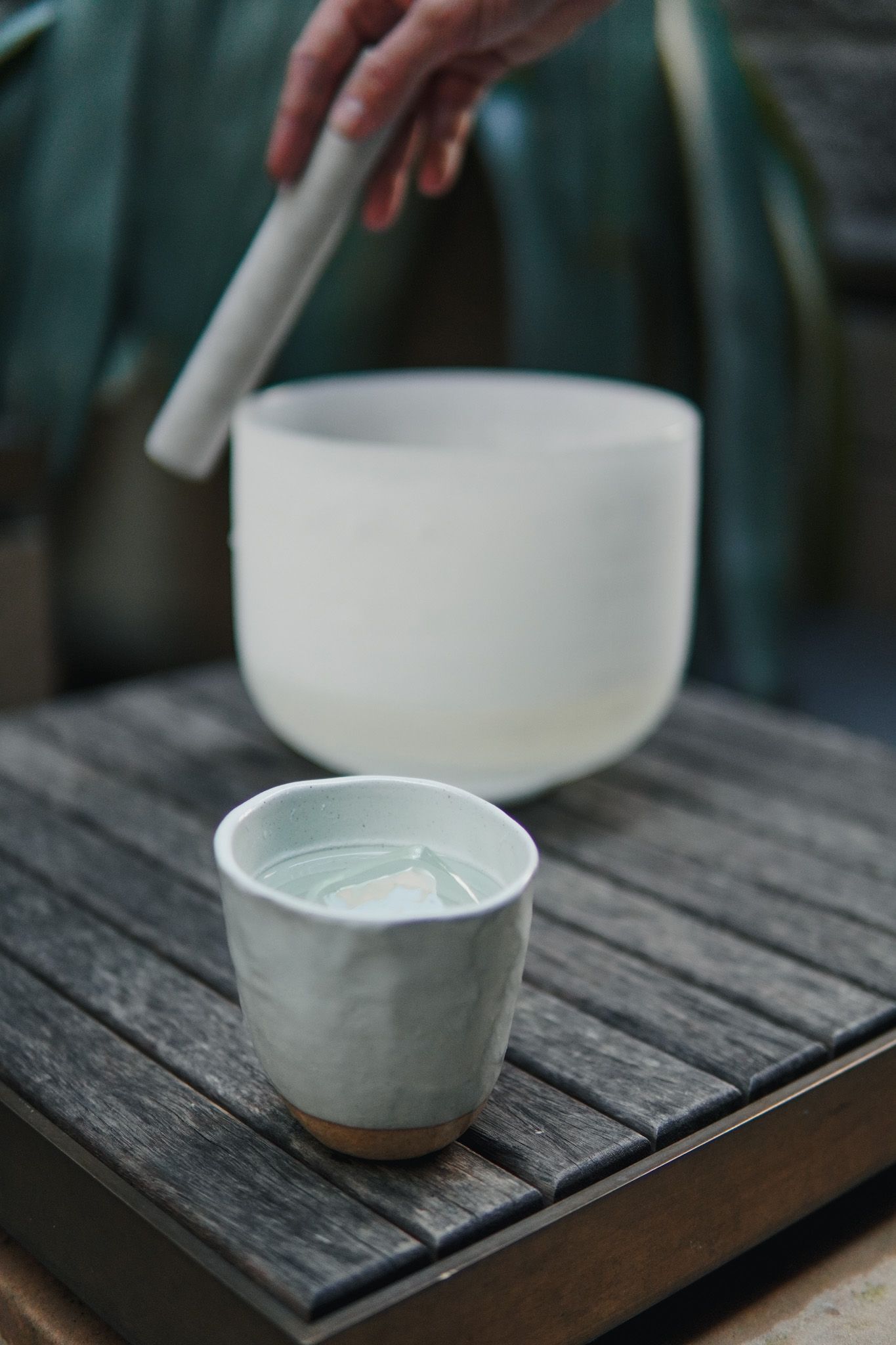 How did you translate what you saw — your inspiration — into what ends up in the glass? What advice can you share about going from concept to reality?
I looked at the Sydney Opera house as a whole, researched its history, then dove into sound and how it affects and connects people. My advice would be to look outside the current discipline. Look into architecture, fashion, science, music. You can be limited by staying within the confines of bartending.
Where did the inspiration come from?
The inspiration probably came subconsciously from stepping off the train at Circular Quay every morning to head to work.
How is the designing of a drink for a competition like this different to what you do for your bar?
When designing a drink like this you have to take into consideration functionality. Can it be pre-batched? Does it impede the pace of service? Are there multiple components to the drink? Similarly this drink in particular has a very low prep time so it is served in the bar just without the audio element.
How much of your creative process is thought out ahead of time, as opposed to actually tasting and tweaking the drink?
Probably 85%. I tend to extrapolate then focus back in and adjust the drink once most components are dialled in. Taking more time to set parameters can help make higher quality ingredients, which make tweaking it a whole lot easier.
How do you strike the balance between creating something that is original, and something that will appeal to judges and drinkers alike?
A point of reference. Creating that connection for the judge or the guest can help establish both flavour and the overall concept. Having a familiarity with a cocktail can help with some of the more out there or exotic flavours.
Symphony of Sapphire
Ingredients
50ml Bombay Sapphire
45ml young coconut water
20ml mint syrup
5ml faux citrus
barspoon saline solution
rain aroma
Instructions
All ingredients are added to sound bowl with ice and mixed using sound.
Recipe by Jake Down, Apollonia.