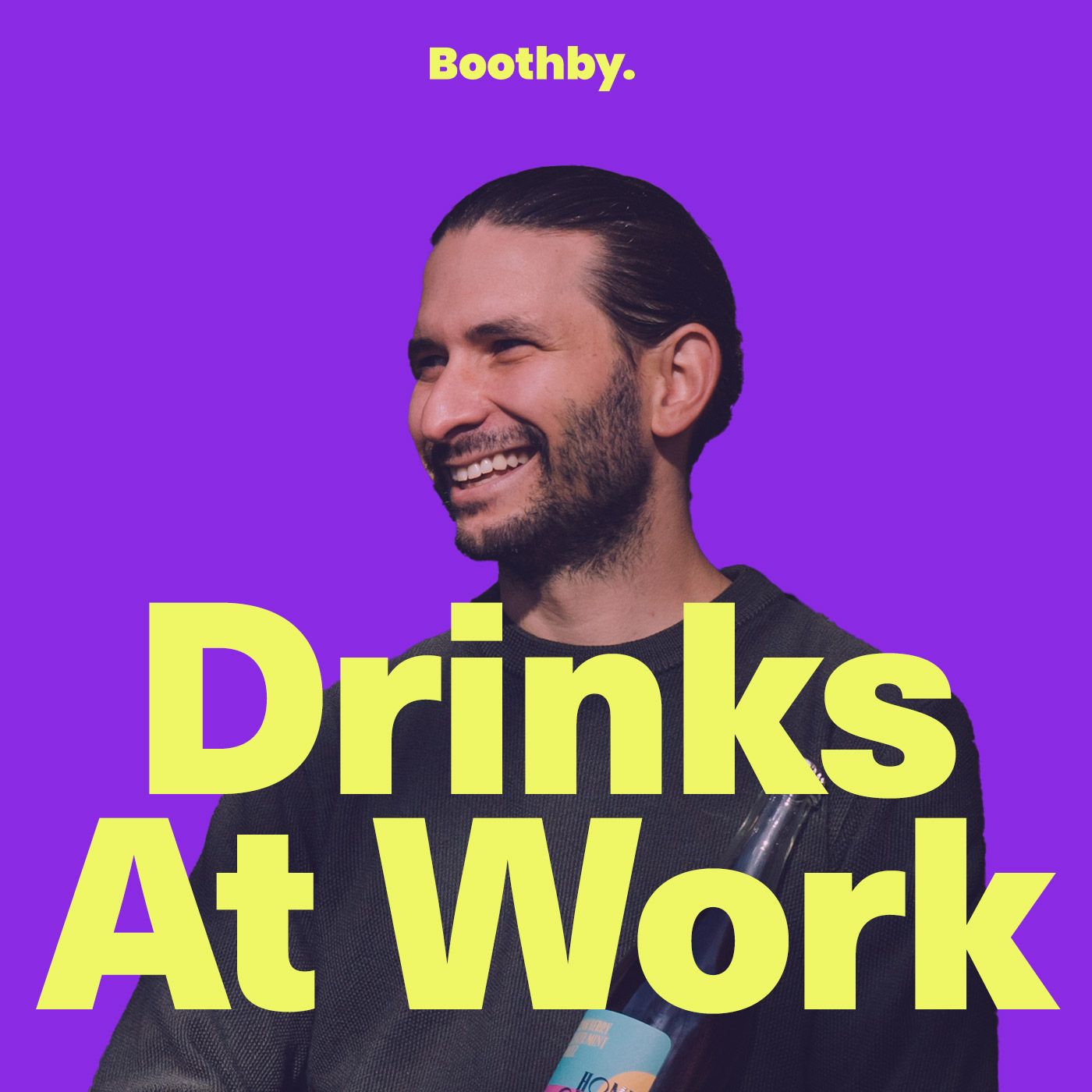 Why emphasising quality is a recipe for sustainable hospitality and drinks projects.
You can listen to this episode in the player here, or take a listen on Apple Podcasts, Spotify, Amazon Music and on Android.
---
My guest on this week's episode of Drinks At Work is Michael Bascetta. He's a Melbourne-based hospitality pro who is the co-owner of the influential and very cool Fitzroy wine bar, Bar Liberty; they've also got the Italian-inspired Capitano in Carlton and Falco Bakery in Collingwood. Michael also has Worksmith, a co-working space for hospitality, and we talk about how that has evolved, how they very nearly lost it during the pandemic, and why it's a break-even proposition at best; Michael is also behind the Melbourne Cocktail Festival which kicks off next week on Monday April 4th — you can learn more about that at melbournecocktailfestival.io.
We talk about identifying opportunities and how he makes the decision to go in on them, and why he's interested more in growing sustainable businesses than in expanding for the sake of creating scale alone.
The through-line here seems to be about solving problems for hospitality businesses, and that old fashioned idea of being of service — it's a good basis for business, and a strategy that sets things up for the long term.
Below, I've got three takeaways from my conversation with Michael, but I'd encourage you to give the full episode a listen — there's a lot to unpack there.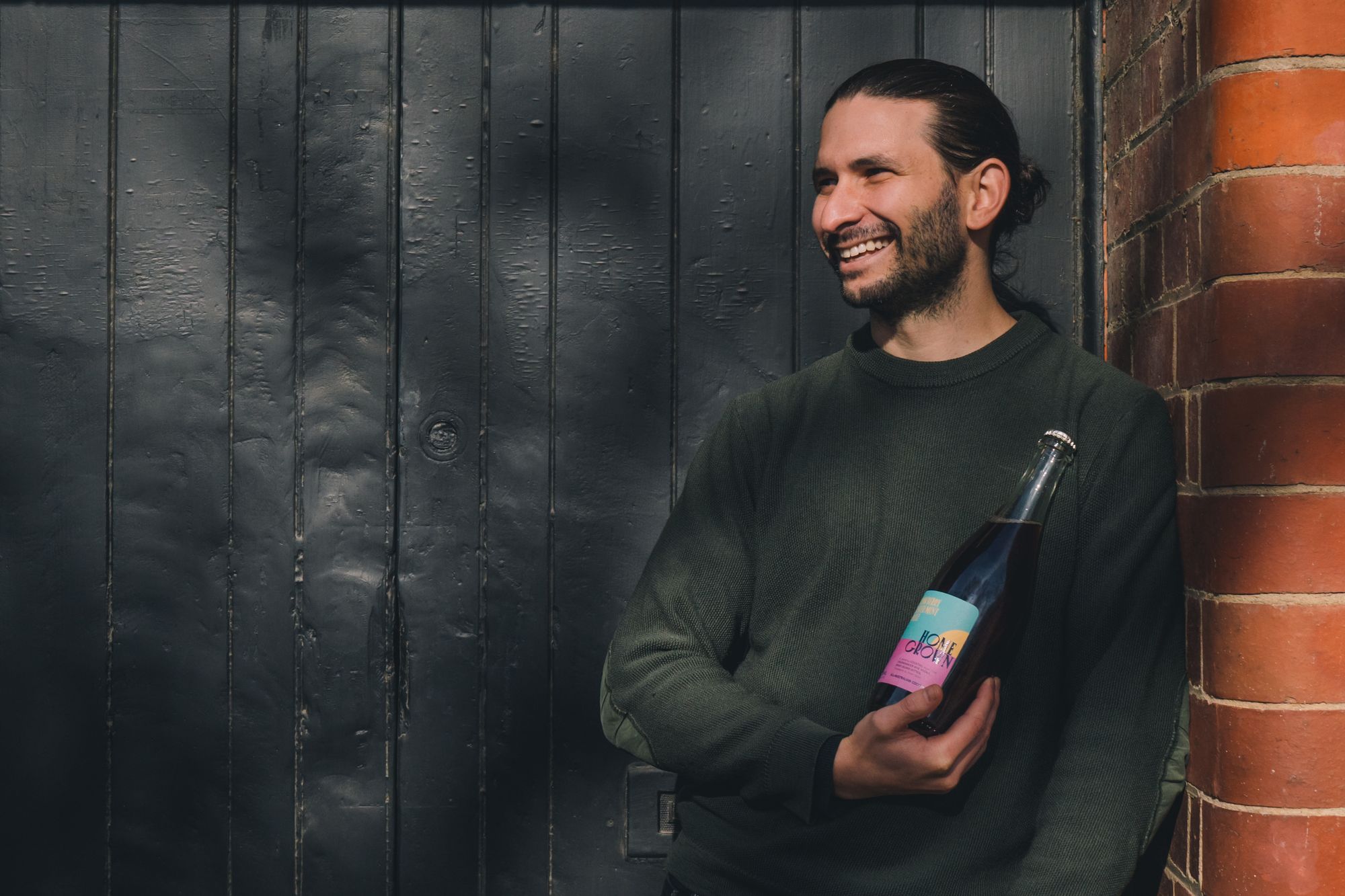 "We spend so much time and resources on design."
Bascetta puts design at the centre of everything he does; the Melbourne Cocktail Festival was notable when it launched for its striking design and good looking website, thanks to designer, Worksmith member (and co-owner of Marionette) Lauren Bonkowski.
If anything, great design — whether it comes up through a bar design, website, or other materials — is only increasing in importance thanks to visually-driven social media platforms like Instagram.
"I think in the early days of Instagram taking off, a lot of people in the industry were really dismissive of it," Michael says. He was having conversations with chefs who didn't want to see their food on social media, insisting that it be experienced in the restaurant as intended. Looking at a photo of a dish online, "it's not going to give you that feeling that you get when you walk into that bar," he says.
"I'm good at putting great people around me."
Not everyone needs to be the creative genius, nor does everyone have to be the analytical and strategic thinker. When I asked Michael what he thinks are the attributes that he brings to bear on the business — and what kind of brain he has for the job — he was quick to emphasis his ability to put the right people in place for the job. Connecting people to a larger vision is what he does best.
"I'm definitely more on the creative side than the analytical," Michael says. "I suck at detail — I'm definitely big picture."
He also says that he has an open mind to other people's experiences and ideas. "Sometimes it creeps into my mind that I'm a little too open to everyone's ideas, that I don't steer everyone enough," he says.
The staff shortage meets the rise of cocktail culture
Bascetta's latest business, which has grown out of Worksmith, is Home Grown — it's a line of custom batched cocktails for high-volume venues and another example of a business that is built around solving problems for hospitality.
"We find ourselves at a meeting point of an enormous staffing issue," Michael says. "And then on top of that, cocktail culture going crazy." It means that venues — like bigger pubs and brewery and bar venues like Stomping Ground in Melbourne, find themselves tasked with making upwards of 100 cocktails a night. So Home Grown works with the venues to custom build white label batched cocktails for them; it's a win-win-win situation: the customer gets a great drink, served speedily, and the venue isn't distracted from delivering its core offering.
---
Thanks for listening to Drinks At Work and for reading Boothby. If you like the episode or enjoy this email, please send it on to a friend who might like it, too — after all, we're a small start-up publisher and can always use the help to spread the word. And you can let me know what you think about this week's episode, and  who you'd like to hear from on the podcast by replying to this email.
You can listen to on Apple Podcasts, Spotify, Amazon Music and on Android.