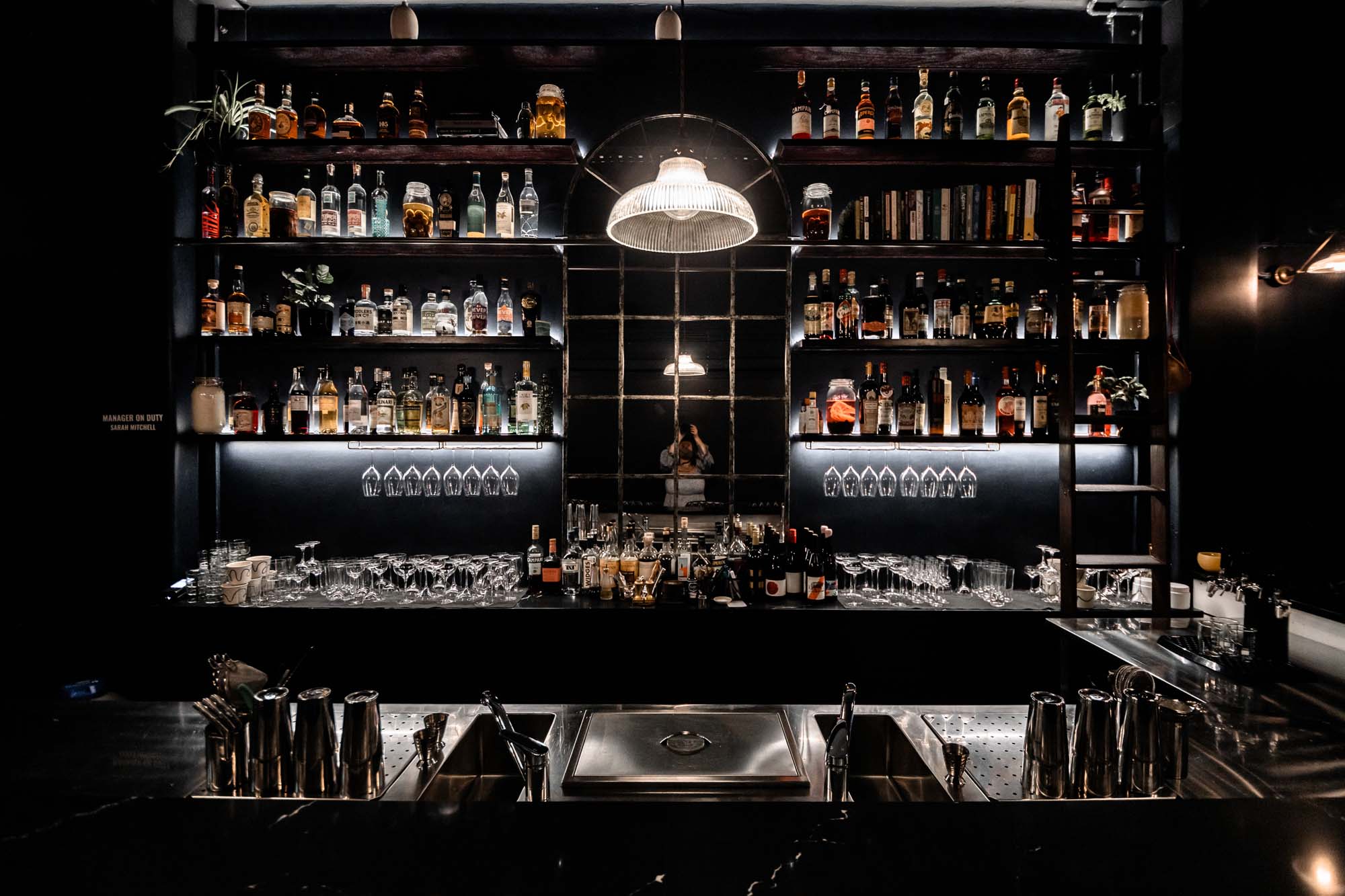 Take a look inside new Napier bar Teresa, and get inspired by the forward-thinking cocktail list.
Teresa is the work of bartenders Andrea Marseglia and partner Sarah Mitchell, which opened in December 2021, in the New Zealand city of Napier in Hawke's Bay wine country.
The duo actually opened two venues in December: Harvest, their Italian-style deli, fronts the street and is open during the day; sequestered behind the deli and coming alive at night is Teresa, a cocktail and aperitivo bar set out in a speakeasy style and named for Marseglia's grandmother.
"While my parents were both working I would spend my entire day with my her, cooking, foraging, doing homework and listening to old school Italian music," he says.
Marseglia, who grew up in Italy, and Mitchell — from New Zealand — met when they were working together at Boilermaker House in Melbourne. They moved to New Zealand in 2018.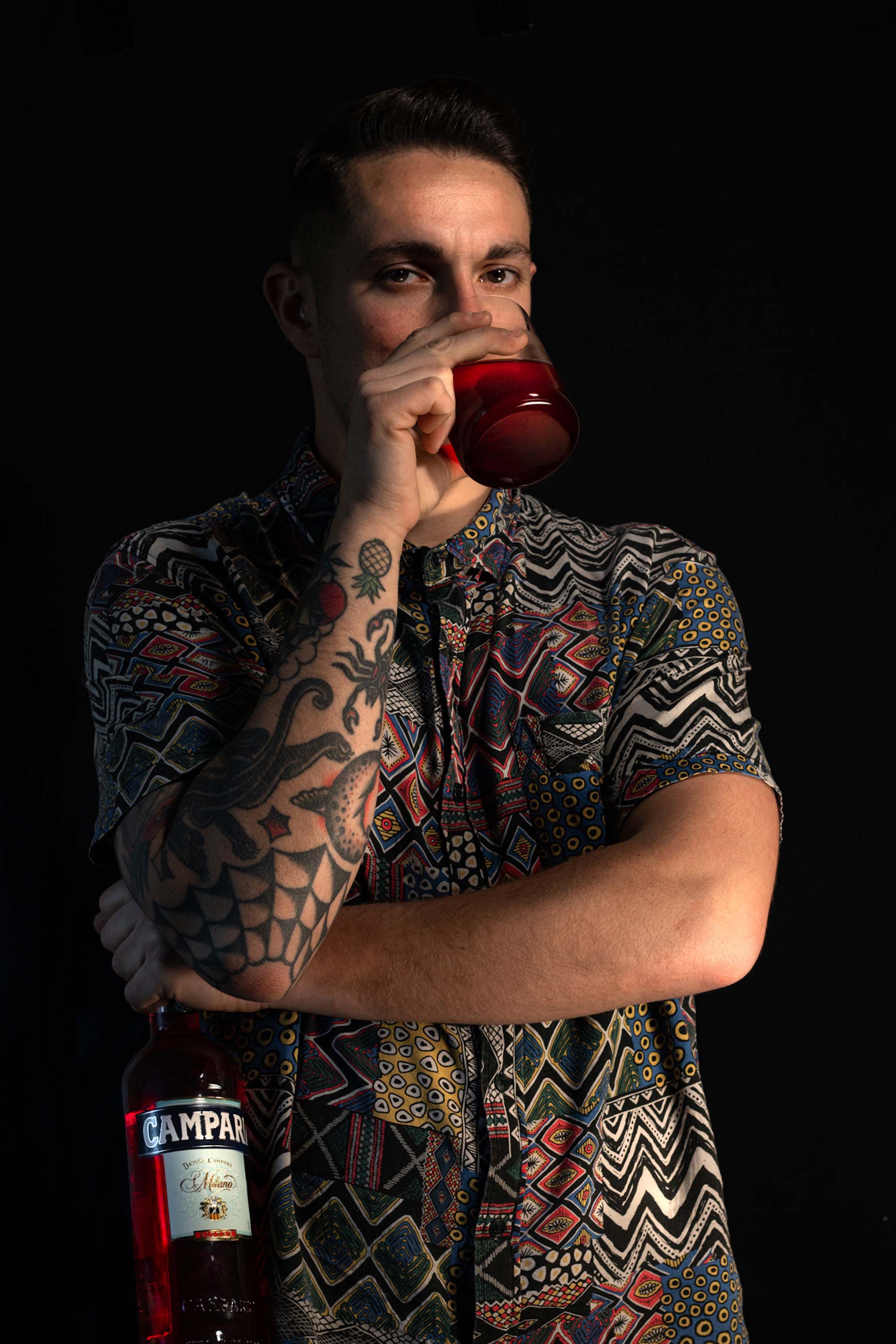 The menu at Teresa leans heavily into the aperitivo culture of Italy, with a special focus on vermouth and amari. But it's the cocktails that are the star of the show at Teresa, with Marseglia drawing upon a knack for foraging and the Italian Futurism art movement for inspiration.
"The entire Futurism chat was to erase the past, but look at the future in a different way," Marseglia says. "This is a little bit of what we do, especially with the ingredients. We look at it a different way; how can we make it special? How can we make it unique? And we basically go from there."
Look at their riff on one of the oldest cocktails of the classic canon, the Sazerac. Teresa's Bluff Hill Sazerac may present like the classic, but they've arrived at that destination via a different route.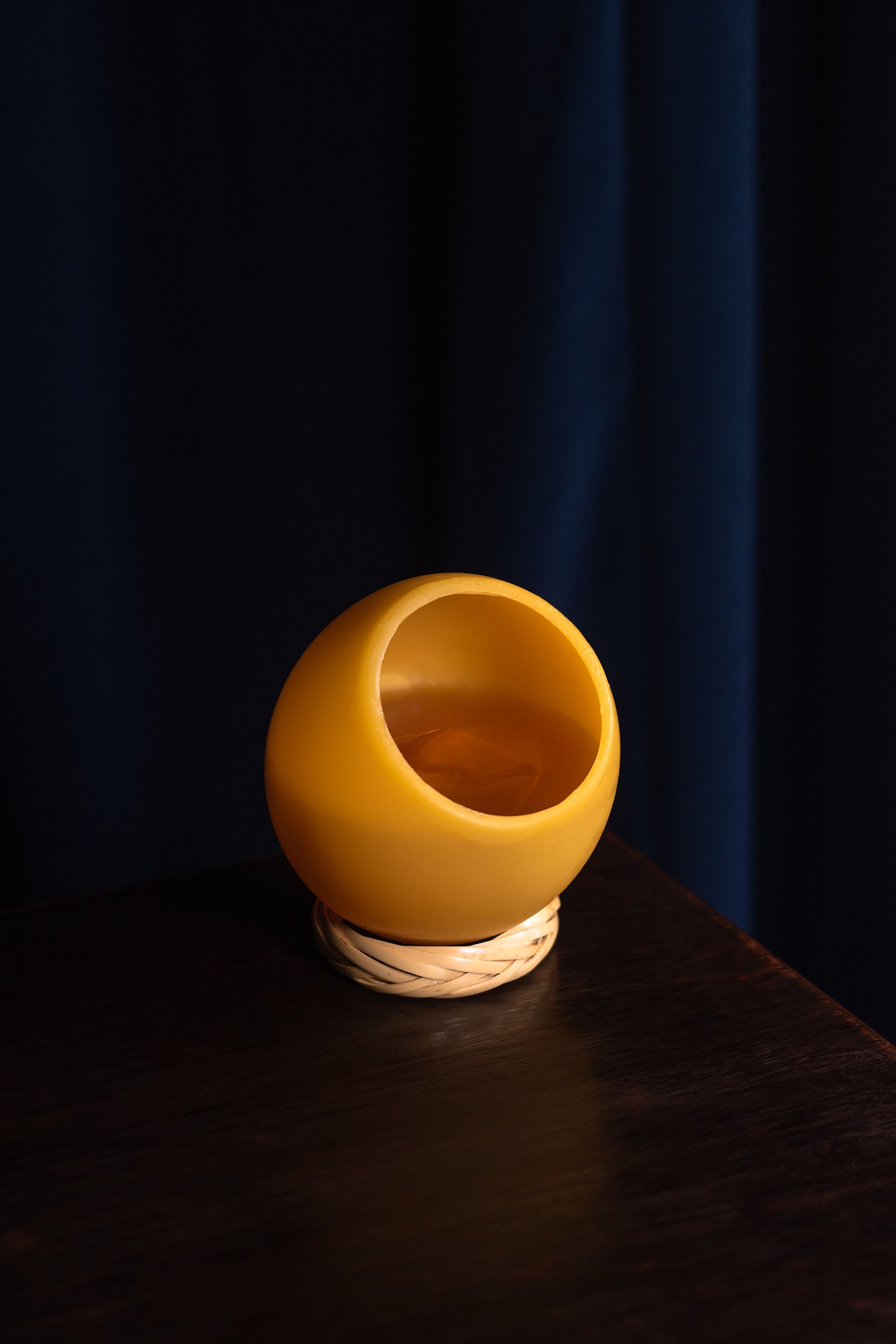 First, they've infused Mackintosh blended Scotch with artichoke, instead of the usual rye, to pair with Ferrand cognac; they've made their own take on an amaro, using foraged ingredients and a good whack of Brussel sprouts; they've then aged said ingredients in beeswax and it is served – here's the kicker — in a very sustainable cup made from beeswax. The cups are made by the nearby Hohepa Hawke's Bay, an organisation providing opportunities for work and learning for kids and adults living with intellectual disabilities. And $1 from each of these Sazeracs sold by Teresa is donated back to Hohepa Hawke's Bay.
That's a lot of thought and a lot of work going into just one of the drinks on the 16-strong cocktail list.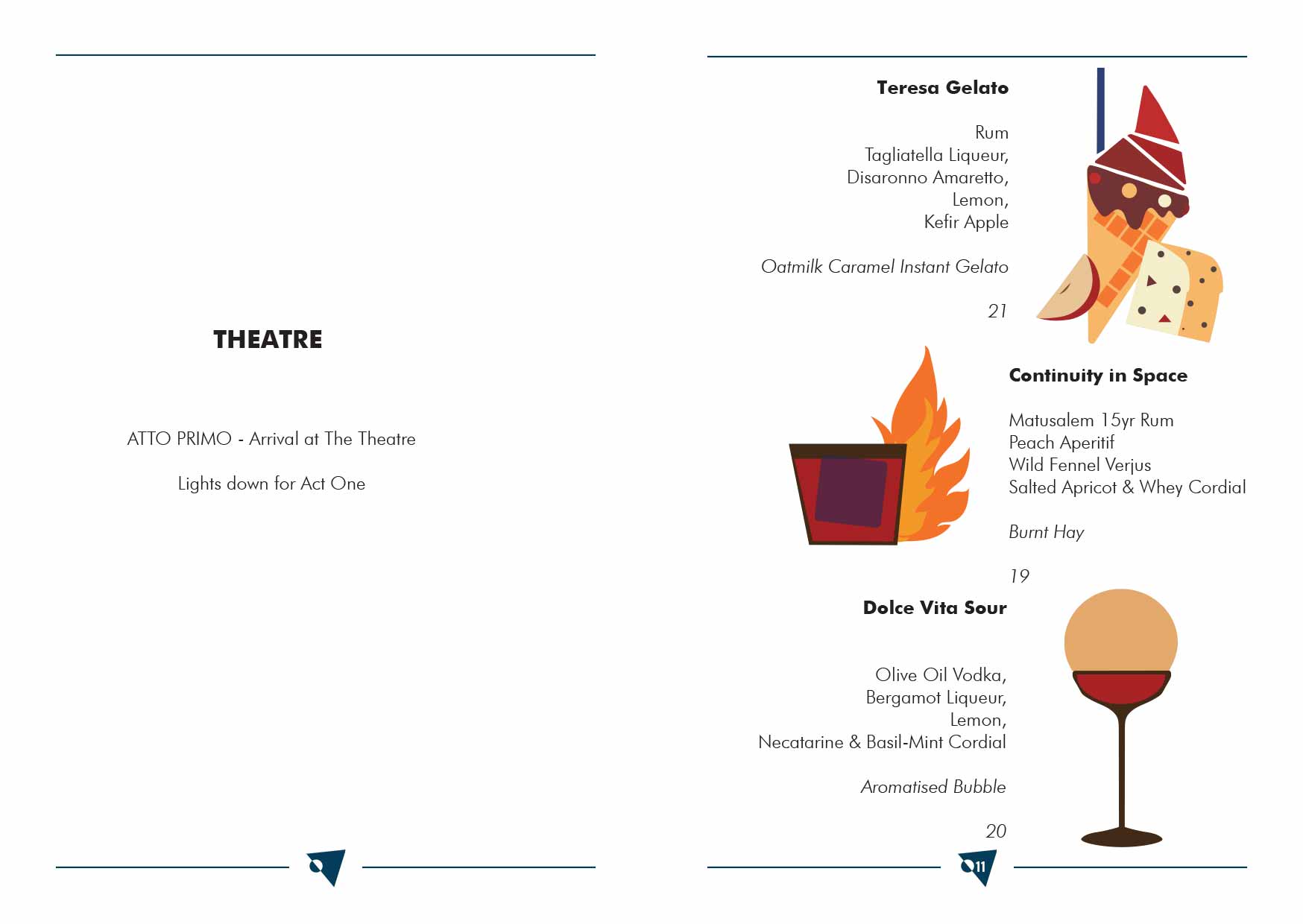 The menu itself is structured around five distinct sections, each representing a part of an Italian night out.
The first pre-theatre section focuses on low alcohol aperitvo style drinks. Next, comes two separate 'Theatre' sections, in which Marseglia says you'll find theatrical and fun drinks.
Take the Continuity in Space cocktail: Matusalem 15 year old rum, peach aperitif, wild fennel verjus, and a salted apricot and whey cordial. "We go foraging for local, wild fennel, and infuse that in verjus," says Marseglia. The apricot is sourced from one of the farms they collaborate with, and they infuse that in whey leftover from the deli, and they make a cordial. The apricots are then repurposed in the deli to make sweet pastries.
"We try to have that really closed loop," says Marseglia.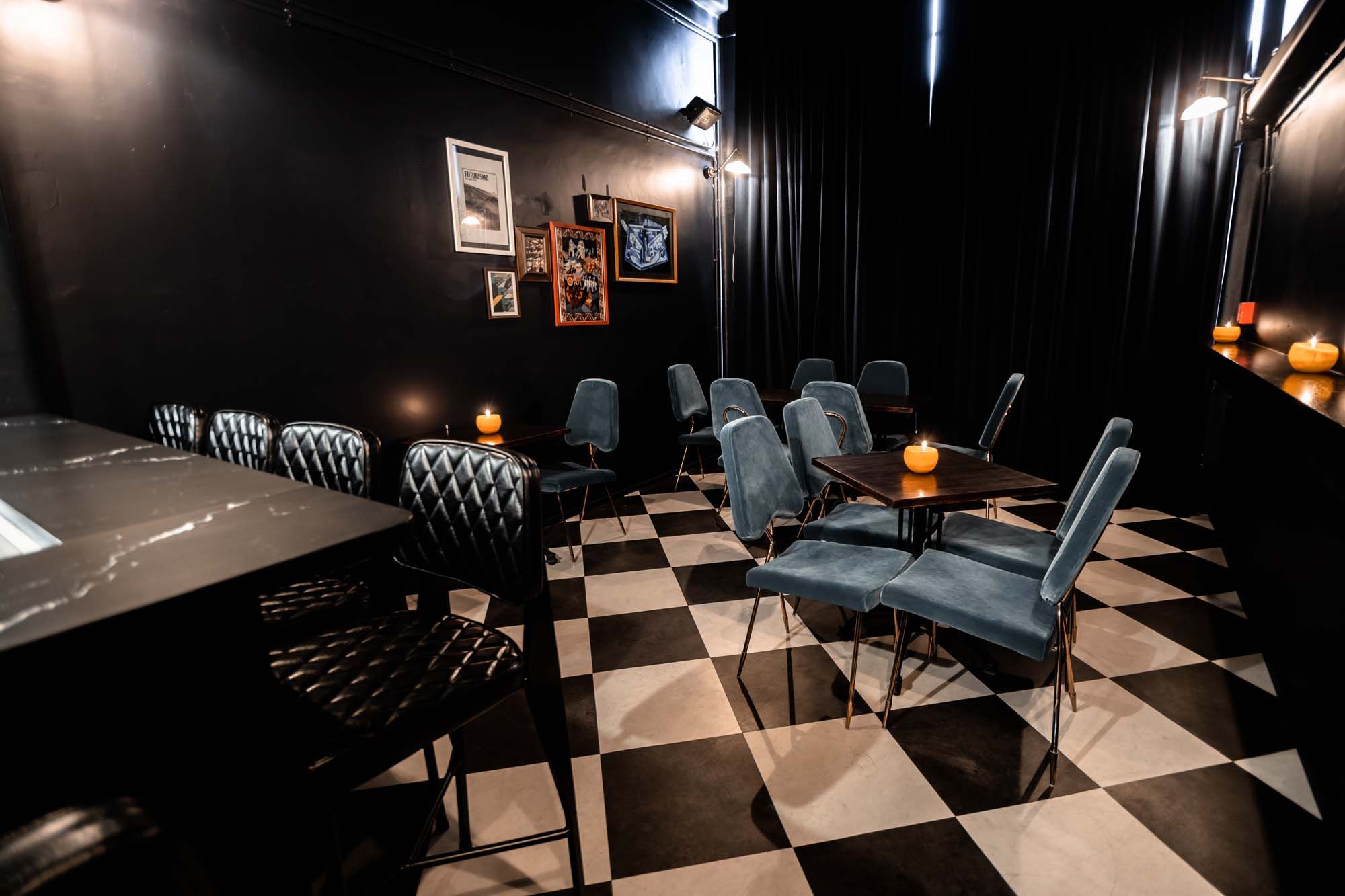 The fourth section, Entrac'te — which is the pause between acts we're told — comes next. This is where they showcase a cast of foraged drinks which changes fortnightly.
"All the fruit and herbs listed are either foraged by us or supplied by two certified organic farms which we collaborate with closely to get the best produce as possible for our menu," says Marseglia. He says they usually choose B or C grade fruit, because it is cheaper and it also is the fruit that is hardest for farmers to sell.
The last section of the menu is the after-theatre section.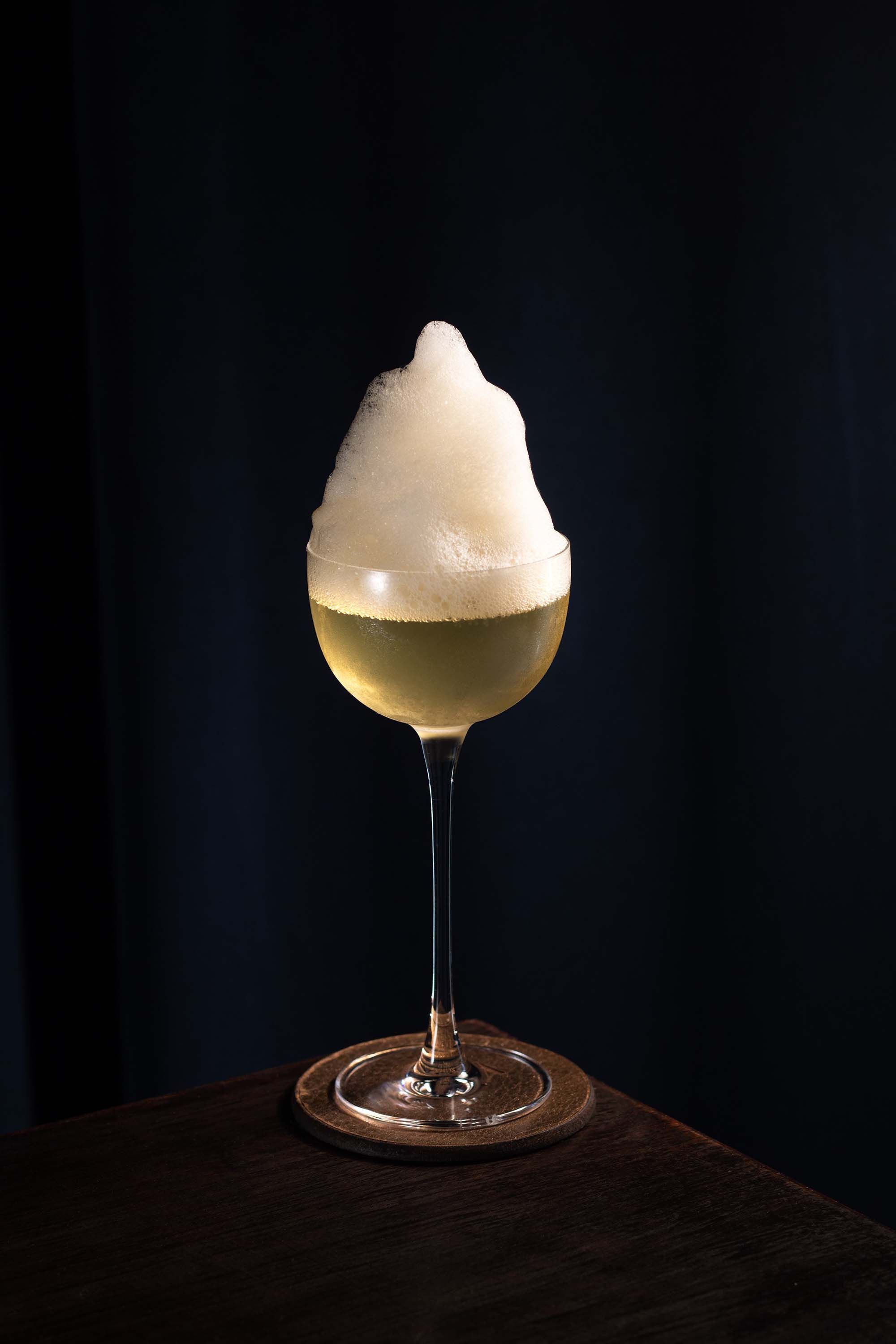 "Here we serve a boozy, digestive style of cocktail with a focus on Italian classic cocktails such as Mi-To, Negroni, Coffe Correttos etc."
There's a lot of big ideas going on in this little bar, but at its core it's a heartfelt tribute to Marseglia's Nonna, Teresa — and one that means a lot to the bar's namesake.
"My grandmother, every time she talks to me, she can only talk to me for three minutes," says Marseglia. "Otherwise she starts crying. But she's super happy."
You can find Teresa at 132 Emerson Street, Napier, New Zealand and on Instagram at @teresa.cocktailbar.