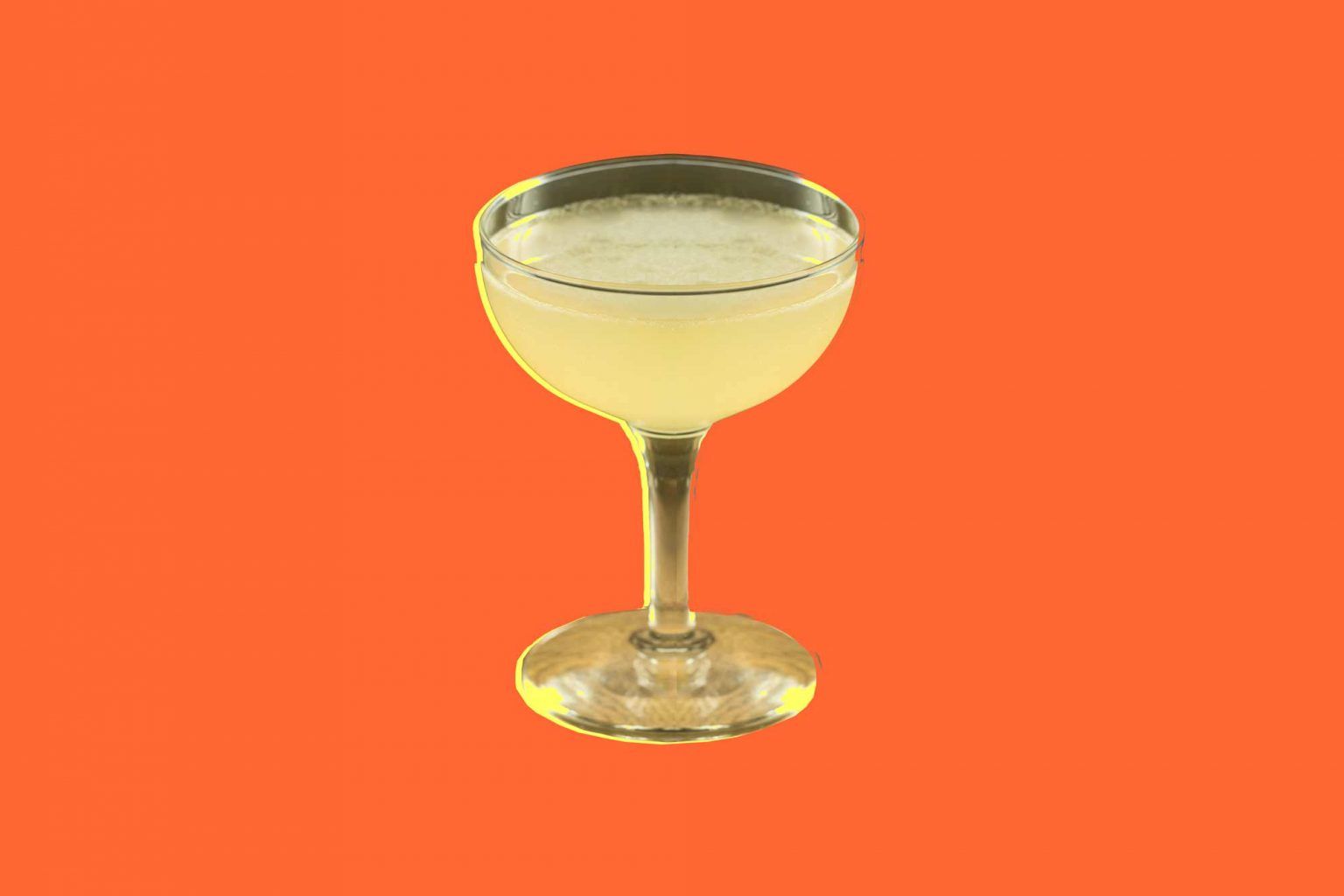 The Nuclear Daiquiri is a high octane take on the Cuban classic, created by Gregor de Gruyther.
"No garnish can withstand the awesome power of the Nuclear Daiquiri," its late creator Gregor de Gruyther would say.
The Nuclear Daiquiri dates to 2005 and de Gruyther's time at seminal London cocktail bar, LAB.
This is not a drink to be taken lightly, nor is it one to be scoffed at — it is a short, sharp and rather tuberocharged take on the Daiquiri.
Instead of a light Cuban-style rum, it switches in an overproof white rum such as Wray & Nephew Overproof — a rum that lands at a healthy 63 percent ABV. It also mixes in Chartreuse of the green variety, which itself weighs in at 55 percent ABV.
Pop in some falernum, and a salty splash of lime juice, and you've got a delicious — if somewhat dangerous — drink.
We understand, however, that this take might be too much for some. If that's you, give this Copacabana Daiquiri a go and take a look at the best rums for Daiquiris according to bartenders here.
Nuclear Daiquiri
Ingredients
25ml Wray & Nephew Overproof Rum
25ml Green Chartreuse
25ml lime juice
10ml falernum
Instructions
Shake all ingredients together with ice.
Strain into a chilled coupe — no garnish required.
Notes
Adapted from a recipe by Gregor de Gruyther, created in 2005 at LAB in London.