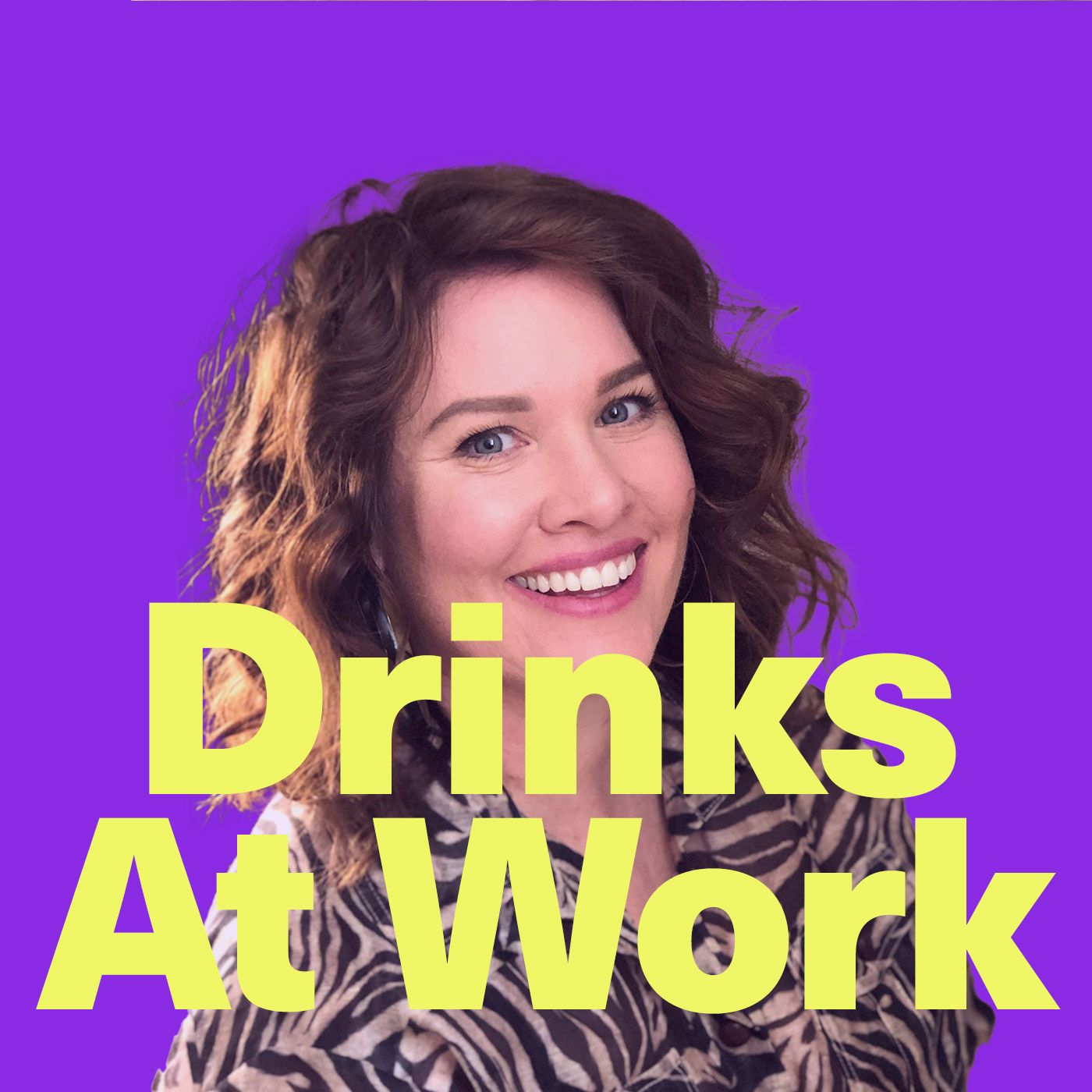 How a clear direction helped Australian Cocktail Month expand and grow into year two.
You can listen to this episode in the player here, or take a listen on Apple Podcasts, Spotify, Amazon Music and on Android.
---
Launching a new business is hard, but what is harder is keeping it going and growing.
This week on the podcast we hear from my good friend Penny Sippe, the founder of Australian Cocktail Month — an initiative you might know as the first sponsor of this podcast — which is happening this May in 12 cities and 145 bars around Australia.
It's back for its second year, and was born from two things: one, Penny's pandemic-induced redundancy and two, her desire to help the bar industry emerge from the pandemic better than ever.
So in this episode, I asked Penny about how she's built Australian Cocktail Month through the pandemic and its ongoing aftermath; what experiential marketing is when it comes to liquor brands and why she does what she does; and Penny offers some insight into what has allowed her to grow Australian Cocktail Month and expand her offering as she moves into year two and beyond. It's a worthwhile listen if you've ever considered starting a new drink industry business.
Below, I've got three key takeaways from my chat with Penny, and I'd encourage you to give the full episode a go — it's a great example of someone building a business by trying to help the bar industry as a whole.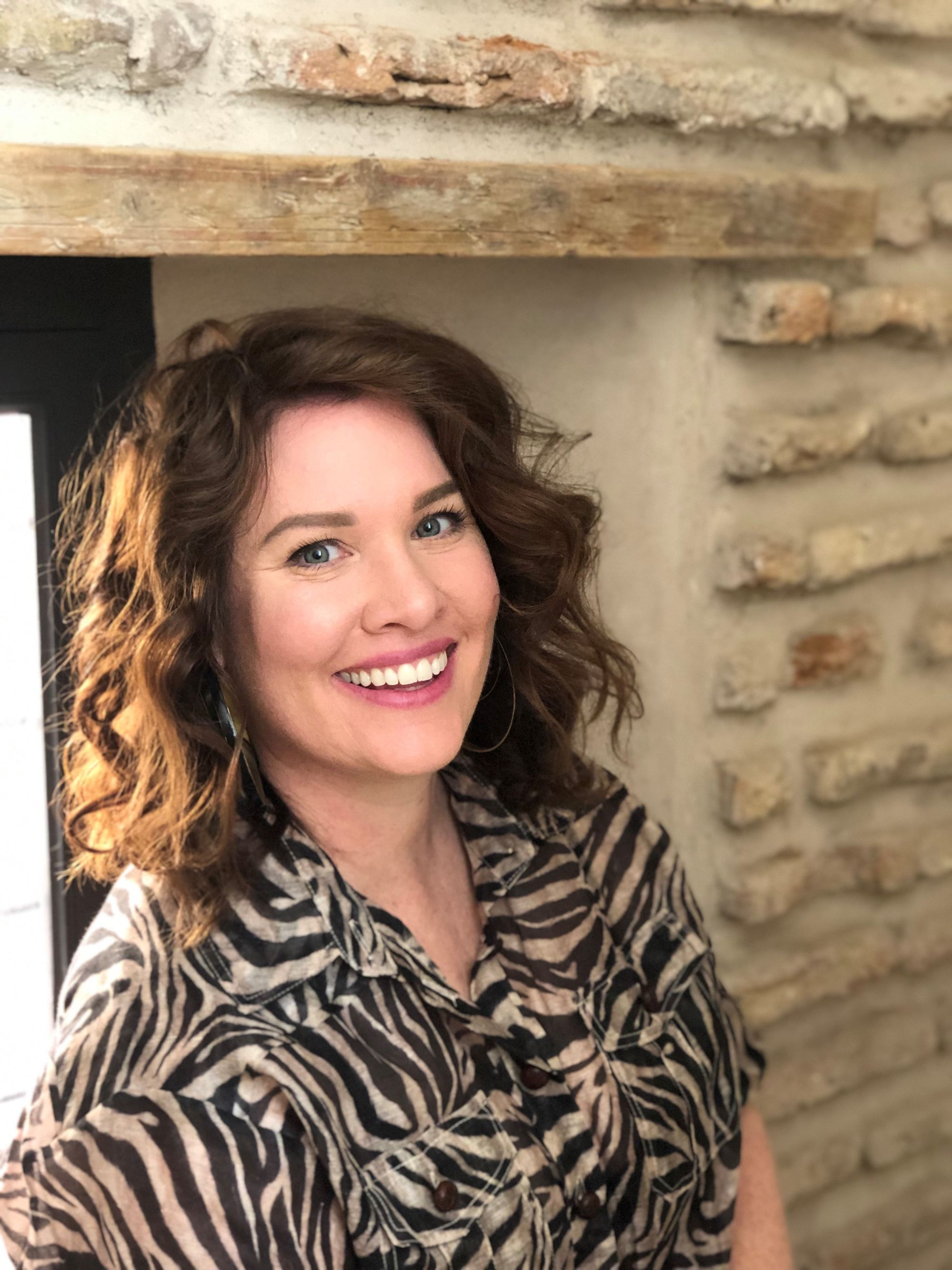 What does experiential really mean?
The marketing of liquor is big business. If you come from the bartending, hospitality side of the drinks industry it can be easy to forget — and perhaps top become a little cynical — about how big the role of marketing is when it comes to brands. All those billboards, street furniture and television ads are there to do one thing: sway the punter into ordering that particular spirit next time they're at the battleship (it's mostly the battleship, too) or at the bar.
But that advertising is what is known as above the line advertising; over the last decade experiential marketing has become ever more popular because — and you may have heard this saying before — people want experiences. So what is experiential marketing?
"It's really about creating immersive experiences that showcase the brand," says Sippe. "So whether it be showcasing where certain spirits are from, or taking consumers into another world that has been created for the brands so that when they get to escape their their normal day to day life, it showcases all the various aspects for the brand and educates people as well."
This can take the form of dinners and events — like the Project Botanicals series Sippe helped to launch with Bombay Sapphire during her time at Bacardi.
"It was kind of one of the first cocktail and food pairing programs that was delivered in Australia," says Penny. "And we did that one to show that, you know, cocktails can be paired with foods. They're not just for pre or post dinner drinks."
Although the pandemic has been hard, it provided opportunity, too
Whenever a crisis like the pandemic comes along, it brings with it threats and opportunities. And Penny is part of what seems to be a wave of new hospitality or hospitality-adjacent businesses that have taken the leap to open during two of the toughest years in living memory.
When Penny was made redundant at Bacardi after nine and a half years there — not much need for experiential events when everyone was locked inside their houses in a pandemic, you see — she wasn't sure what she would do next.
"I knew I wanted to stay in the industry,": she says. "I loved the hospitality industry, and all aspects of it, I thought about what I could do that would fulfil me, but also potentially help the industry coming out of COVID."
The idea for Australian Cocktail Month was born: help bars and bartenders by encouraging the public back into the bars. Penny connected spirit and non-alc sponsors with bars, organising free stock so that the bars can offer a trio discounted cocktails for Australian Cocktail Month ticket holders. What she found from year one of the event in 2021 was that punters would come in for the discounted drinks, then try other drinks on the menu. It's a win for bars, brands, and the public — setting Australian Cocktail Month to expand this year to 145 bars across a dozen cities.
"You need to have a clear direction as to why you're doing it."
If you've ever thought about launching a new business, event, whatever — it helps to have a clear idea of why you're doing it, Penny says.
"Sometimes when I was planning, especially for year one, brands would want to do different things, or venues would want to do different things. And I really had to stay focused to what my goal was, and how I wanted it to be run," she says.
"But I think what set me up for success in year one, and will hopefully continue for year two and onwards, is trying to make it as — I mean, it sounds a little bit wanky — but a win-win for everyone," Penny says.
It's easy when you've begun something new to get distracted and be drawn off message, or for your idea to go beyond its original need and develop mission creep. But by focusing on a clear offering — a $20 ticket gets you access to discounted cocktails at bars around the country in May — and ensuring that bars, brands, and most importantly, the public, all get a win, Penny has been able to expand Australian Cocktail Month in year two.
It's a sentiment echoed on a previous episode of the Drinks At Work podcast by James France, too: stay focused on your mission. "It's really a matter of having a clearly defined strategy," he says.
---
Thanks for listening to Drinks At Work and for reading Boothby. If you like the episode or enjoy this email, please send it on to a friend who might like it, too — we can always use the help to spread the word. And you can let me know what you think about this week's episode, and who you'd like to hear from on the podcast by replying to this email.
You can listen to on Apple Podcasts, Spotify, Amazon Music and on Android.