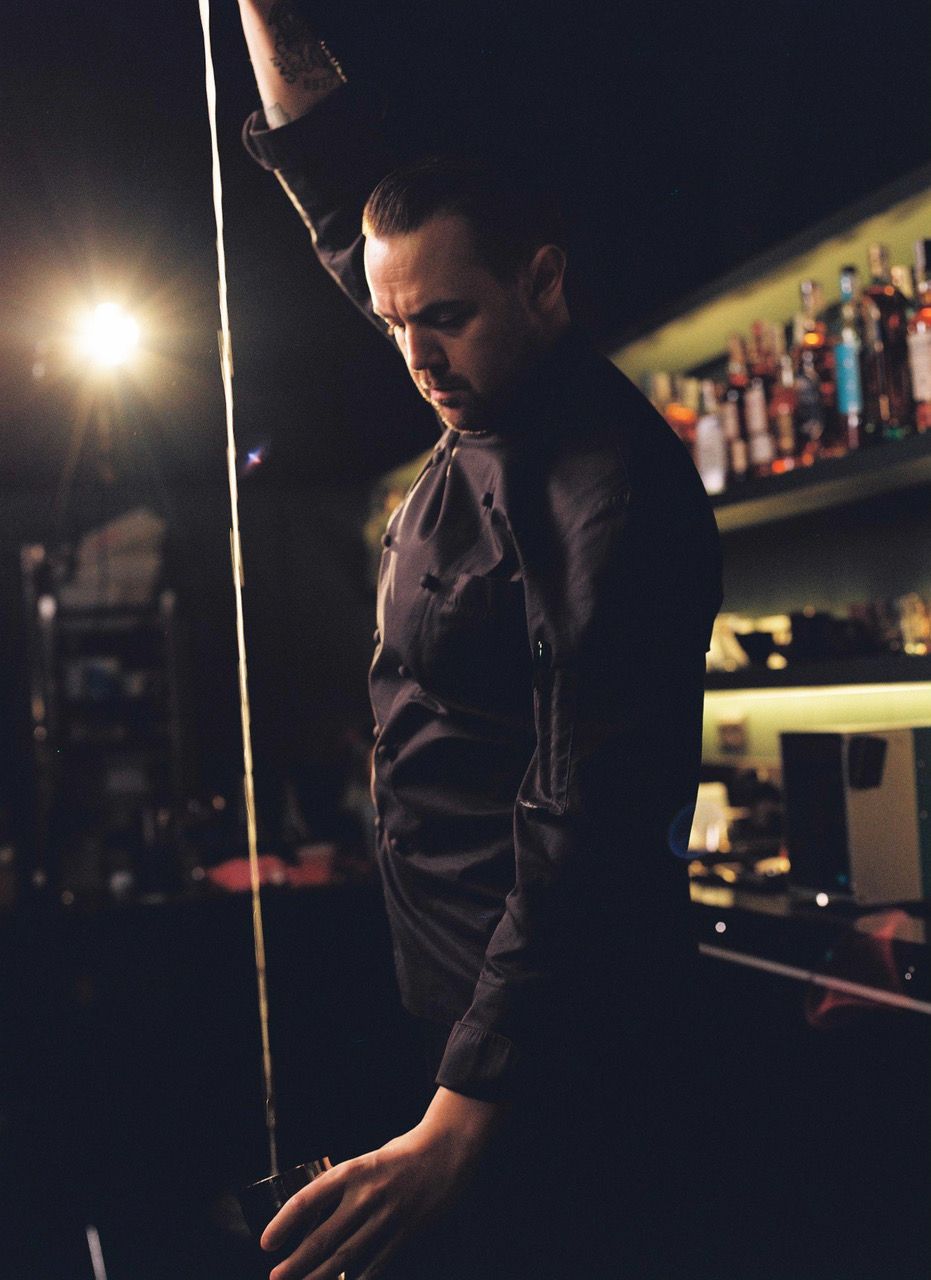 Simone Caporale is taking over Maybe Sammy on Friday 14 April.
We're a little quiet this week at Boothby whilst the compilation of nominations for the Boothby Best Bars QLD & NSW is underway, so there's no fresh Drinks At Work this week.
What I do have though, is a repeat of a great interview with a really original, creative, and inspiring bartender by the name of Simone Caporale.
He'll be out in Sydney very soon, so I think this episode is timely. Simone will be in town as part of the Maybe Cocktail Festival which kicks off next week, on Wednesday 12 April. I'm very pleased to say that Boothby is the media partner for the full eight days of festivities, so expect a lot more content and interviews to come from the stellar talent involved.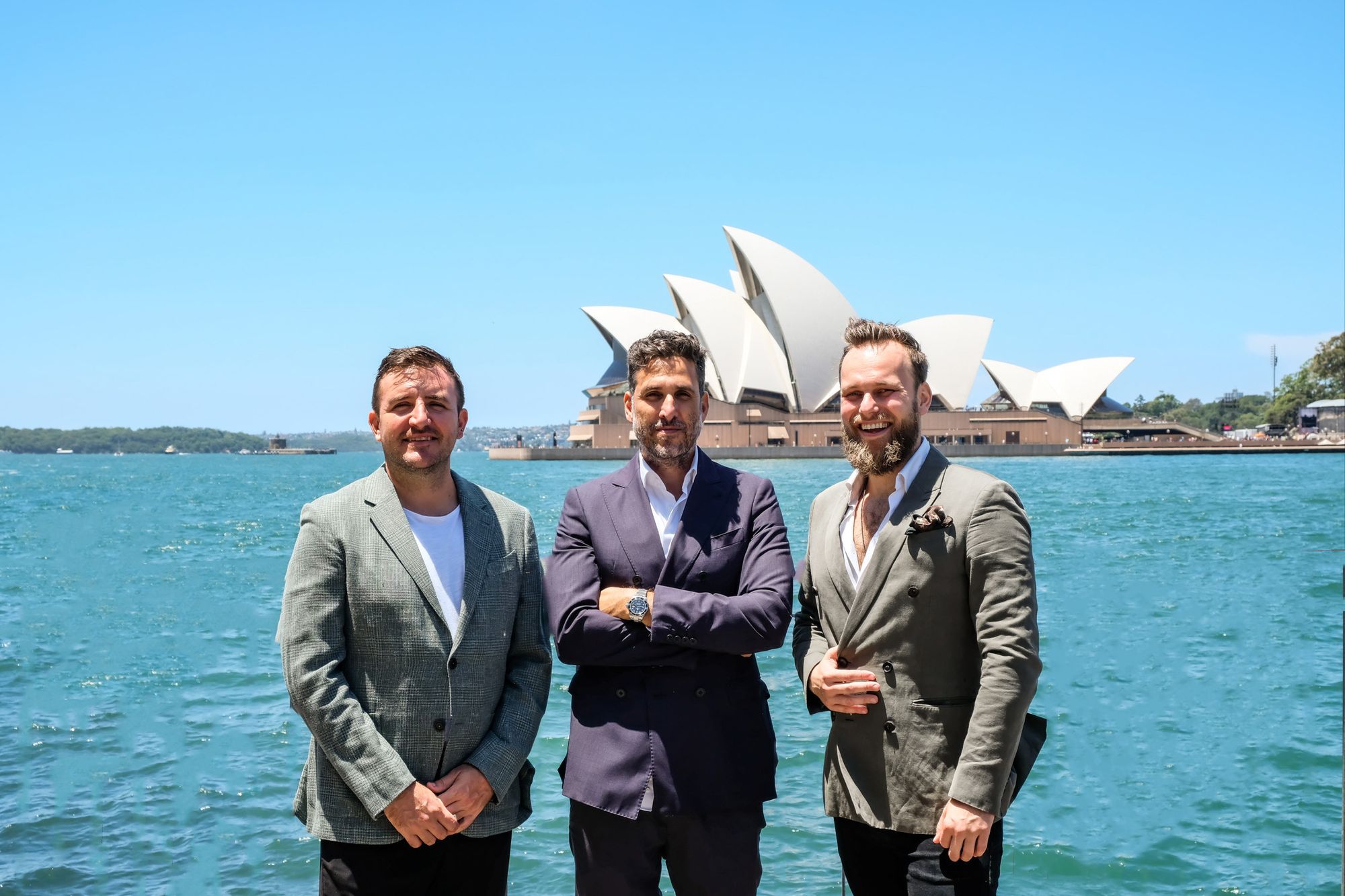 There is also a big day of masterclasses happening on Sunday 16 April, but keep in mind that you will need to register to attend — you can do that here.
---
You can listen in the player above, in the Apple Podcasts app, on Spotify or wherever you get yours.
---
Simone Caporale is something of a renaissance bartender — he's a busy guy with many projects on the go, and one headline recently asked if he was the world's busiest bartender. He might be busy, but he's also one of the world's best.
At the moment, he's in the process of expanding his Barcelona bar Sips, which opened in 2021 and landed at number three on The World's 50 Best Bars list this year. And a quick look at what he has on the go at the moment will give you some idea of the scope of Simone's career: along with Alex Kratena and Monica Berg, he's behind the innovative Muyu liqueurs brand; he also launched Amaro Santoni; worked on another brand, Canaïma Gin, which sustainably sources botanicals from the Amazon (and raises money for conservation efforts); took over ownership of the historic Boadas bar in Barcelona; and most recently launched The Art of Shaking, a subscription training program for bartenders that teaches you the things you don't get to learn in every other cocktail course.
Below, get a look at some of the quotable highlights of the interview, but I'd suggest a listen to really dive into what Simone says — he's a great example of what someone can achieve in this industry.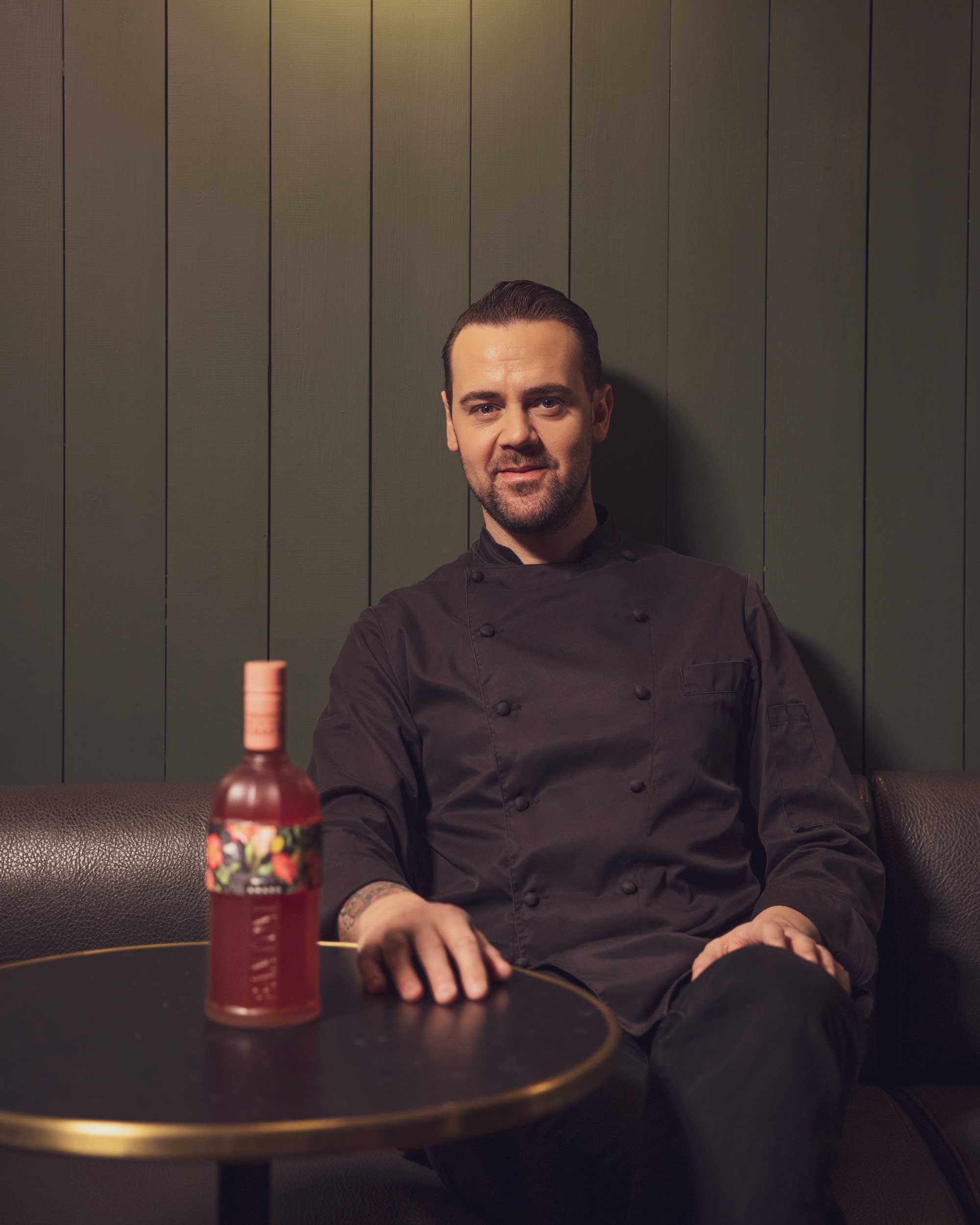 The Quotable Simone
"It's hard, but every job is hard in my opinion. But if you love what you do it will be less hard."
"My first month of work was cleaning toilets, picking up dirty glasses around the dance floor, washing them." He started, like many guests on Drinks At Work, at the bottom.
"And today, guess what? I'm still collecting glasses, taking care of the bathrooms — I'm stuck in a time machine." You might own the world's number three bar — and joked around with Jamie Oliver — but the job is still the job.
"The way you make me people feel will eventually change the taste of the cocktail." The ingredients you use in your mixing are important, but don't forget that the most important element of the drink is your hospitality.
"Be prepared to have a plan B, or C, or D, or eventually the whole alphabet of plans. But the foundation is what should never change." Having structure in your knowledge and your approach allows you to be flexible and creative.
"We decided not to do a course about how to make cocktail, instead how to think cocktails." The Art of Shaking, Simone's subscription training program, doesn't teach you how to make a Mojito, but instead delves into the creative process and challenges you to think differently.
"If you want to carry on bartending, stop thinking with the mind of a bartender." It's important to know your classics and what you're doing, but to go further with your career, says Simone, you're going to need to think outside the traditional realm of the bartender.
"Take the time to make mistakes — that's the best way to learn." There are no shortcuts to getting to the top of your game.