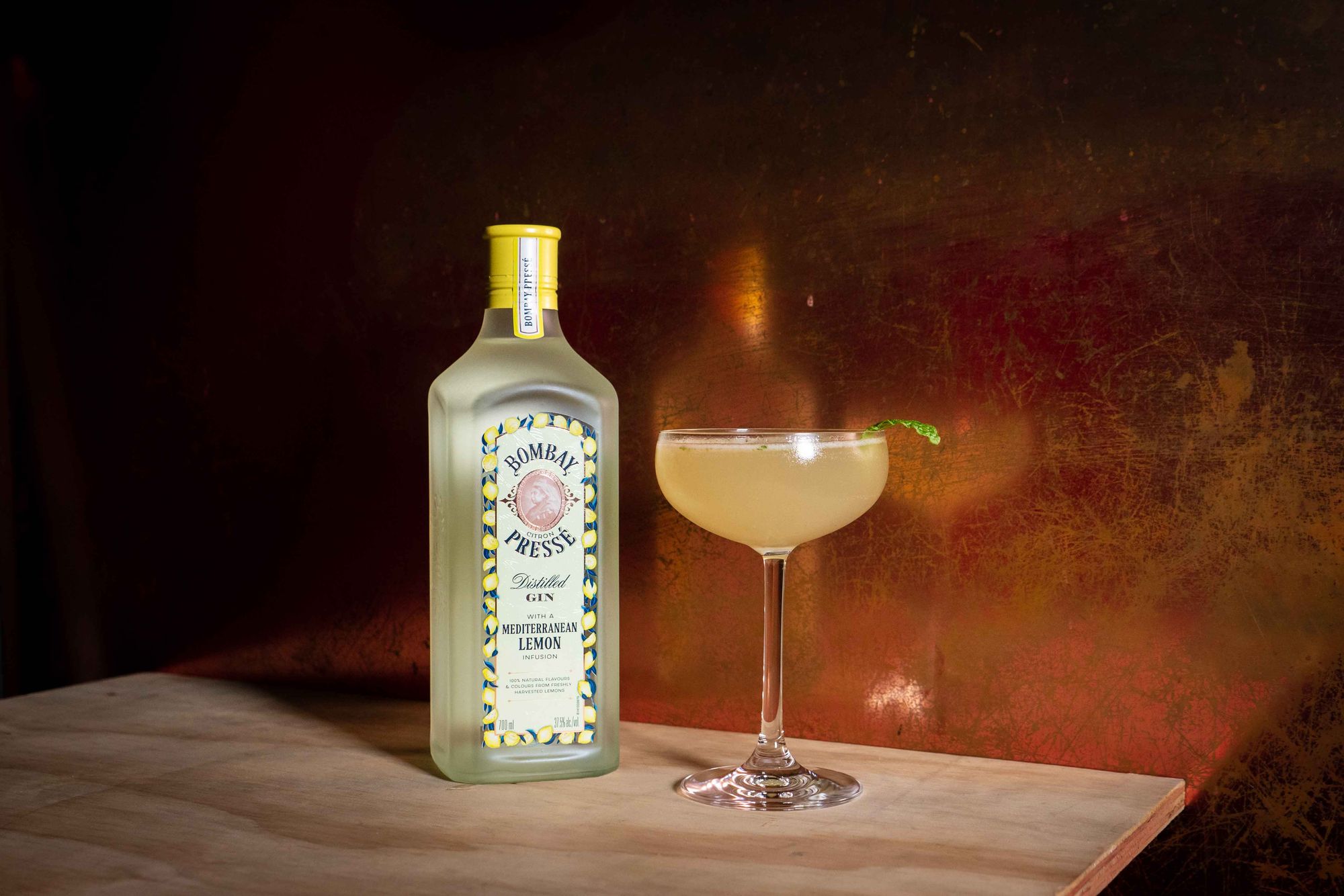 There are many takes on the classic Southside recipe.
IN PARTNERSHIP WITH BOMBAY CITRON PRESSE
---
Just what is the Southside Fizz and its less frizzante sibling, the Southside? Is it a Daiquiri variation? A minty riff on the Rickey? Or is it another take on the Collins?
Does it matter? It's really all of the above, and all you really need to know about the Southside Fizz recipe is that it's tailor-made for summer. Served long, with a bit of a spritz for refreshment, it's a relatively simple mix of gin — we've used the new-to-Australia Bombay Citron Pressé here — citrus, mint, sugar and something fizzy.
The Southside Fizz is a riff on the Southside cocktail which, according to the story, was a favourite of Chicago gangsters on the South Side of that city during Prohibition. But given that Prohibition in the US kicked off in 1920, and that the Southside Fizz got a run in New York bartender Hugo Ensslin's 1917 book, Recipes for Mixed Drinks, that's likely a bunch of malarkey. Ensslin's recipe treated it as a classic Fizz of the time, the ingredients — bar the soda — shaken and strained into a small Fizz glass and topped with soda; no ice, thank you kindly.
But cocktail history is often malarkey. The Southside — as opposed to the Southside Fizz — could be a ginny riff on the Mint Julep. It could be a Daiquiri with gin and mint. You pays your money and you takes your choice. You could, like Bombay ambassador Corina Retter in the video here, make it a Royale and switch the soda out for champagne.
Walk into a quality bar today and order a Southside Fizz, and (in addition to a knowing look from any bartender worth their tins) you'll get a drink served long on ice, and it's within that drink you'll find refreshment and satisfaction — what else do you want?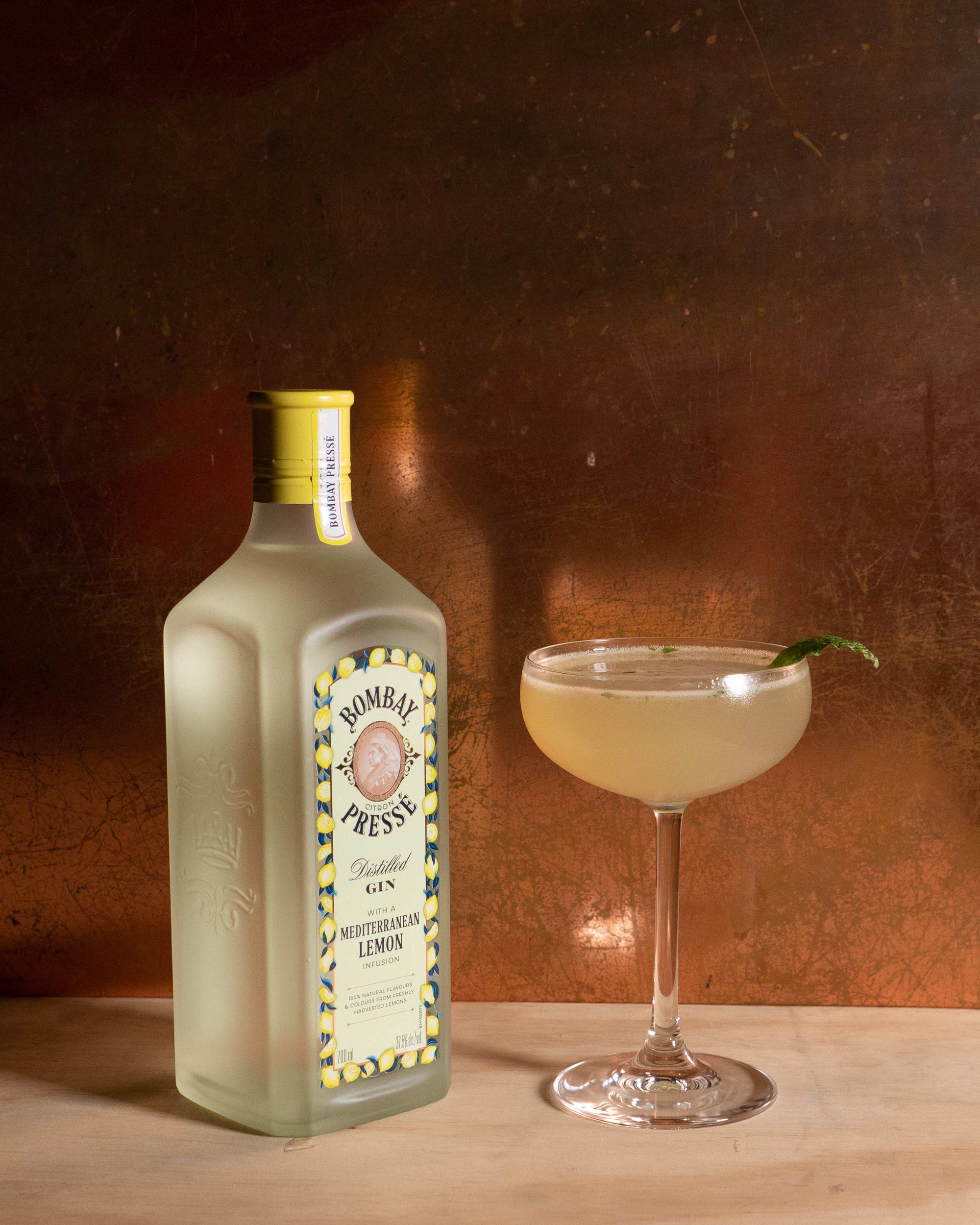 Southside Fizz
Ingredients
50ml Bombay Citron Pressé
20ml lime juice
10ml sugar syrup
7-8 fresh mint leaves
Fizz to top (champagne, or soda)
Instructions
Add all ingredients except the soda to a shaker.
Shake with ice.
Strain into a coupe glass.
Top with fizz: for a Royale riff — as in the video above — make it champagne, or you can also go with soda.
Made with a 100 percent natural fruit infusion, Bombay Citron Pressé uses Mediterranean lemons picked early in the season to create a vibrant and bright citrus-forward gin.