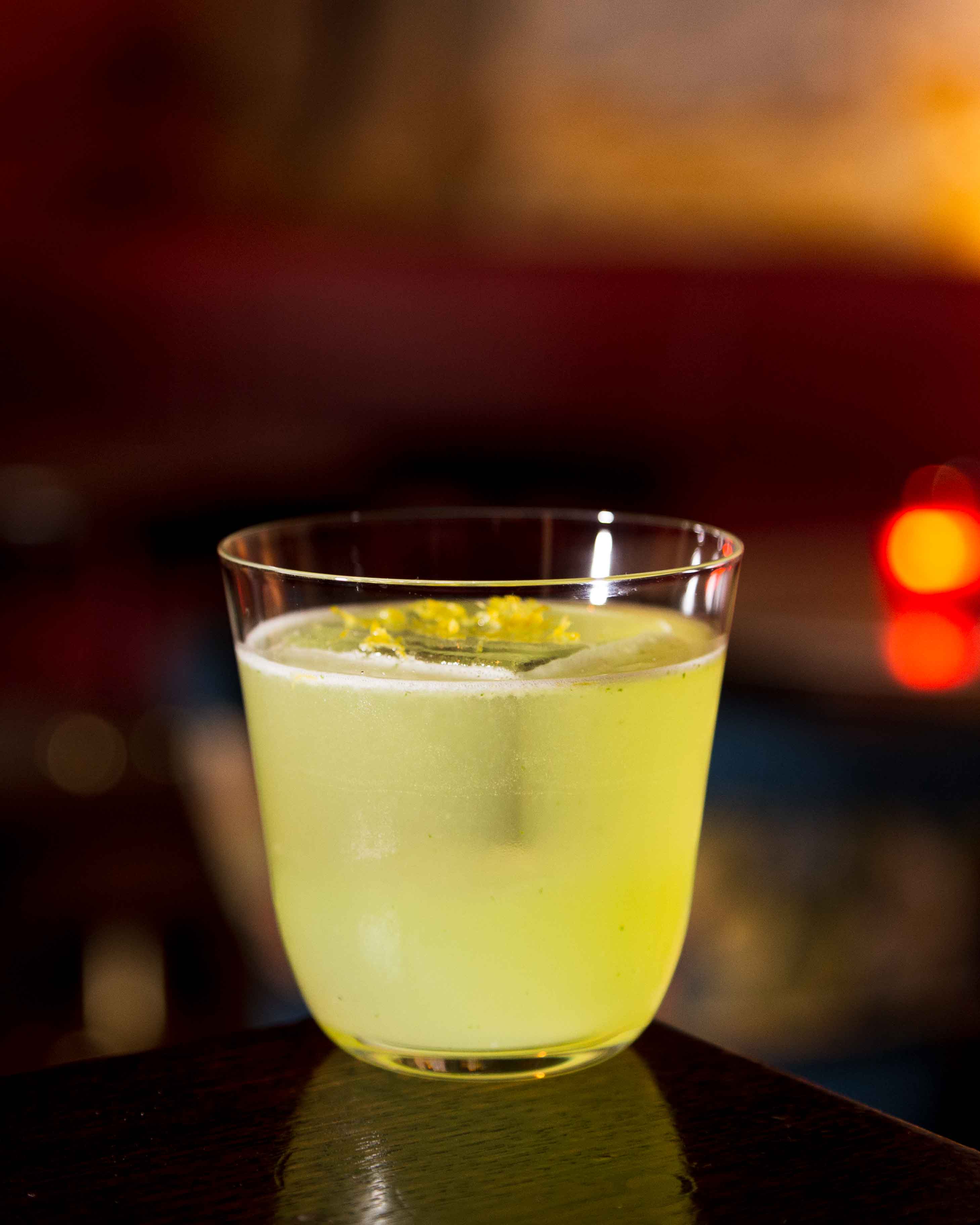 Here's how the classic Southside is taken to new, textural lands, with the aid of a thoughtful bartending technique: milk-washing.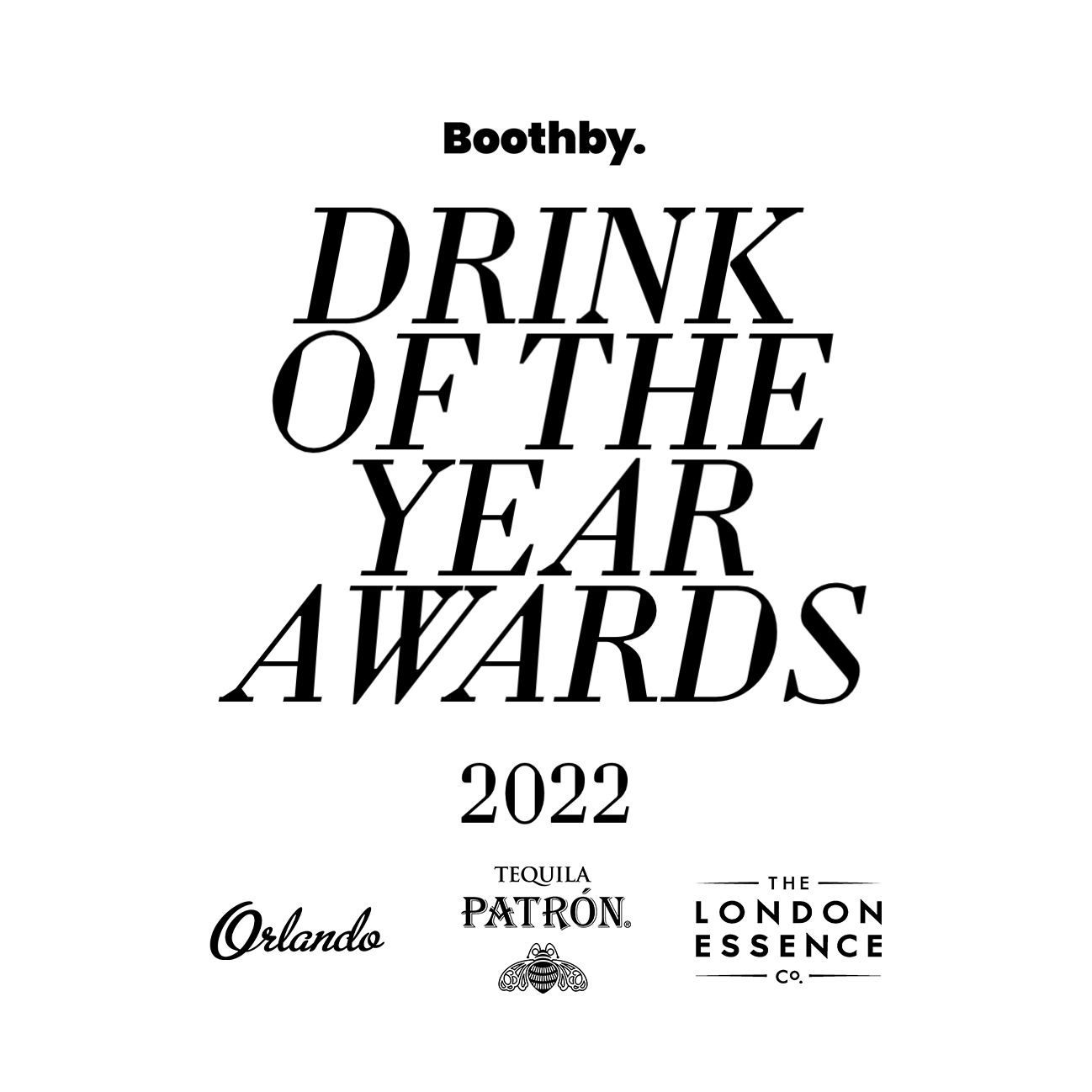 This drink is one of the Boothby Top 50 Drinks of the Year 2022 — you can see the full Top 50 here.
Citrus, mint, gin — it's the hallmark of the Southside, gin's answer to perennially refreshing Daiquiri.
And at Apollonia, in the basement of Hinchcliff House in Sydney, they've taken this recipe further with the aid of some modern day bartending technique for their cocktail, The Hills of Savocca.
What are they doing? Milk-washing.
"It's a milk-washed gin," says venue manager Alissa Gabriel. "We fat-wash the gin with the milk, [and] cut it out so it comes back to crystal clear."
The technique allows them to transform the drink from something that, while delicious and refreshing, quite sharp on the palate.
"[Milk-washing] gives the gin this really rounded mouthfeel and creaminess to the finish — you can very much tell the difference when you try the drinks side by side what a difference it makes," says Gabriel.
"It's very textural on the finish."
Pick up the technique for yourself with the recipe for the drink — and the milk-washed gin — below.
The Hills Of Savocca
Ingredients
45ml milk-washed Widges Gin
30ml orange syrup
25ml lemon juice
8 mint leaves
2 drops of Scrappy's Lavender Bitters
Instructions
Shake all ingredients with ice.
Fine strain into a small rocks glass over block ice.
Garnish with grated lemon zest on top of the ice.
Notes
Adapted from a recipe by Apollonia, Sydney.
*For the milk-washed gin

Heat 350ml full cream milk in saucepan until steaming. Add in 1 litre of Widges gin, 60ml lemon juice, and 5g of salt. Remove from heat and stir gently. Wait for mixture to cool as you stir gently. The milk will curdle. Pass through chinois, then pass through chinois again, this time lined with two layers cheese cloth or equivalent. Pass through Super Bag, refrigerated and covered overnight. Bottle and refrigerate. If sediment settles to bottom of bottle, carefully decant into new bottle and discard sediment.